Some of the most inspiring, amusing, popular and iconic posts on my blog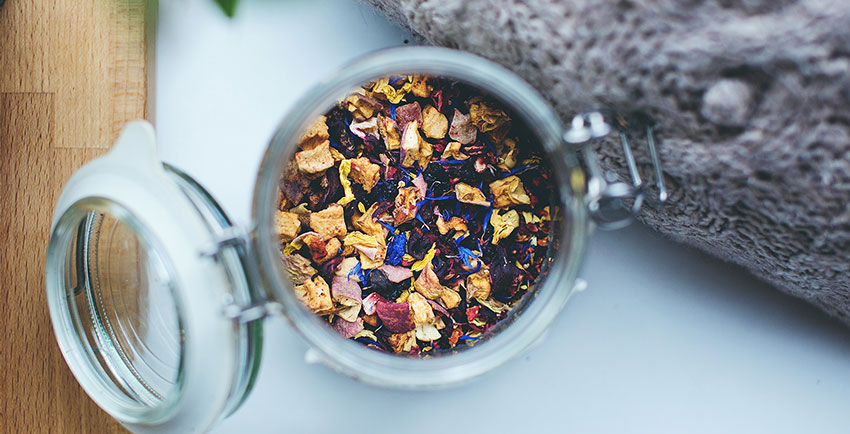 These are some of the most popular or well-written blog posts I've written. Many of them relate to relationships or are inspiring, others are amusing.
This list will be regularly updated. If you strongly like (or dislike!) any of these posts, let me know. I appreciate suggestions from my readers. 😄
A ✨ emoji indicates that the post was recently added (18 November 2018).