This is a list of some of the most popular, interesting, fascinating, well-written, inspiring, and thought-provoking blog posts I've written. Many of them relate to relationships and are deep; others are amusing. I created this list so I could direct new readers to some of my best work.
There are popular posts that I didn't include here because they were a little too casual in tone, and not particularly memorable. There are also posts in this list that, even though didn't get a lot of readership, are close to my heart or have great significance to my life. I also removed posts that used to be on this list because the quality and calibre of my writing has improved over time, so naturally some of the posts didn't meet the new bar. I hope you enjoy this curated selection. 💙
Last updated 22 November 2020.
Top 10
In rough order. A variety related to my personal life, ethnicity, and career.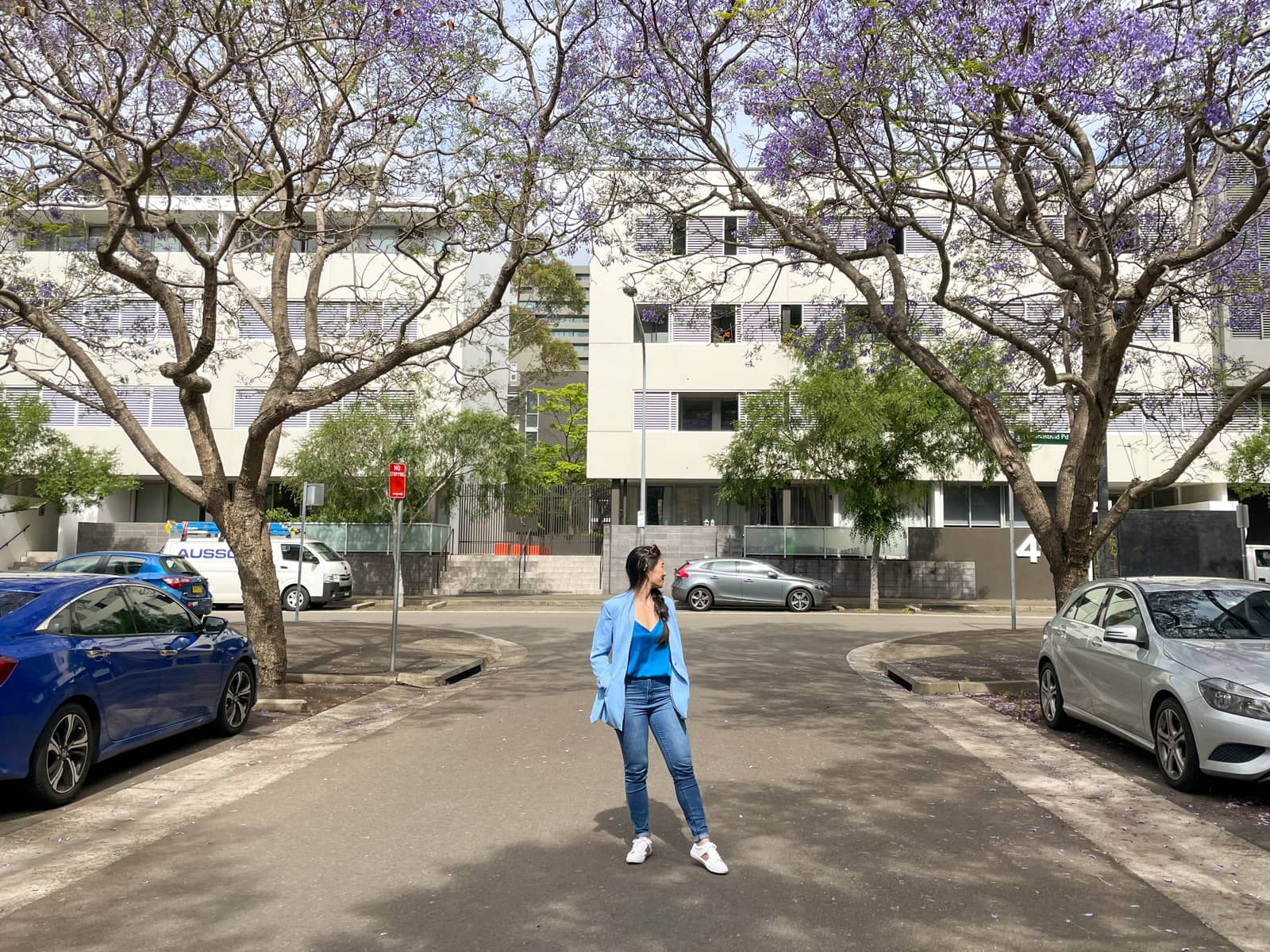 The rest
In alphabetical order.
If you strongly like any of these posts, please feel free to share them on social media and tag me – I'm @georgiecel on Twitter. You can also let me know if there is a post I've written that you think belongs here.