Passion is immeasurable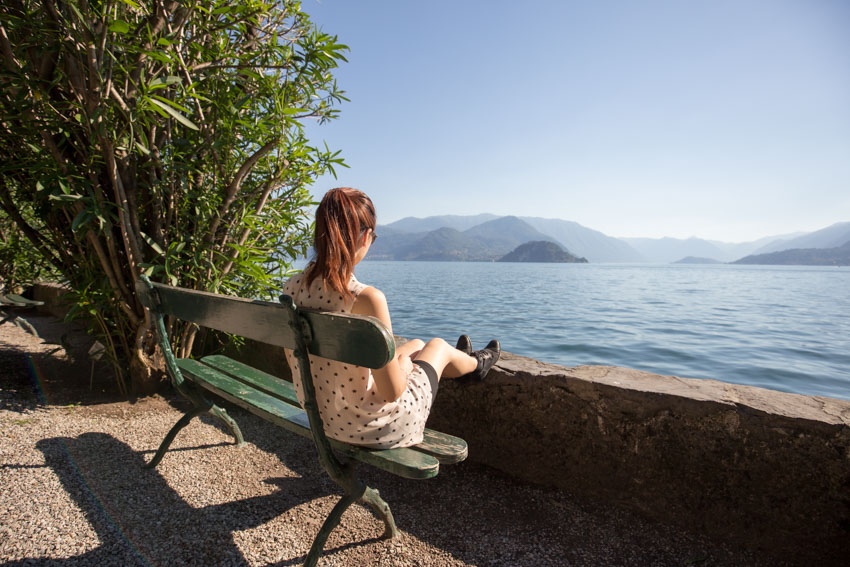 I was in my early twenties. I was a passionate, enthusiastic individual and I wanted to get the most out of life. I strived to do everything I wanted to do, with all the time I had. I made time for everything. I had many hobbies. I did a lot of work. I would go out and party. I hardly got tired and it was glorious.
I always received the question that every person dreams of receiving:
"You're amazing. How do you find the time?"
Or the comment that every person dreams was said about them:
"I don't know how she does it. She must never sleep."
Behind my grin was my ego getting bigger each time.
When I look back, I really don't know how I did it. For eight years I've commuted to and from the city, often 60-80 minutes each way. With few buses in my area, it was normal for me to get up at 6am. Over the years, I found myself at university or at work before 8am.
At my peak, I was working three part-time jobs in different locations. I found the time to run five kilometres every weekday morning. I went to concerts three times a week. It was normal for me to be home at 1am after a long commute back to the suburbs.
I read many blogs, and I left many comments on blog posts. My friends and friends-of-friends in the community would see my Gravatar in the comments section of many blog posts across many blogs. They would also see highly active discussion on my blog posts that received over fifty comments. Some lengthy, some less so, but I replied to every single one.
I blogged every second day. I kept a photoblog that was updated every day. I had a website reviewing service where I wrote extensive, lengthy, and pretty egotistical, opinionated reviews of people's websites. For free.
"How do you do it?"
I didn't have an answer.
I started a full-time job, and worked from 9am-6pm. I was doing my masters degree and I'd sprint to campus to head to class for the night.
And then I'd go to a concert if I felt like it.
Which was 95% of the time.
Eventually I got into concert photography as well, which I really enjoyed.
At some point, I was also recording video blogs, being paid to build websites on the side, writing a book, managing a handful of fansites, writing songs and recording music…
---
I've changed a lot over the past few years. I work a 9-5, which I love. I blog perhaps every three or four days. I read fewer blogs and receive fewer comments, but the comments these days are of far better quality. I've now formed strong friendships with other bloggers. I'm not so much involved in concert photography anymore. I'm lucky if I go to one concert in a month. But that's OK.
In comparison, I do much less now. My days are filled with going to the gym, going to work, writing blog posts, reading blogs, working on presentations, painting my nails, chatting with my friends, spending time with my fiancé.
But despite me doing so much before, and doing so little now, what is the one thing that hasn't changed?
I'm doing what I love.
Doing everything in the world doesn't make you any more loved, admired, or respected than if you did a few things.
People still congratulate me and give me amazing feedback on my blog posts and presentations. They support me going to the gym. They still treat me with respect.
What matters is that you do what you love. No matter how big, small, or how much or how little of it you do. Quality, not quantity. Put your heart into what you do.
Passion is immeasurable.
---
This post was written for International Women's Day, on the 8th March this year.
Last year, for International Women's Day, I published a blog post with the title "Women don't think they're better than anyone. They just want to be respected".
Although I encourage putting your heart into what you do, this is very, very different from doing too much of what you love, and exhausting yourself. If you find that the latter sounds like you, and it's affecting your mental health, please take a break. You deserve it. 💞 Finding a therapist, counsellor, or seeking professional advice is also an option.