A review of Fashion Friday in 2016
I forgot to close out the year of Fashion Friday posts so I thought I'd do a quick one here, since the last post was really the last outfit of the year.
In summary
I did 21 outfits this year, and one Q&A post.
There were many shoots outside of Sydney, including a Melbourne one at the beginning of the year with The Rainbow Connection (named by my friend Tara), and three shot by Nick on our Europe trip: Parisienne Walkways (also named by Tara) in Paris; Presso il lago in Lake Como, where Nick proposed to me; and Botanical in Singapore.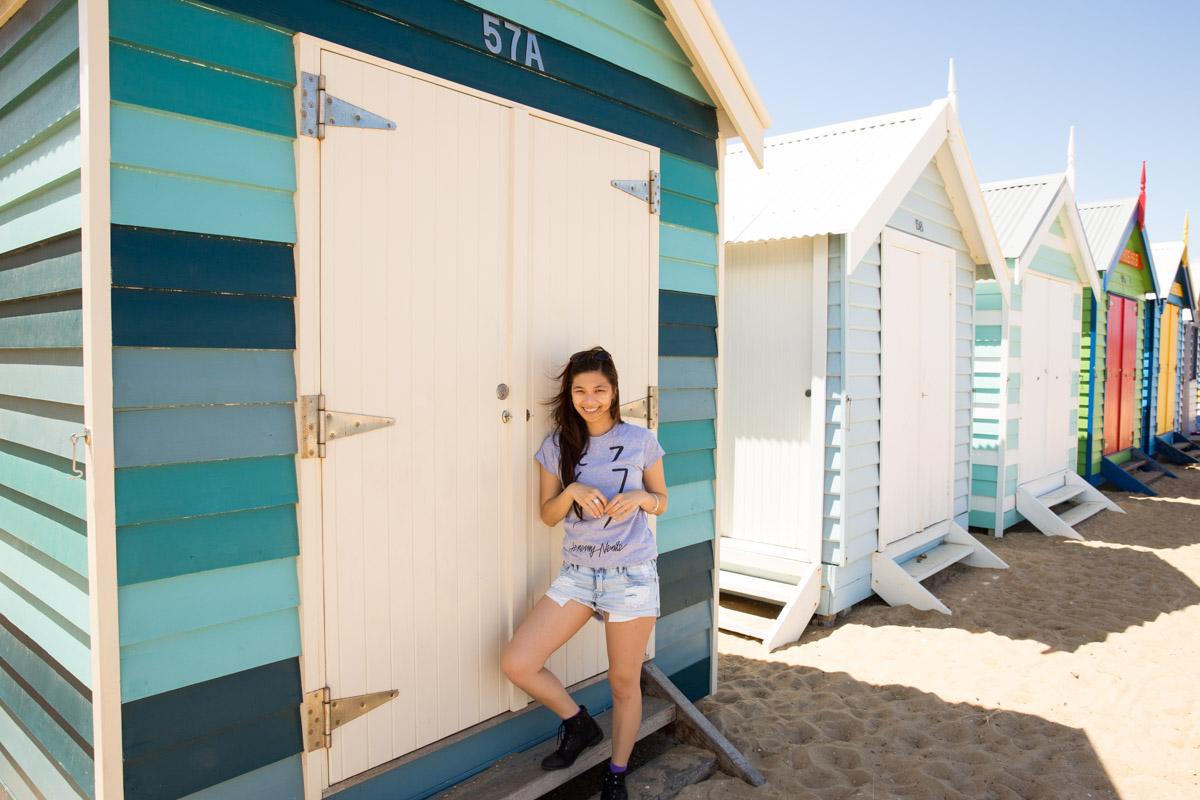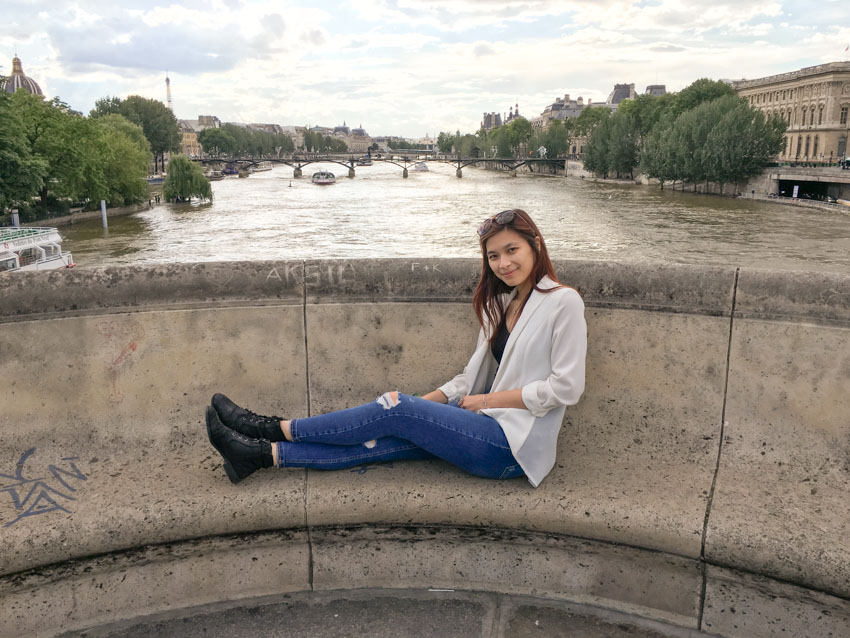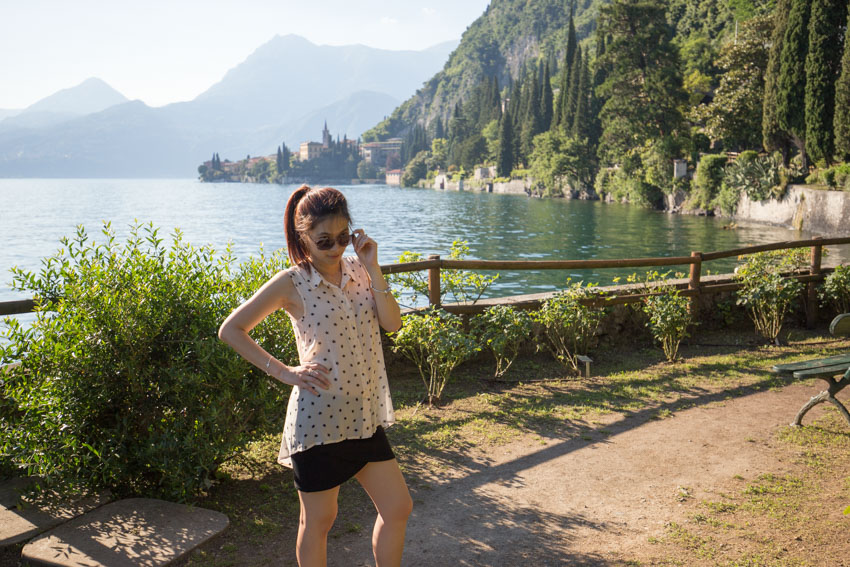 Away from the usual location in Sydney, we explored around the hospital area just a couple of weeks ago in Reverie, a new building further into the city with Silence is Golden, and an interesting walkway called The Goods Line in Aquamarine.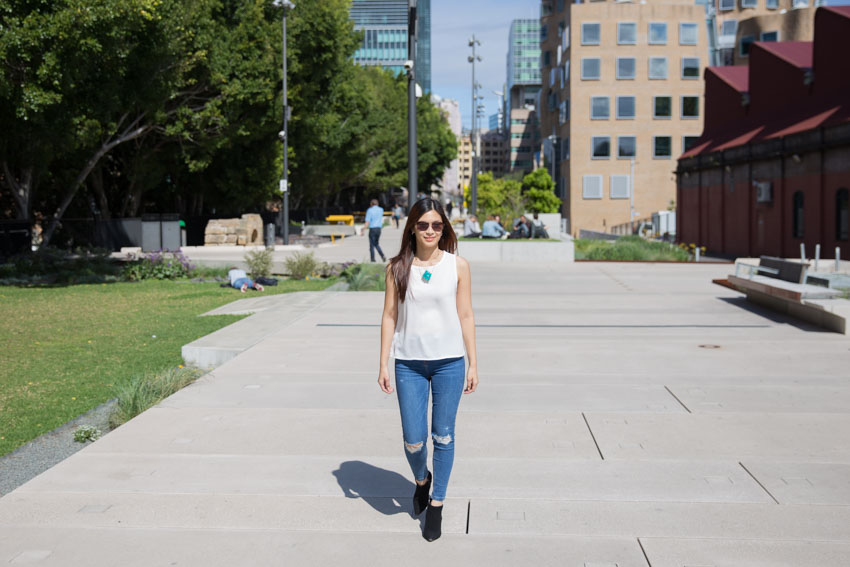 In October I welcomed Pat to the line of photographers in his debut shoot Seeing Squares, and it'll be fun continuing to have his moody, deep style play a part in this series.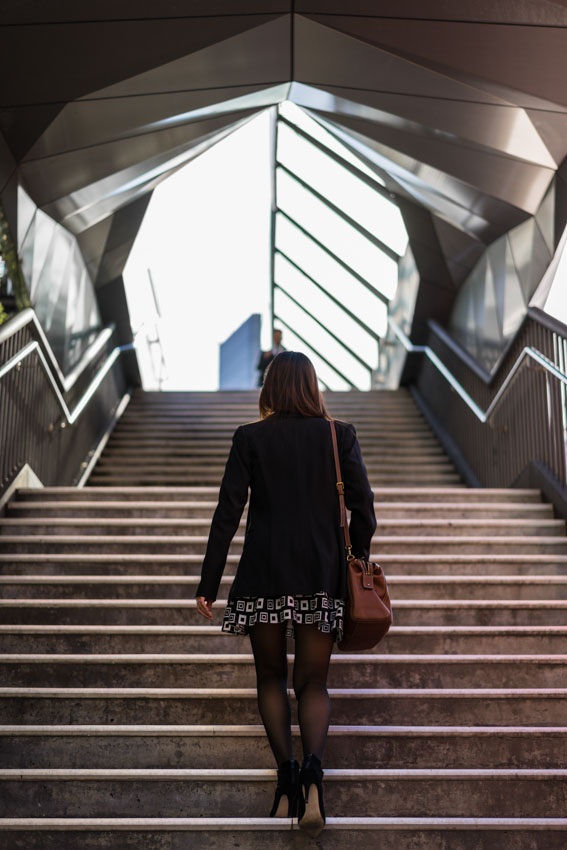 My favourite outfit
My favourite outfit was probably Winterlong, a beautiful winter outfit with bright blue jeans and a blue scarf, with tan shoes and a beanie to match. I wore a black coat, which I offset with a grey long-sleeved top. My hair was in waves. In hindsight, that's a heck of a lot of colours, but I pulled it off really well. Sadly, the lovely shoes in this outfit got waterlogged and I ended up returning them, but not before I bought an amazing pair of brogues that made their way into Hibernal later on.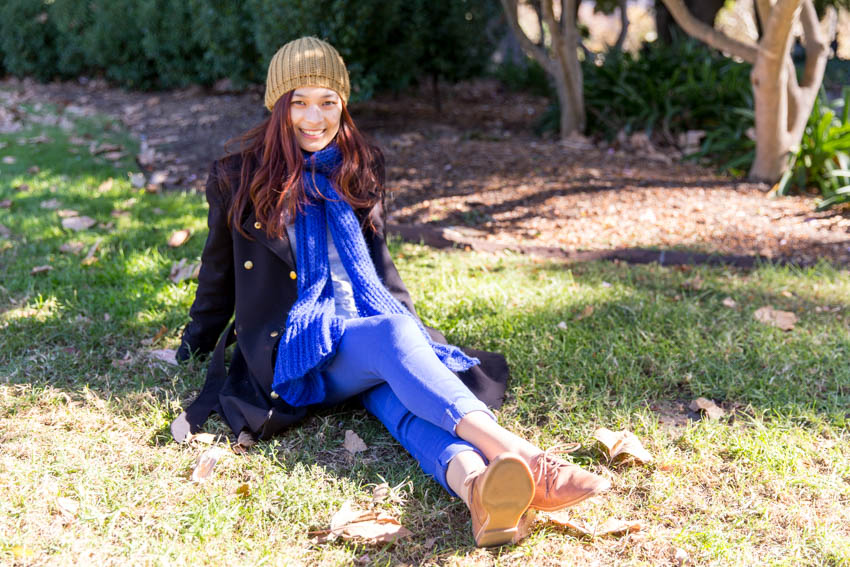 Do I still have all these clothes?
Last year, by the end of the year, it turns out I had gotten rid of a lot of the clothes I featured in my outfits because they became ill-fitting or I just got over them. That was a sure sign I was including them in Fashion Friday shoots just for the sake of doing so. Now, my blue Topshop jeans are a repeat offender, as I love them so much – and that's a good thing! But I can safely say that only a few items in outfits this year have made it to the "shit list":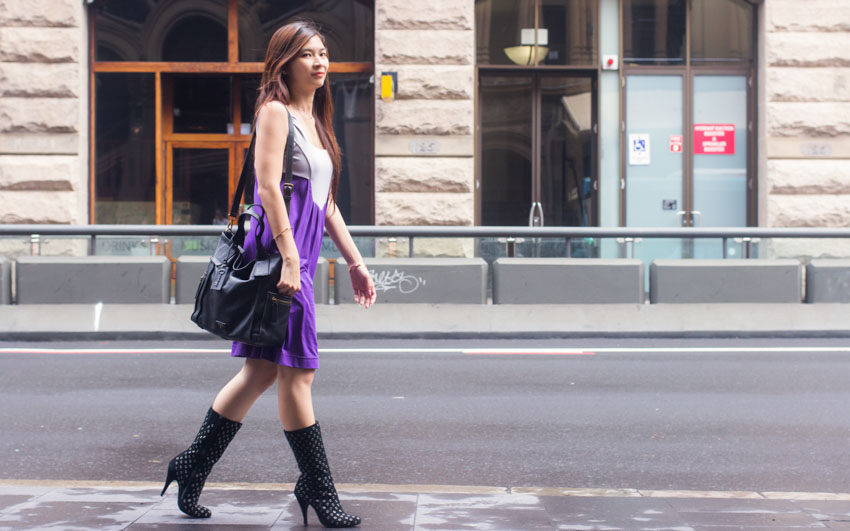 And that's it! Everything else I own and love.
Fashion Friday in 2017?
Apart from the usual outfits, I don't really have anything new planned. ☺️ I would love to explore new locations, but still working on my wardrobe and making every piece as versatile as possible. At some point I want to make it a little less about the outfit and perhaps more about expression and the way photographs are taken. I would love to encourage more discussion around fashion, though, for sure.
If anyone has any ideas or feedback, I would absolutely love to hear it. 💖