Fashion Friday: Slate
I am featuring some rather old staple pieces in this Fashion Friday. It's safe to say it's been at least a few years that I have owned both the skirt and top. I love the combination together – it's definitely one of my favourite outfit combinations, so it's a wonder why it hasn't appeared on my blog until now.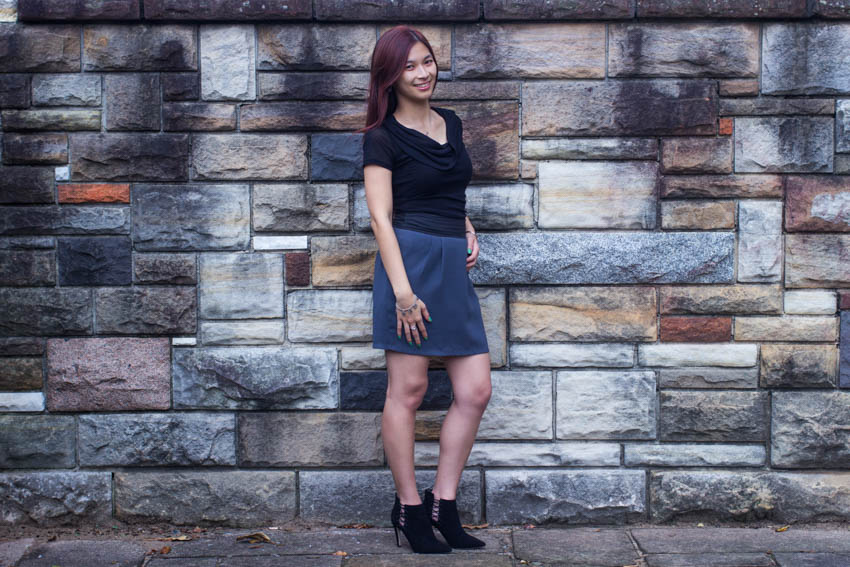 I mentioned in a post a while ago that I felt I was deliberately picking what clothes to wear for Fashion Friday, and that I was deliberately choosing what I had never featured on my blog. The notion of 'outfit repeating' as a negative one is a real turn-off, encouraging us to buy more clothes so that we have 365 different outfits for each day of the year. What is wrong with wearing your favourite shirt over and over? I have tried to move away from that mentality, and not put together an outfit too meticulously. I try to wear whatever I feel comfortable in, because that is a more accurate representation of my style.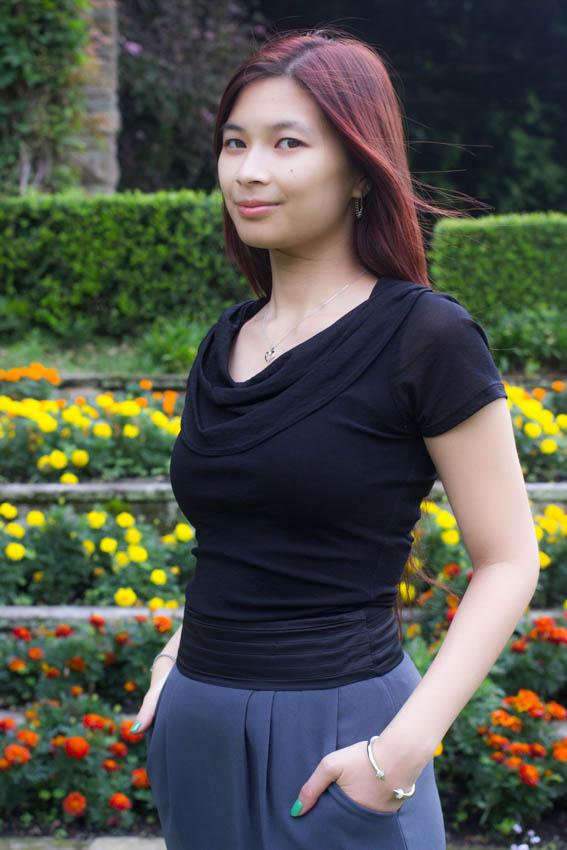 I got the top from JacquiE, which is where I got a lot of my thin, mesh-like tops. I like the scoop neck on this one, but it does prove annoying if the wind blows it up and into my face. :p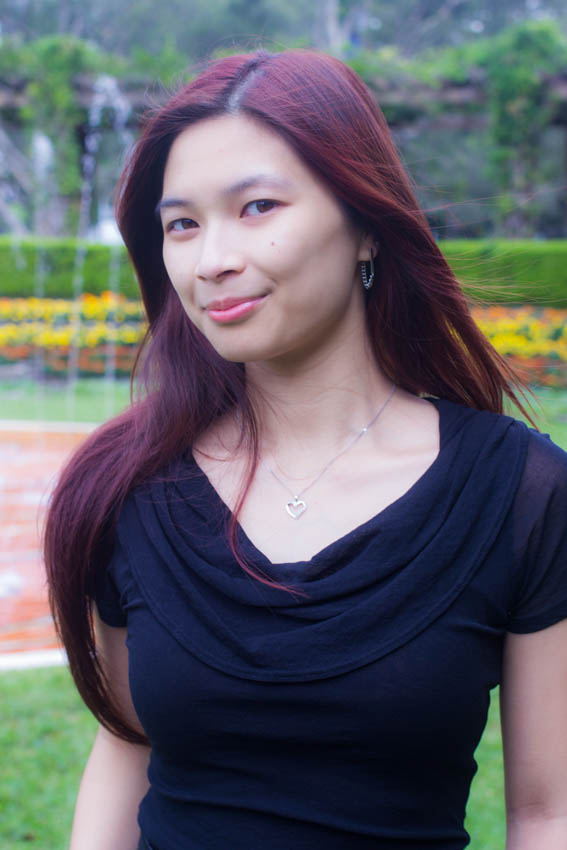 The skirt is from Valleygirl, a store I feel does not match my style as much as it used to. The quality of their clothing has gone down too. This skirt is pretty well made and compared to what I see in stores now, the quality is better.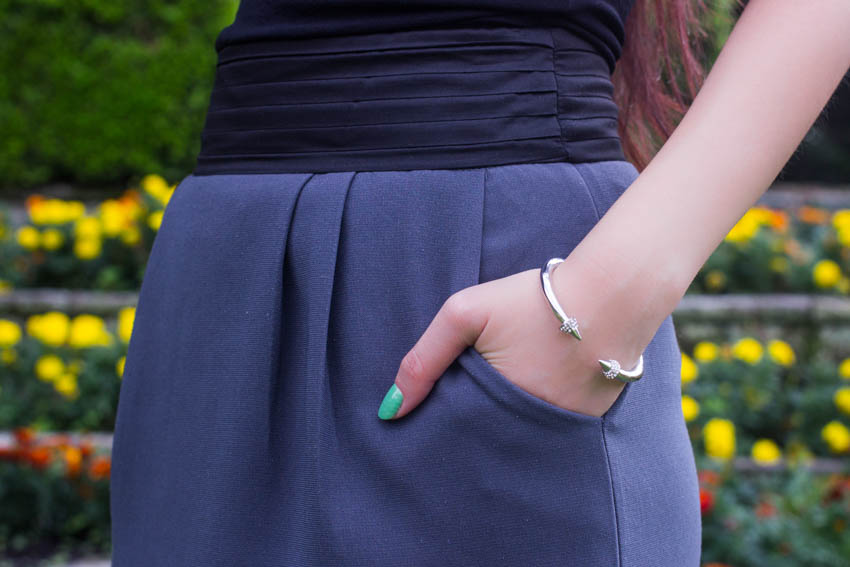 I bought my boots as a replacement for my old black ankle boots, which had been resoled and re-destroyed. I wore them a shit ton, so much so that I think the leather stretched to feel quite loose on my feet when they had felt very tight when I first purchased them. I love these boots because their height isn't too high. High heels can be a blessing and a curse – but there are some heels that really do have the perfect height that you can walk in. The outer material of these boots are suede, and there is a static criss-cross rope detail on the side of each boot.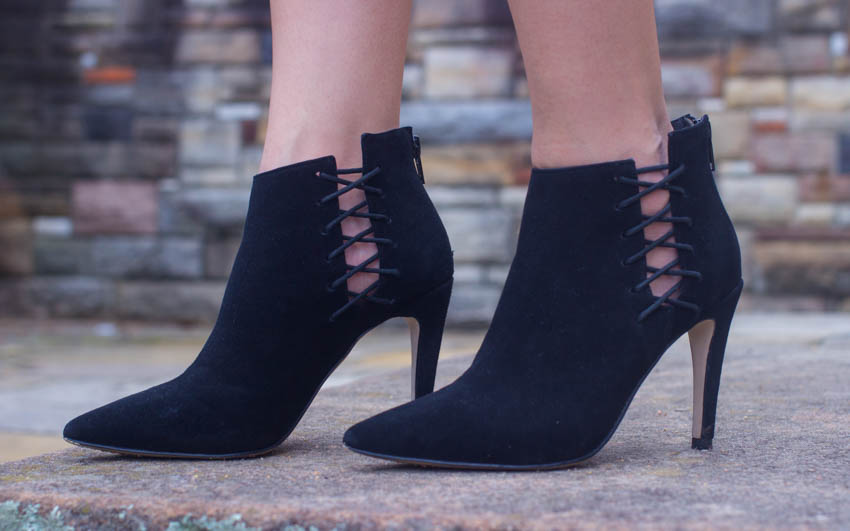 I've painted my nails a mint green, with an accent from Scratch's Roppongi Glam nail wraps. Roppongi is a district in Tokyo that means 'six trees'. These wraps were designed by Britney Tokyo, an LA-based nail artist who grew up in Japan, and these particular triangular designs look like trees. They were the best to go with the green. I felt like doing a light colour that wasn't too wicked – I have blue polish that I was keen on using, but I didn't feel like painting my nails blue at the time.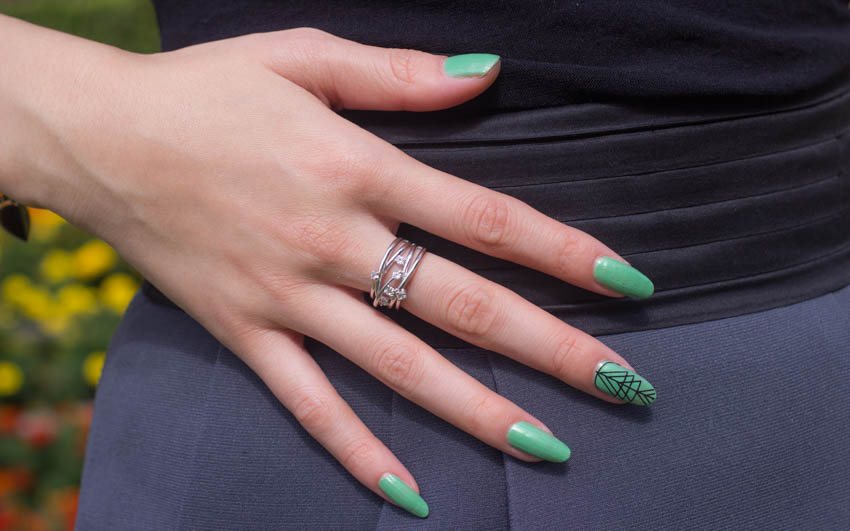 Photography by Seb.
Outfit details