Fashion Friday: The Rainbow Connection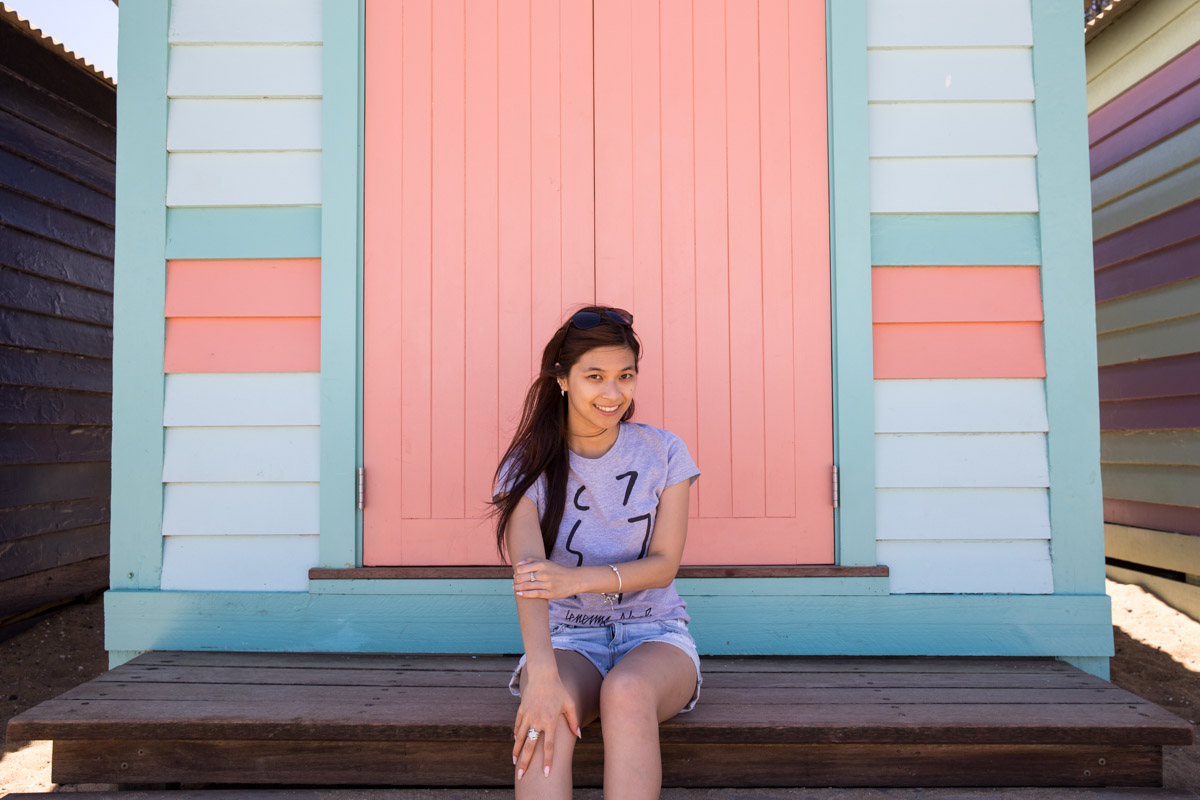 It's the first Fashion Friday of the year, and to be honest I don't think the outfit is anything special compared to what's in the surroundings.
Nick helped me by taking photos at Brighton Beach in Melbourne. The beach huts are photographed a lot by people who visit the beach. They are at least a hundred years old and now heritage listed.
Some of the pastel colours of the huts reminded me of ice cream. I think they contrasted with what was an otherwise simple and neutral-coloured outfit because of all the different colours. For that reason I named this outfit The Rainbow Connection, a suggestion that Tara gave me a while ago. I couldn't imagine myself ever wearing a colourful outfit, and a lot of my brighter coloured clothes are reserved for special occasions, so it worked out better that the name referenced the location instead. After all, it's a rainbow connection.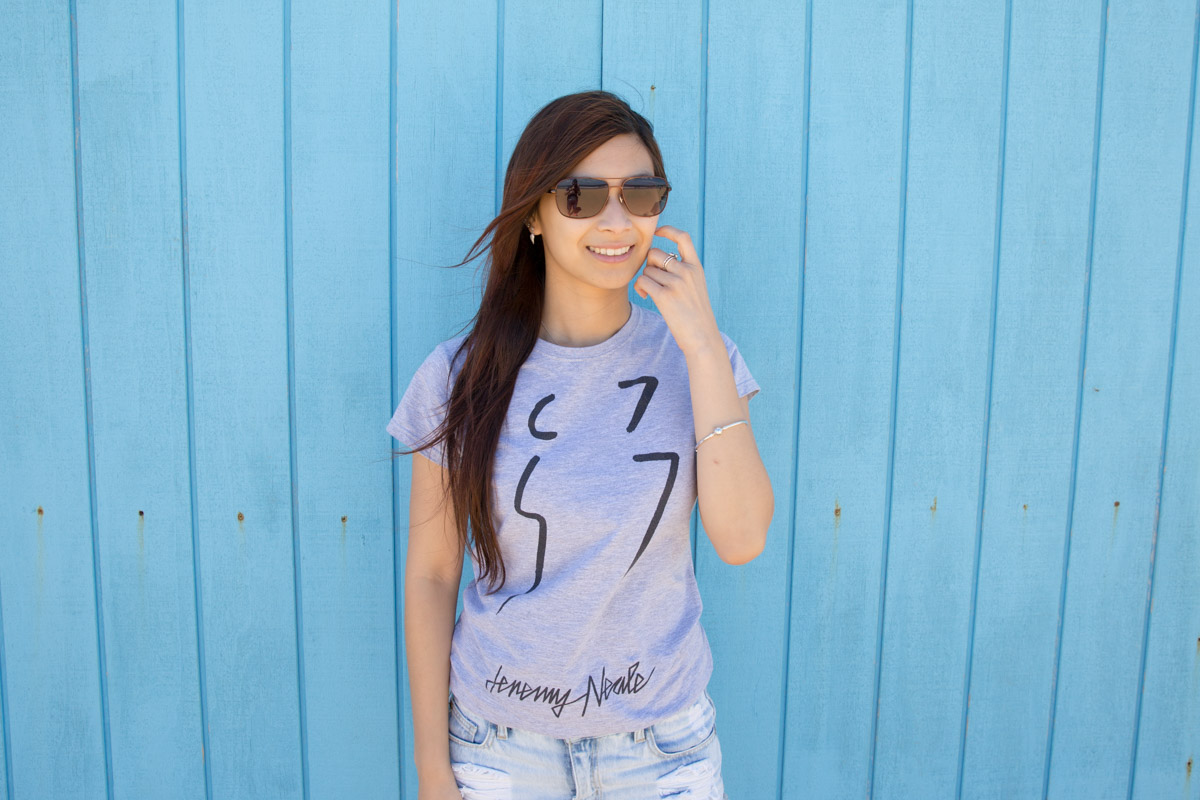 As I mentioned, this outfit is really simple and casual, something I only explored last year in Give Me A Try with jeans and a coat on a cold day with the same boots, and the much older Aurora Borealis. I'm wearing a Jeremy Neale shirt – for those of you who don't know, Jeremy is a singer from Brisbane whom I consider a pretty awesome friend as well. His music is incredible, it has flavours of jazz and swing ballads, so it's something that really can be easily enjoyed, no matter what your music taste. I'm not a fan of busy or loud artist or band tees, so I like this one.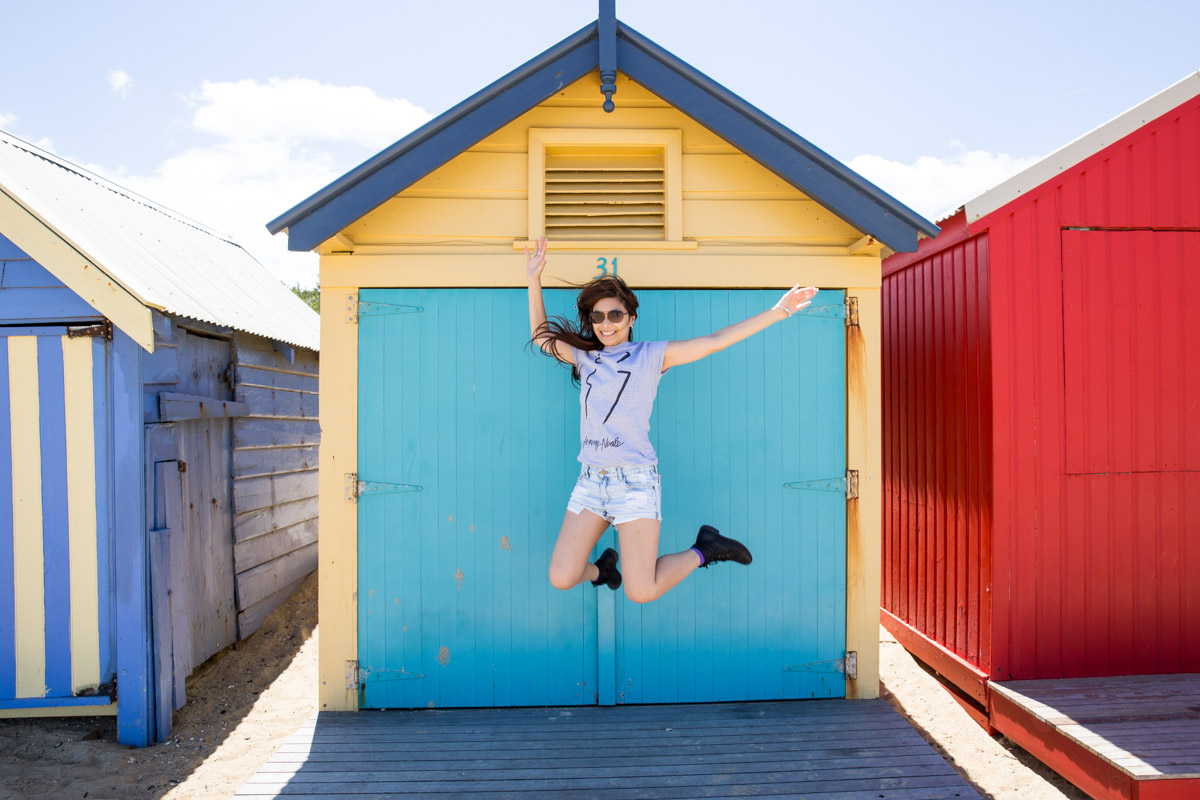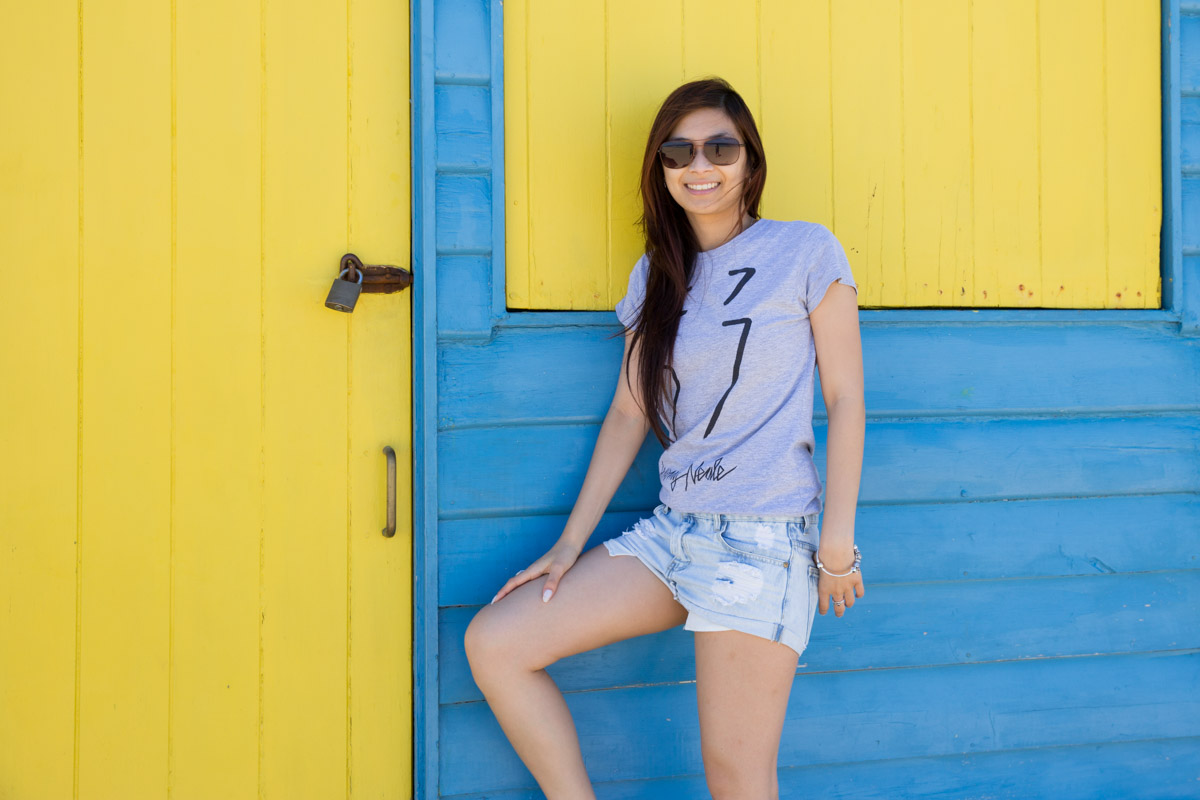 I usually hate shorts, and I only have a few pairs that I wear on the weekend or if it's a really hot day and I'm going to the shops or going to the park. I don't find shorts very flattering. I bought this pair because I wouldn't stop complaining about one of my pairs of shorts being too tight, and I needed a pair that fit comfortably. This pair is loose and doesn't hug the thighs too much, which is great. Tight shorts feel terrible.
I tried white for my nails, which is my fifth colour of the year already – I have decided to track my painted nails using the hashtag #ayearofnailpolish on Instagram. I am not sure if white looks great with my skin tone. I'm also wearing my Pandora bracelet I got for Christmas, complete with a few new charms I bought last week, and a statement ring my mum bought for me.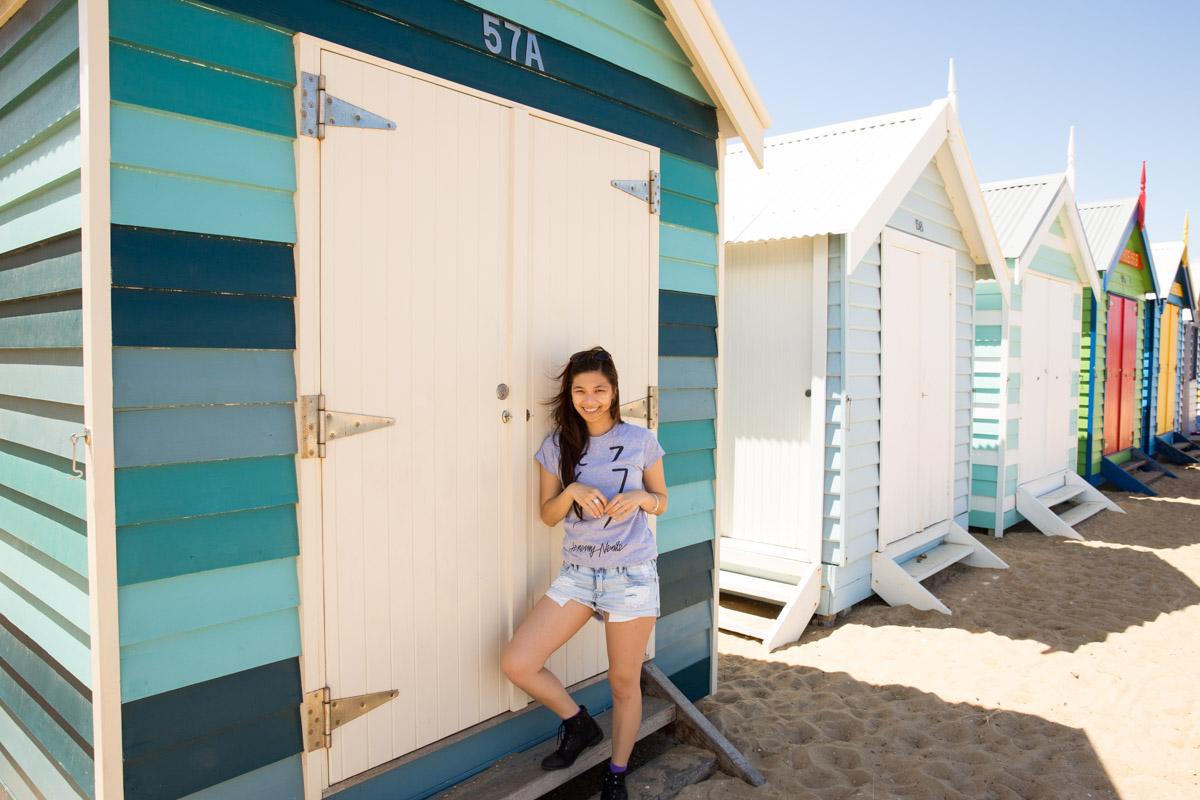 Photography by Nick. ❤️
Outfit Details