🎄 Happy Holidays + A Christmas look for Hey Georgie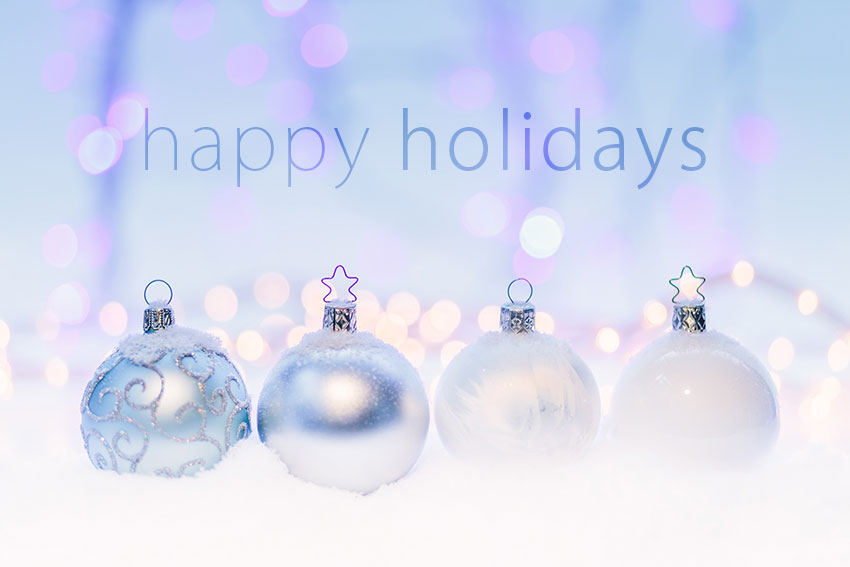 I just wanted to wish everyone a happy holiday season! 🎉 I know that many people celebrate Christmas, so Merry Christmas to you! 🎄 I'm celebrating it this year with my family and Nick's family.
Growing up, we didn't do much for Christmas as a family. Sometimes we were overseas in Indonesia with the rest of my family, but I think I made it known a few years ago to most of the readers of my blog that we most certainly didn't make a big deal out of presents. 😆 I love to buy presents for my family and friends, though. I've been told that I put a lot of thought into my presents, and I do think that sometimes I think of the perfect gift for some people! 🎁
I hope you all have some time off work, but if you're working in retail I hope you aren't greeted with angry and selfish customers and that you manage to get a break as well as being paid a little more for working through such a busy time of year. 🙃
I also wanted to wish my long-time friend Dylan a very happy birthday. 💖
Christmas theme on my blog!
I decided last night to spontaneously dip my theme into a bit of green to make it look more festive! I changed my usual aqua colour on my blog to green, so everywhere you saw aqua, is now a shade of green! I left the red, because that's pretty Christmas-like already. I just quickly popped an icon of a red hat on my head as well.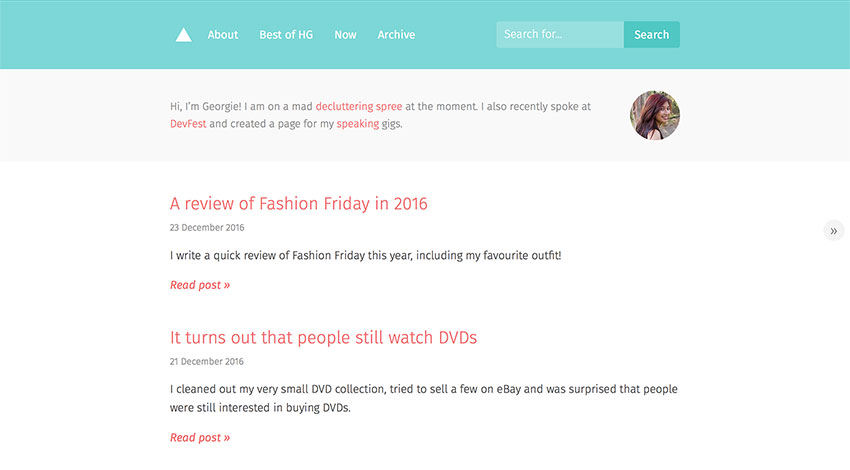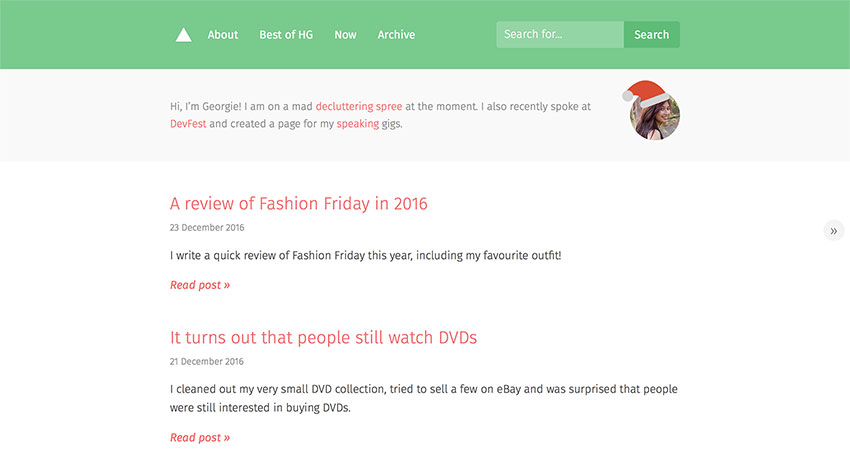 I'll go back to my usual theme in a few days! And this coming week, I will have my Best posts of 2016 and my 2016: Year in Review posts, so keep an eye out for those! If you recall any awesome posts I've written this year that you really like, let me know too. ;)