My February Helene Jewelry box didn't turn up last month. 😞 I contacted the owner, Elena, on Instagram, and she replied and threw two bracelets into my March box. Yay! The postal service has been getting a bit annoying recently, or maybe a thief is stealing my packages. The February and March bracelets were the last of my subscription, so I have to decide whether or not I want to renew.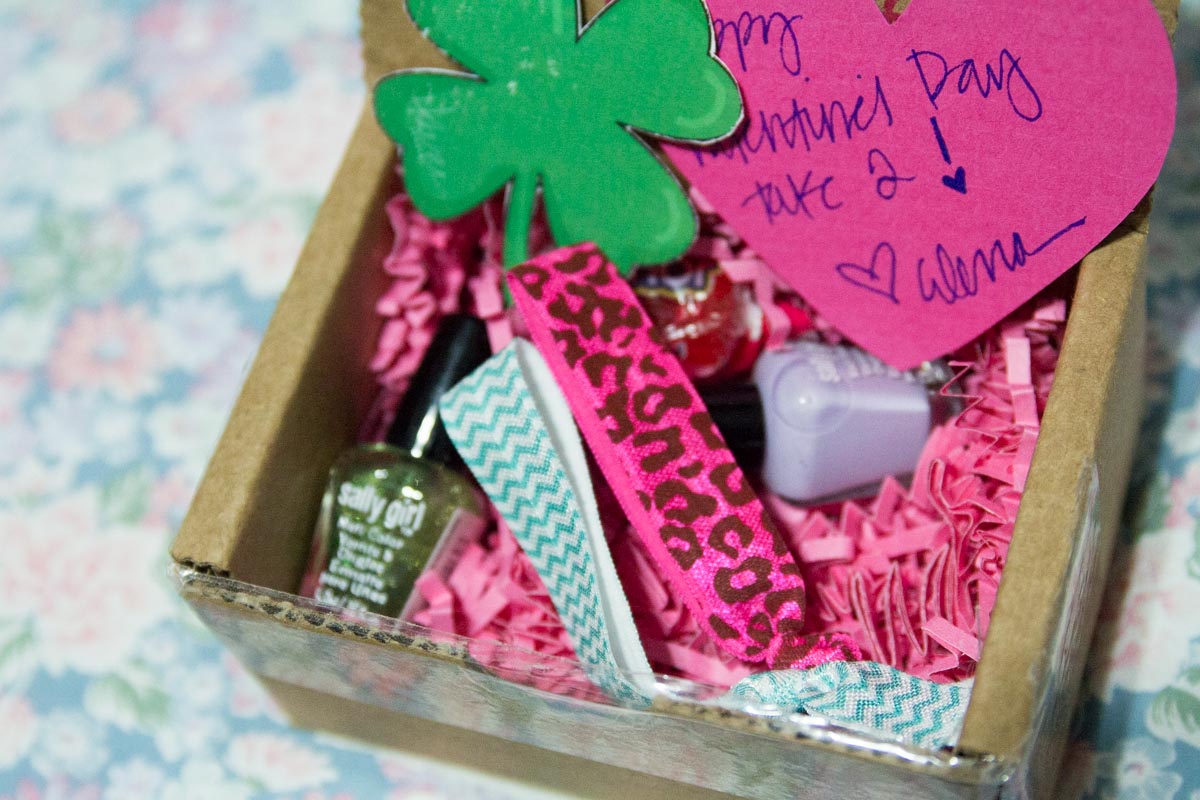 To be honest I have been thinking about not renewing for another month or two, mainly because I have been spending quite a bit lately, but also because it's a bit disappointing to be receiving my boxes so late. That said, Elena has done her best to ensure my bracelets get to me, so that isn't such a huge issue. I guess I am also looking to pause my subscription for a bit and see what other jewellery I can get my hands on.
I really like the bracelets I am getting, and I'm always keen to get some more, especially since I follow Helene Jewelry on Instagram and keep an eye on their products on their website. There are just so many different styles, I wouldn't mind continuing to grow my bracelet collection.