Achievement Unlocked: June 2016

Yesterday we returned home from our trip to Europe and Singapore. Our plane landed early in the morning and we went to Nick's house to have a nap and catch up with his family before catching up with my family. Though I was dreading having a lot to catch up on, I went back to work today with no real troubles. Everyone at work was excited to see me back and congratulate me on the engagement. 🙃
This Achievement Unlocked is a little late because I had lots of posts written about our trip and sort of forgot!
I pushed back the A Day in the Life from 10th July (yesterday) to a week later, 17th July. I wanted it to be the same day of the week because I liked a variety of days of the week.
Just before writing this, I was:
Drinking some tea. I still am! I was also talking to Brandon about the candy I bought from Singapore, discussing Twizzler right down to the details and talking about how nostalgic Runts candies are for us. He said the little hard fruit-flavoured Runts candies have 'that vending machine taste'. Hilarious. 😂
This past month, I achieved:
I was in Europe most of the time. I went to countries I had never been to before, seen tourist attractions I had never seen before. It was the longest overseas trip of my life so far!
We walked at least 12,000 steps every day, some days even walking 32,000 steps. There was a lot to see and do. Meeting Holly and Georgia for the first time were also highlights of June, and of course, getting engaged!
This past month, I was grateful for:
Nick being by my side for five long weeks. I think some people thought we might have a hard time and it would be challenging to be 'stuck' with each other, but… we made it. 😍
This past month, I learned:
That having a plan when travelling is a good idea. It is also a good idea to have rest days if you are travelling a lot!
I also learned that fish spas are good. ;)
This past month, I got bored of:
Museums, for sure. We went to so many in England and Paris especially, I was very bored of it by the end of our trip!
But that's OK, because I enjoyed:
Some aspects of the museums. I liked Rodin's Museum and the Picasso Museum, and seeing famous sculptures and artworks was great. I enjoyed seeing the Apollo and Daphne sculpture.
Today, something that made me happy was:
Seeing Nick happy with his first day at his new job. :D
Today, something I could have done better was:
Wake up earlier. 😳
Tomorrow, I'm going to:
Not take too long getting ready for work and picking out an outfit. In fact, I ought to pick it out now.
Next month, I'm looking forward to:
I guess we're talking July – I am looking forward to going to San Diego for a work trip, and Hey Geronimo's album tour! I am loving their debut album Crashing Into The Sun right now… it is amazing, it's killer. I am so proud of the boys.
Next month, I'm going to make the positive change of:
Today I decided to do better at cleaning up after myself in all aspects of life. I sometimes put my teapot and cup in the sink without washing it immediately, unpack things without putting them back where they belong, undress after getting home and not put my clothes away (I would just put them on my chair). I need to do better at keeping things clean.
One thing on my to-do list is:
Practice my presentation for Thursday because I am sure I have forgotten it.
One happy photo from this month is:
I think we can all admit that this one takes the cake…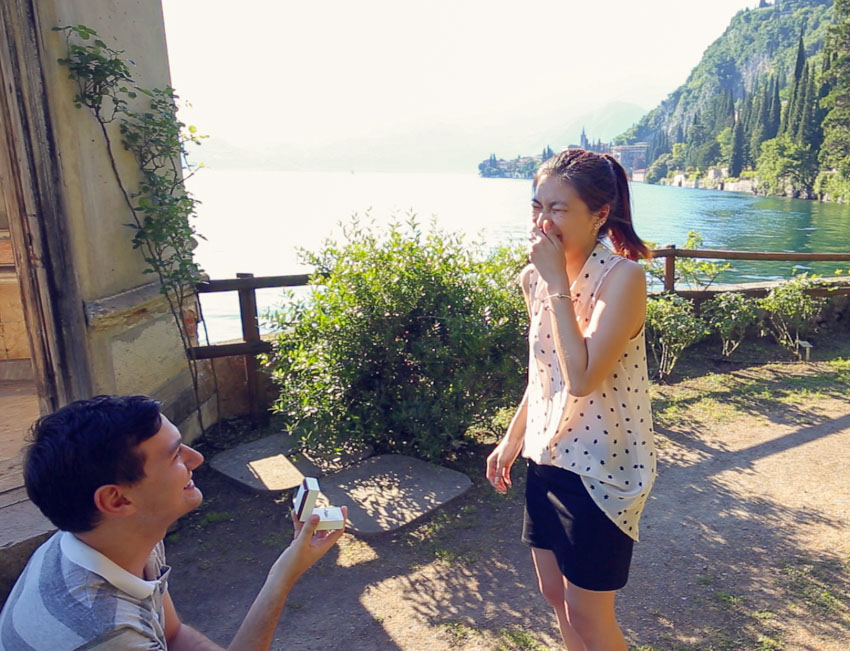 If I had to write a book or record a film about this past month, I would call it:
After I post this, I'm going to:
Brush my teeth and go to bed!
Also see: