Fashion Friday: Hikari
As the days seem to fool me into thinking they are warmer, I'm still attempting to get used to the cold because something about snowmanning myself in layers is so uncomfortable! I'd rather wear less layers.
The weather was a little nicer on the day I wore this outfit, so I made do with a jacket, the one featured in the Lapis Lazuli edition of Fashion Friday.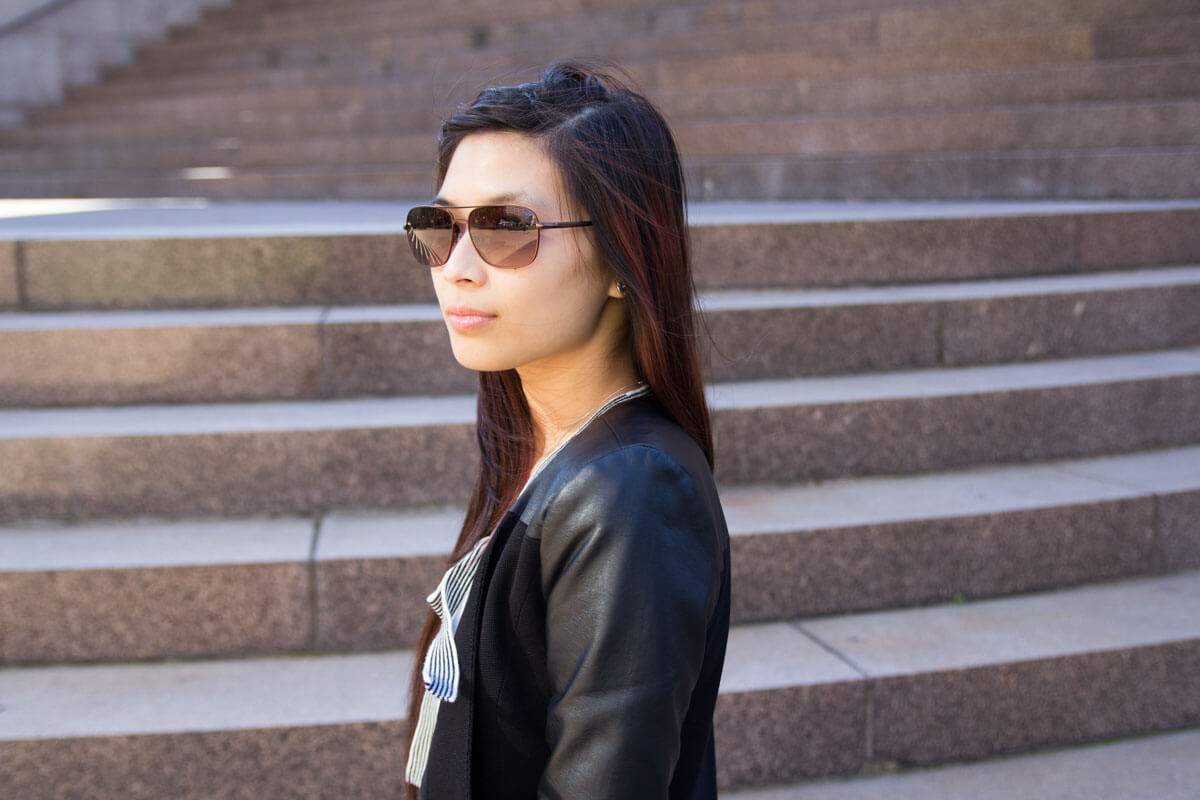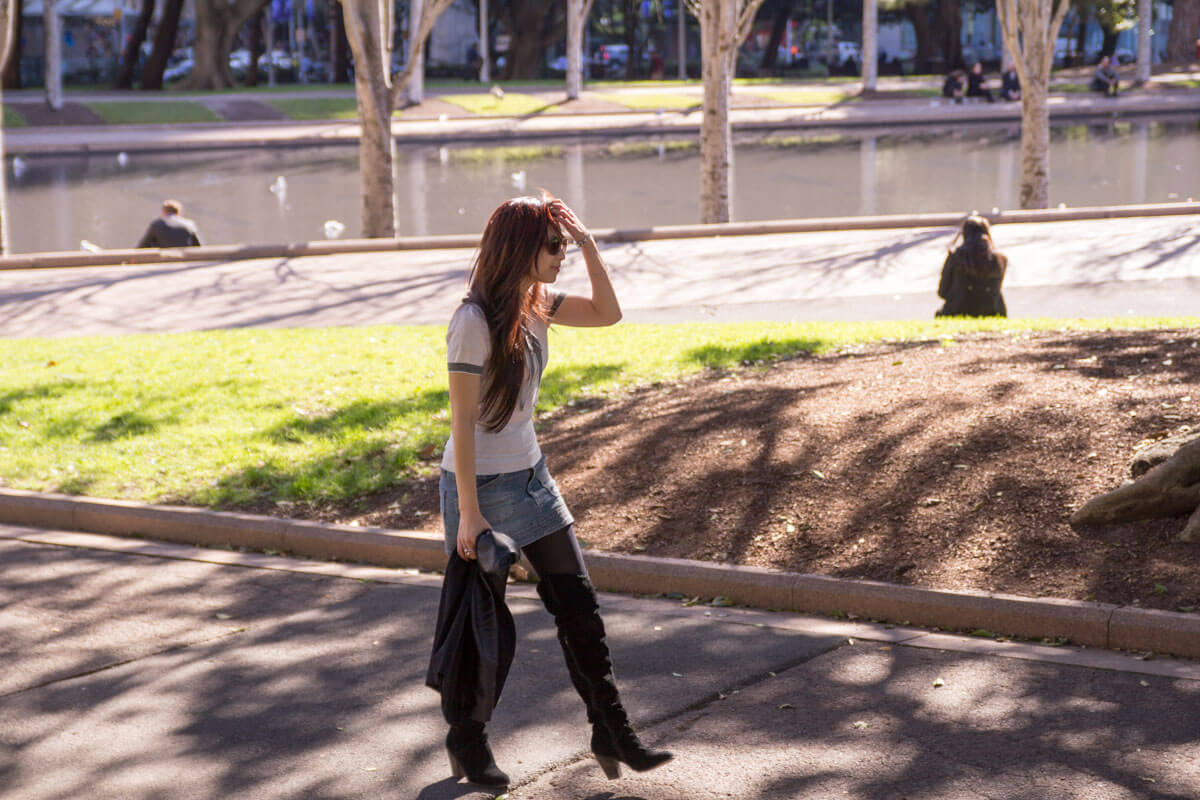 I'm wearing a top from Dangerfield, which I picked up because I wanted nicer tops that were more simple, but still looked stylish and comfy. I got it along with the skirt from my outfit How not to hate pink, and they go well together! I have eyed a lot of the clothes from Dangerfield because they tickle my inner sixteen-year-old punk rocker, but I never felt like buying anything.
This top was nice to wear with the skirt but I decided to wear it with my denim skirt from my Milk & Cookies outfit, because it hadn't got a lot of wear lately. I wanted to dress with a bit of a casual edge, too.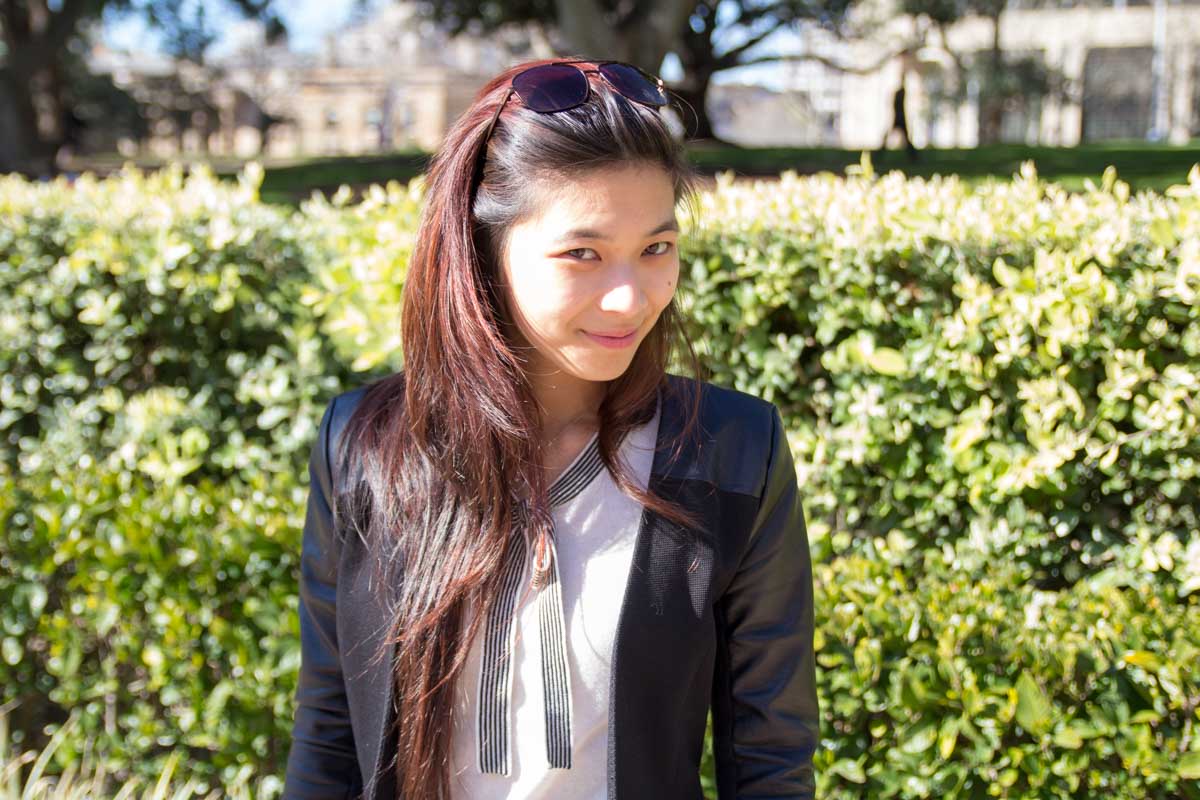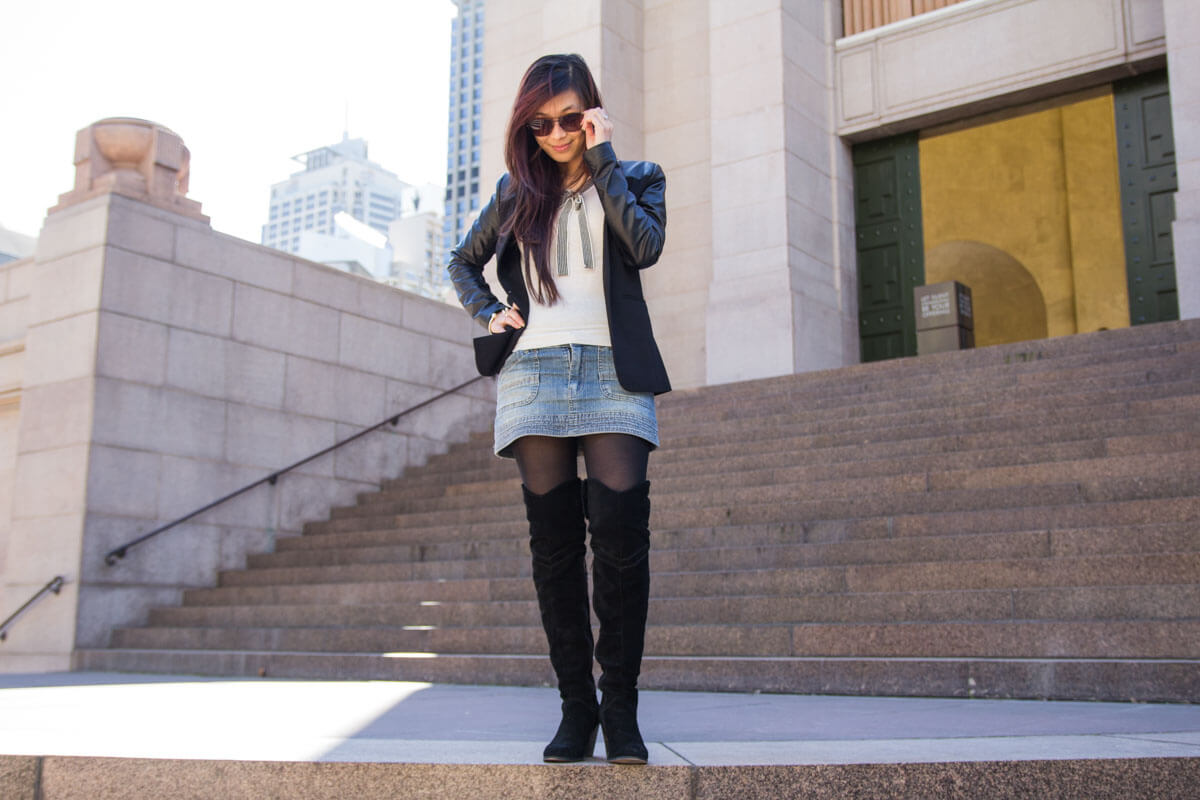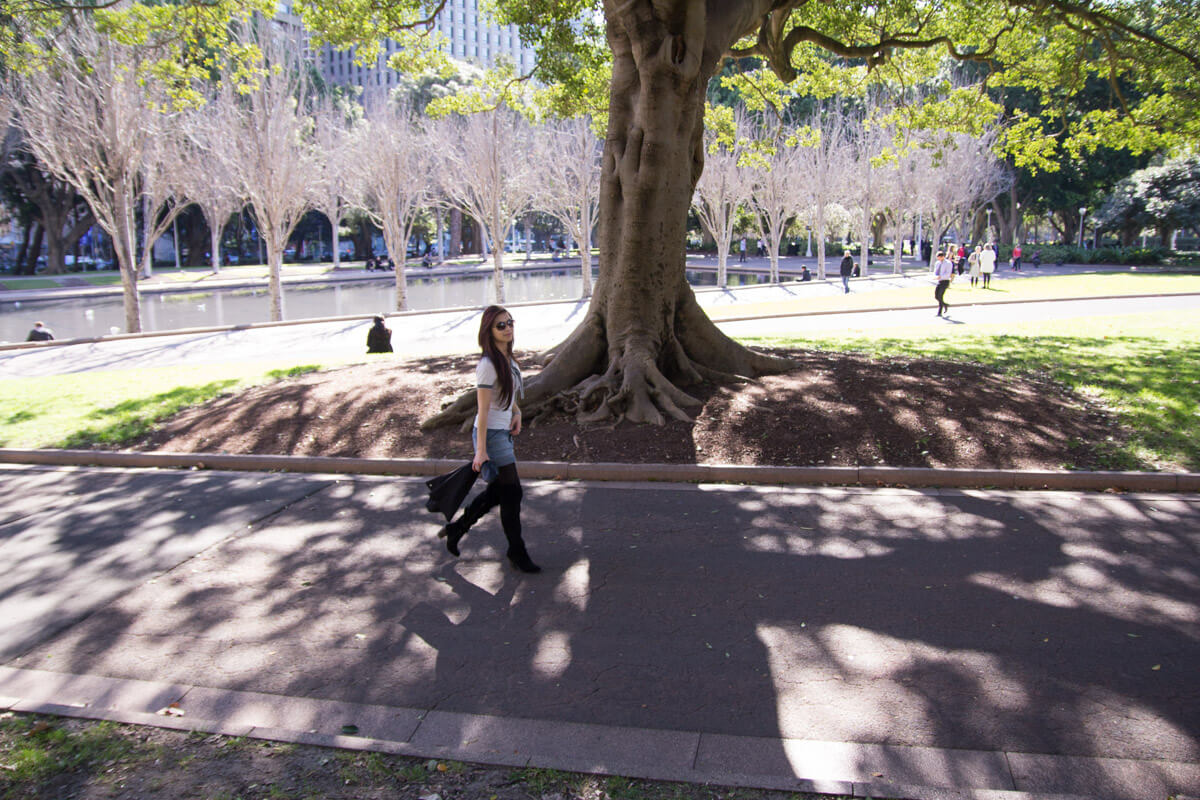 As you can see, this outfit is a mix of other Fashion Friday posts, the boots being from my recent outfit Wanderlust and the sunglasses from Piña Colada. I sort of had a bit of an 'epiphany' this week and caught myself meticulously picking out a Fashion Friday outfit again. If I'm standing there trying to brainstorm an outfit just so it can debut on my blog, then I'm not being very real about it. I was going to do an outfit with a knitted cardigan just because I hadn't included it in a post yet, but Nick pointed out that it looked like crap (hmm, the colour was also brown) and wasn't really my style.
That's why I've come full circle with this outfit – I've put it out there that Fashion Friday should be a representation of myself, day-to-day, and what is my style. In light of my previous post on Smart shopping tips for a minimal wardrobe, it doesn't matter if I wear the same shoes and jackets. I love them. :) So there's no shame in having pieces I've mixed and matched from other outfits. You guys deserve to have a better idea of my wardrobe and style!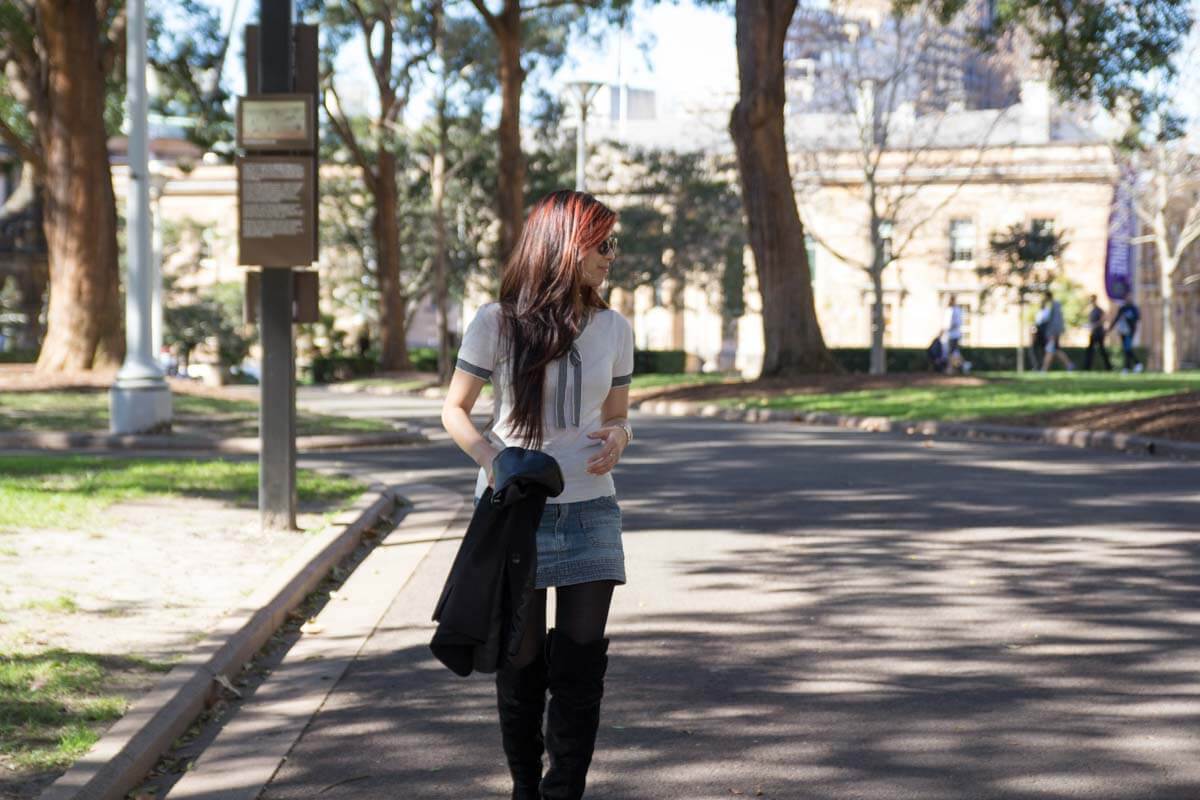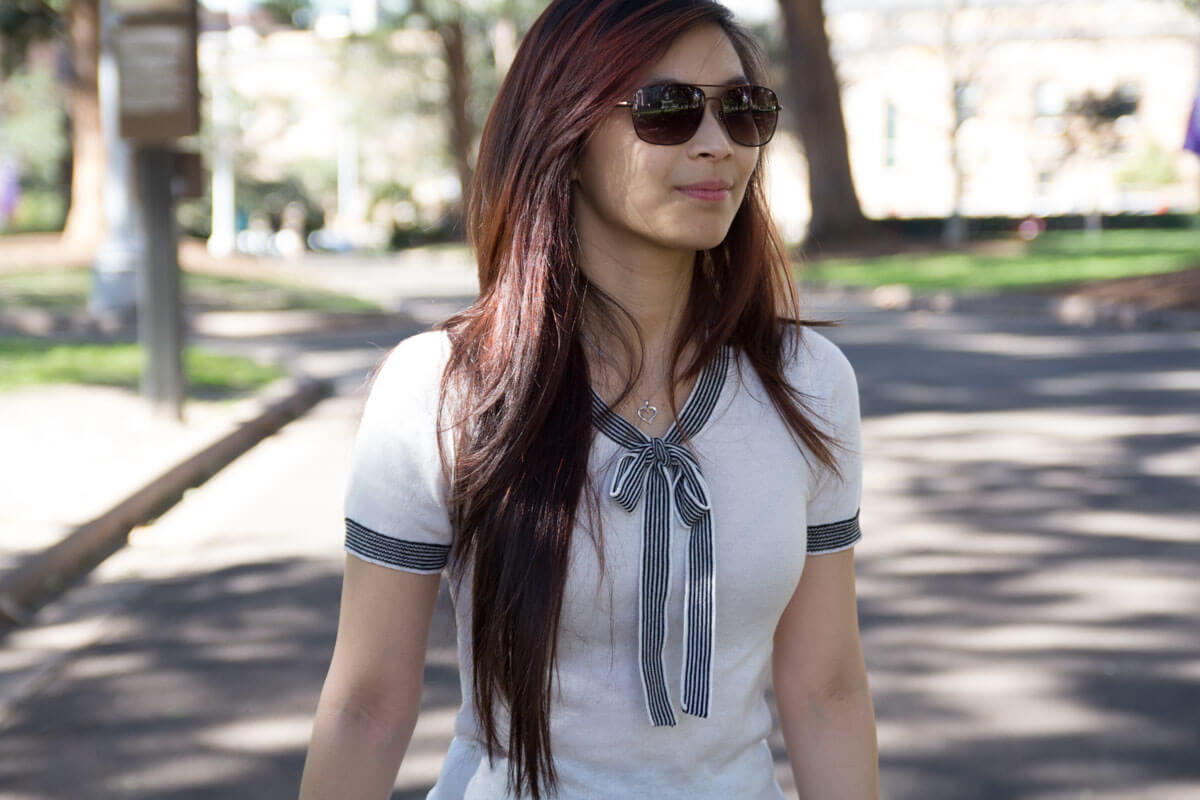 Because of that, I've named this edition Hikari, which was originally suggested by Tara, named after the Kingdom Hearts song by Utada Hikaru, and that means 'light' in Japanese. This outfit is a light one indeed, not just in colour but in style. Interestingly enough, the English version of the song is titled 'Simple and Clean', and when I struggled to think of why the outfit might be Japanese-inspired, I only had to remember that the striped bow was like a sailor's, and as coincidence would have it, Sailor Moon was the first anime I watched. :D I've actually never played any Kingdom Hearts, so I wouldn't say this outfit was inspired by it, but I like to think I'd kick some serious ass in these boots.
Accessories were pretty minimal, but I did pick these earrings to match the purple ring I wear every day. I don't own many brightly coloured earrings, so I went for it because the quality was also very good.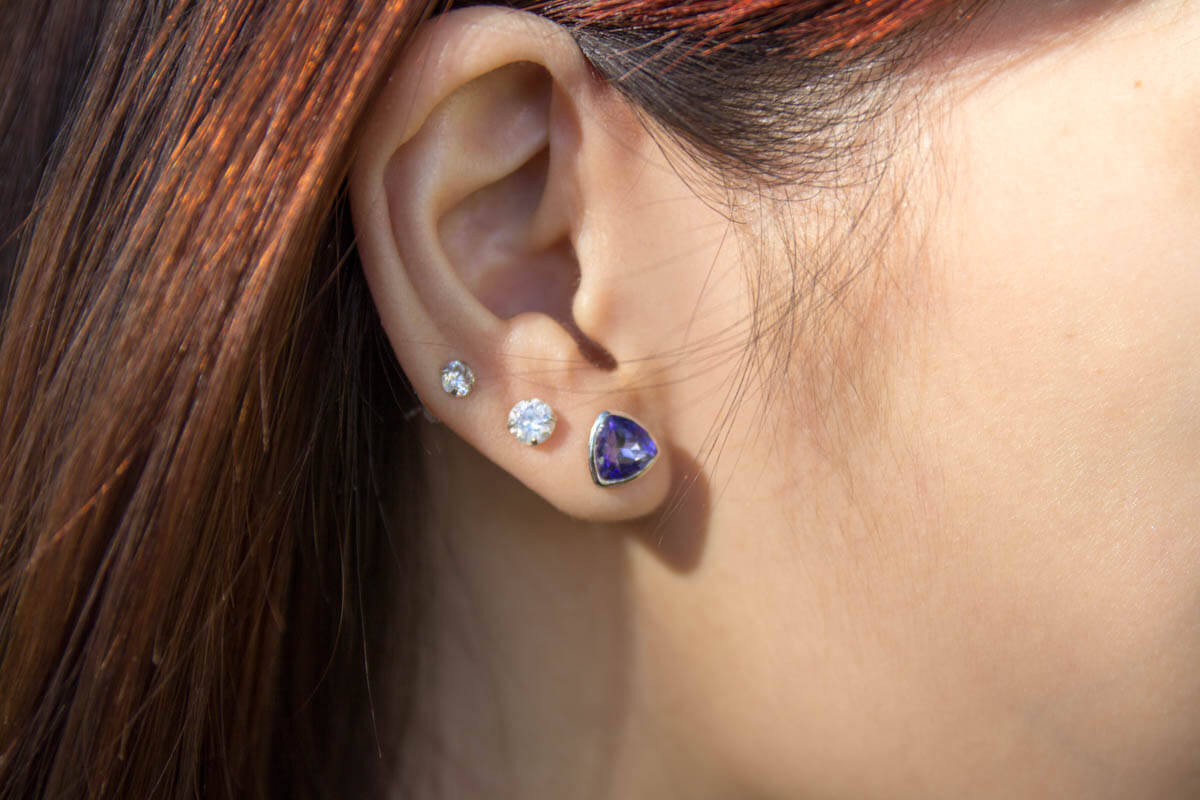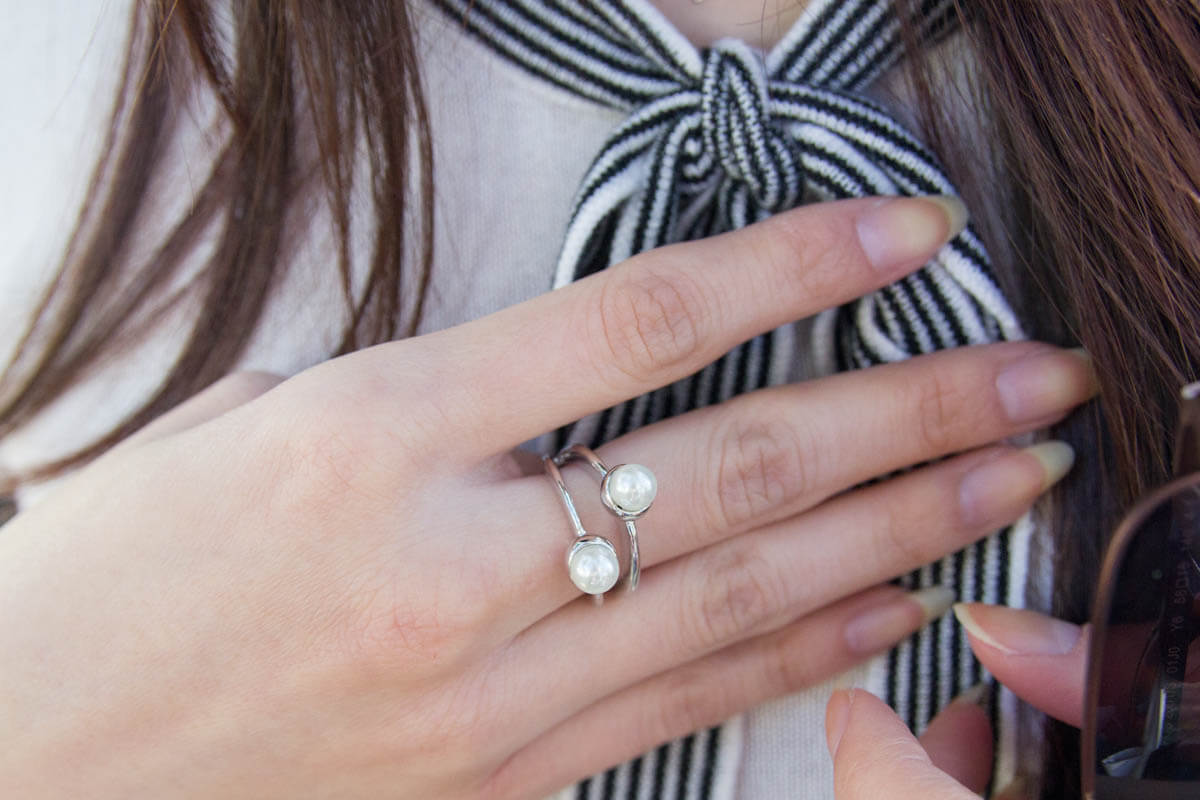 Outfit details
Top: Revival (available at Dangerfield or Myer)
Skirt: Purchased overseas in Indonesia
Shoes: rmk
Earrings: My Jewellery Story (Trillion Brief Stud Earrings with Tanzanite Swarovski® Crystals)
Ring: My Jewellery Story (Purity Twin White Pearl Ring)
Jacket: milk and honey (available at Myer)
Sunglasses: Fossil
Photography by Nick.