Prambanan temple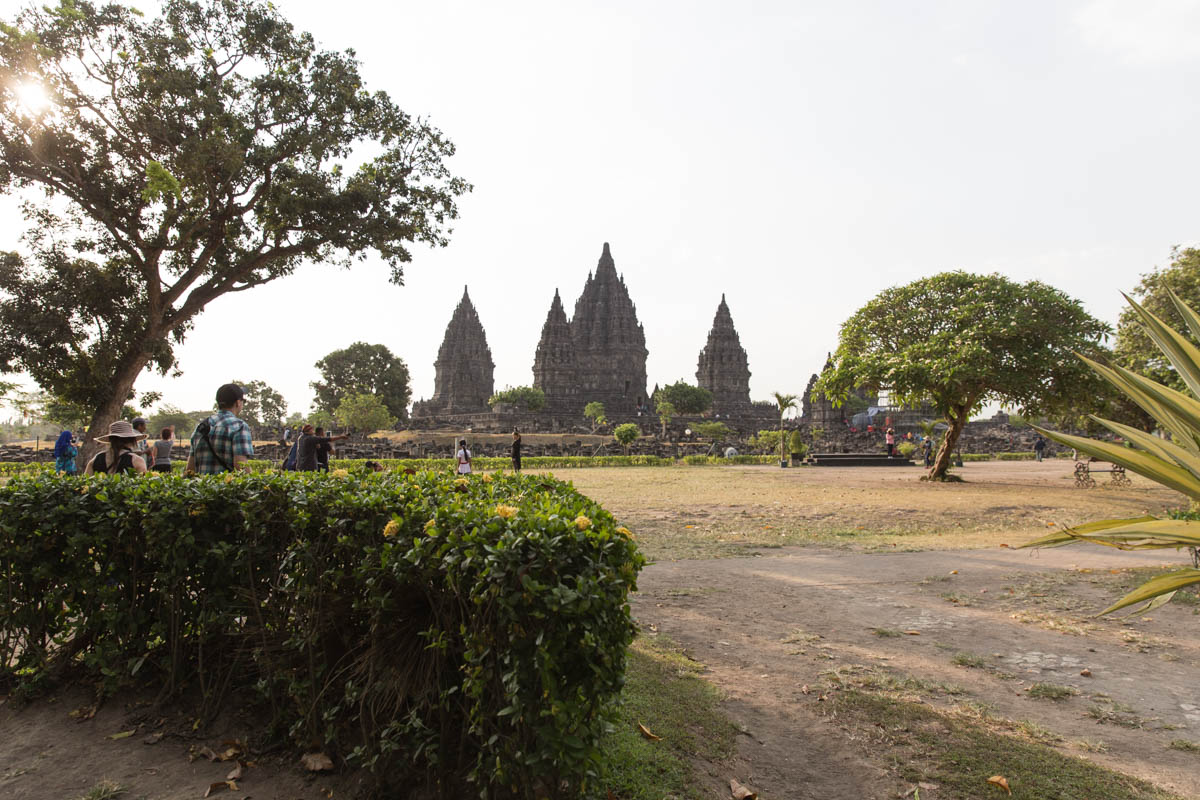 I forgot, until today, that I hadn't finished going through all my photos from my trip to Indonesia last month. It's funny how a lot of the time we take so many photos (or even not that many) and then forget we've taken them. Our lives have been captured in 'let's take a photo and post it on [some social media website]' moments, added to our digital timelines and shared for our friends to see.
What becomes of the less spontaneous photos, the ones we try a little harder to compose, and say we'll post it once we get a stable internet connection? Or the ones we just don't post? Sometimes we forget about them, sitting on our memory cards in our cameras or on our computers, or even lost in our phone's photo streams, yet sitting forgotten in our pockets.
Here are the best photos I took at Prambanan, another historic temple that is usually visited along with Borobudur.
In a way I prefer Borobudur because it seemed bigger, but I like the 'layout' of Prambanan, so to speak. It made for a couple more interesting photos.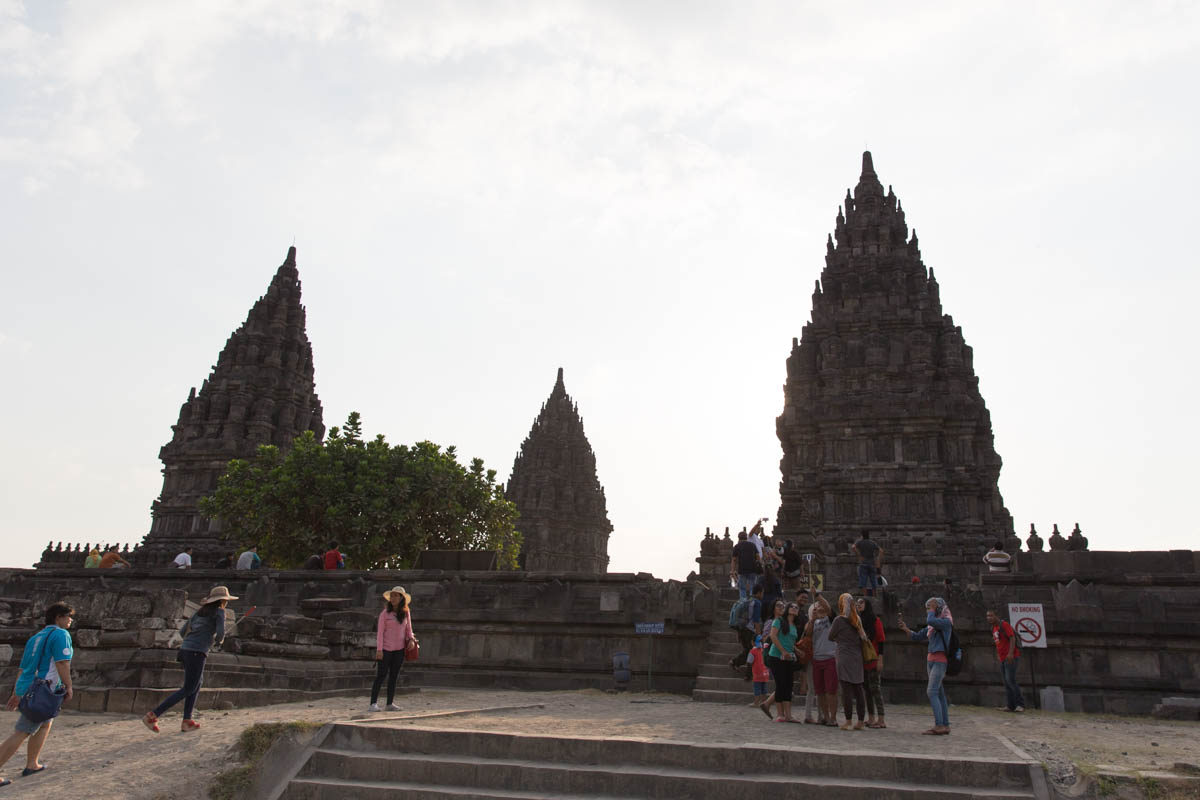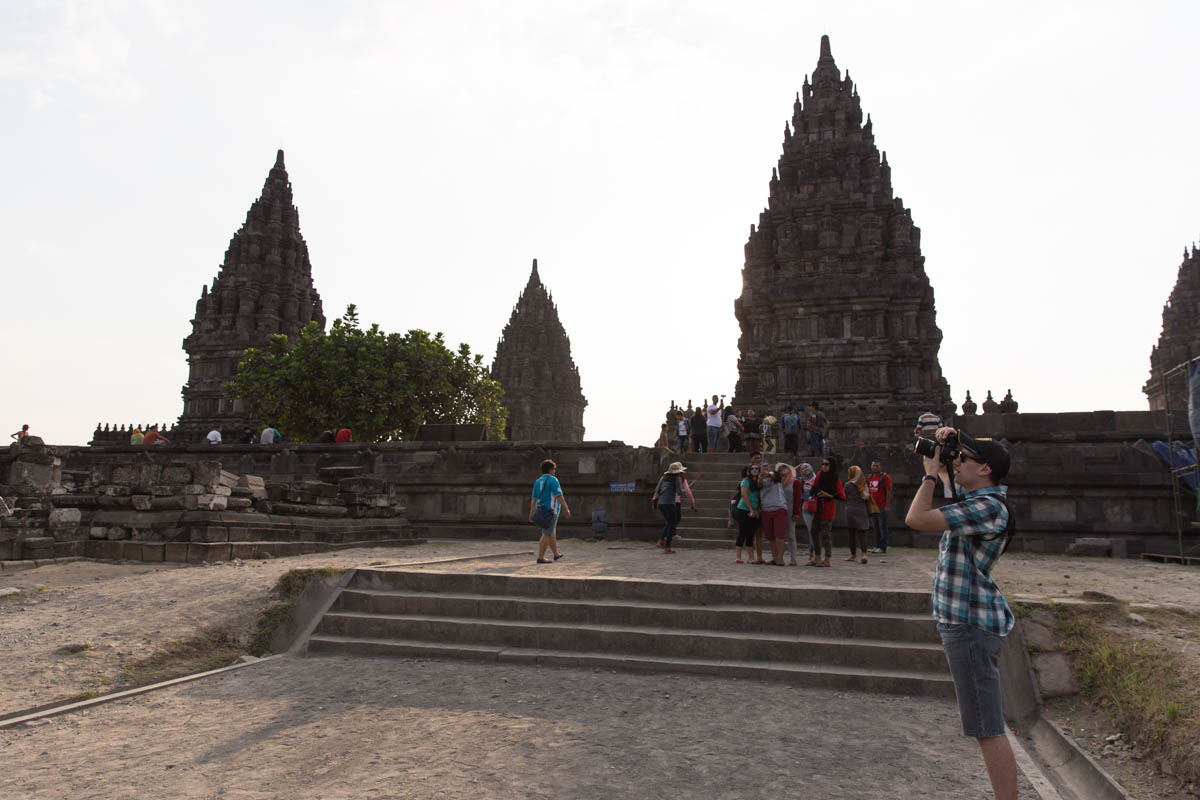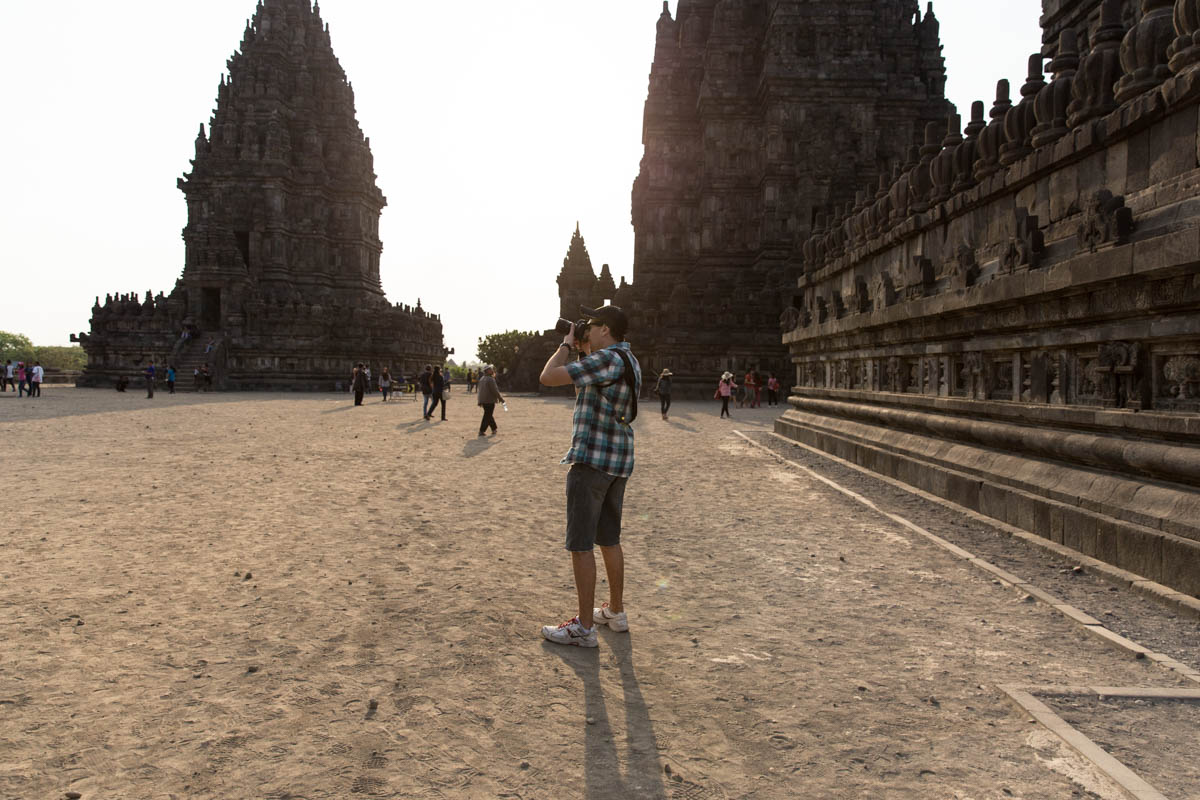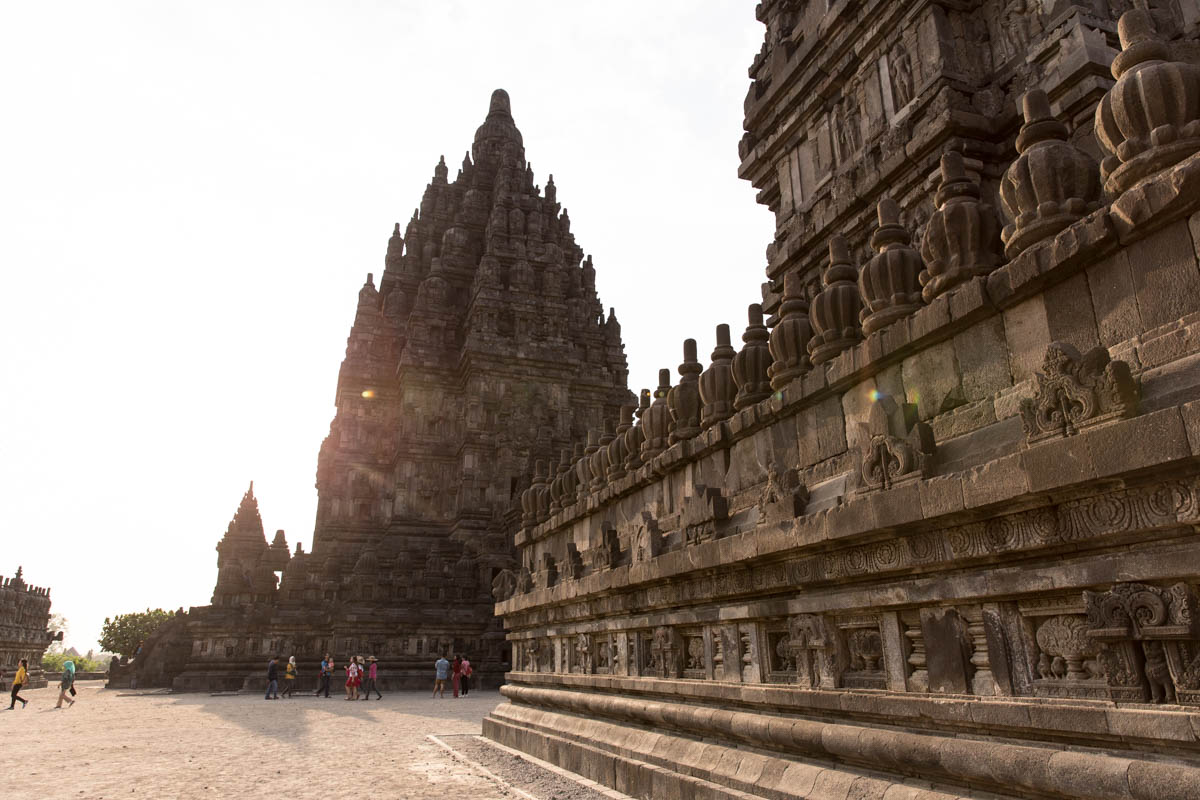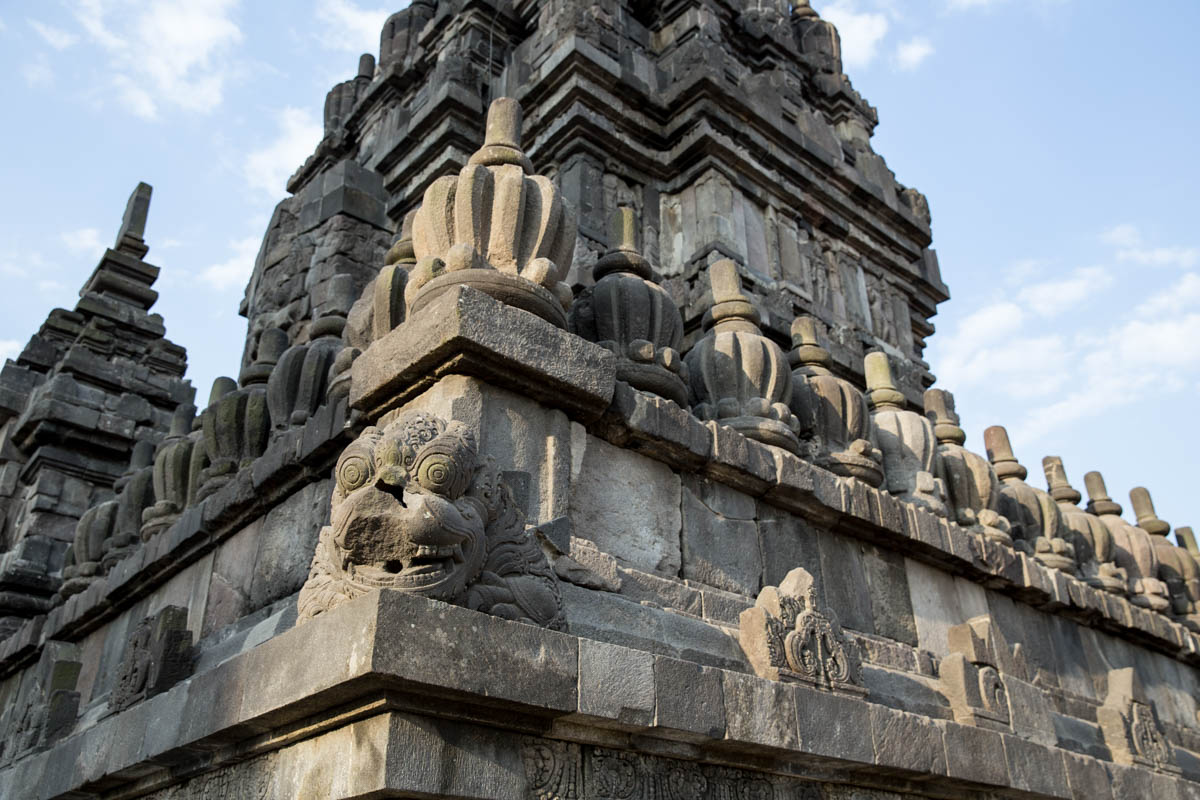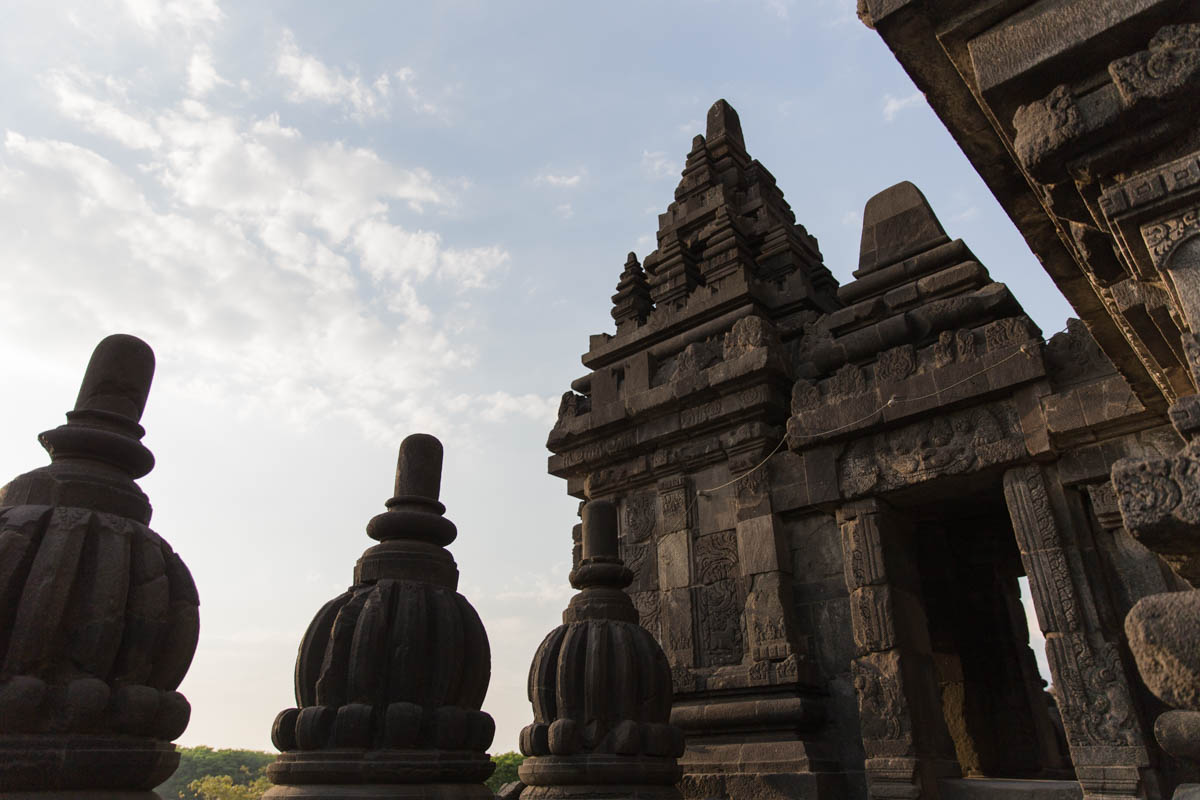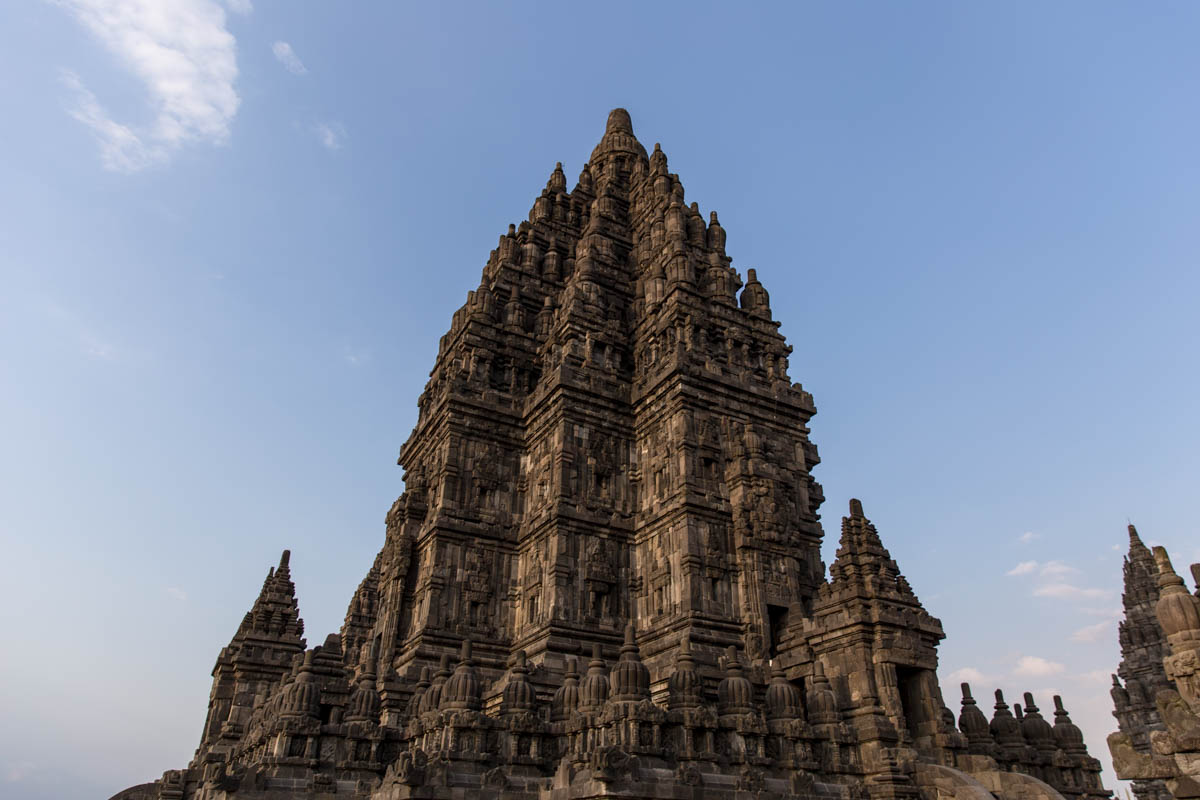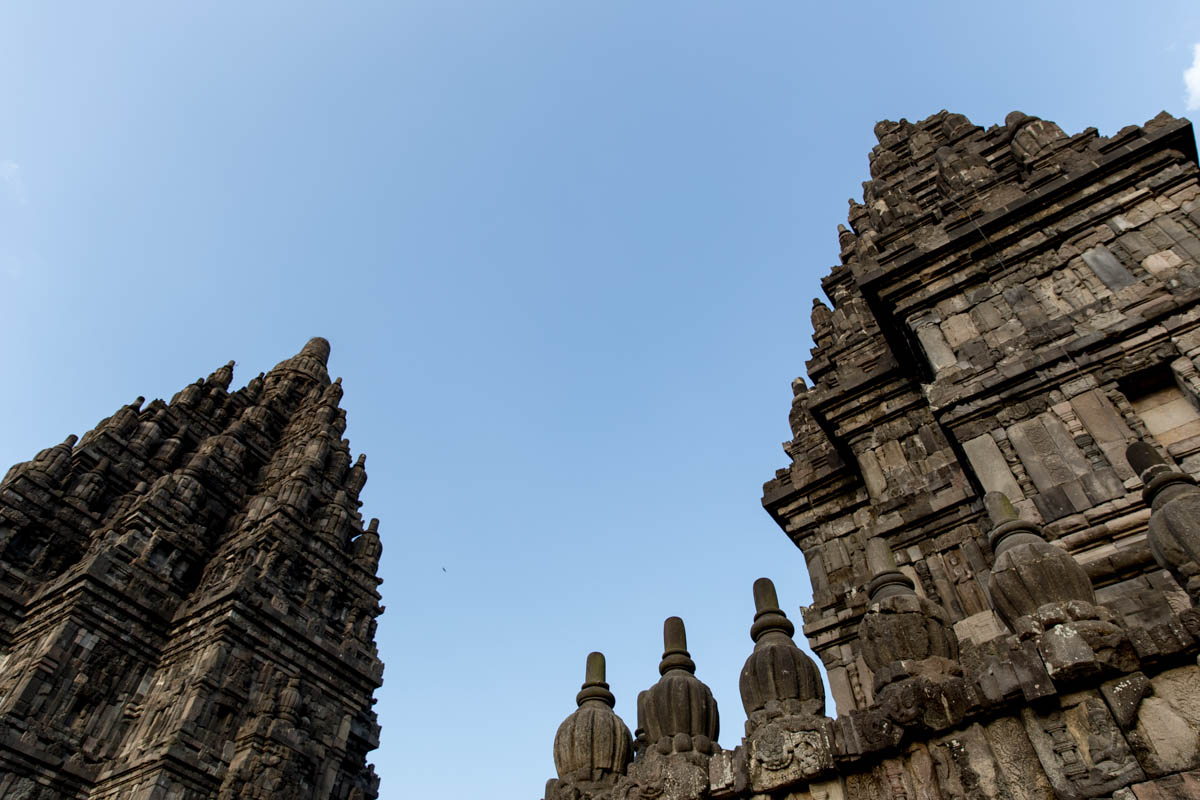 Other posts about my 2015 trip to Indonesia