Parangtritis at sunset
In Indonesia, black sand is common, whereas white or yellow sand is not. Yellow-sanded beaches were too far for us to travel to from the middle of Jogjakarta, so we were stuck with one black one at sunset – Parangtritis Beach.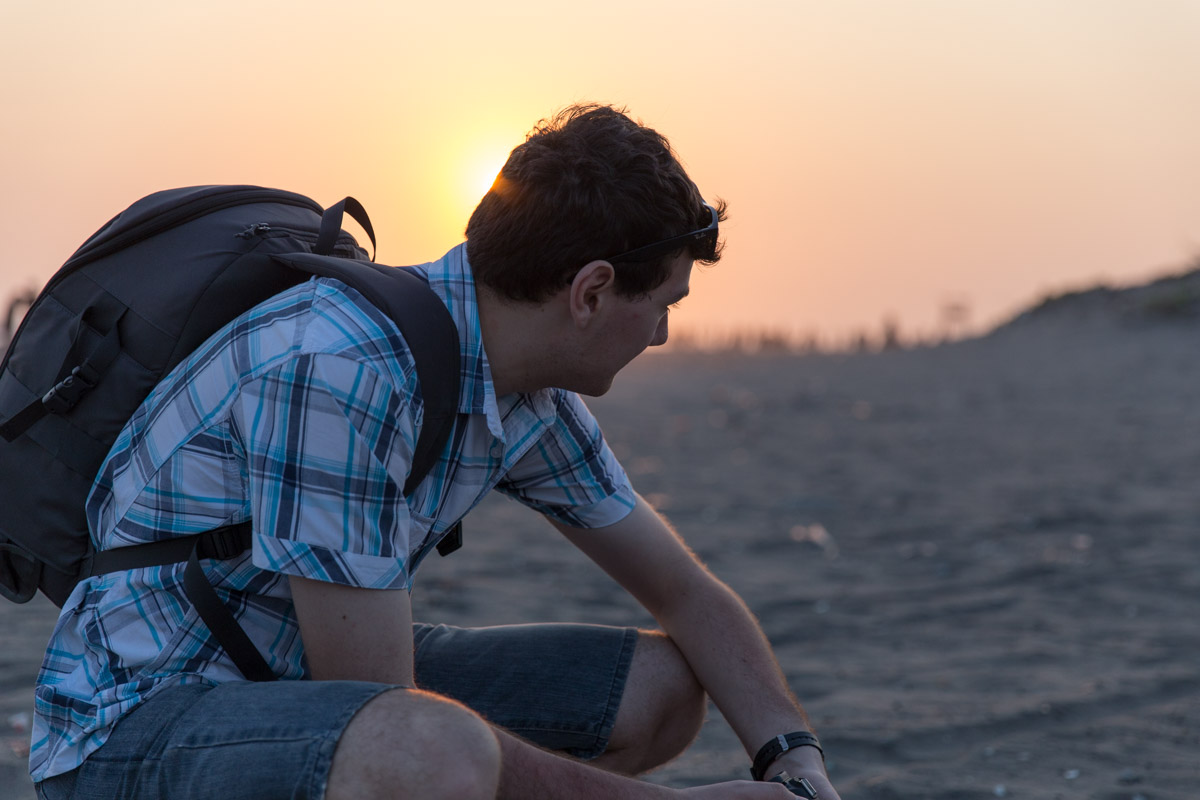 I have never had a 'bucket list' and having a list of things to do in my life felt like I was deliberately picking things to achieve rather than living my life and being able to highlight certain moments as the best ones. Having a 'bucket list' was, to me, some kind of a fake way of bringing meaning to my life and what I chose to do. So I didn't have one, although watching a sunset was on a mental list of things I wanted to do.
I couldn't decide on my best sunset photo, so I decided to post five, and name them something more fitting to their style. It's amazing how so many different views of sunset can be captured.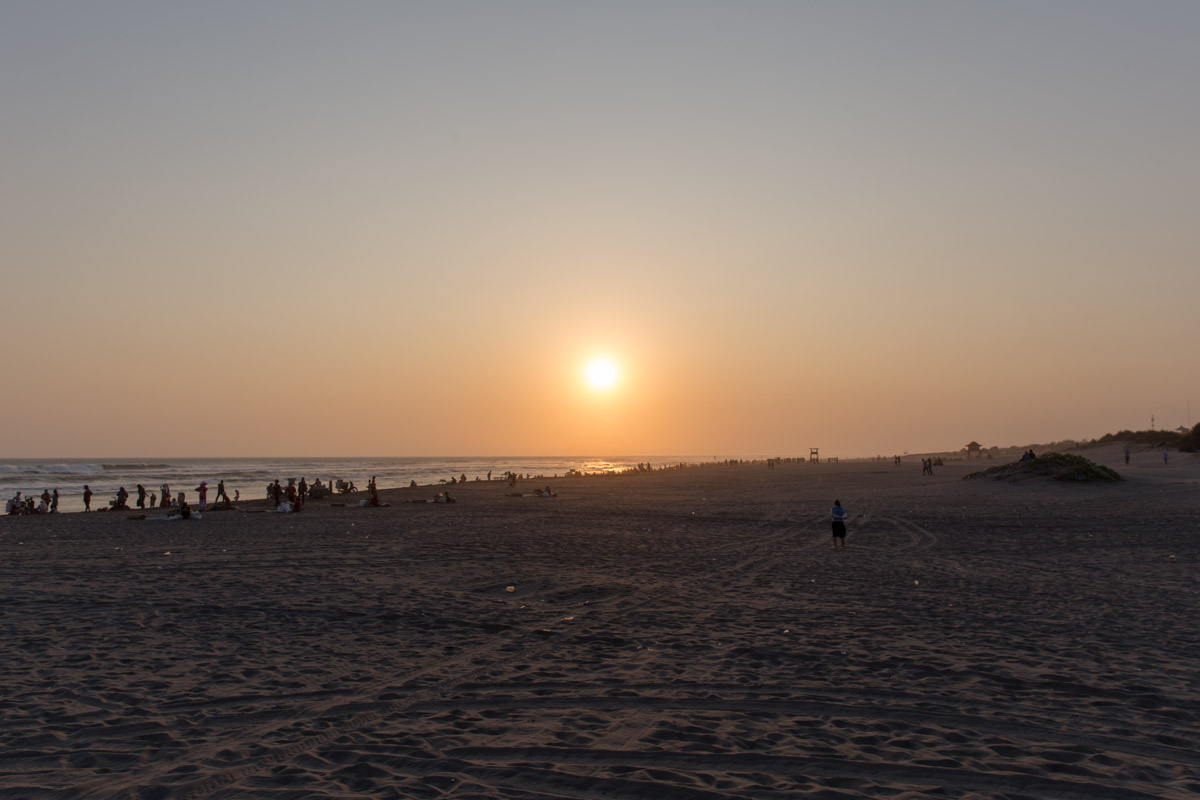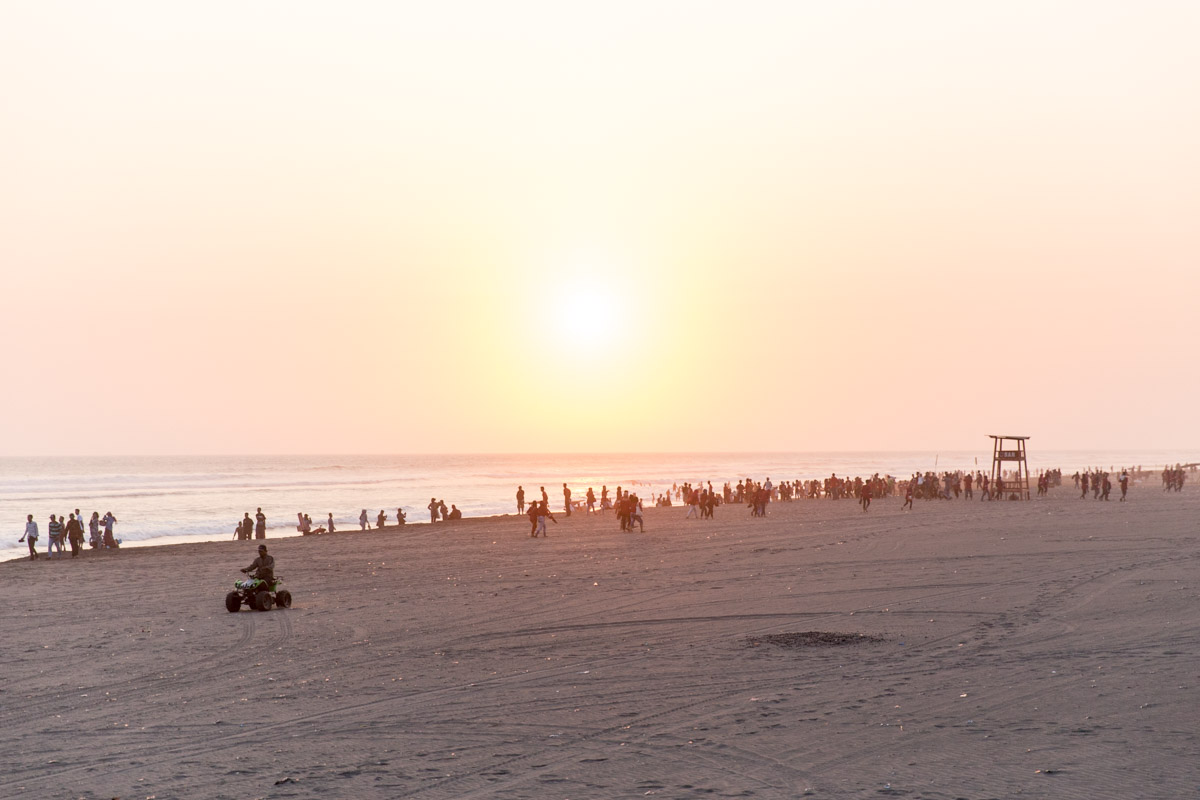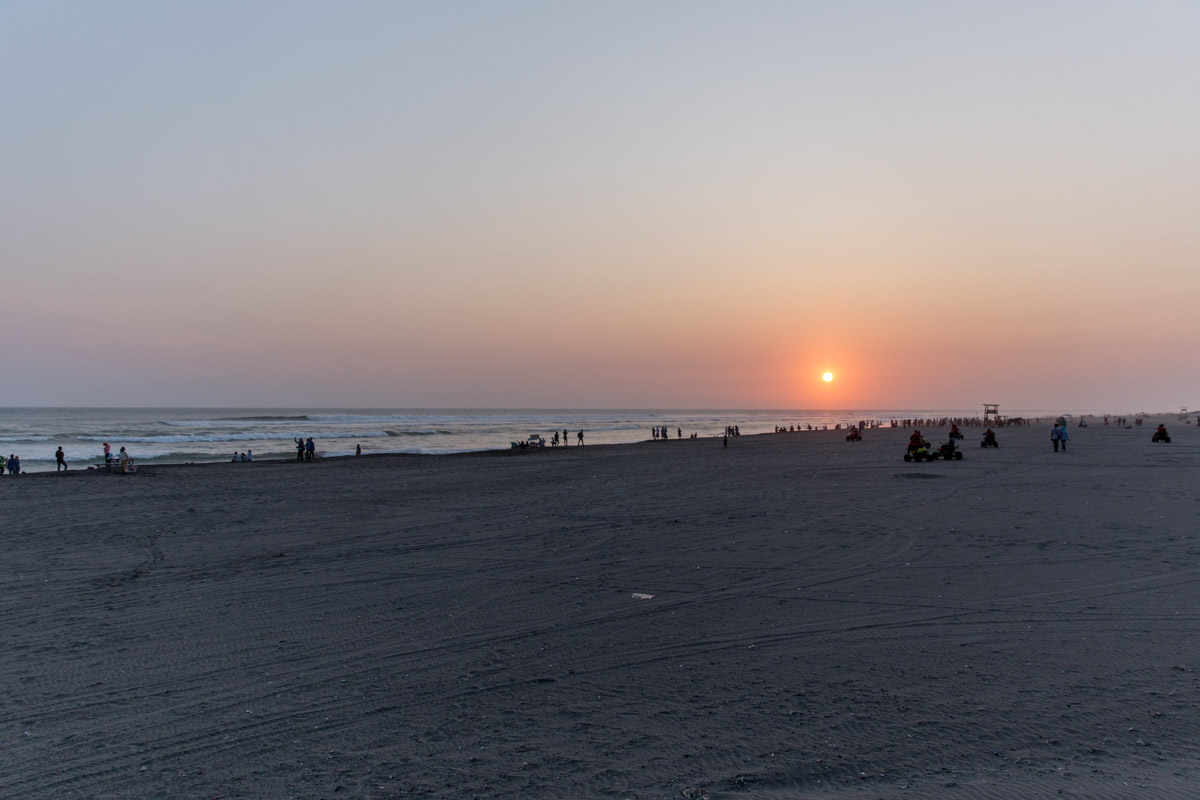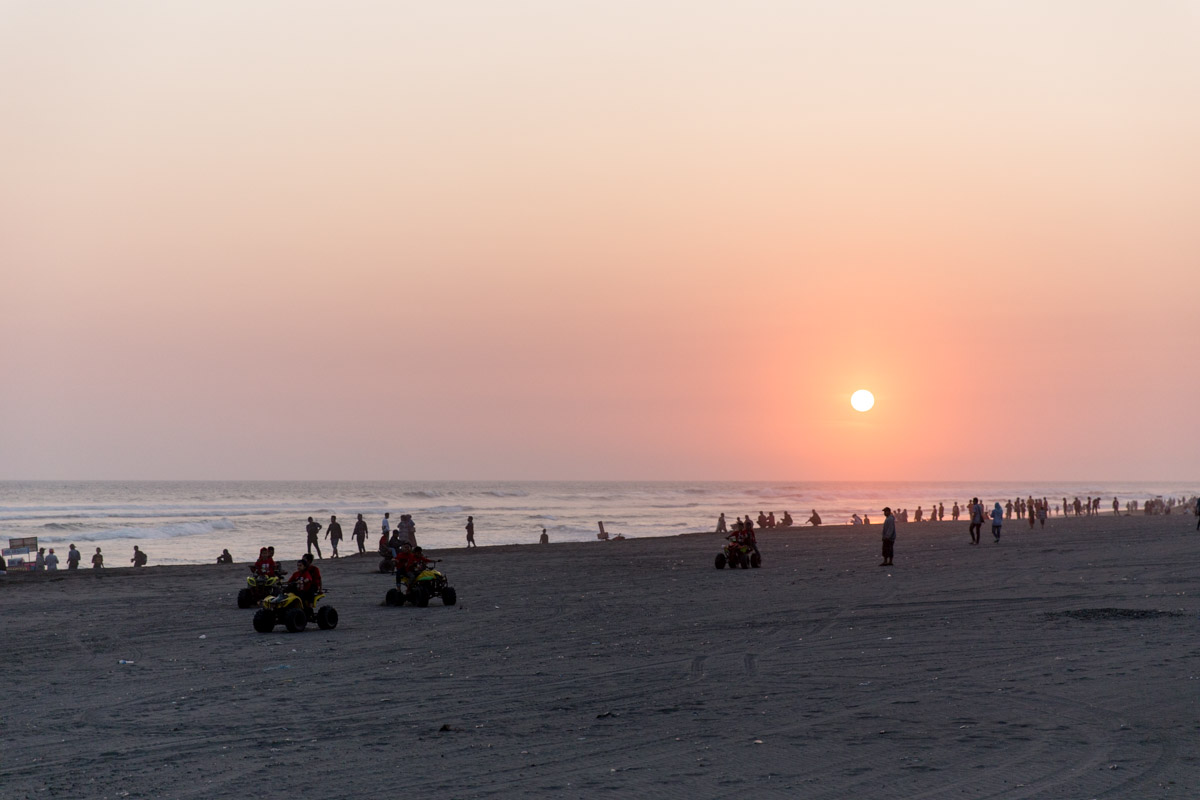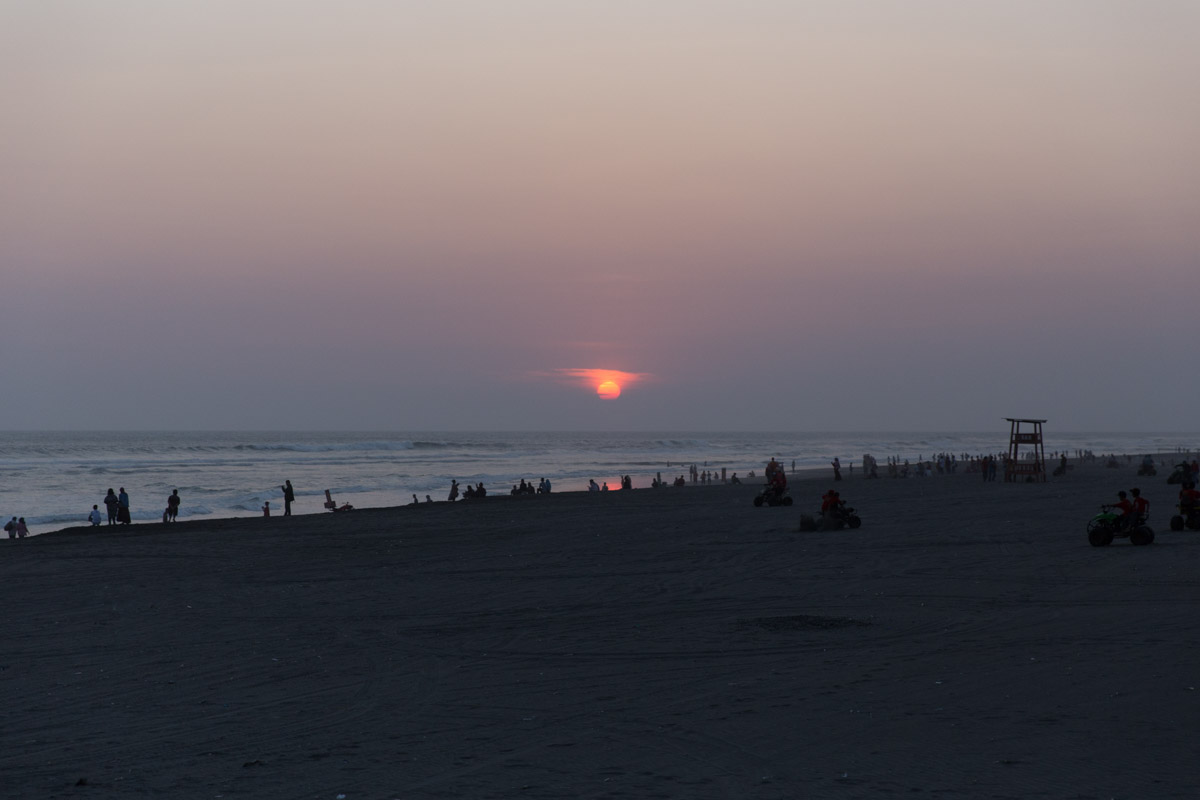 Let me know which one is your favourite! :)
Other posts about my 2015 trip to Indonesia