Reviewing my low-buy 2020 and my spending mindset for 2021
Last year I did a low-buy year – really focusing on my spending and saving habits, creating a budgeting spreadsheet for my weakness of buying clothes, and writing regular updates for my blog – and I remained open about the journey. I didn't get around to summarising that year properly, but I wanted to write a little bit about that, and how I've brought a similar mindset into this year.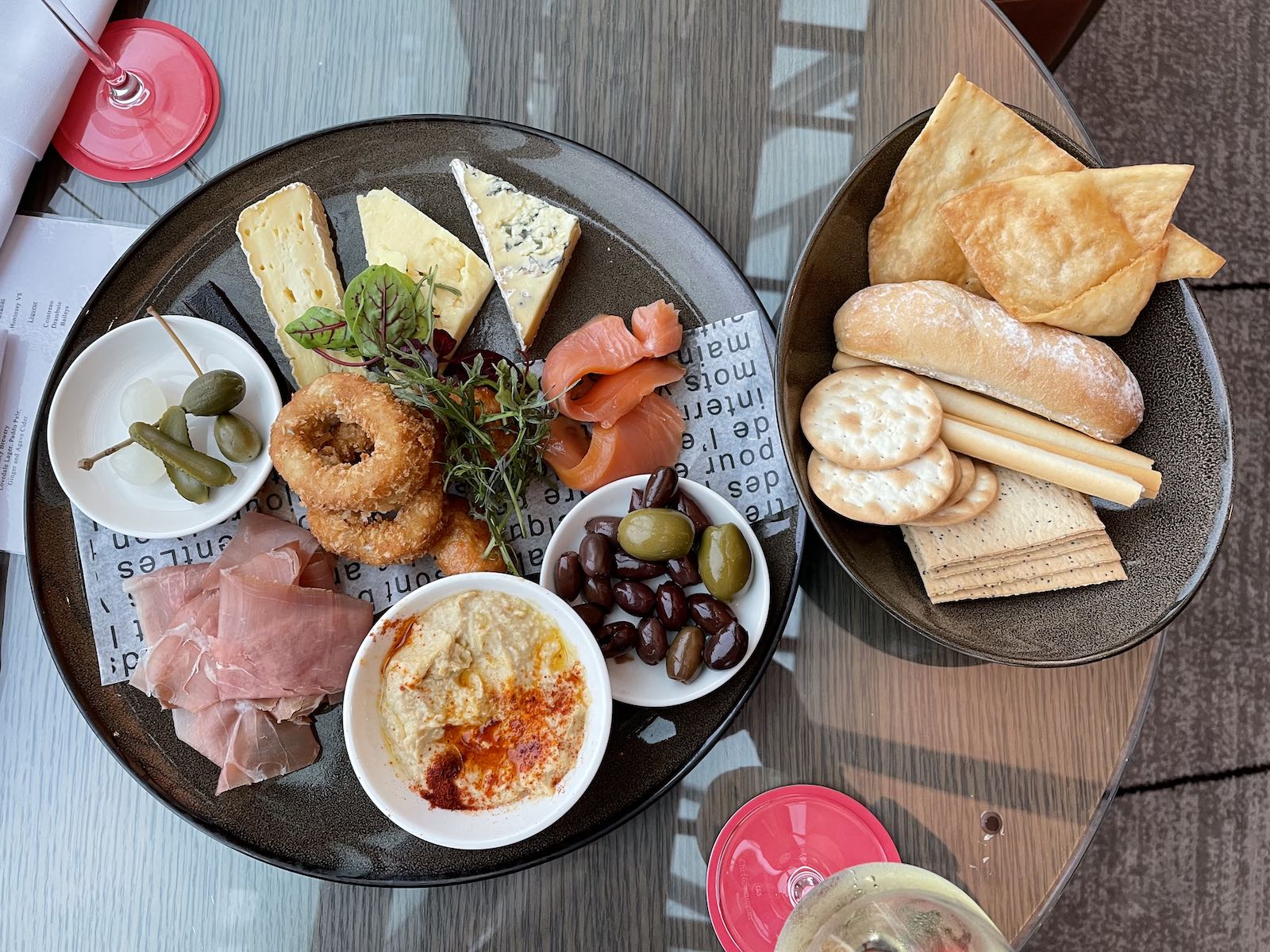 Was my low-buy 2020 a success?
If I think solely about the amount of clothing I bought last year, it almost seems my low-buy was not a success. I didn't succeed in buying few items. In fact, I bought more than I should have. I didn't actually set out with a particular goal. I started with a low-buy January and I did well until I found myself stress-shopping because of the pandemic, and feeling a bit of guilt for some of the purchases I'd made.
Despite that, I did save a lot of money – and even though that may have been mostly due to being unable to travel during the worst parts of the pandemic – I think that the small changes I made here to my living expenses kept my saving habits up. 2020 was a strange year for us all, and perhaps a bit of a cop-out to do a low-buy year in. I've no doubt that some people, who were fortunate enough to still be able to work, found themselves in the same situation but felt absolutely no need to buy anything because they were at home all the time – and that was enough to render most purchases futile. So many people who did a low-buy year in 2020 would have succeeded. But I personally still got dressed every day, and was constantly empowered, energised, and remained creative by maintaining and updating my wardrobe, so it was no surprise that I continued to buy clothes.
I continually challenged myself by setting myself a budget and being smart with my money, as well as trying to go for periods of time without buying anything (my no-buy January and no-buy July).
Focusing more on what I have than what I'm doing with my money
All that said, I'm looking ahead at 2021 to better my habits compared to last year, and to overall make sure I'm spending money on things I am truly getting value out of. Think of it as a reversed way of my thinking last year.
With my intention to explore more around Sydney and interstate, I am particularly planning to spend a bit more time outdoors. 🌳😌 Nature is my natural (heh!) form of meditation since I don't love traditional meditation, but it is also scientifically proven to help lower stress. I will be spending more money on experiencing new things and travelling within my limits.
Even though I had been open to experimenting with my wardrobe in the latter half of 2020, I hope to be a little more careful with that in 2021 and make sure I'm still getting use out of what I already own. Compared to last year, I want to really take the time to make use of what I have and spend less money on material things. Even on clothes; even if I value fashion and style. The pandemic has made me realise that I should be valuing people and experiences more. It's one thing to spend less and save more, but it really is another thing to spend more mindfully and to make sure money and things don't consume your entire life.
I used to be really particular about the money I spent on more "disposable" and "unnecessary" things, but I've learned that you sometimes have to live a little. Money can't buy you happiness, sure – but it's a tool that can supplement enriching experiences if used sensibly. If that means buying bubble tea for a treat, by all means. Dinner out with a friend once a month is worth it. 😊
So my new approach in 2021 will be to continue good habits with spending and saving, but to really appreciate the people in my life and things I already have, and have new experiences and create new memories – so that they supplement my intentions with money. Last year I almost dabbled into handicrafts and buying supplies for that. I think it was due to boredom, and I hadn't even put more effort into appreciating what I already had. So even though money isn't an issue for me, the goal is not about trying to spend less on things specifically, but about making use of what I have so that I don't feel the need to purchase things.
So I won't be doing a "low-buy 2021", as much as I think the premise would really anchor my intentions. I really just want to dive into the year with this mindset and give updates along the way.
Plans so far for 2021
I've made a specific wishlist and budgeting spreadsheet for my planned wardrobe purchases which I will share more details about. It's not something that is extremely fixed – I plan to revisit it every few months to make sure it still reflects my desires. Looking forward to sharing more with you all!
The global pandemic – despite a vaccine coming into fruition – still makes me doubtful about any international travel. But I anticipate a few more interstate trips and short stays around Australia, which is where most of my money I spend on travel will be going. I don't have any big planned purchases for this year so I think I'll largely just be rolling with it. 😊
I don't have a specific goal as to how much I would like to save this year. It's not something I've put a lot of thought into. Last year I saved about $2000 a month and I would be happy to maintain something around that number.
I think this year will also be the year that I'll finally have paid off all my university debt from my Masters degree which will be nice! It's something that sort of sits there in the background because the scheme we have available allows small amounts to be taken out of your paychecks when you are employed. It'll be nice not to have to worry about it anymore since it's been almost ten years since I graduated. 😂
---
What are your plans for this year financially? Will you be doing a low-buy 2021? Do you have a mindset you're following?