Timeless Thoughts: Stamp Markers
Timeless Thoughts is a monthly linkup hosted by Georgie and Tara, where bloggers write about something from their past – it could be an item, a place, an event – anything that evokes a trip down memory lane. Timeless Thoughts is held on the first Saturday of the month, and runs for two weeks.
I loved stamp markers when I was very young. I liked to get creative with them and the different colours and shapes really allowed that to happen. I rediscovered one blue dolphin marker at home, and remembering how popular the markers were in my childhood, I wanted to write a Timeless Thoughts post about it.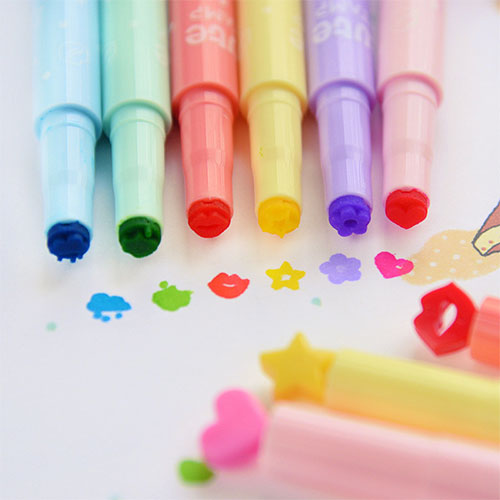 I had a set of Crayola ones, although there now appears to be stamp markers by many brands. Each marker was both a different colour and a different shape. Although I didn't always like the colour of the designs because I wished you could choose, the colour usually matched the shape or design. For example, a blue dolphin, a yellow sun, a red heart.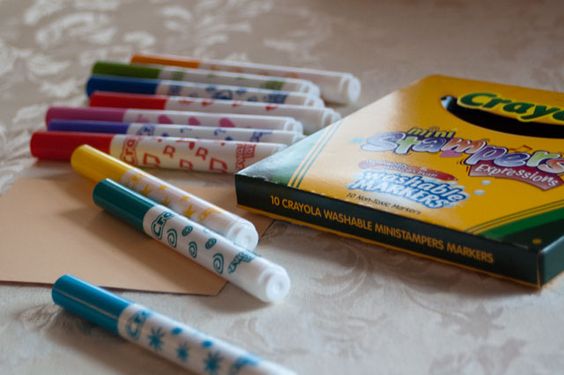 It may just be because the one I own is old, but after some time, the stamp does get a bit soft and the design doesn't come up clear. I do remember them being quite hard and rigid to begin with, and the stamps came out pretty clear.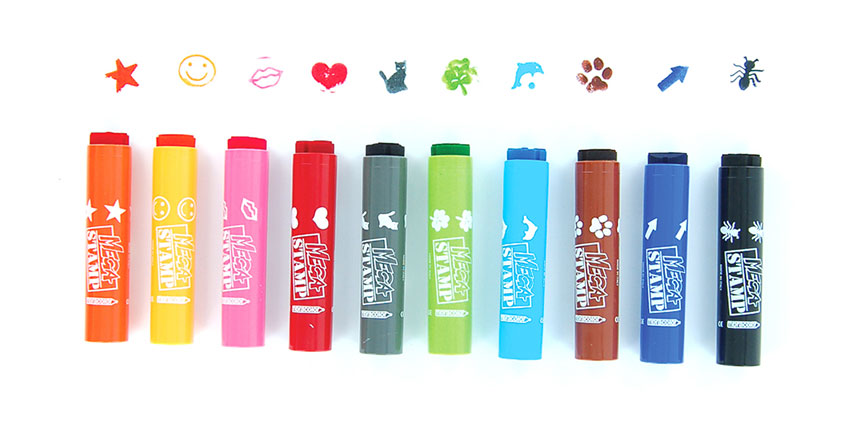 Did you ever use stamp markers?