Nick's Fashion Quarterly: Spring 2015
Spring is one of those weird times in Sydney where its either hot or cold and rarely anything in between. On the day of shooting, it was pretty cold which is evident in the clothes I'm wearing, though obviously not as cold as my Winter post. What I wore for this shoot is very typical of what I wear in Sydney during Spring.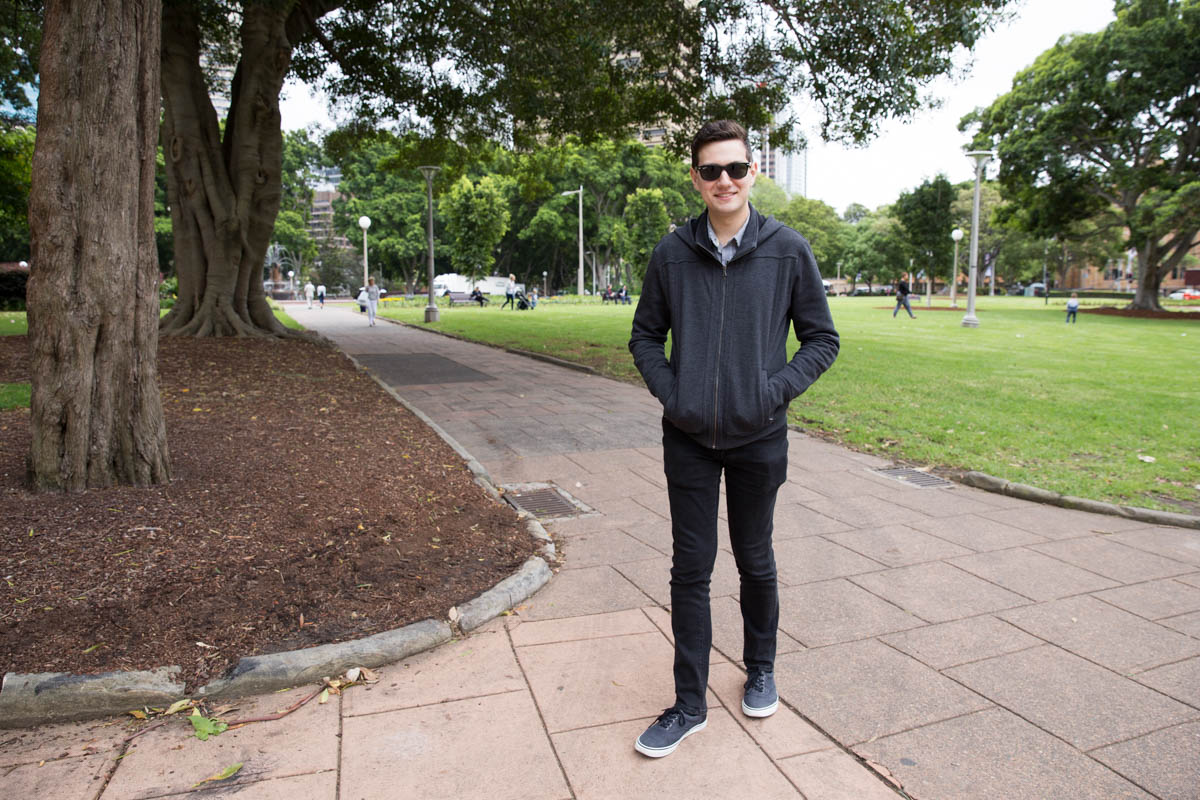 The location of this shoot is in Sydney's Hyde Part just East of the CBD, you would have seen it in many of Georgie's recent Fashion Friday posts.
I wore black skinny jeans from Just Jeans, an Australian clothing retailer. They are about 2 years old now and still going strong, though I'll be in the market for some new ones going into next year's winter.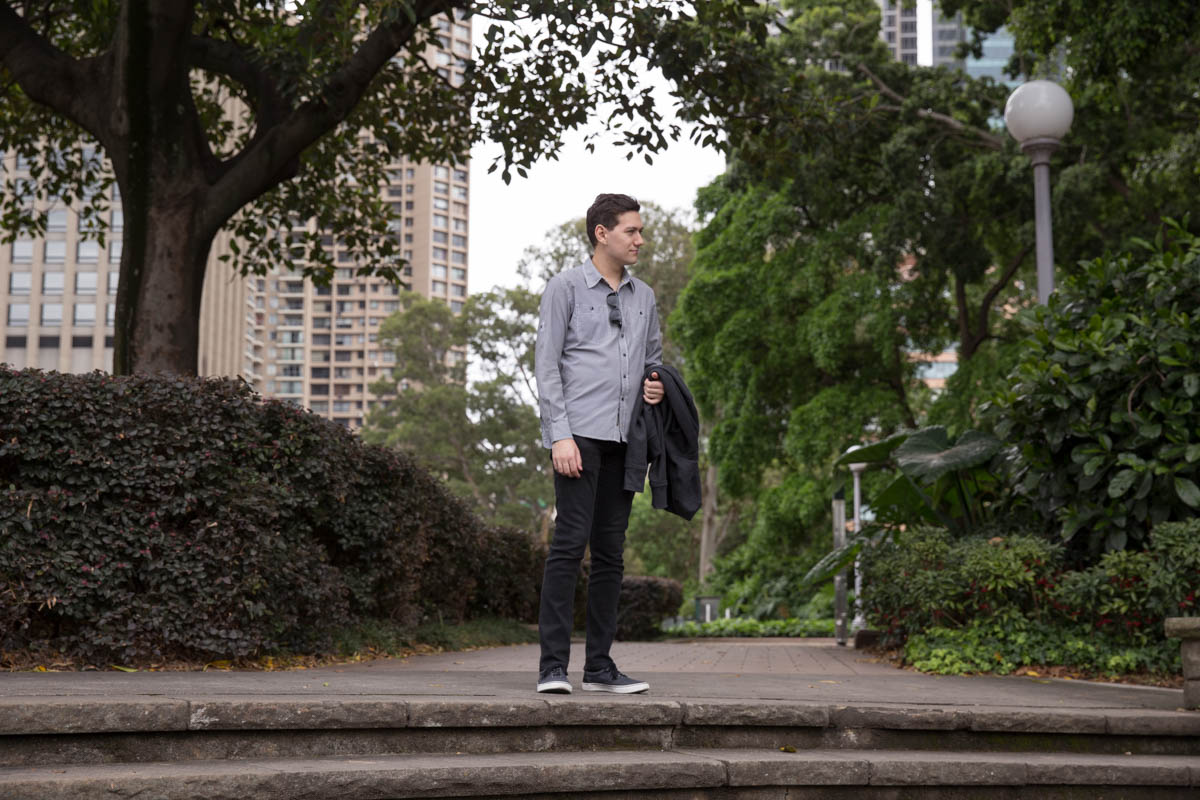 The shirt is from Man To Man, a store for young men in Australia. The shirt is actually quite a few years old and while I like the black and white checkered pattern, I'm not a big fan of the yellow lines around the collar nor the pockets on the front. Nevertheless, Georgie loves this shirt and as a result I love it too ?.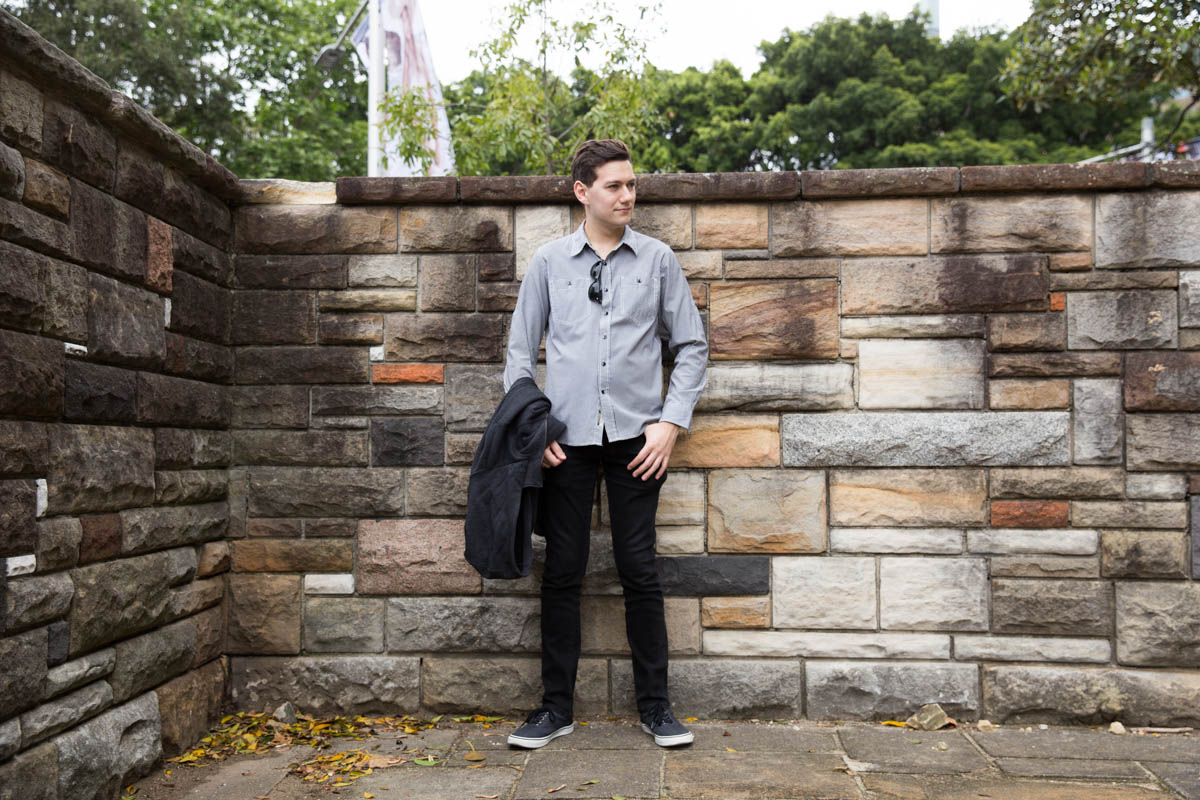 The jacket is from Yd, another store for young men in Australia. It's very comfy and very good at keeping me warm when it's slightly chilly. It's a hoodie, though I never wear it with the hood up. Like most items in this post, it's a few years old.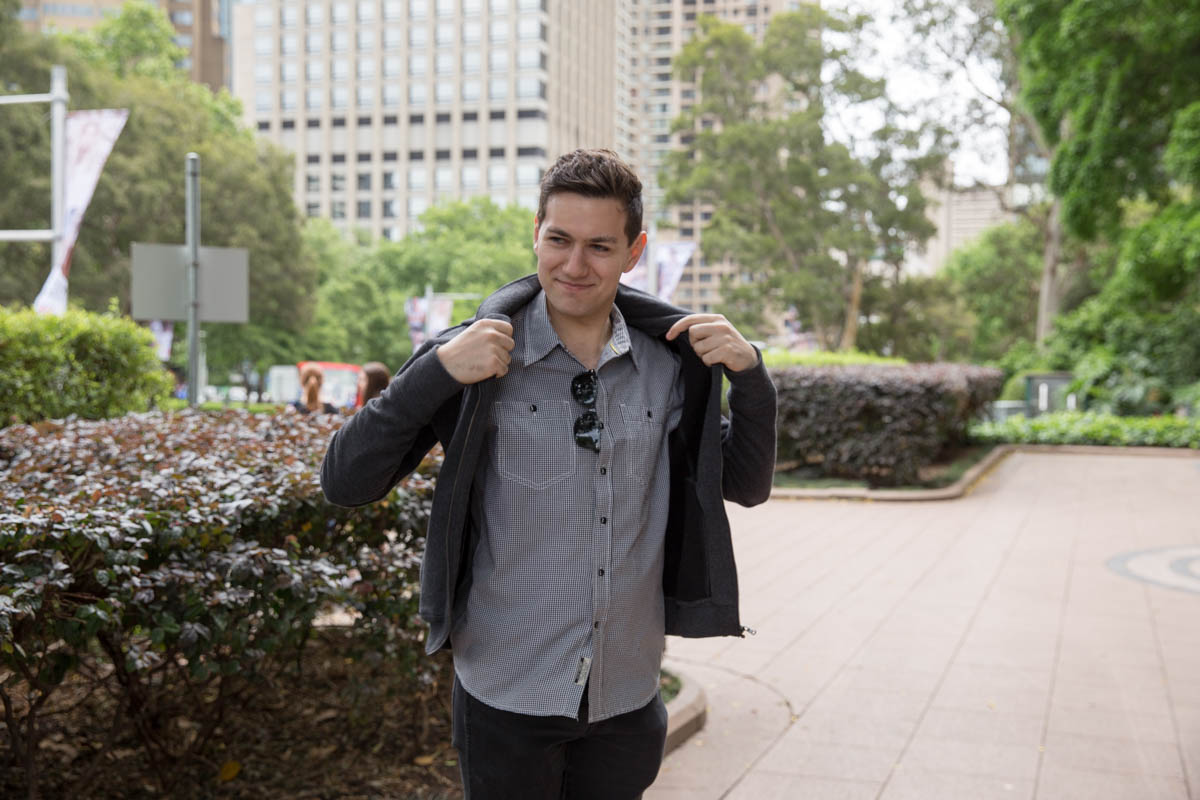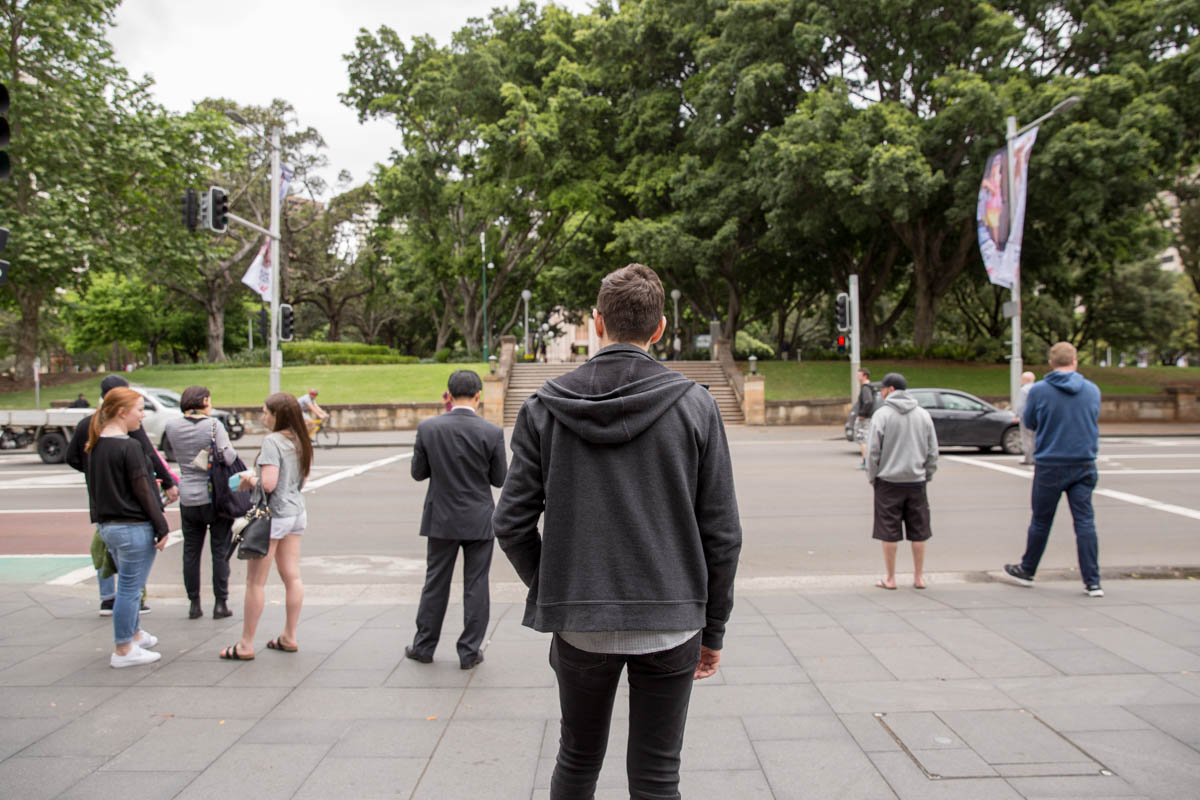 The newest item of clothing for the shoot are the shoes which I haven't worn in a post before. They are soft canvas style shoes and the brand is Kenji. Georgie purchased these for me in March.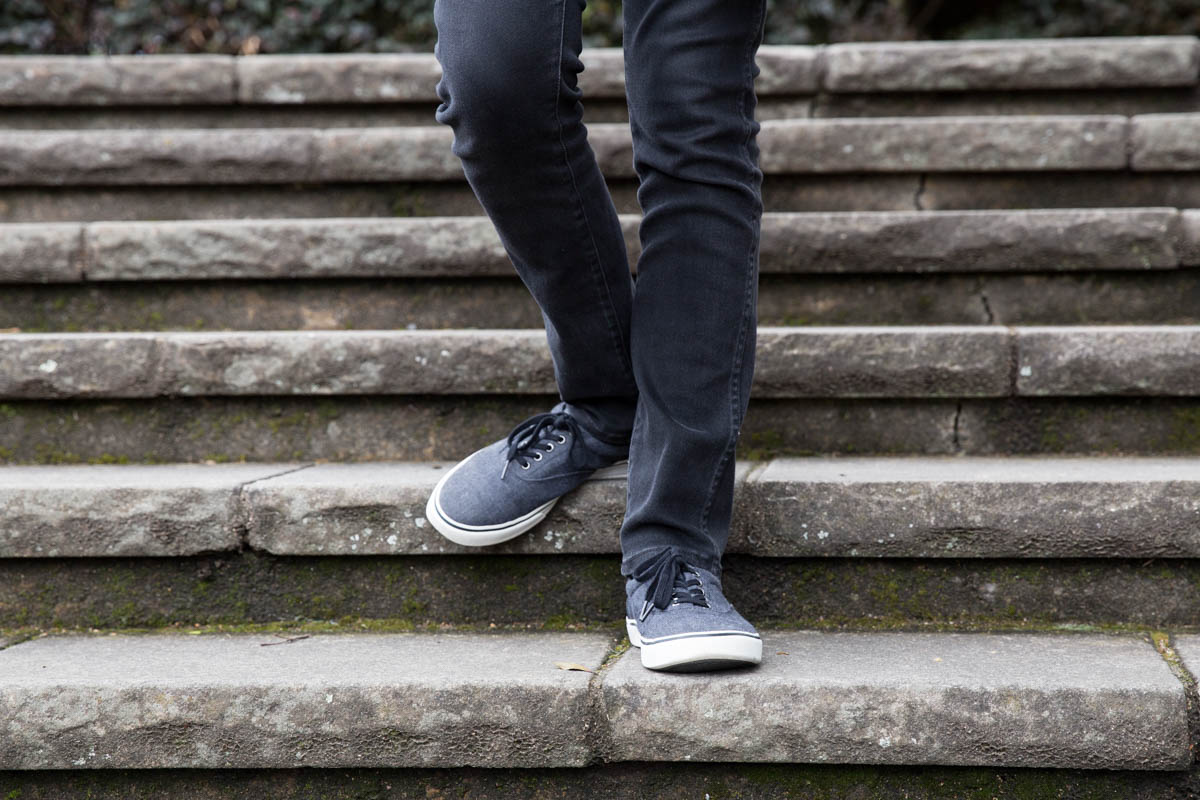 The sunnies are Ray Ban's which I got on my last trip to New York, you might have also seen them in my Winter post.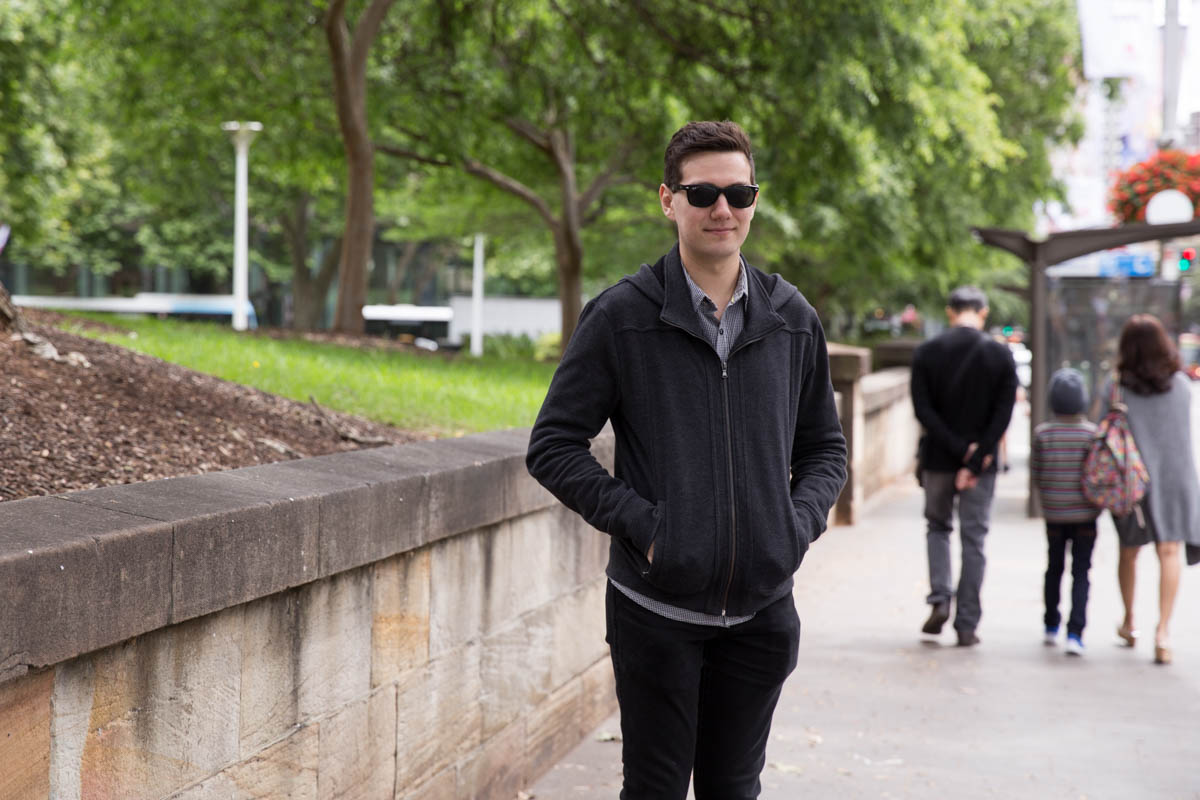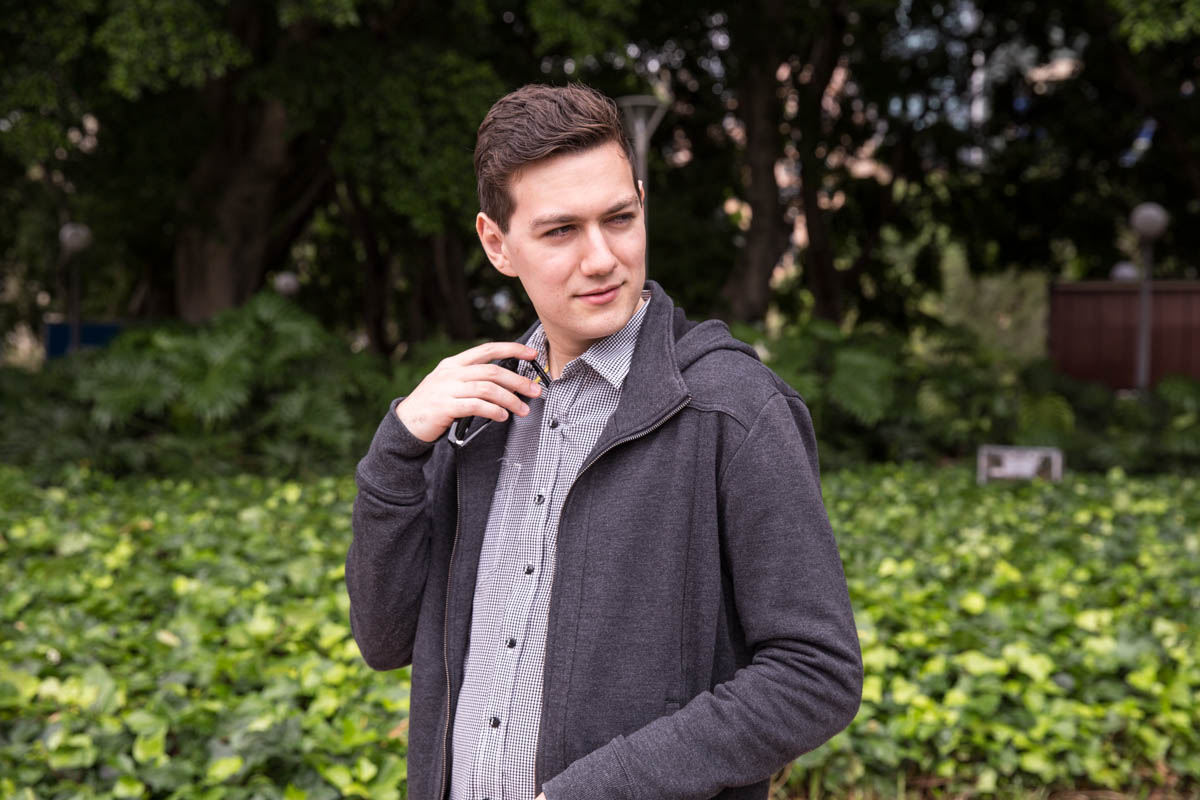 That's it for this season's Nick's Fashion Quarterly. Let me know what you think in the comments!