London Calling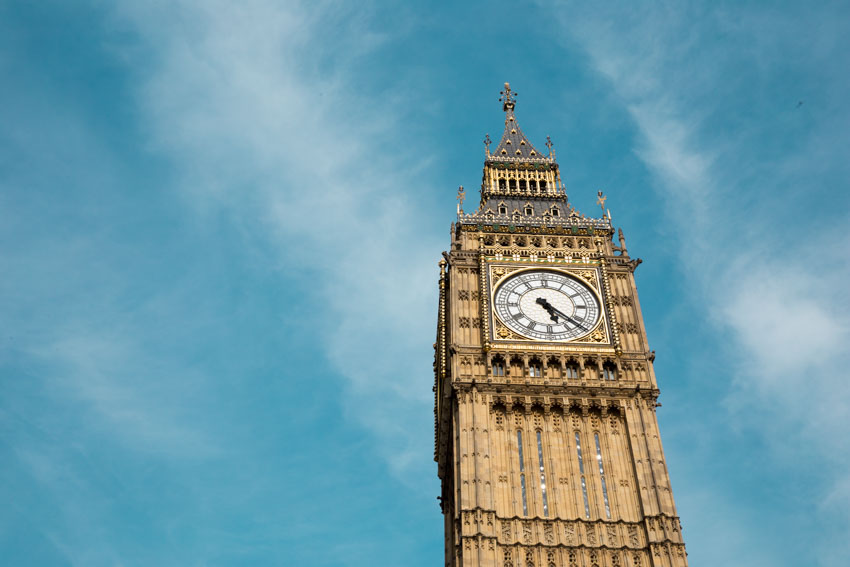 I haven't yet written about London, but I thought I'd do a complete breakdown of what we did! We're in Zurich at the moment but you can imagine I've been a little too busy to write up what's been happening. Hopefully I can keep that up by blogging on the go. But thanks for sticking around, and I hope you enjoy this post of our almost-week in London.
Day 1
On our first day we walked around Buckingham Palace, Westminster Abbey, Big Ben (Elizabeth Tower), rode the London Eye and took a walk down the South Bank and had dinner at a little English tavern. I guess we kicked out all those sights at once. We bought Oyster cards and topped them up with seven days of travel for a fixed price. It was the easiest option for us.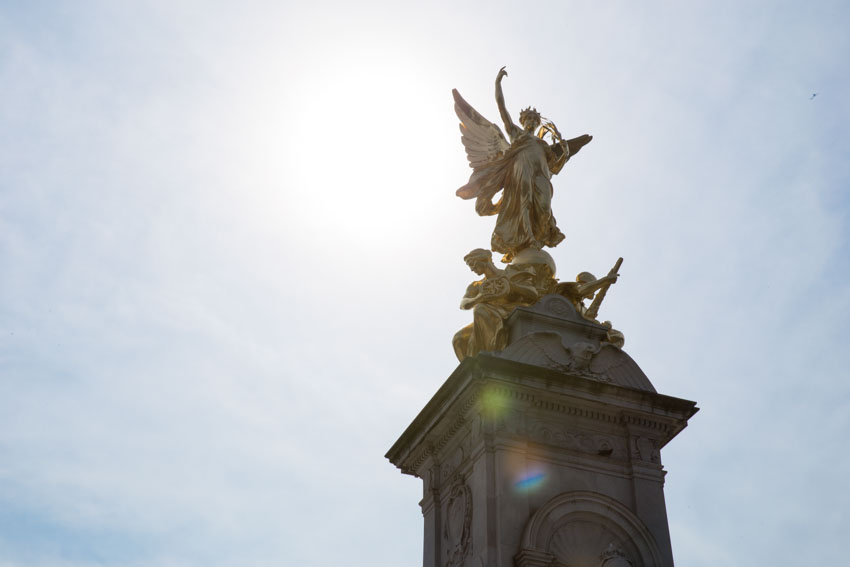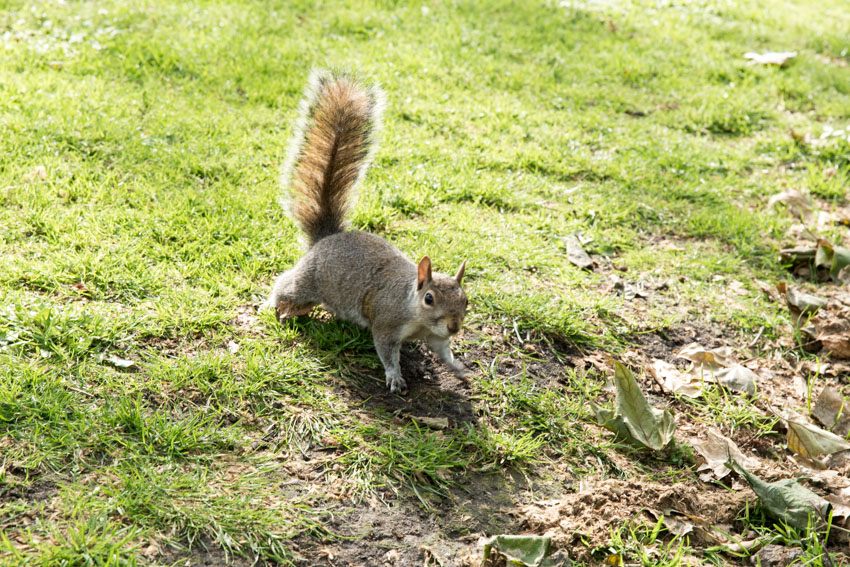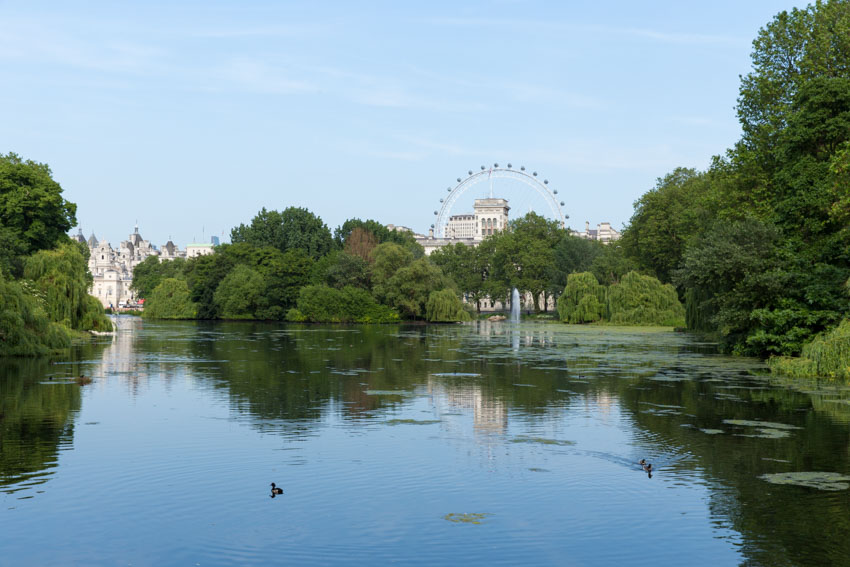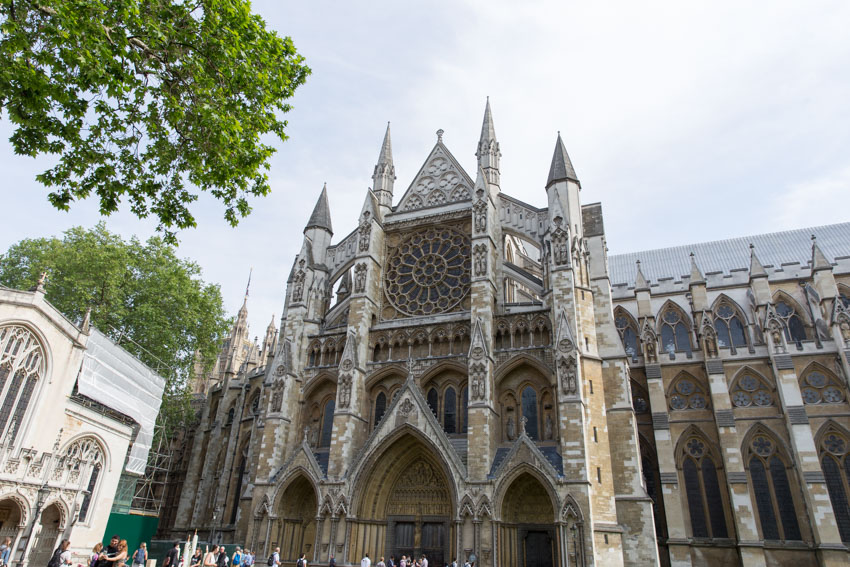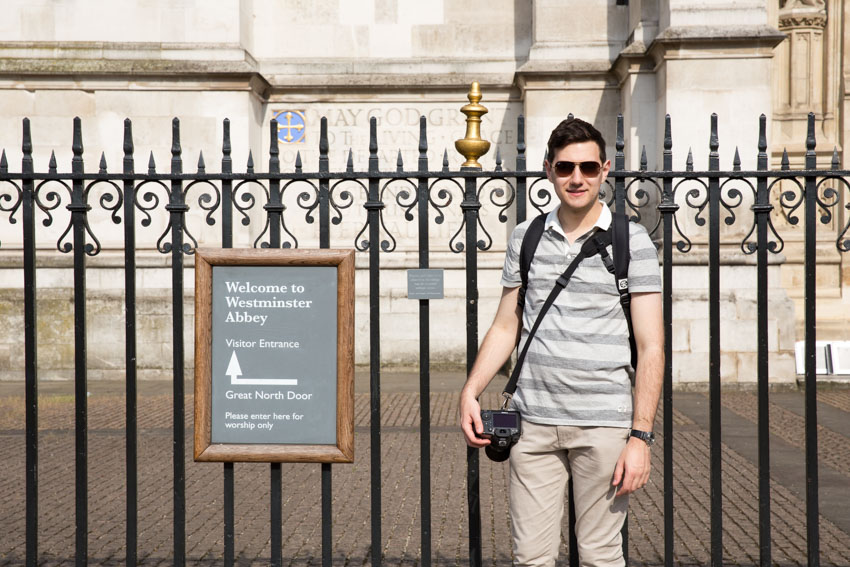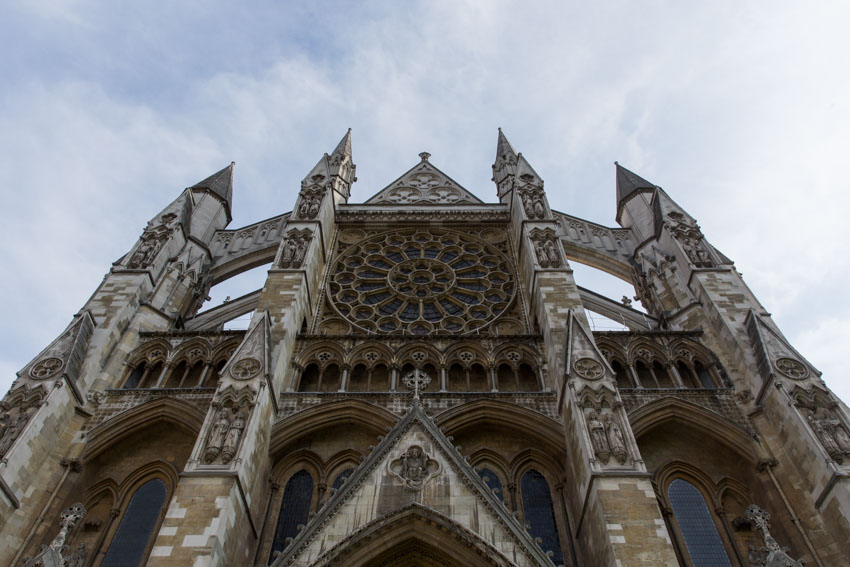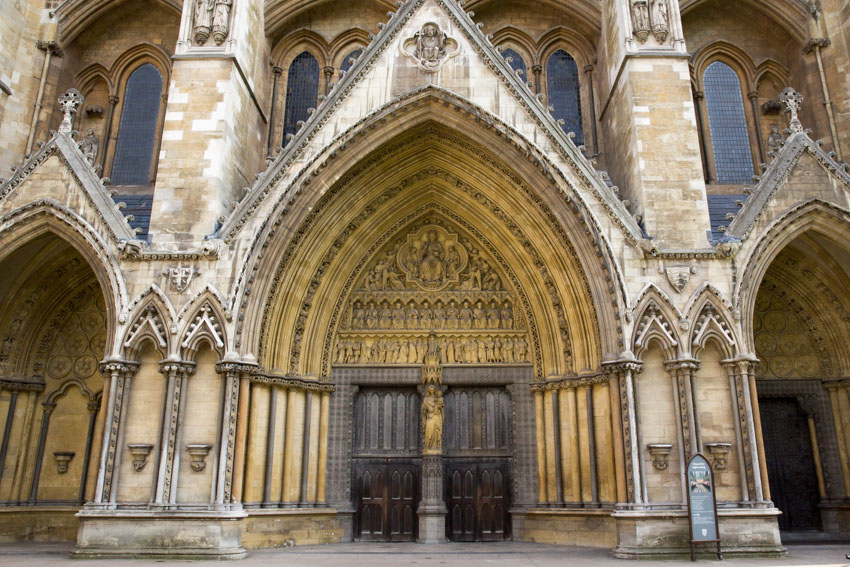 It was great weather when we arrived, not like the cold and rainy London most people hear about. It rained later during our visit, but it was never too heavy. I was told to always carry an umbrella, so we did.
Most of you know that I have an obsession with London – culture, accent, everything. But it may not have lived up to my expectations. The food was underwhelming compared to Sydney or Melbourne's. It was nice, but not amazing, and was often pricey.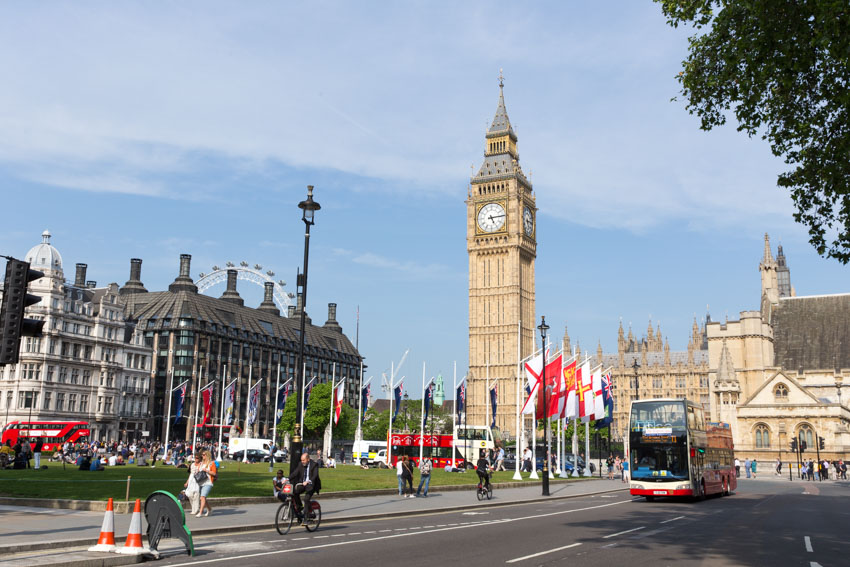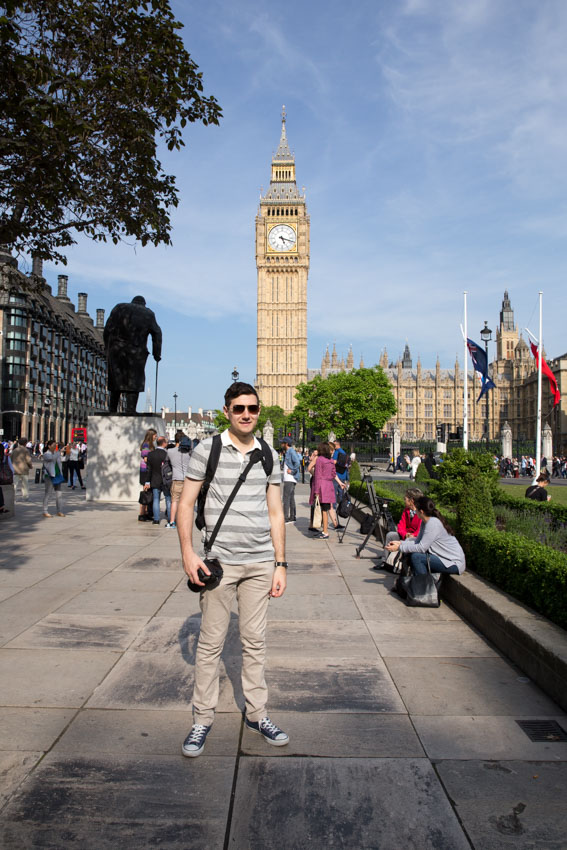 I liked the Underground (the tube). When you live in suburbia in Sydney, you know exactly how horrid trains can get. I was amazed at how often services arrived at each tube station. Good luck waiting less than six minutes for a service in Sydney. You have a lot of fun in suburbia waiting for half an hour.
And yet. I still see people running for the tube. I want that luxury, dude!
There is usually only one walking route in and out of a station, as given by the signs. You generally only have people walking in one direction unless there is an emergency. In Sydney, you can go both ways, so be prepared to run into people going in the opposite direction on every single flight of stairs and every walkway. It's so much more efficient in London. I wish we had something like that, because people-congestion is horrid.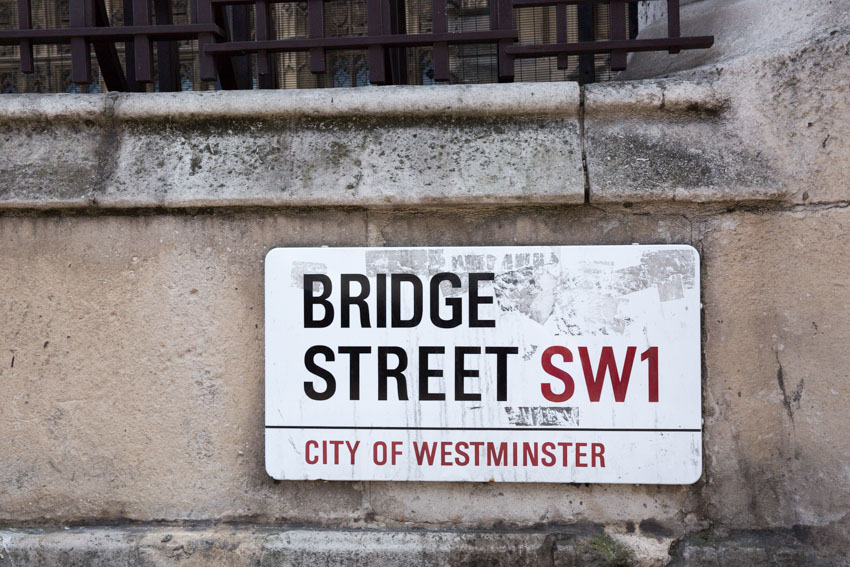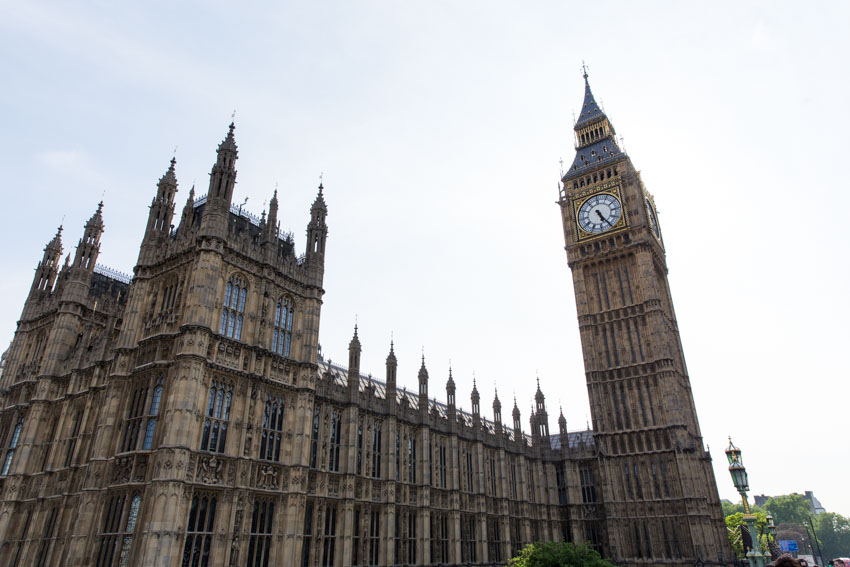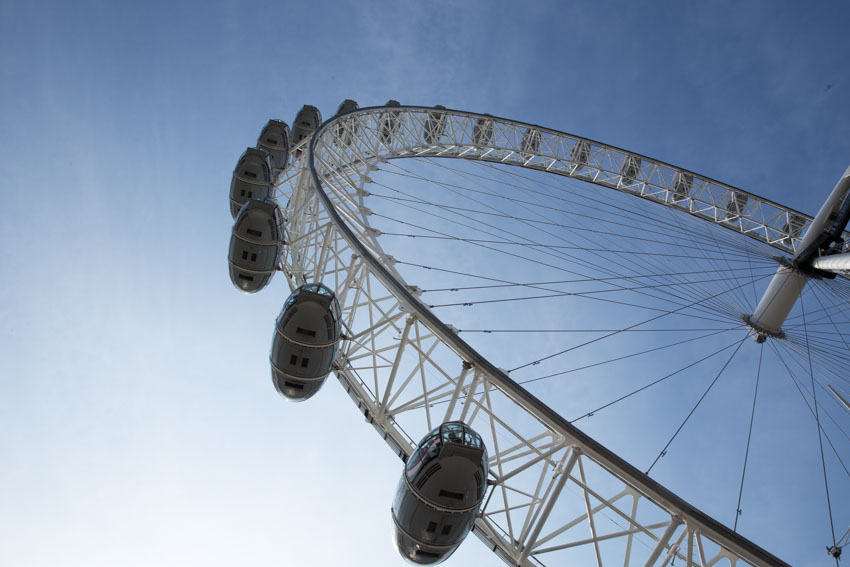 Day 2
We went to the Churchill War Rooms. It was an educating experience. I've noticed that a lot of museums have free audioguides in England. I'm not used to having an audioguide, but I actually liked it. It made for a more interesting experience compared to just browsing.
We visited Trafalgar Square and Covent Garden, which I really liked. The atmosphere was nice. We spent a lot of time at the London Transport Museum nearby. It's now one of my favourite attractions in London! I adored the design exhibition there, which went into great detail about the colours, styles and typography of the London Underground and buses, as well as the history of transport in London.
The British Museum was undeniably huge. We knew we wouldn't have time to look through it all, but made sure we browsed the galleries we were most interested in.
We had dinner at Abeno, a Japanese savoury pancake restaurant. It was pricey and not as amazing as we thought. It was a disappointment. In Sydney, Japanese restaurants hold themselves to a high standard, and it seemed like this one was lacking.
That evening we went to see the Charlie and the Chocolate Factory musical. We had to see a musical in London and I think we made the right choice of musical. It was amazing. When I see more musicals in future, I will be comparing them to Charlie and the Chocolate Factory. The set was breathtaking, so detailed and like my imagination had come to life. The cast were fantastic! So much 'magic' came to life on stage, it really stayed true to the legend of Willy Wonka and the loveable character Charlie is. I loved Roald Dahl as a kid, and the original movie based on the book was so good. I think that the musical is only showing in London at the moment… but if it comes to Sydney, count me in!
Day 3
I already recounted our visit to Stonehenge, but this was the day we took a tour bus to Windsor Castle, Bath and Stonehenge. It's all a bit out of town, so doing a tour was necessary. We had the most entertaining tour guide. He really made us laugh. (I'm happy to recommend and share the tour information with anyone who is interested.) Windsor Castle had a long line even though we arrived early, but it made for some great photo opportunities.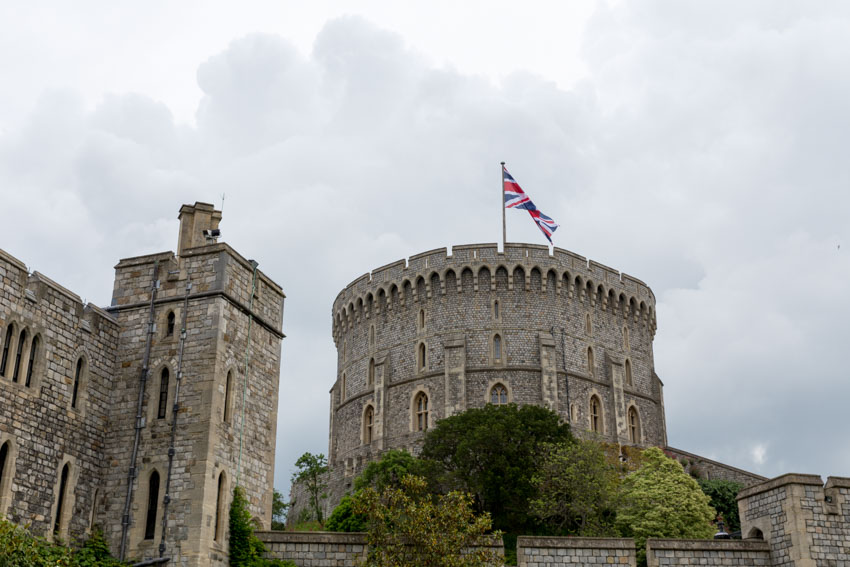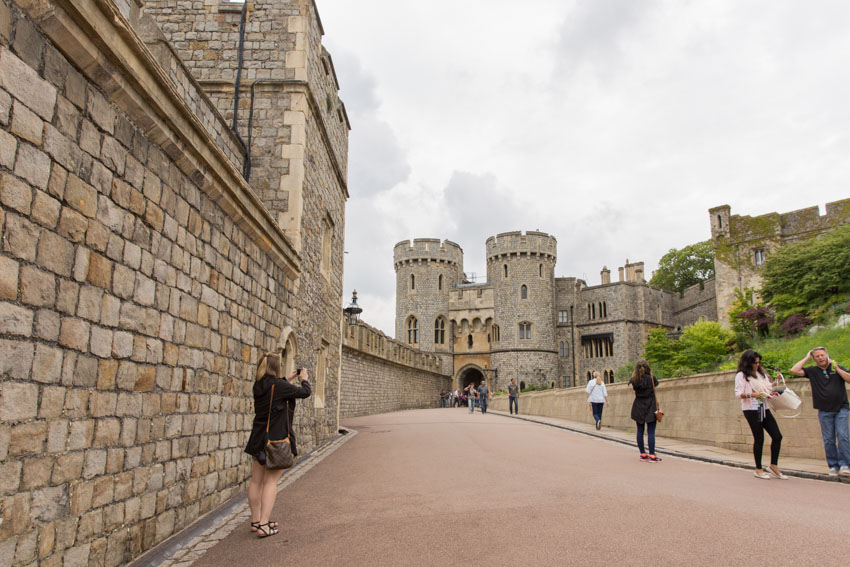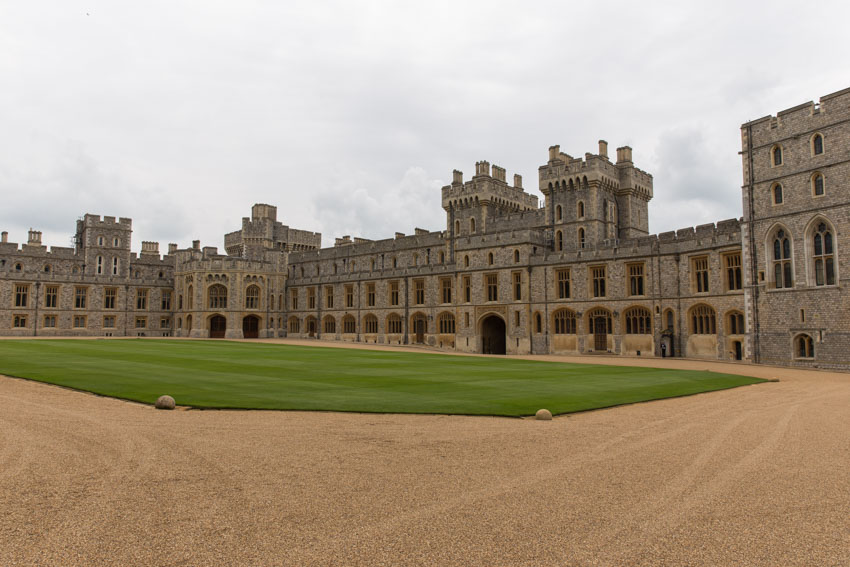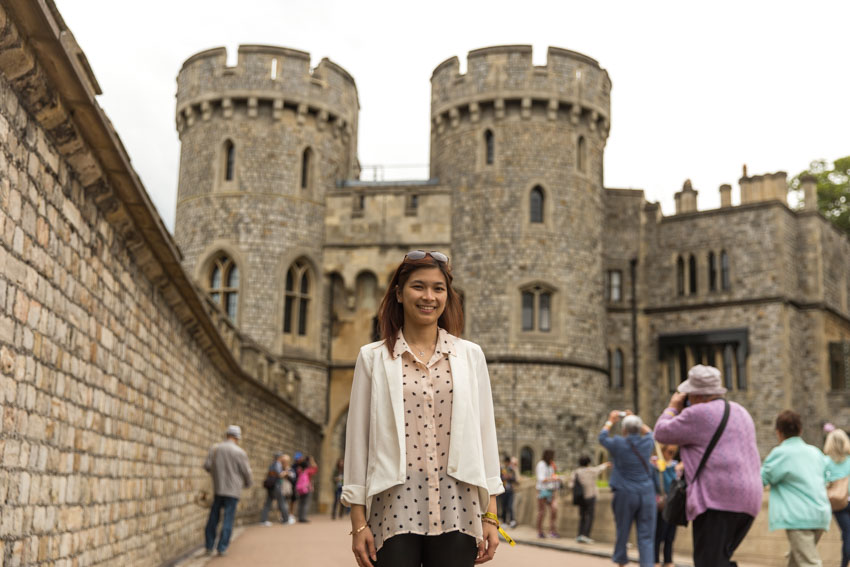 Bath was very interesting! I loved the area from the moment I stepped in it. Something about the old Roman buildings really captured me. The Roman Baths were very interesting to walk through and learn about. We even got to taste some of the mineral water. It was really bizarre-tasting though. :P We enjoyed a bit of ice cream for a treat.
Day 4
The Tower of London was our first stop. It was raining and we decided to get on a bus for a change. The buses are great, and are a lot cleaner and 'brighter' than Sydney buses, which are plainly gross. Although it was raining, it was a great opportunity to browse the city sights.
For lunch, we stopped at a little pub. Nick had a typical Sunday roast, while I had a good ol' fish and chips. We just had a bit of a break the rest of the day.
Day 5
This was a fun day! We went to Camden Market, which was like the cheap Paddy's Markets in Sydney where everyone sells the same cheap things; and Camden Lock Market, which was a whole lot more interesting as it had unique handcrafted things (I bought some tea there too) and a lot of food options.
It rained a bit (not surprising) but as soon as it cleared up we headed to Abbey Road. I was very excited about this because I love The Beatles and of course I wanted to get a photo walking across the road like on the Abbey Road album cover. Before we arrived there, though, we walked down the canals. We saw canal boats, and overall it was a really nice walk by the water. I think it was one of my favourite 'areas' of London. I can imagine myself just going for a stroll along the canals.
That evening we met up with Georgia – we have been talking online since 2008!
Day 6
I am not a fan of Harry Potter but Nick is, so we went on the Harry Potter Studio tour. I have read the first book and seen the first movie, but I have some knowledge outside of those books. It was really interesting seeing all the sets and costumes that were created and learning about such a famous book series.
We walked around the Natural History Museum. I made sure I looked at all the rocks, volcanoes and precious stones (Holly would be proud!), but we didn't have time to check it all out. Maybe next time!
We went for a nice English afternoon tea. It made us very full and there were a lot of sandwiches and sweets to be had. That evening we caught up with an old coworker of ours who is now living back in London.
The End
London was great. I think that if I lived there, it would keep me entertained for a while, but I didn't find any of the food good. Maybe we looked in the wrong places, but for us, they were overpriced. About double the price of Australian food, even factoring in how fancy or cheap a restaurant might be. I know transport isn't really cheap, but it's definitely convenient. I love the history behind London, and I would visit again, but maybe spend more time exploring, getting to know various areas or travelling to cities just outside of London instead.
For more photos and updates of my trip as I post them, follow me on Instagram or Twitter!