A Day in the Life: June 2016
This may be posted later than usual because I am in Paris, where the timezone is different from what it is at home. Hope you can join the linkup this month! It is simple and not very much but hopefully you can tell me more about your day instead.

Today I am:
In Paris.
Today I am also:
Wondering why my tan oxford shoes have gotten so water damaged despite being leather – they have dark marks on them. :/ I want to buy some brogues in Italy because I am sure they are cheap. I have seen so many people with brogues in Paris so far and I want some!
I am listening to:
Myself and Nick typing, and a video he is playing in the background about Swahili.
Today I ate:
Some nice risotto for dinner, and for lunch we had some really nice crepes.
Right now, I should be:
Brushing my teeth and sleeping. :D
What were you doing at 4:21pm today?
Probably looking around in the Rodin Museum. It was really nice actually, one of my favourite ones. :)
A photo from today: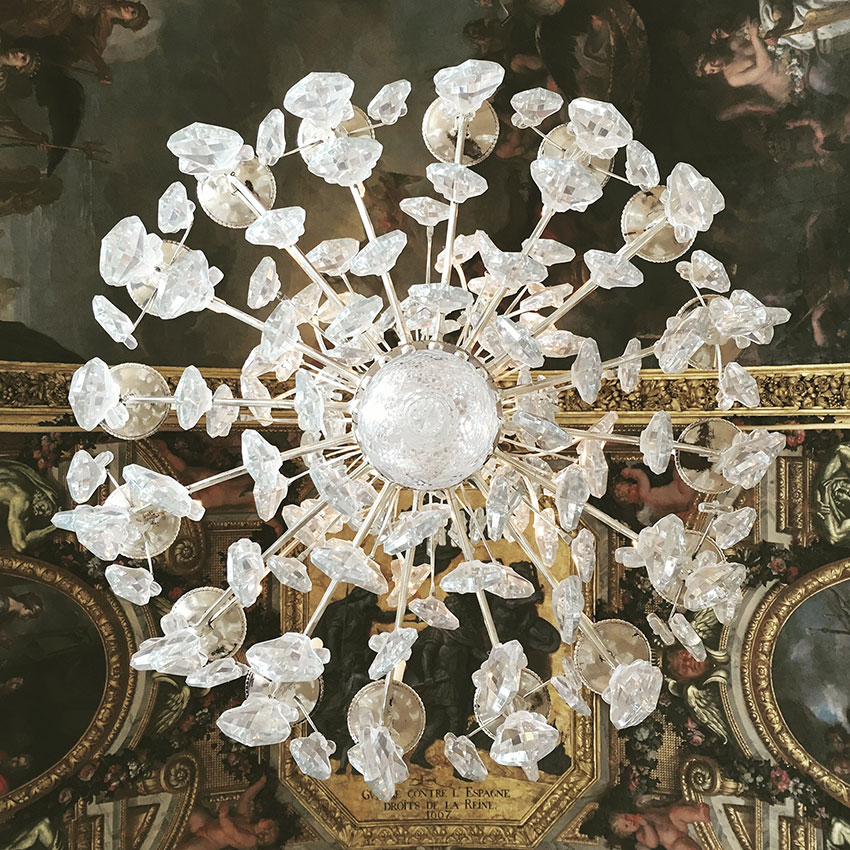 Participate in the linkup
If you are interested in reading more about A Day in the Life, visit this page. The date for July is the 17th. See you next time!
Loading InLinkz ...