I won't be home for Christmas
That's because James and I are heading off to Hong Kong and Japan in the morning for Christmas and new year! I am too excited… far too excited. I didn't write about it much because there was a lot of planning to do and there was, of course, my wall of sticky notes, that I started after I lost my job, which contained a lot of little (and big) things that I wanted to do before I left Australia.
Some of these I did get done, which included:
Buying georgieluhur.com and opening my new portfolio, a simplistic, one-page design. I even re-did my logo, and as you can see, I combined both my web design and concert photography services. Simple was the way to go, so simple I did. Instead of using georginaluhur.com (because I don't really go by Georgina anymore), that now redirects to georgieluhur.com.
Creating a new responsive WordPress theme for my great friend Seb. Make sure you head on over to A Lonely September and delve into his blog posts because he is a great writer.
Creating a new WordPress theme for Caity. She is thrilled with the theme, and it turned out blue even though she was keen for something rainbow.
Creating a new theme for Liz, who let me go crazy and free with my design. She loves it, and I am glad.
Finally moving my fanlistings over to Carbon Affair (love.georgie.nu), a fanlisting collective named after the Hey Geronimo song of the same name. I also made a responsive web design for the collective. (I need to shut up about RWD but I am so obsessed with it).
I ate well, I exercised a ton, I got into lifting dumbbells, and I feel great.
I bought a band shirt. Hell yeah.
I added blog post thumbnails (see the squares that appear to the left of my post?) to all blog posts… way back until 2009. I started this in 2012, but decided to go back and add thumbnails for all posts instead of showing a default image. See the archives to see how many posts there are, haha.
I got a haircut!
I finished catching up on Doctor Who and now I am up to date.
I cleaned my room.
I cleaned my hard drives.
And last but not least, I made Christmas cards. Pretty simplistic compared to last year. I did also use the same resources. The card was really lovely and pearly and I liked the feather-hair-like paper that I used as well. It took me a while to figure out whether I should cut different shapes or not, but to keep it generic and not too religious, I used a star.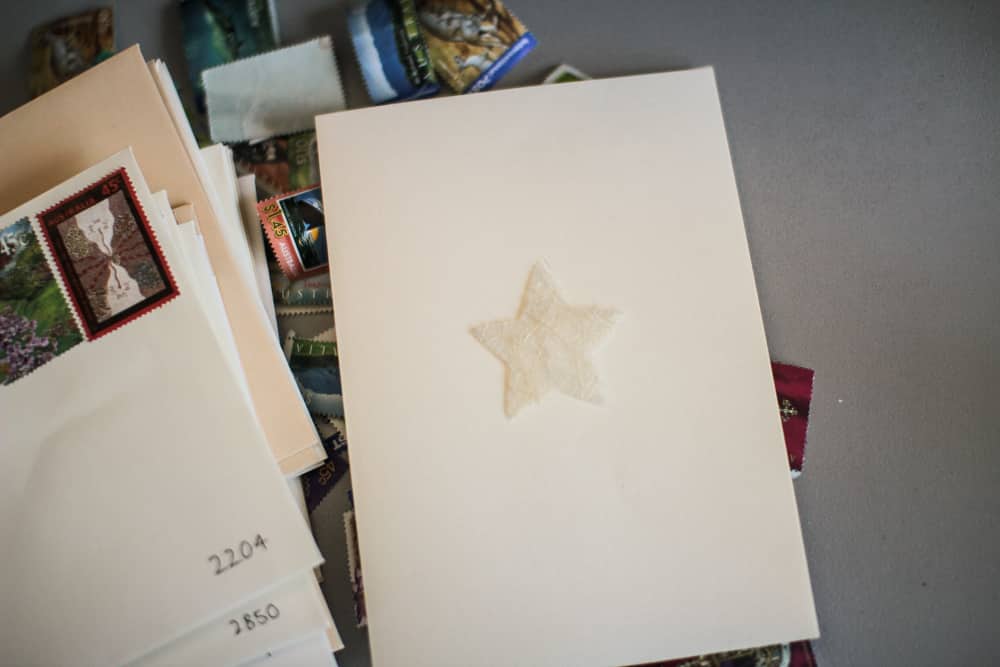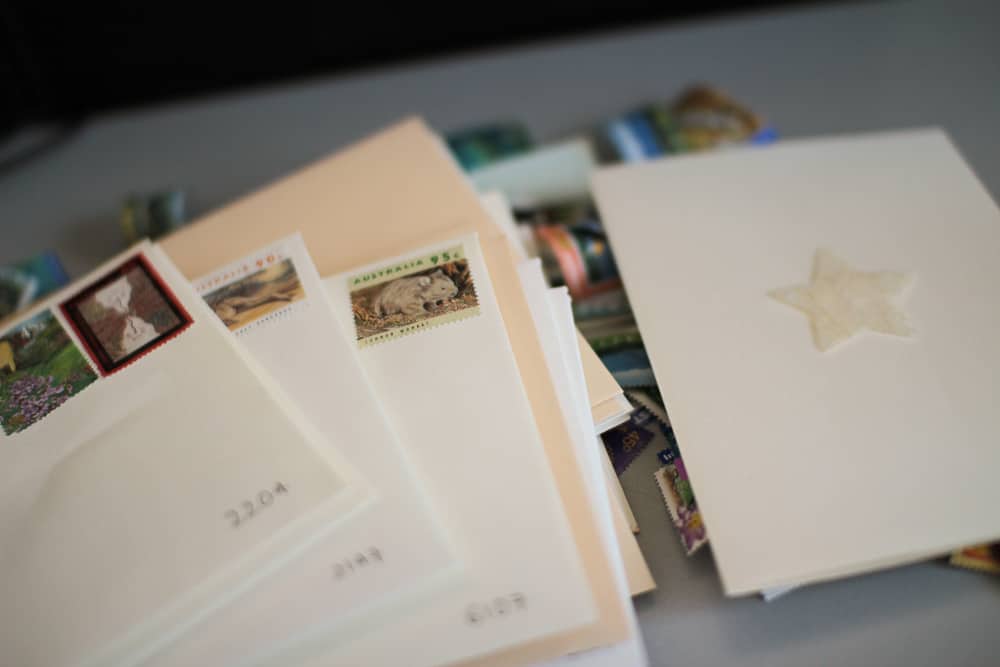 I had a few international cards to send as well, which meant that I needed a lot more stamps than usual. Thanks to dad who works at the mailing facility, and is an avid stamp collector, I got more than enough.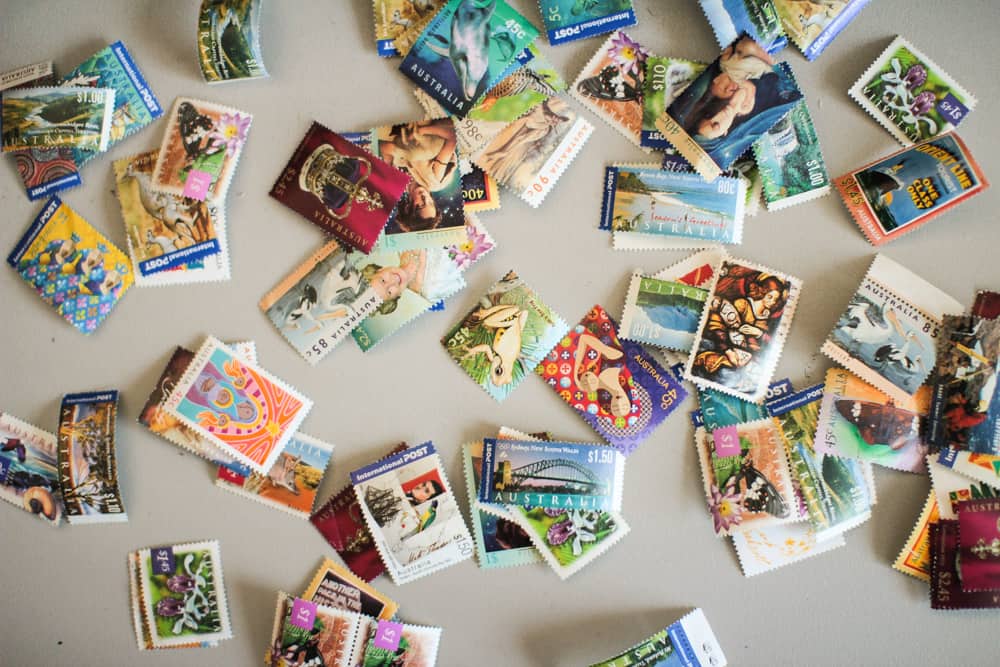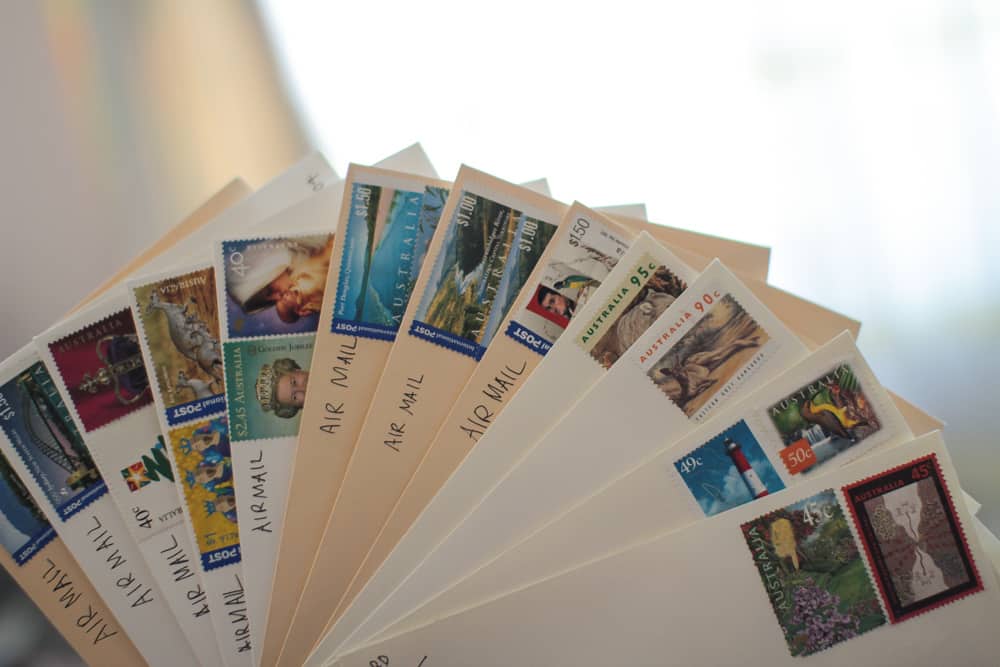 I dumped them in the mailbox down the road today. It was very hot, and I walked because it wasn't too far. Tristan's car broke down on his way picking me up, which was really unfortunate. I didn't want to leave him stranded and I had some CDs to give him for Christmas as well, so I walked to where his car had broken down and we spent some time trying to push it out of the way and to the side of the road.
In hindsight it's pretty funny. But it's inconvenient as hell. I do not like cars, haha. It isn't fixed yet, but I guess he can be thankful that it didn't happen in the middle of a massive highway.
In about 14 hours I will be on a plane. Oh god.
Did I mention this is my first overseas trip without my family? Too freaked out and excited at the same time.
Oh and did I mention I am meeting Daniel after knowing him for five-or-so years?
I don't think I should be bottling up this emotion.