First day in Hong Kong
So James and I made it safely to Hong Kong. We had to change over at Singapore, so we had a couple of hours there. The flight to Singapore was eight or so hours, and the plane left kind of late. We left at about 2-something-pm in Sydney so by the time we arrived in Singapore it was 10pm our time. We only had some cheap $1 McDonald's cookies on the flight because we didn't buy a meal with our airfare (hell yeah, budgeting).
We worried a little about our luggage being overweight. We decided to travel light and only have cabin baggage, which limited us to seven kilograms. It was difficult for me to "empty" my suitcase before we left for the airport because I had carried all these skirts and shirts and my suitcase didn't seem to be getting any lighter. When we checked in, though, the lady didn't seem to care very much.
Naturally, we were hungry when we got to Singapore, but before eating we had to check in to our flight to Hong Kong and meet my good friend Daniel. We walked to the desk to check in and the lady didn't even ask us to weigh our luggage. James and I were thinking about how much stuff we could have carried! I was even trying to hide my laptop bag… but yeah, that turned out pretty well!
Since I was famished (I believe that was the word I used), and our last proper meal was eight hours ago, we walked into a little seafood restaurant and ate some spicy noodles. I had exchanged fifty Australian dollars for some Singapore cash, just so we could eat, and we burned a bit of that cash on the plane to buy some water and tea. We thought we had more than enough money for our extremely late dinner, but didn't realise that we had to pay for taxes and a service charge, which was an extra 17% of our bill. Grrrr. We were only two dollars short, too. James paid with his card instead.
We used the rest of the money on the plane to buy more drinks on the plane. Since I didn't see a point in keeping the rest of the Singapore money and wanted to burn the remaining $15, we looked through the Tiger Air souvenir catalogue and tried to look for something to buy. After we considered a jigsaw puzzle in the shape of a plane and the fact that it would only entertain us for three minutes, we bought a tiger print blanket. It was pretty amusing, burning our last of a country's currency on some blanket. (It's cute though.)
We didn't get to see Daniel for very long but made sure to take some photos before we left! I'll share a couple of those in one of my future posts.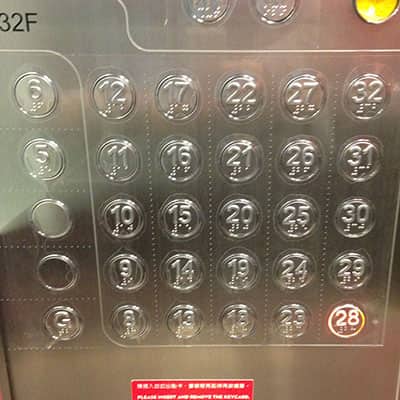 James and I managed to get some sleep on our long flight, and a little bit on our flight from Singapore to Hong Kong. I think we enjoyed that more than our first flight to Singapore, because there were a lot less people on the plane, and the ride was really smooth. I was legitimately impressed with how smoothly we landed as well. We also arrived in Hong Kong half an hour ahead of schedule.
We caught a night bus to our hotel. The driver drove pretty crazily. I used the opportunity to take some long exposure shots of lights on my camera. They didn't turn out so great and James pointed out that they only show how wonky the bus ride was (I had the camera propped up on a straight ledge). We got a little bit lost on our way to the hotel but we got there in the end. The buttons in the elevator were confusing.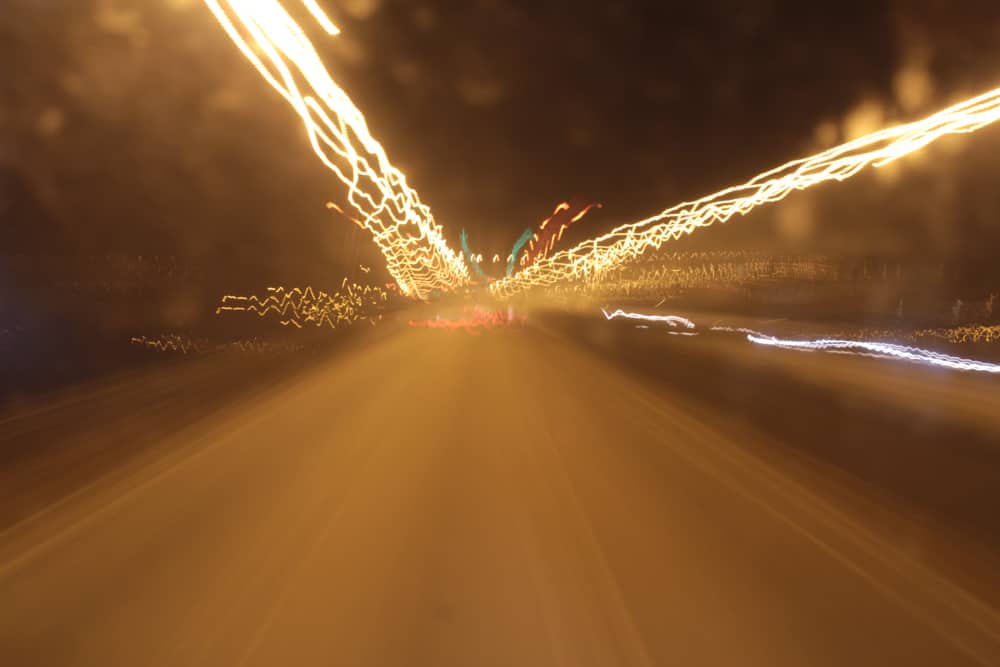 By the time we went to sleep it was about 6am. :S We got up around noon and decided to see what we could get out of our day. We walked up Victoria Peak (also got lost up some stairs instead of taking the road and had to climb a bit), which was tiring, but we felt really good when we got to the top and were greeted by a polar bear with a very small head. He makes me look so skinny, haha.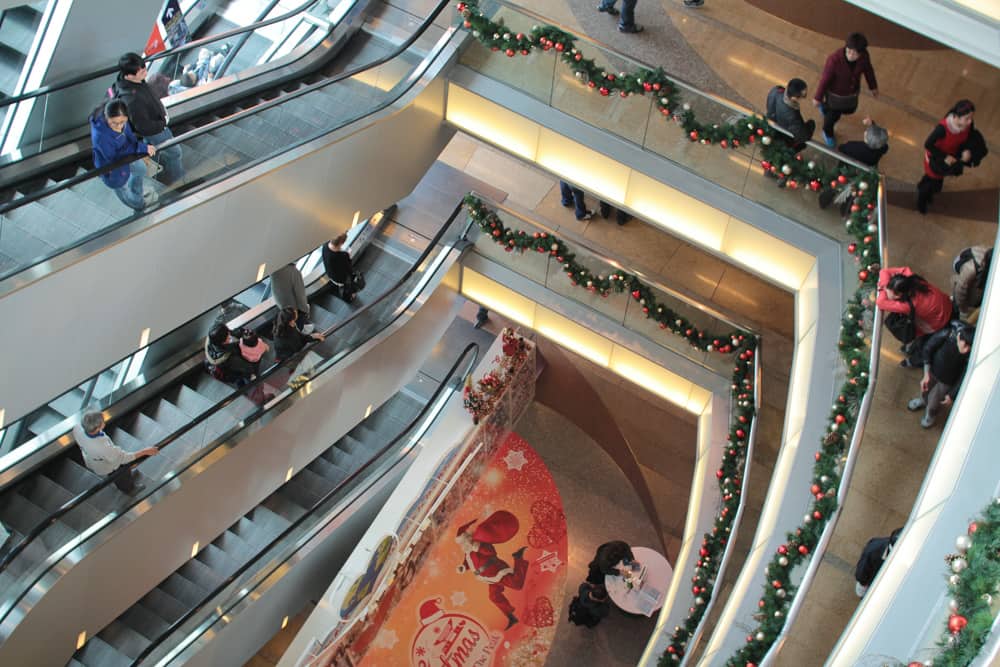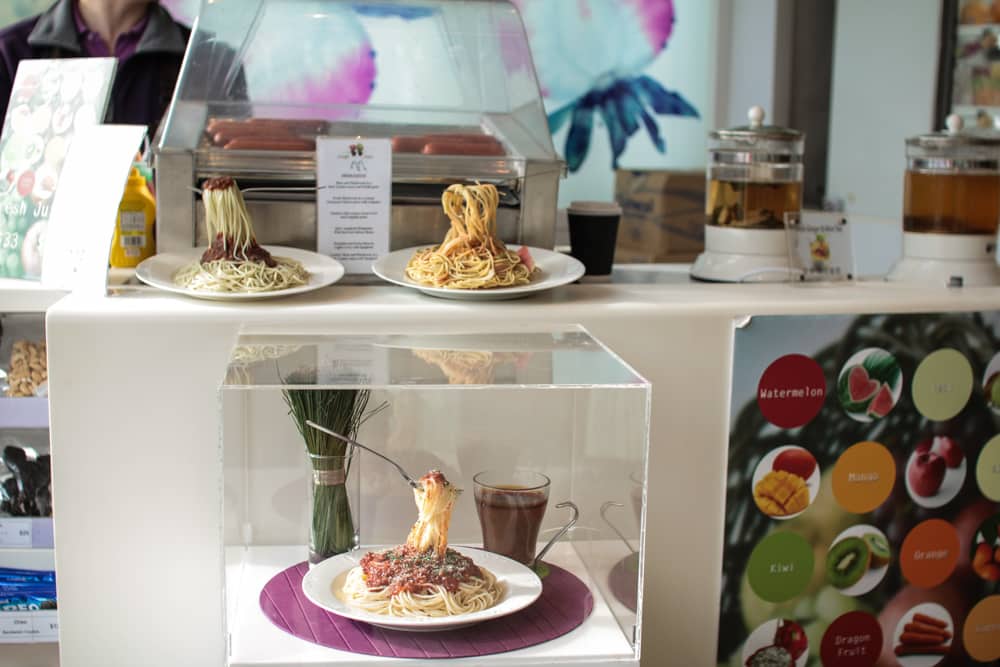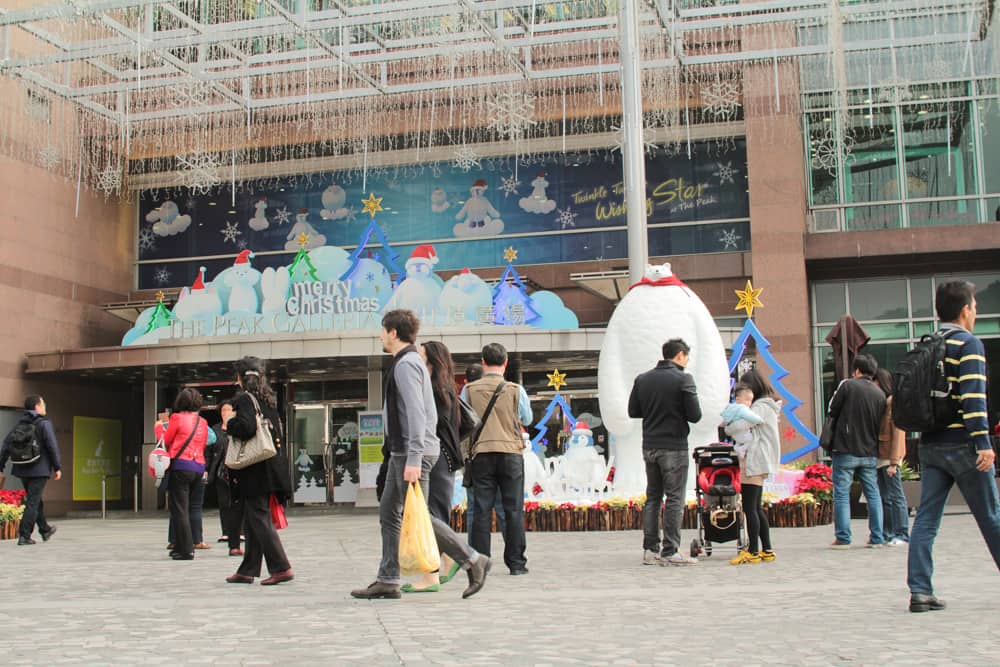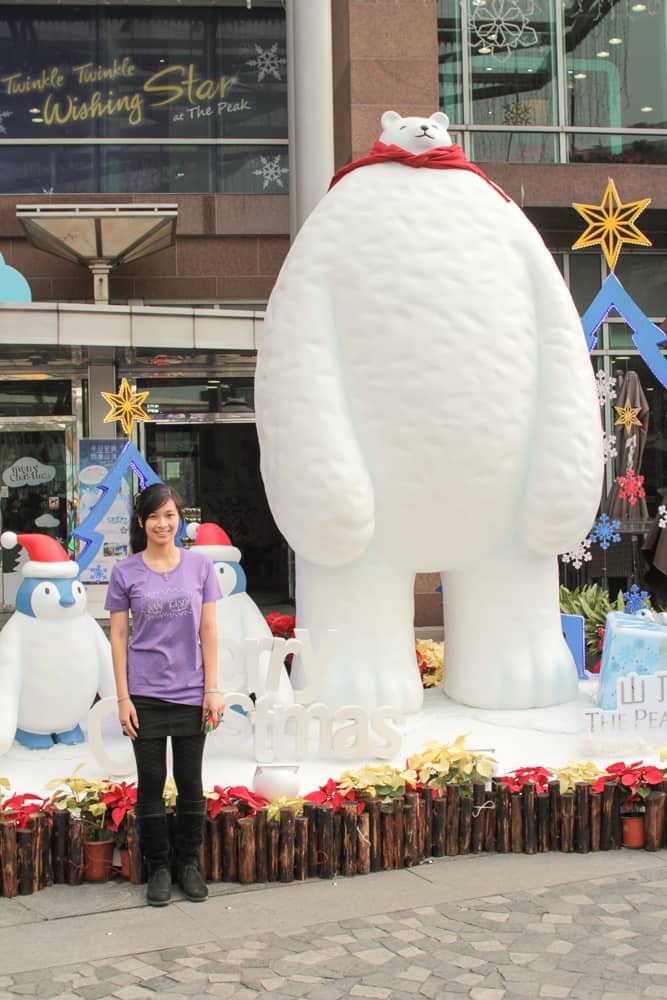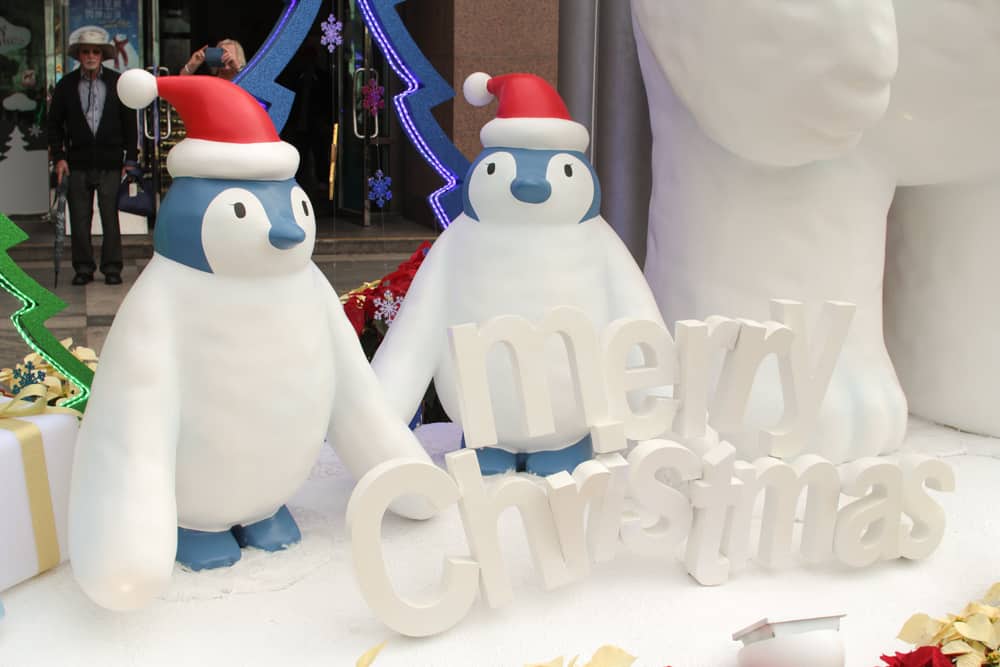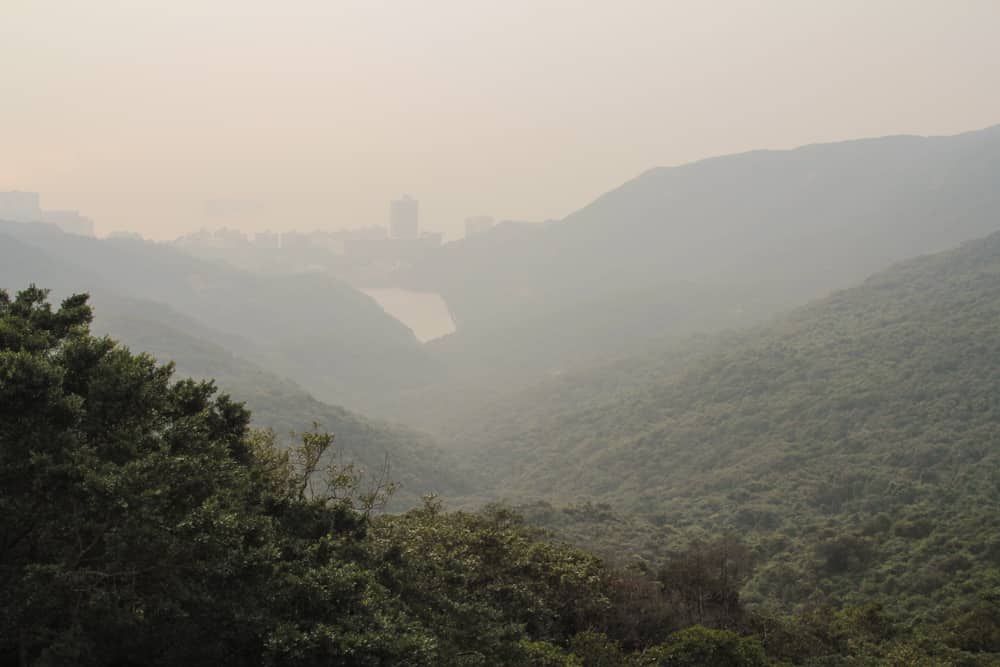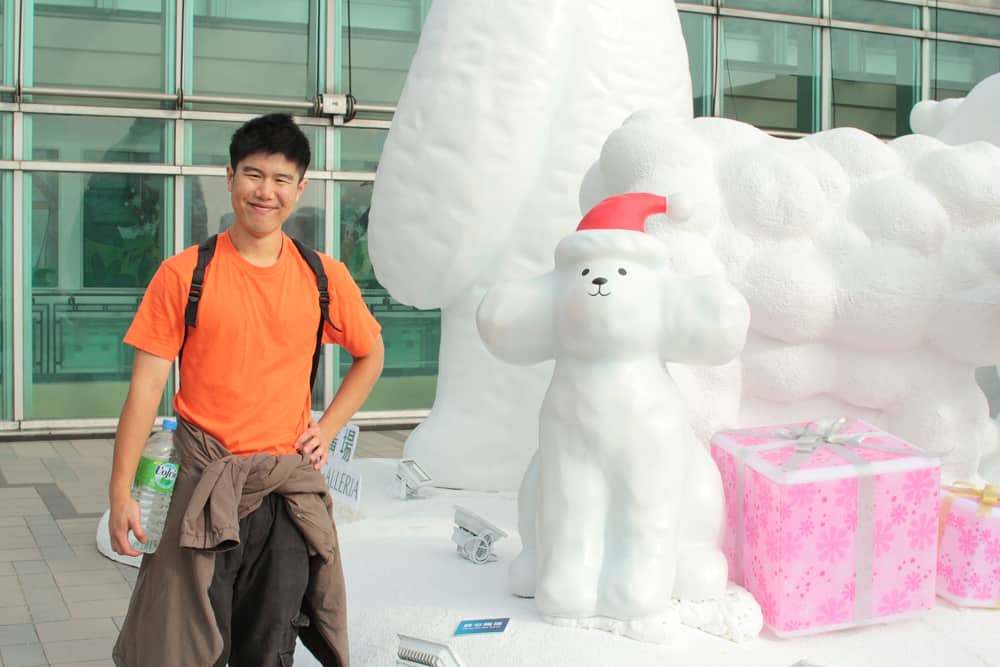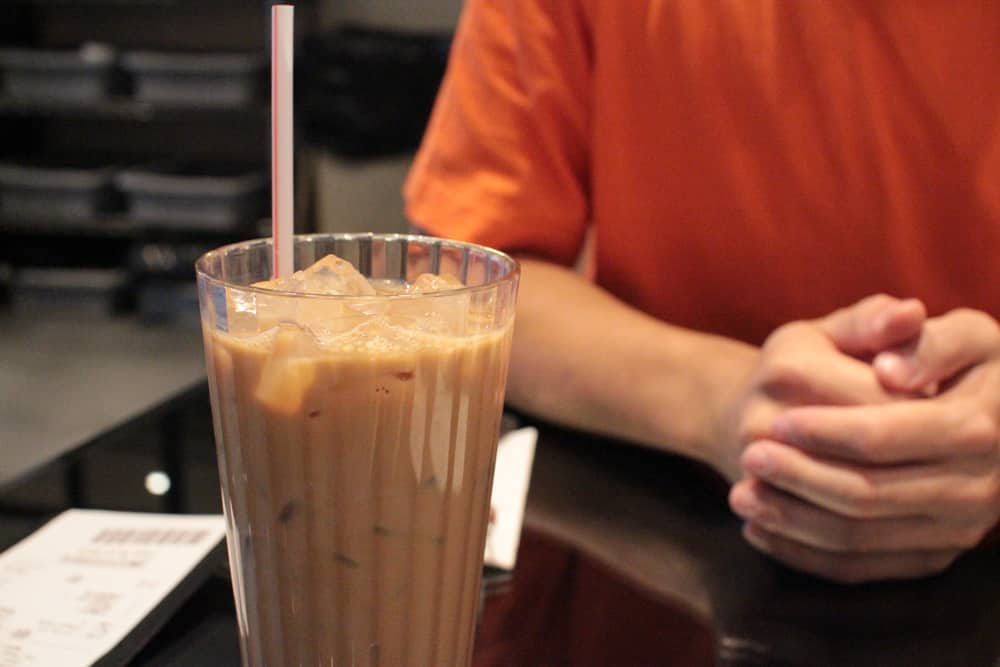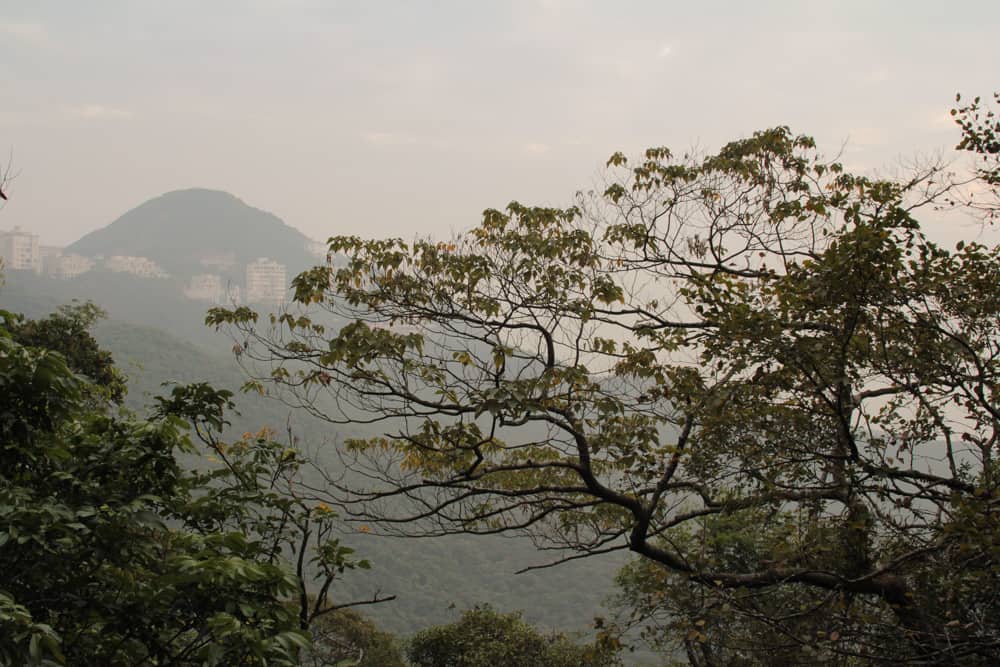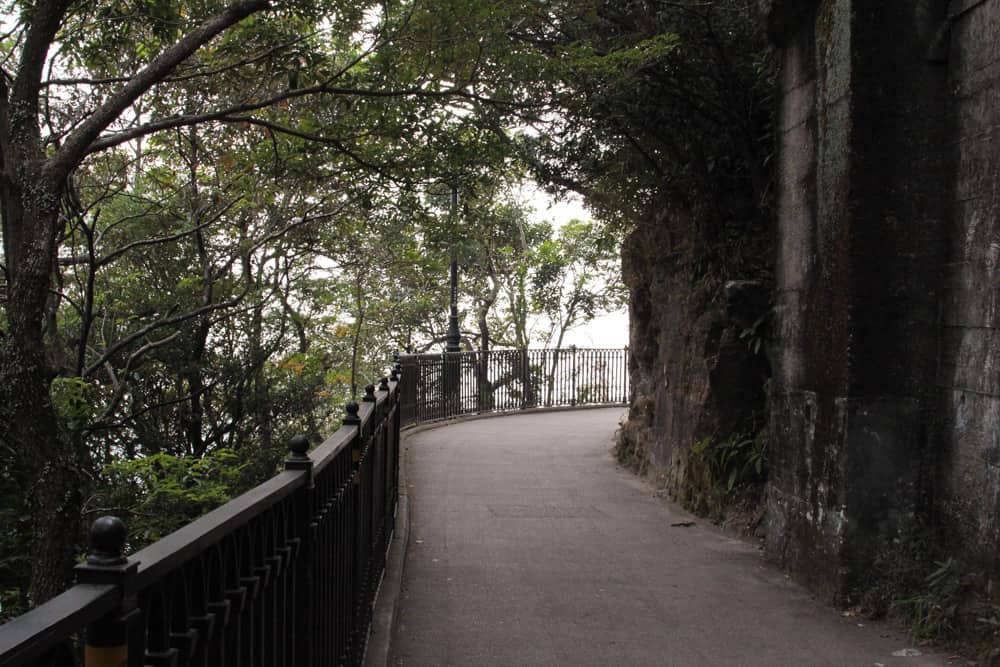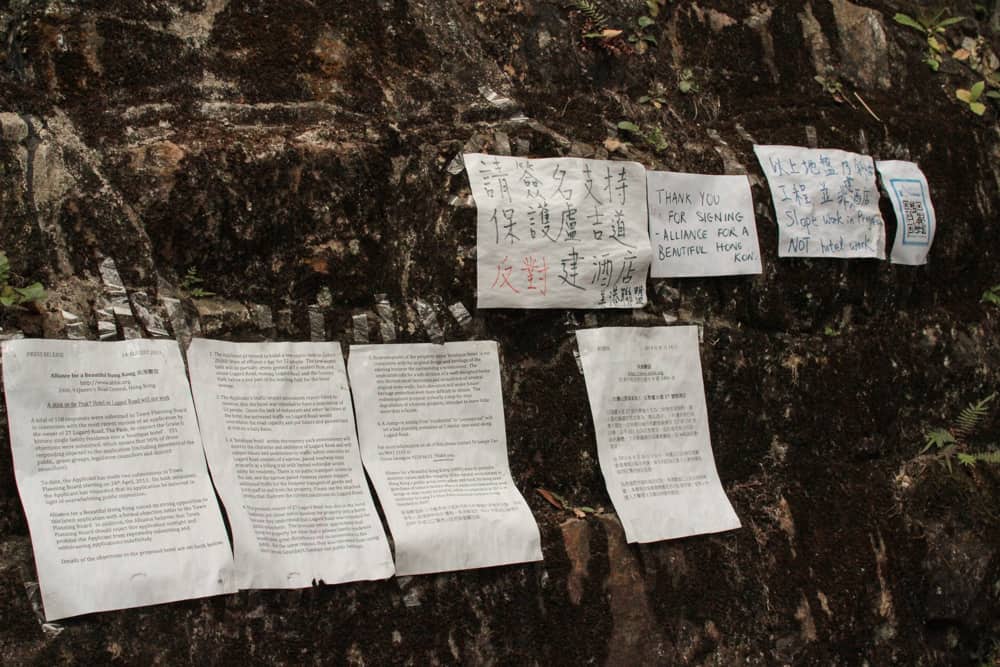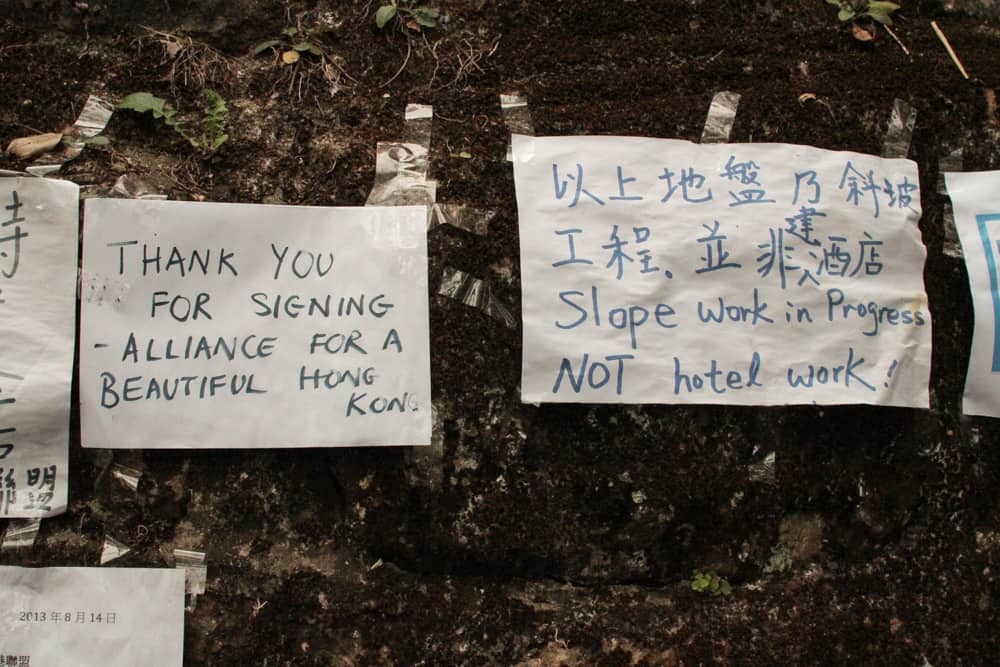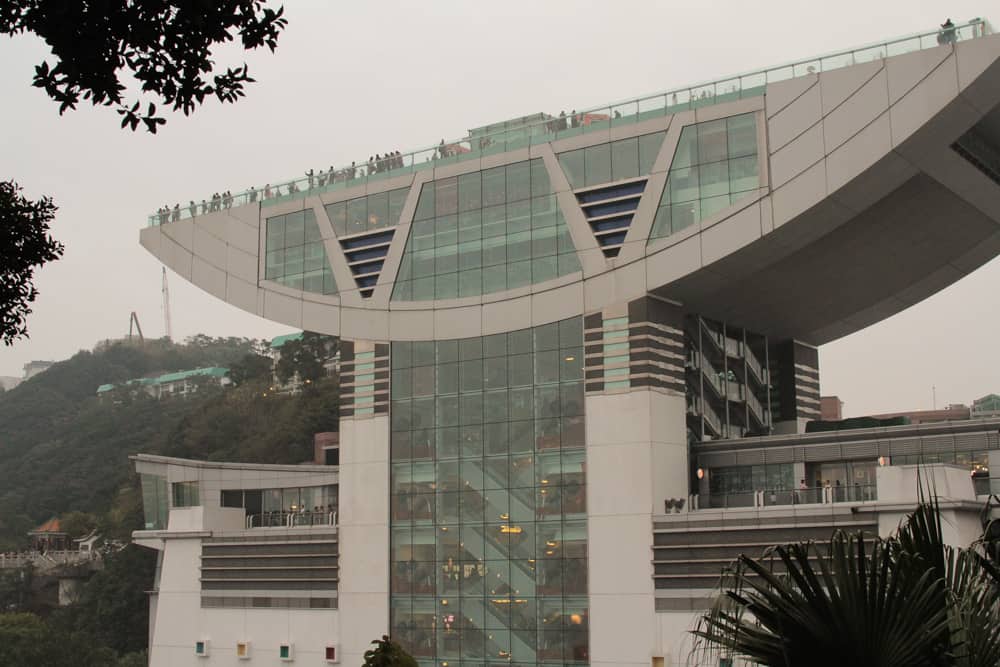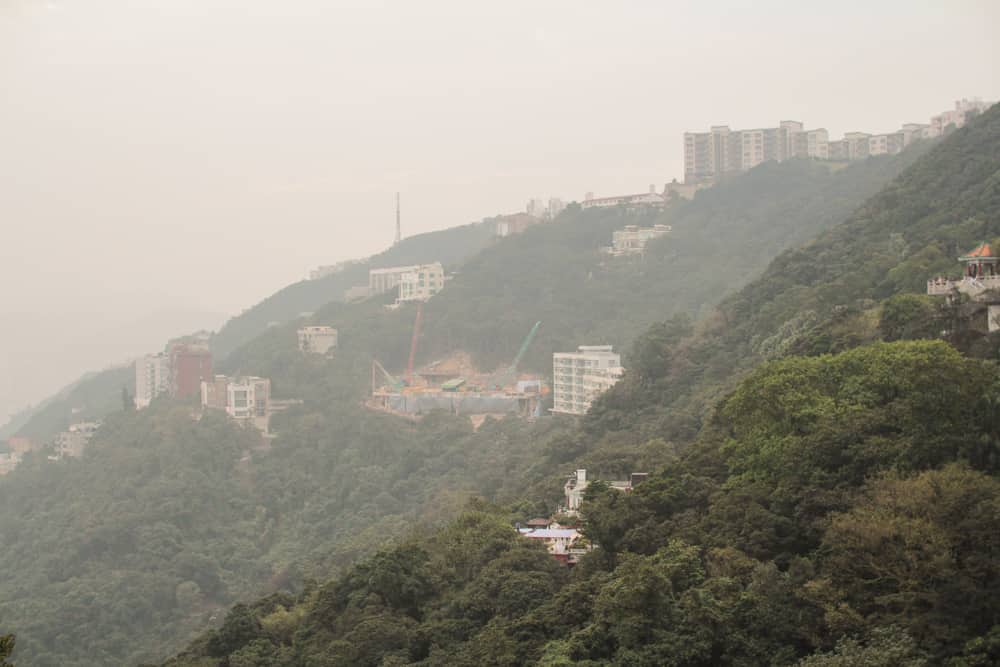 The weather here has been really good. I guess we are expecting it to be a lot colder in Japan. Yesterday the weather was excellent, there was a tiny bit of rain but it wasn't much of a bother.
We got a lot of exercise yesterday, walking to the top of the mountain and walking a nature trail around the peak. We also went shopping afterwards, going to the night market in Temple Street and visiting Harbour City. Temple Street was full of stalls that sold mostly the same things, so got a bit dull. James wanted to buy some grapes from a store just off Temple Street, but changed his mind because it was a bit pricey. We tried to find the store again when we walked back, deciding to get the grapes anyway, but couldn't find it.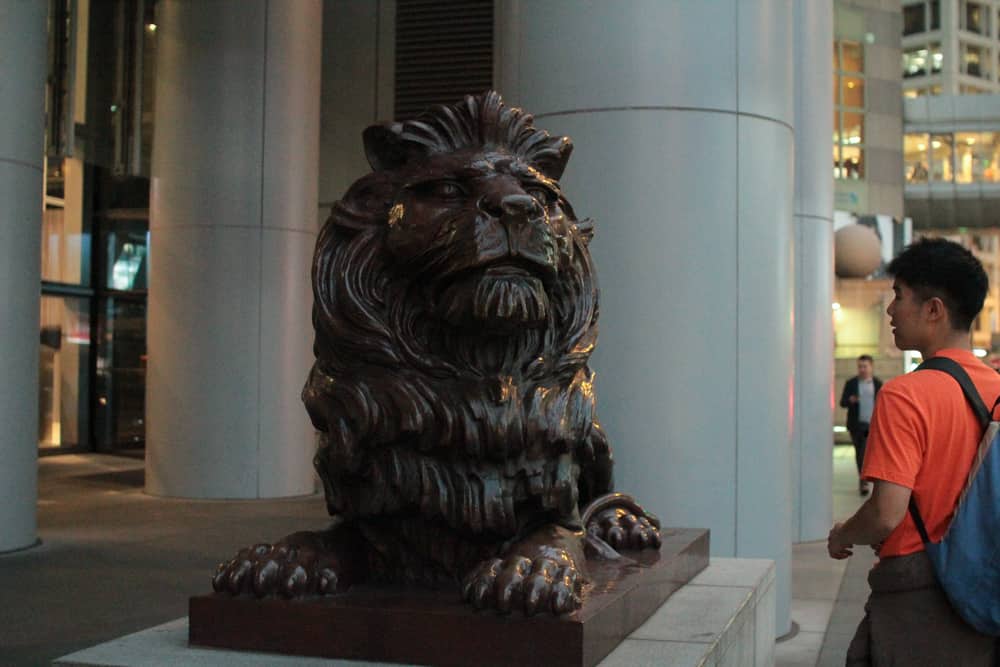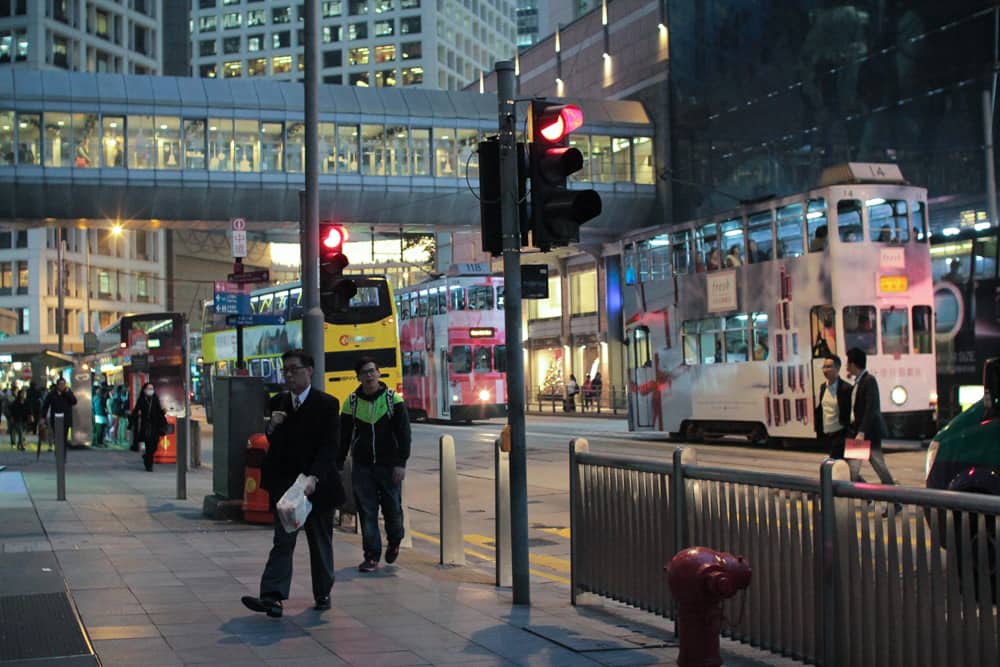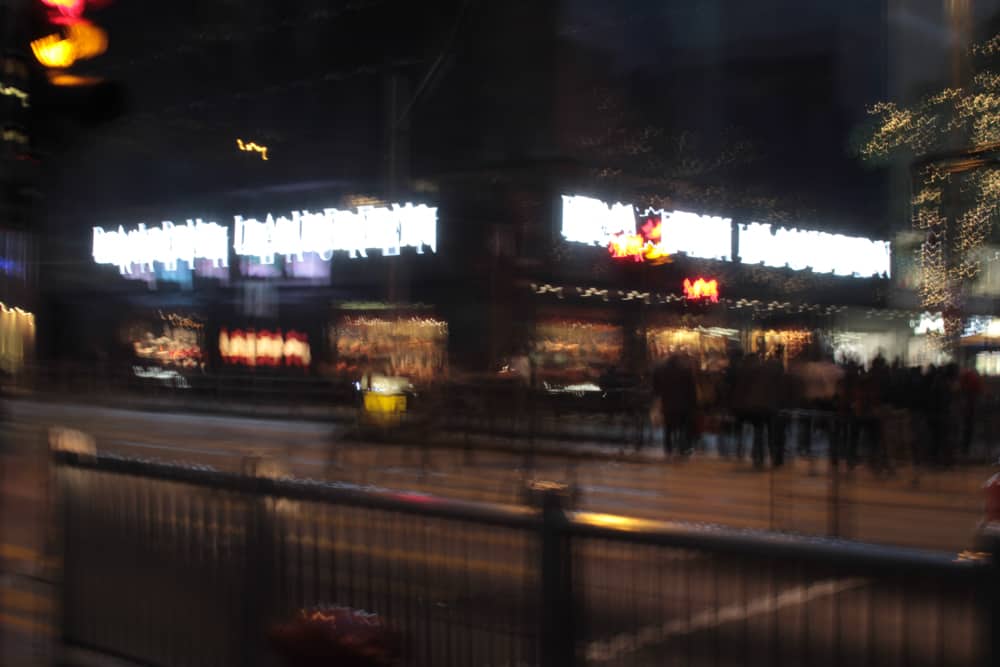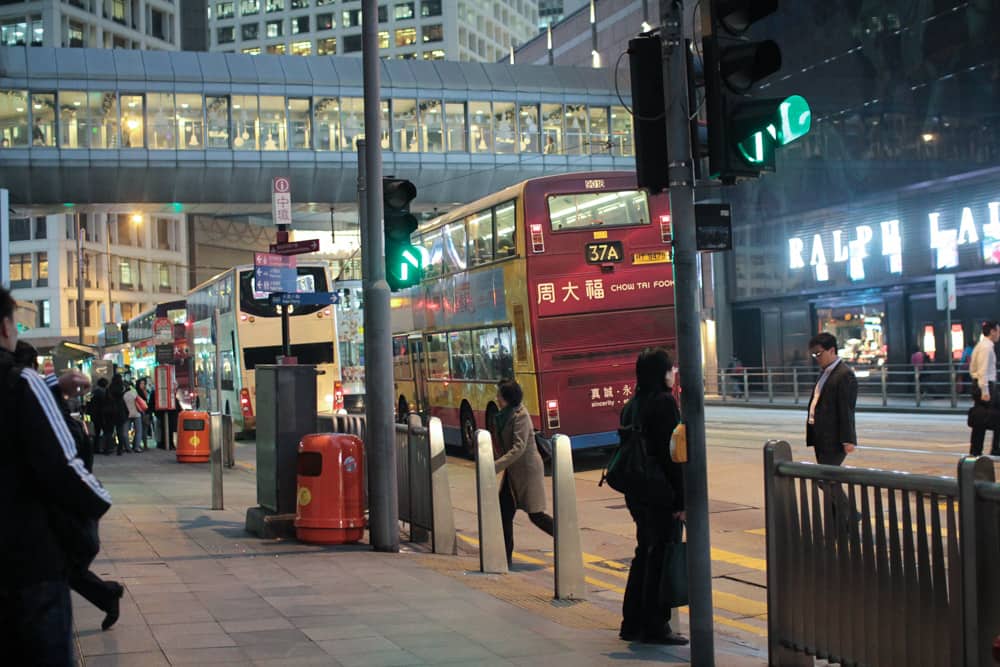 We went down the Avenue of Stars, spotting the handprints of various movie stars. We were mainly looking for Jackie Chan's, though, and the statue of Bruce Lee. There was a light show/display as well, and many people had gathered for it. It was quite boring. Just a few laser lines in the sky.
Harbour City was full of fancy stores and luxury brands, and nothing really to our liking. We walked around, bought some food and groceries at Market Place, and headed back to our hotel. My feet were very sore by the end of the day!
We passed a monk in the street who gave us beaded bracelets. He wanted $20 for them but we gave them back instead. Finally he gave in and let us have it for a few coins that we had sitting in our pockets. Haha…
It was pretty good for a half-day out. We're probably going to do a lot of shopping in Mong Kok today. I am really liking the Octopus card system here in Hong Kong, which is a smart card that can be topped up with money and used to pay for public transport, as well as being a method of payment in some retailers. You just tap and go… uh, literally. I am impressed.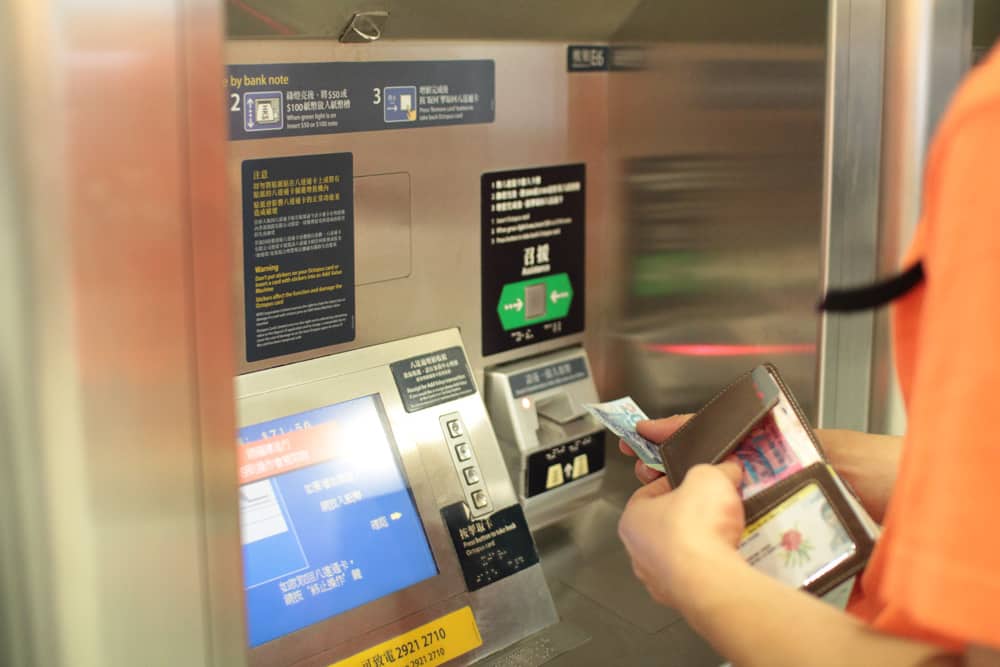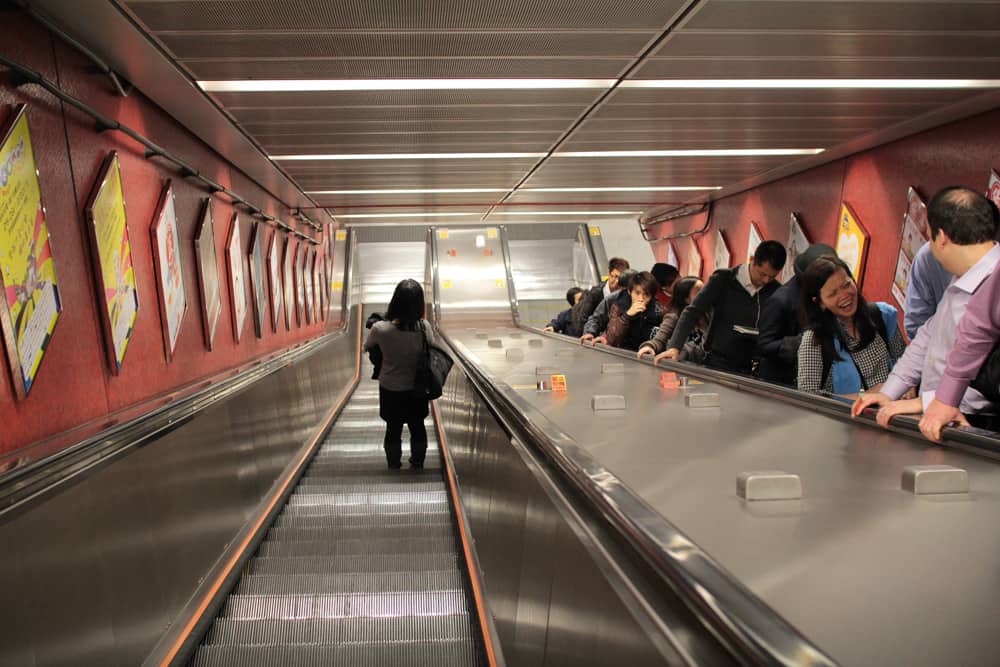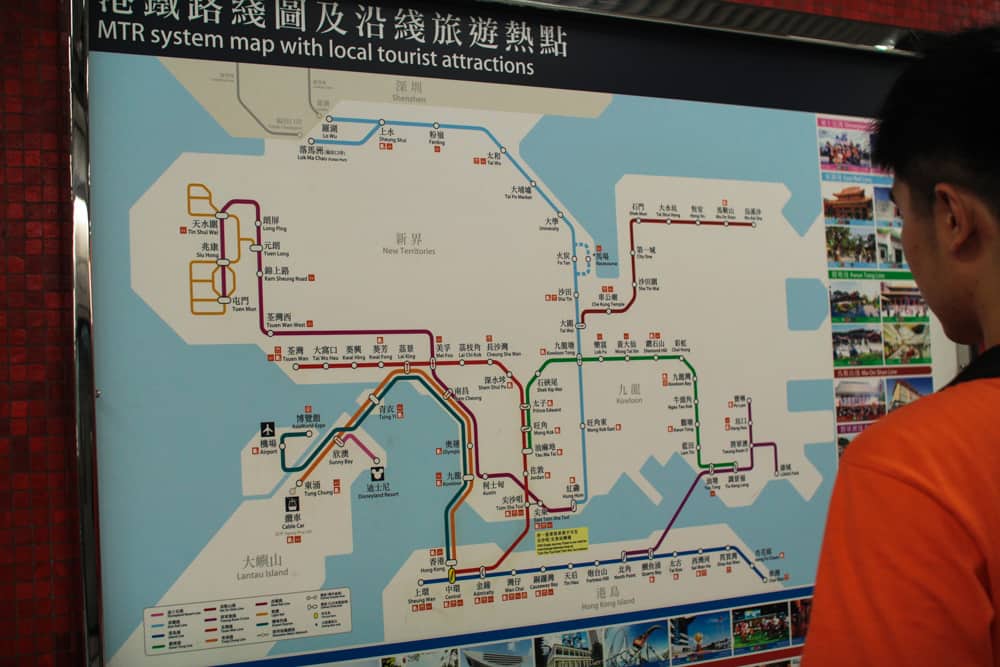 I also like octopuses.