🎧 My Gym Playlist, vol. 2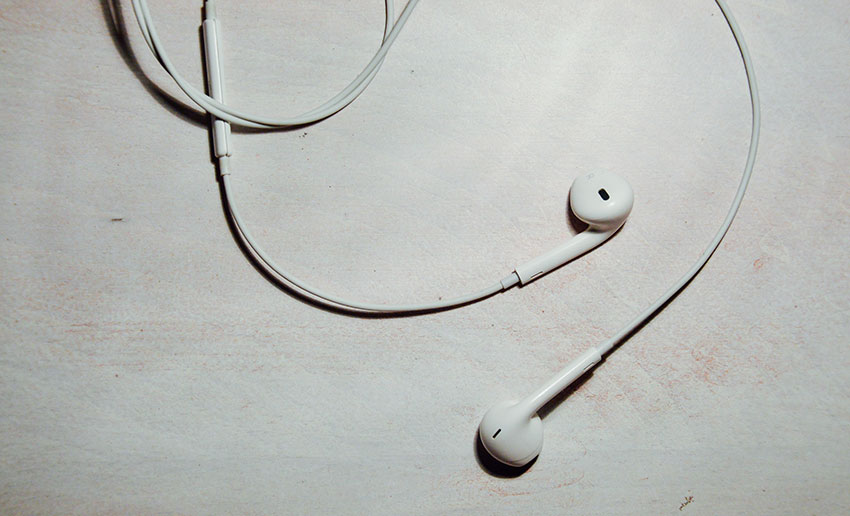 Just sharing a bunch of tunes I've got on rotation while working out.
Empire of the Sun – High and Low
Marianas Trench – Haven't Had Enough
The Grates – Like You Could Have It All
Regular John – San Isidore
Blur – Charmless Man
San Cisco – Fred Astaire
Electric Light Orchestra – Four Little Diamonds
Mike Posner – In The Arms of a Stranger (Grey Remix)
The Classic Crime – Bitter Uprising
Calvin Harris – Feels (feat. Pharrell Williams, Katy Perry & Big Sean)
Galantis – Runaway (U & I)
Jeremy Neale – In Stranger Times (feat. Go Violets)
The Cardigans – Lovefool
Spin Doctors – Two Princes
Britney Spears – Stronger
Nine Days – Absolutely (Story of a Girl)
Lime Cordiale – Temper Temper
Jeremy Neale – Let Me Go Out In Style
I definitely have to thank my brother Brandon for the recommendation of In The Arms of a Stranger – I am hooked on it!
High and Low featured as the last song on my previous playlist so it sort of leaked into this one a little bit.
A lot of these songs are revisiting some old favourites. I like to use my gym playlists as an opportunity to delve into what my entire library is like on shuffle and add the ones that I react to with, "Oh I remember this song, I love it!"
Britney Spears makes an appearance on my playlist because Stronger is just a totally powerful and motivating song, is it not? :P
Two Princes is one of those songs you have totally heard before but don't know the name of. ;) I had asked Siri on my iPhone to name the song after hearing it in a shop… because I heard the song a lot and didn't know the name.
You should definitely listen to Temper Temper by Lime Cordiale since it's their latest hit, and has a cool vibe.
Holly said that Four Little Diamonds is her boyfriend Tyrone's favourite ELO song. It's definitely towards the top of my list too, and super funky for a workout track.
And eh, nothing beats Feels which is obviously the track of the moment. ☺️
What music have you been motivated by lately?