🎧 My Gym Playlist, vol. 1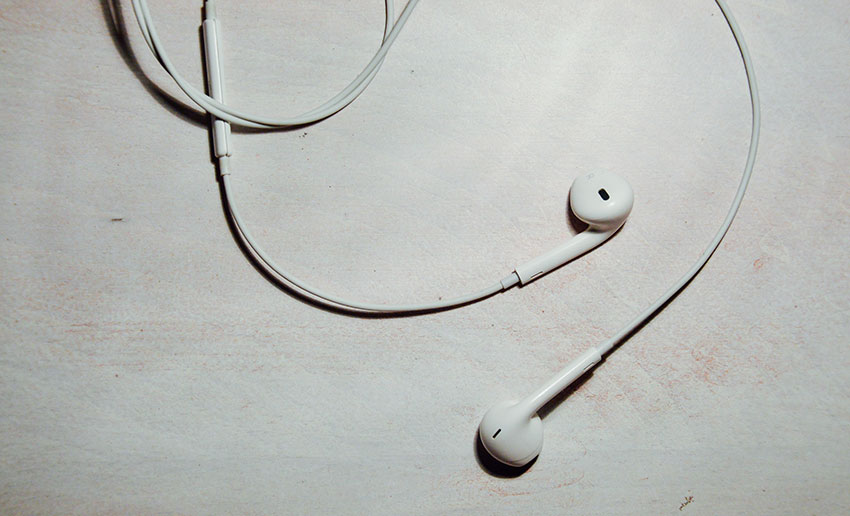 A while back I started Pop 101, a regular music series to cover the music I'm currently interested in or the gigs/concerts I went to. I only wrote two posts (volumes) of that before I realised I wasn't enjoying it. I decided recently that I wanted to write about my gym playlist and the music that gets me through a gym workout. 😄
I sense that this playlist might change over time, which is why I am also open to writing regular updates. This post will be published as volume 1, with the potential for it to change over time.
Clean Bandit feat. Jess Glynne – Rather Be
Ariana Grande feat. Zedd – Break Free
Weezer – (Girl We Got A) Good Thing
Blur – Ong Ong
Little Red – Rock It
Avicii – The Days
Maroon 5 – Sugar
The Wombats – Give Me a Try
Billy Joel – It's Still Rock And Roll To Me
The Dandy Warhols – Bohemian Like You
The Griswolds – 16 Years
Foster the People – Coming of Age
Thin Lizzy – Dancing In the Moonlight (It's Caught Me In Its Spotlight)
Velociraptor – Ramona
Hey Geronimo – Bake a Cake
Shortstraw – Good Morning, Sunshine
Capital Cities – Safe and Sound
Bastille – Pompeii
Calvin Harris – Feel So Close
Empire of the Sun – High and Low
I've had this playlist of music for at least a few months now and I usually shuffle all the songs when I hit the gym. I listen to it whether I'm doing cardio or weights and it generally gets me in the mood.
I've also taken a liking to the My Favorite Murder podcast, so that has taken over some of my gym sessions too (since discovering the podcast I've been quite hooked on it and just catching up with all the episodes). Some people find it difficult to listen to podcasts whilst exercising but when I'm at the gym I find that it helps me get through my workout because it's like I'm just listening to a conversation in the background. I get really engrossed in what is being discussed in the podcast and at the same time my workout becomes automated, so I don't really stop and think, and I even take much shorter break times.
In terms of music for exercise, I enjoy music that I have already listened to and am familiar with. While many people like gym music to be super upbeat pop music, I like music that has a bit of a rock taste. On this list, Ramona and Dancing In the Moonlight are definitely examples of those.
My favourites on my playlist that I feel really set the mood are High and Low and Dancing In the Moonlight. There are some unusual tunes on there like (Girl We Got A) Good Thing, which has a bit of a gentler rock ballad feel, but in my opinion is super catchy and chilled out. I'd say Sugar is a little like that as well.
I have to admit I'm a little bored of a couple of them like the Billy Joel one and Bohemian Like You – they don't get me powered up as much as they used to and I'm a tad sick of the lyrics in the latter.
I do think gym playlists have to be recycled especially if you go three or more times a week like I do! I expect to have a second volume to post in a matter of weeks, since I'm posting this one later than expected. But let me know – what kinds of songs do you need in a workout? Have you got any suggestions for me? 🎧