What is the only number between a square and a cube?
Let's face it. I'm no mathematician. But I turned 26 yesterday, and that's still not as many times as I've seen Hey Geronimo play live, so I haven't accomplished much.
At the same time, in the past year I've achieved too many things to remember. Or maybe not enough to remember?
All I know is that following my Turning 25 post last year, I'm about 652 times busier at the same time this year compared to last year. To think that last year I was just ready to fly off on a holiday to Europe, and now I'm planning a wedding? My wedding? Sheesh. ☺️
I've also learned more JavaScript than I've ever bothered to in my whole life, spent more money on gym clothes than even before, and been to more meetups than I've been to in years gone by.
So, some stuff has changed.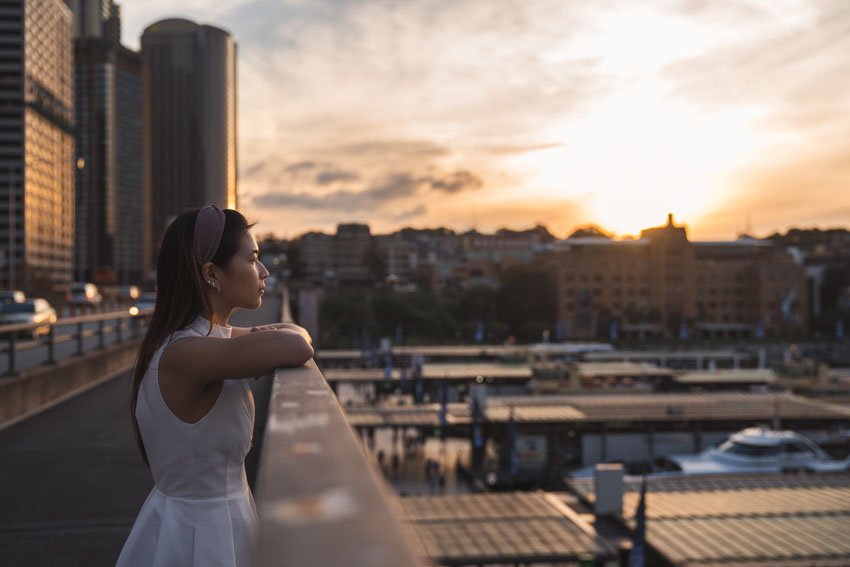 But I don't feel any older and any wrinkles are probably overshadowed by my awesome eyebrows that I started getting threaded in the past year, so… I think I've made progress. ;)
I celebrated my birthday with Nick's family on Saturday and with my family on Sunday. I had the day off for my birthday, but in the morning I took myself to the gym for a pretty awesome workout. 💪😆 My mum and I went shopping (I got some new shoes). Lilian shouted me dinner. It's also her birthday today. 💖
So what's 26 like? Well, I'm past my mid-twenties, so I'm not sure what to expect. I'm going to trek along with my 27 by 27 list – it's giving me a lot of motivation right now. :)💃🏻