7 foods to boost your iron intake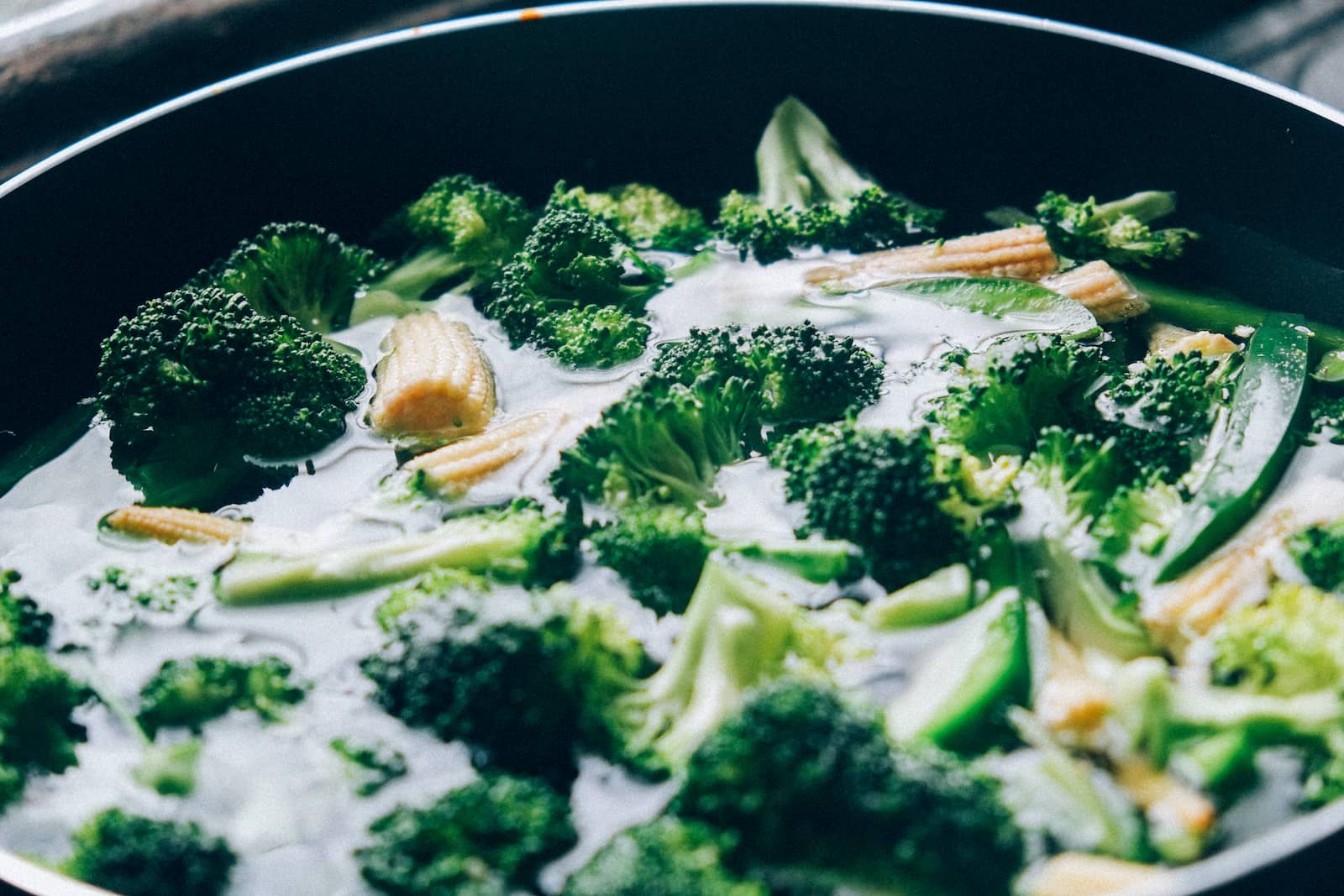 From personal experience, I know that not eating enough of the right foods meant that I was often diagnosed with an iron deficiency when it came to my blood test checkup every six months. Although this iron deficiency was not severe, it was a reminder for me to eat more iron-rich foods. Having an iron deficiency multiple times in my life was something I associated with feeling weak – I felt tired, and because I was not used to exercise, any exercise I did became very tough. I generally felt like I could be in better health.
Iron is a key mineral involved in hemoglobin production, which helps to carry oxygen around our bodies. It helps to boost the immune system and regulate energy levels and body temperature. There are two different types of iron, non-heme iron and heme iron. Heme iron is generally found in fish, poultry and meat, and this form of iron is well absorbed. Non-heme iron is usually found in plants – this type of iron is not so easily absorbed by the body.
Other than feeling weak, if your body doesn't get enough iron you can become more susceptible to catching infections because your immune system is not as strong. Boosting your iron intake is one of the most simple health tips; you can do so easily by eating the right foods.
It is recommended that you get at least 18 milligrams of iron daily. 💪 You can get your iron from a variety of vegetables and meats.
Spinach
Spinach is my favourite vegetable. I could eat so much spinach – I'm basically Popeye. 😂🥬 Spinach is an excellent source of iron, plus it's rich in the antioxidant 'carotenoid'. This antioxidant supports eye health, reduces inflammation and has been associated with decreasing the risk of cancer. Besides this, spinach is a good source of minerals and vitamins, such as vitamin C, vitamin K1 and vitamin A. Vitamin C helps to improve the immune system while vitamin K1 prevents blood clotting. The antioxidants help to reduce oxidative stress and damage associated with it.
Broccoli
I can't say I'm a big fan of broccoli but it is definitely easy to eat. 🥦 It is high in vitamins C, K and folate. One cup of broccoli also provides five grams of fibre – you know how important fibre is in keeping you regular! You get one milligram of iron from one cup of broccoli.
Red meat
Most of the times I was diagnosed with a deficiency, I was actually pescetarian, and didn't eat red meat, so I had to get my iron from other sources (some of which are on this list 😀). But eating a little more red meat can help boost your iron levels. As well as iron, red meat contains B vitamins, zinc and selenium. Vitamin B12 helps protect red blood cells and the nerves in our body. Red meat is a common and excellent source of protein, which can improve the strength of our bones and muscles, and supplement any lifting you might do in the gym.
Red meat is one of the best sources of heme iron, so it's a wise choice for those with an iron deficiency. If you have a diagnosed iron deficiency you may also need to take an iron deficiency supplement along with eating more iron-rich foods.
Quinoa
Many people associate iron with meat, but you might be surprised to know that one cup (185 grams) of cooked quinoa provides 2.8 milligrams of iron. Compared to many other grains, quinoa provides a higher protein content as well. By consuming quinoa, you'll also get plenty of antioxidants, helping your body to reduce the damage associated with free radicals.
Tofu
Now, not everyone is a fan of tofu… but it's definitely popular amongst vegans and vegetarians. Tofu also contains magnesium and calcium. Magnesium is involved in many important functions in the body, including muscle movements, protein formation and energy creation. Tofu has a plain taste when cooked alone, which might explain why most non-vegetarians and non-vegans aren't huge fans – however, there are plenty of tasty marinated tofu recipes out there.
Dark chocolate
I definitely prefer dark chocolate to milk and white chocolate! The bitterness is not for everyone, but at least you can also choose how dark you want your chocolate – the higher the percentage of cocoa, the more bitter it will be. It's still recommended to choose a dark chocolate with more than 70% cocoa for some of the health benefits associated with it.
Dark chocolate can contain around 3.4 milligrams of iron. It also contains prebiotic fibre, which helps provide nourishment for the good bacteria in your stomach.
It's even been suggested that consuming dark chocolate (in moderation) can have positive effects on your cholesterol. Dark chocolate is another good source of antioxidants, and there are plenty of exciting recipes which use dark chocolate. Try making a chocolate-infused chilli or a slow lamb shank with chocolate.
Fish
Fish is my favourite. 🐟 (As you may have been able to tell, previously being a pescetarian!) Tuna is just one of many fish that are high in iron. As well as iron, fish contains other essential nutrients such as niacin, selenium, and vitamin B12.
The average 85-gram can of tuna contains about 1.4 milligrams of iron. As many of you are probably aware, fish is high in omega-3 fatty acids, which is one kind of fat that is good for your brain and immune system.
---
Boosting your iron intake isn't difficult! A few servings of the right foods can ensure you are consuming the right amount of iron daily. I hope this served as a reminder for you to make sure you are consuming enough iron. 💪