Timeless Thoughts: Bathroom break
Timeless Thoughts is a monthly linkup hosted by Georgie and Tara, where bloggers write about something from their past – it could be an item, a place, an event – anything that evokes a trip down memory lane. Timeless Thoughts is held on the first Saturday of the month, and runs for two weeks.
---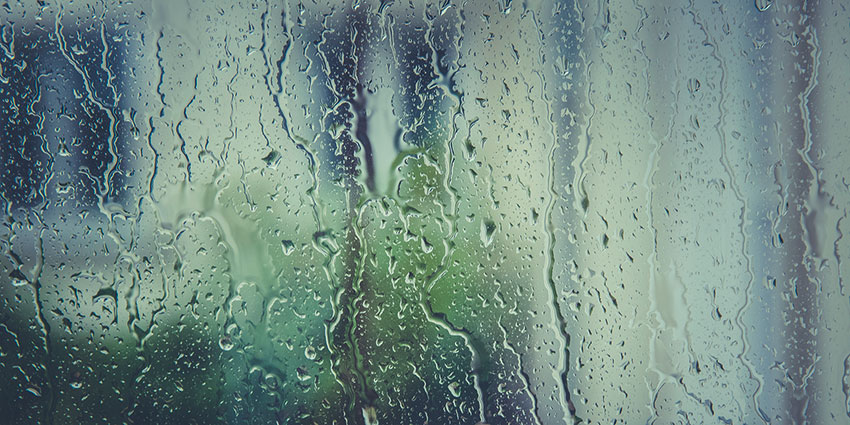 A couple of weeks ago I was in Perth, as many of you might know. I haven't yet posted about all my adventures there, but I had this particular story to share.
I wanted to check out Hylin, a cafe that my friends had recommended. I was pretty keen to try out their green veg bowl. I was on my way in an Uber because it was raining fairly heavily. I was on my way from the gym in the morning, and I had drank a lot. Naturally, I needed to go to the toilet as soon as I got to the cafe, so I made my order at the counter and went to the toilet.
I opened the door (it was a disabled toilet, so it had both the toilet and the sink inside) and it was pitch black. I thought, this is odd. It was still raining and I could hear the water on the roof. In the darkness, I could see some puddles of water on the floor. There was a really uncomfortable stuffiness in the air. I assumed there was a blackout from the rain, so I just did my business and then went to the sink to wash my hands.
This is when I realised that the tap was on full blast. I had mistaken its noise as being part of the heavy rain outside. It was turned all the way to hot (which would explain the stuffiness and the fact that I couldn't even see WTF was going on), the sink was overflowing and the floor was more than just puddles.
This is also when I realised that the power was not out but the light was just off… so I turned it on and everything suddenly made sense again!
💡

If you'd like to join Timeless Thoughts this month, you can add your link below.
Loading InLinkz ...