Your Winter
As promised, I'll be showing you guys some of my photography. /eee I don't have any from my final Music in Shadows task – well, no good ones. The ones I do have are terrible prints with lots of spots. I tried my best scanning in all these ones but my scanner needs some cleaning under the surface and I didn't want to do that tonight. I should be picking up my prints after it's been marked, next week.
My first task had a photo of James and instead of posting here, I posted it on my DeviantArt. I just happened to be uploading a screenshot of my desktop there, after not having uploaded anything in a while – so I thought why not? Since this is also technically photography, I might end up adding it to the collection of photos on my photoblog. Since doing my photography subject I've learned to appreciate photography much more (not that I didn't before!), and I've been taking more time to plan out my shots and use the functions on my digital camera properly. I definitely think that if you're a good photographer, it doesn't matter what camera you have.
Here are the photos of my brother that I took for my second task. My scanner was being really idiotic, so I'm sorry about the quality. All printed on glossy paper though, taken with Ilford HP5 Plus film.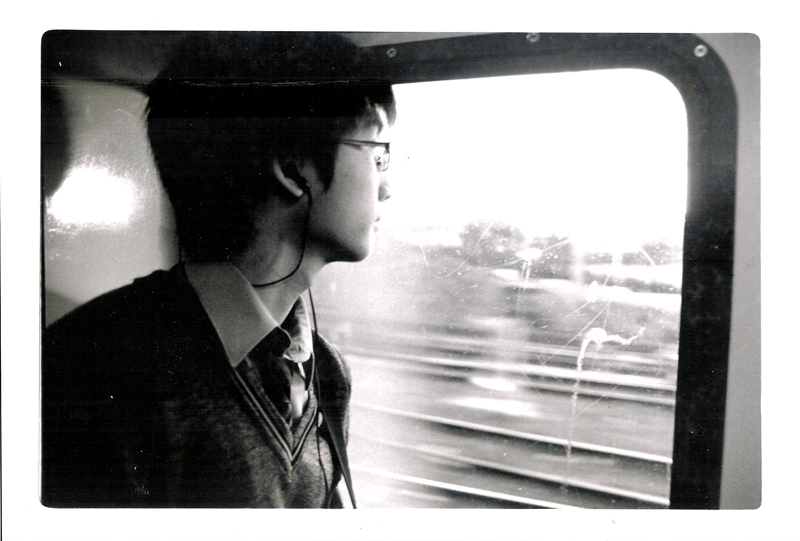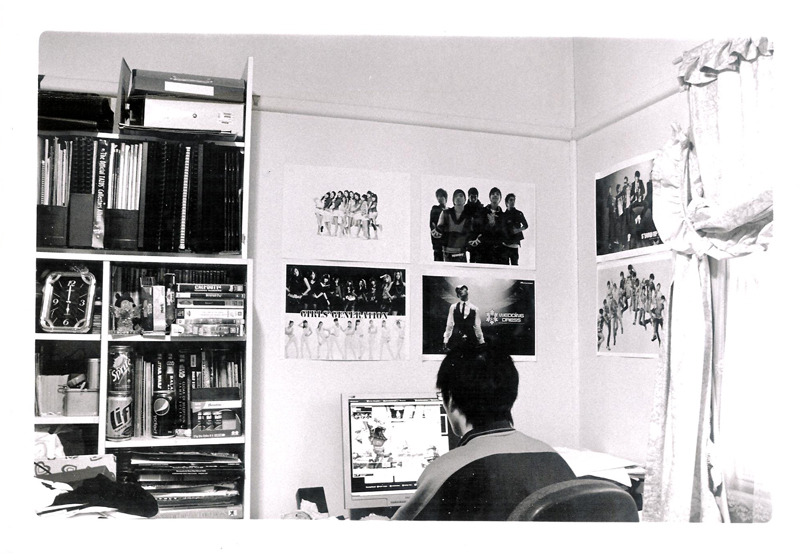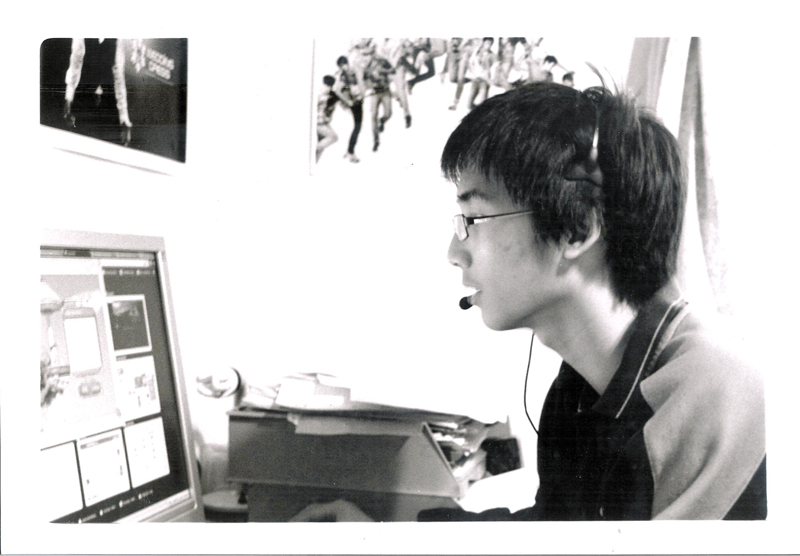 Our side fence that we share with our neighbours has been replaced. Most fences seem to be pretty sturdy and around our area, made of Colorbond steel. Ours was just a battered wooden fence, and the part closer to the road was thick steel wiring. The part closer to the road is still the same, but the fencing closer to the garage has been replaced with Colorbond steel fencing. It's a muddy kind of colour and looks a bit crap. My dad thinks we should have ordered a different colour to match our house (which is painted white with red window and door frames). We also got our back gate replaced, since it never had a proper lock, and it was also steel wiring, meaning that anyone could look through if they happened to walk towards the back. Now we have a bit more privacy, and the new gate (the same muddy colour as the fence) has a lock.
The only downside is that the gate is near my back window and tends to make a lot of rattling noises in the wind. Well, at least I can go running in the backyard without worrying about anyone seeing me, even from a distance.
My parents were worried the fence and gate would cost a lot, but it was actually pretty cheap. We have always dreamed of moving into a new house, but our house is just lovely, it's homey. Houses are getting more expensive these days anyway. I wish they weren't, because I would love to move into a nicer house. We've lived in this house since I was three. It's also expensive to rebuild. Our house is so old, it makes me a little sad. :( I leaned on the wall a bit too hard once, and there was a little crack. It's not the first time it's happened. Our house is otherwise okay, though. It stands strong in wind chills and heat. It just has battle scars. :')