Work/life balance is a myth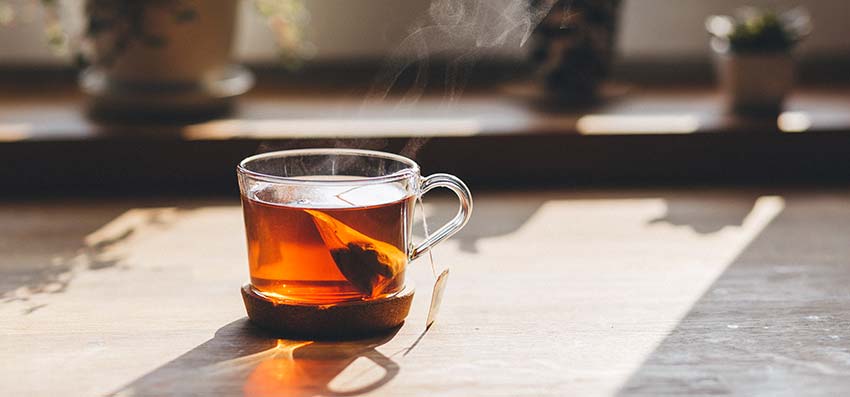 Let's be honest, a month goes by pretty quickly. And it's been well over a month since I wrote a post about my feelings, what I've been up to, or anything that isn't part of my obligatory monthly interview posts, linkups, or – wait, even Fashion Friday has disappeared. I even completely forgot to recap July. But really, let's have some real talk.
I went to the Women in Technology Australia conference last week and if there is one thing I took away, it's the words of Laura Doonin:
There is no such thing as work/life balance. Work and life are not separate.
It still angers me, the amount of companies that expect employees to be available after hours, the "culture" in some companies that rewards employees for working late nights or spending ten hours in the office (that doesn't necessarily mean they are doing any work, BTW), the amount of overtime that does not get paid. I used to work for a company where you'd be scorned for not working past 6:00pm. I have friends who refuse to share their mobile phone number because they just know the amount of calls they will get outside of work hours. This has to stop.
It's true that while our eyes sparkle over having a great work/life balance, we should not even be craving it in the first place.
I read an article recently that grinded my gears stating that it was impossible to be a good front-end developer without spending your spare time learning. Now don't get me wrong – I love my job as a front-end developer and I do work on a few bits and pieces on the side, but in no way should an employer expect me to spend my spare time upskilling unless they were willing to reward me for my time and effort. I also don't think it's necessary for people to work outside of work to be better at their job. Many developers code in their spare time but they work on things they enjoy and that may not be related to what they are doing at work.
So it pains me a little to say that yes, I have been spending a fair bit of my spare time working (being paid for some contract work) but also not being paid for attending day-long meetups or workshops designed to help me better my skills. This is, of course, what I choose to do in my spare time, but it's left very little time for blogging and that makes me sad.
It makes me sad because blogging is a huge part of who I am. I don't want it to fizzle into nothing. When I weigh up what I care about right now, blogging is something I care about that hasn't been given enough attention.
And bloody hell, when I find my groove again, is it going to get it.