tiny wins ✨ may 2019
Oh, hello!
I haven't been sticking to my Tuesday & Friday schedule but understandably, as you have probably noticed, I've been on holidays 😬 And I did a presentation at a meetup last night, so the week back has been a little shaky and hectic. But I didn't want to miss a tiny wins ✨ post, let's dive right iiiiiiin. Most of these are gonna be travel-related but perhaps less specific and more broad than previous posts, because I am recalling from memory and I didn't specifically log all my wins while I was travelling. Also, you'll be hearing more about these wins over the coming weeks with my travel posts.
tiny wins ✨
seeing so much green on our travels 😍🌳
finally met the amazing Pauline (read about it in my Hamburg post 💜), a fellow blogger I've been friends with for almost a decade and had never met
finally got to see the beautiful tulips at Keukenhof, Netherlands – I had been wanting to go there for years, and tulips are my favourite flower 🌷
pretzels 🥨
my wool sweater I mentioned in my last tiny wins ✨ was extremely useful for our trip since it was 10ºC colder than expected
Vienna surprised Nick and I and ended up being one of our favourite cities
really great food in Munich
a pretty Airbnb in Colmar
delicious caramels in Colmar
taking hotel soap so they wouldn't go to waste 🧼
saw the Catacombs in Paris
great coffee spots on our trip ☕
no big dramas on our trip 👏
um it was an amazing trip and I got to spend it with Nick! 🥰
caught up with my friend Juan whom I met at XOXO last year – we met in both Amsterdam and Paris because he recently moved to Paris!
huge butter (…more in a future post)
we finally had authentic Singaporean food at a Hawker centre, which we had missed out on on our previous visit
met my Singaporean friend Daniel again 😁
also not sure if this is a "win" but Daniel surprised us at the airport by greeting us on arrival!
bought all this TWG Tea in Singapore including a Ritzy Earl Grey which is fucking divine, I tell you
Virgin Active gym in Singapore
beautiful pool at our hotel in Singapore
saw Jewel at Changi Airport in Singapore
a popular bubble tea chain in Australia now has soy milk (I am lactose intolerant)
got given a zip-lock bag for free for my liquids when going through security – I'm such a cheap ass that I never bought my own
amazing cute hoop earrings from my favourite jewellery retailer
flight landings from London to Singapore and Singapore to Sydney were rated 10/10 because they were that good 🛬
saw Anberlin in concert
turned 28 on Wednesday 🥳
did not carry a handbag or backpack or any kind of bag to work, because I fit everything in my bomber jacket
free birthday bubble tea
our chef made this fucking amazing laufabrauð – an Icelandic bread that is decorated with geometric patterns
did a presentation at DDD by Night in Sydney (see speaking page for resources)
my favourite tiny wins 💖
seeing keukenhof 🌷
We basically planned this entire trip around Keukenhof and the time the event was on. I had heard about it from an ex-colleague in 2014 and I was so enthralled.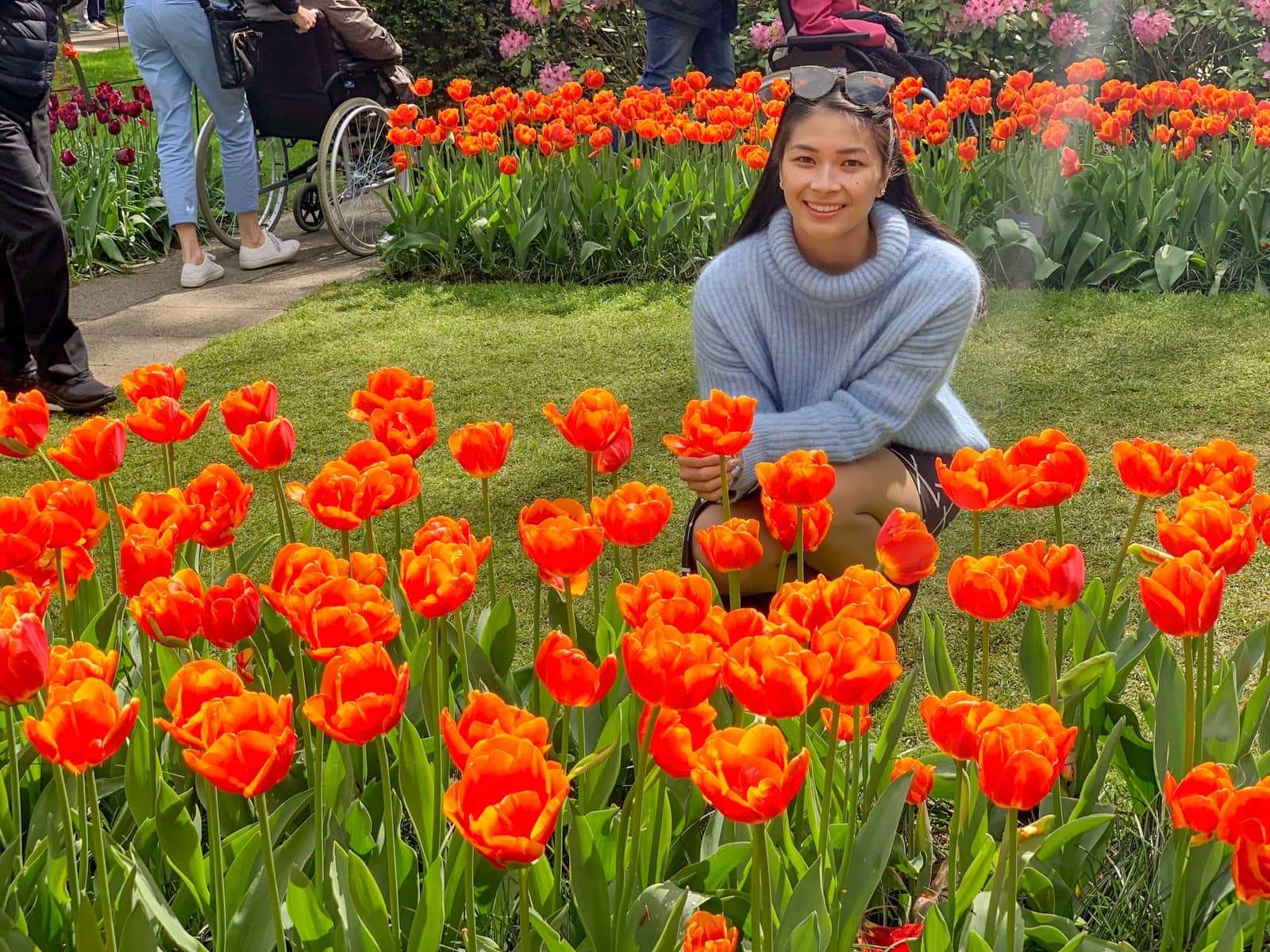 meeting pauline 💜
I'm just so thrilled I got to meet one of my best online friends, finally, in person. Pauline is a lovely girl, she's fun to hang out with, she's genuine and she's just awesome. 👌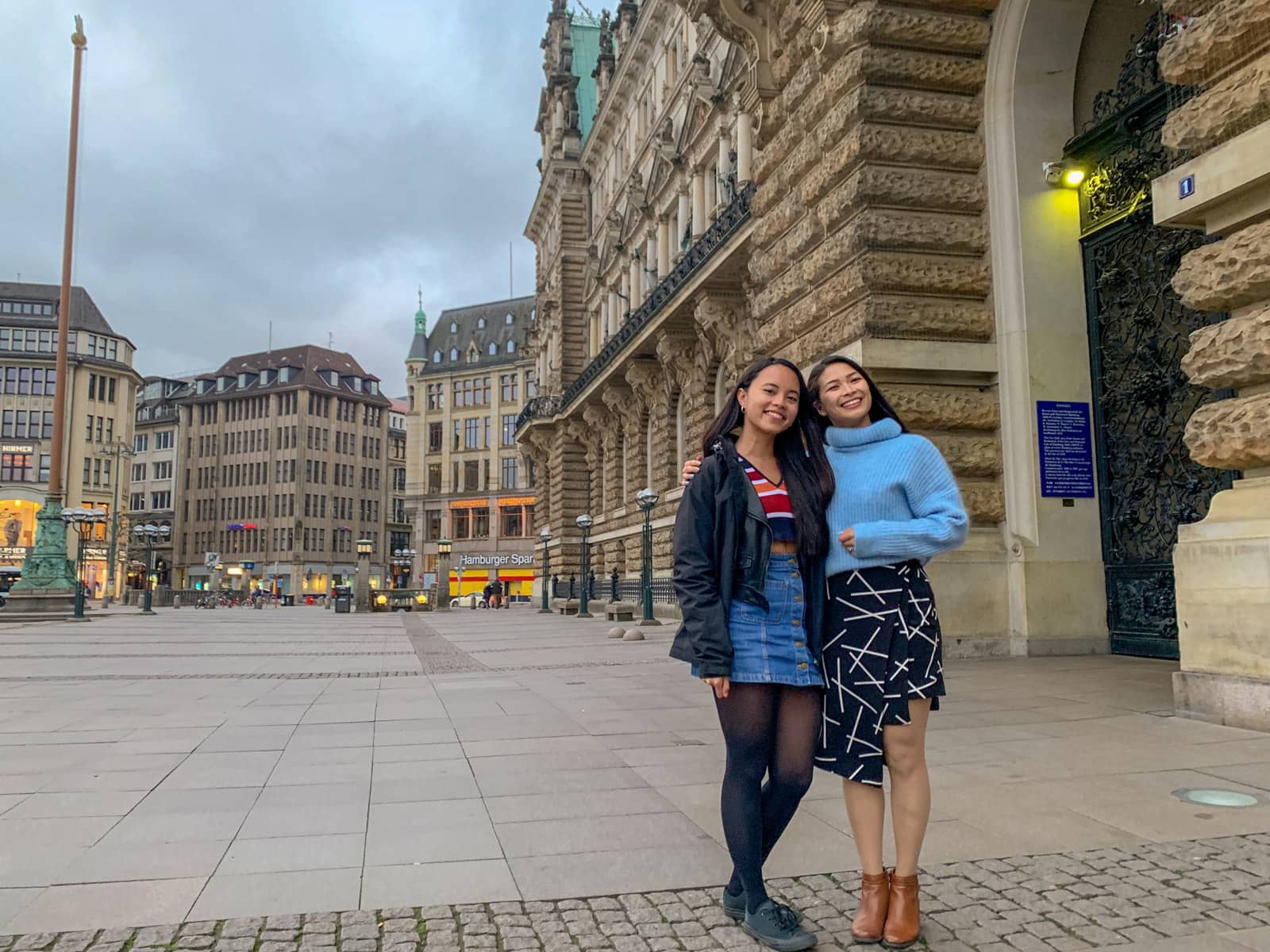 a surprise gift from by invite only 💎
Those of you who have been following my blog for at least a couple of years know that the bulk of my jewellery collection comes from By Invite Only, an independent jewellery label based in Singapore. As I amassed quite a few pieces from their old collections that I no longer loved anymore, but were still in OK condition or where the crystals/stones were still intact, I contacted them and asked if they would consider recycling instead of me throwing the jewellery out and it going to waste. They suggested I drop by Singapore since I was travelling there, rather than me shipping back to them.
I was surprised when I dropped by that they had a gift for me to thank me for my support. It was a limited edition tote bag with some goodies that they had given to VIP guests at their recent tenth birthday celebration. It was a really nice gesture. ☺️ I also purchased a pair of earrings from their newest collection, the Silver Opaline Earrings. Hoops and huggies aren't really my thing but these worked perfectly for my upper lobe piercings. If you're into dainty, timeless but unique jewellery that uses crystals or raw semi-precious stones, you can use my referral link for 15% off. 💵
just got to be with nick ♥️
I don't think anything else needs to be said!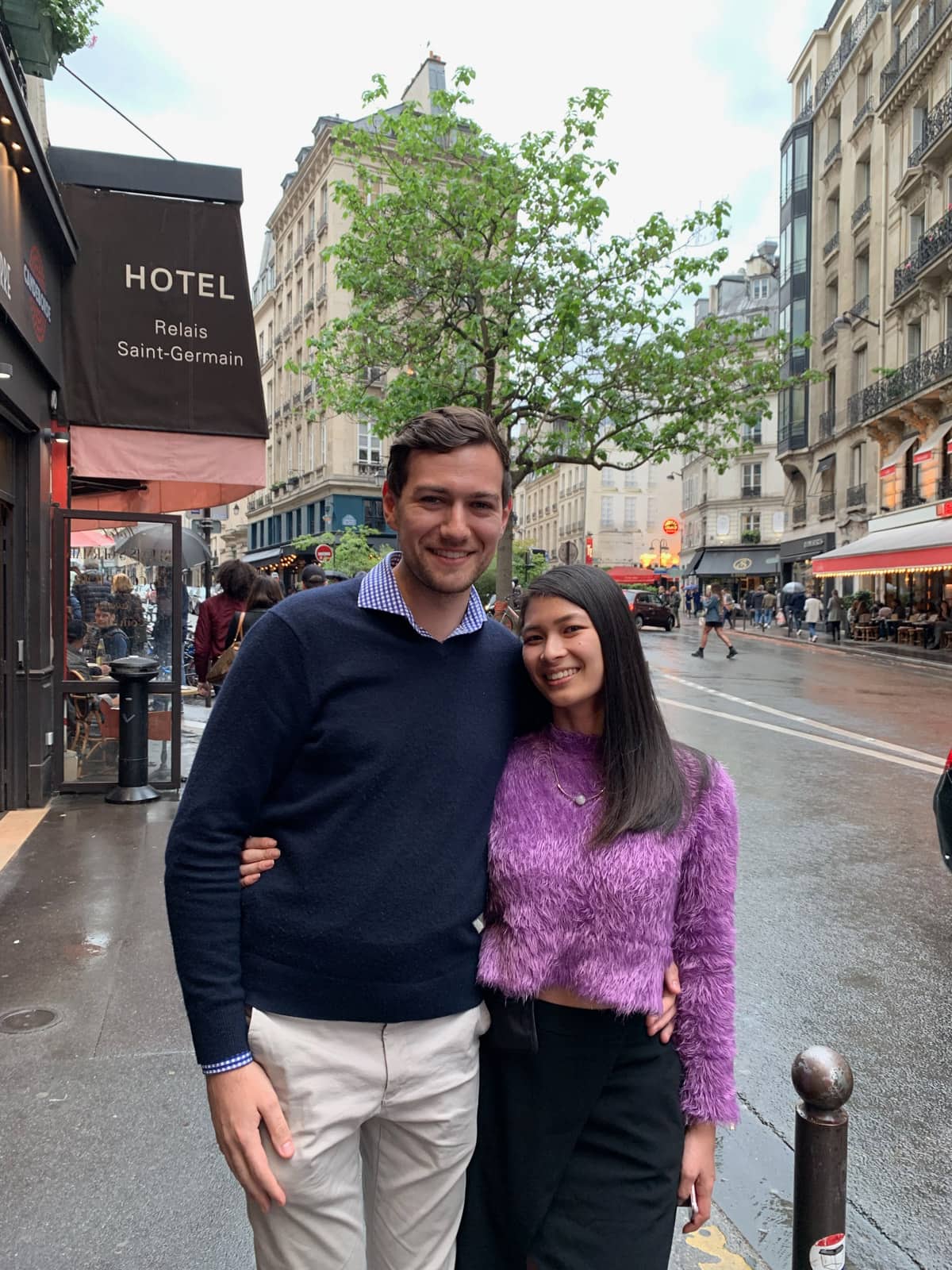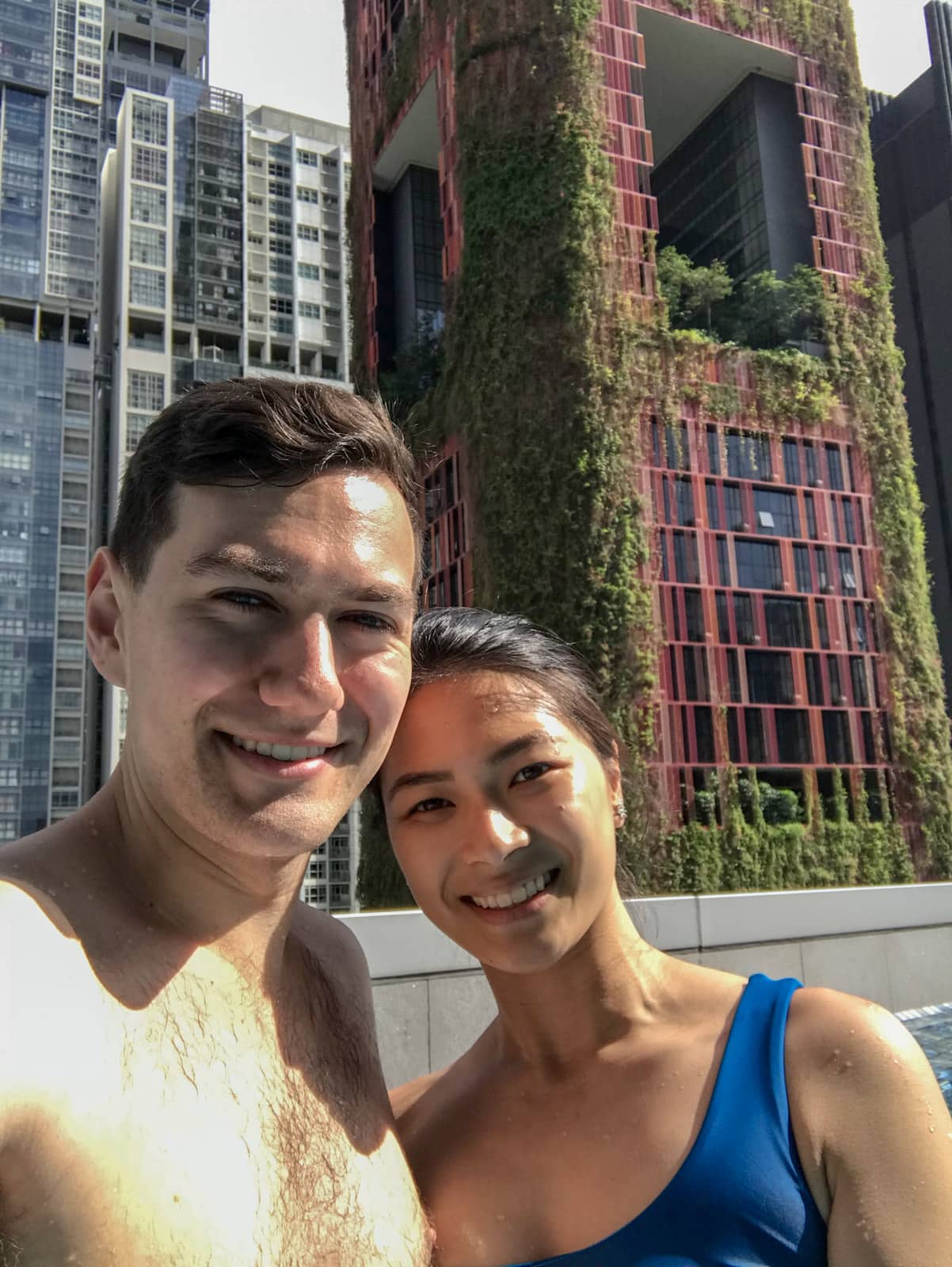 happy snaps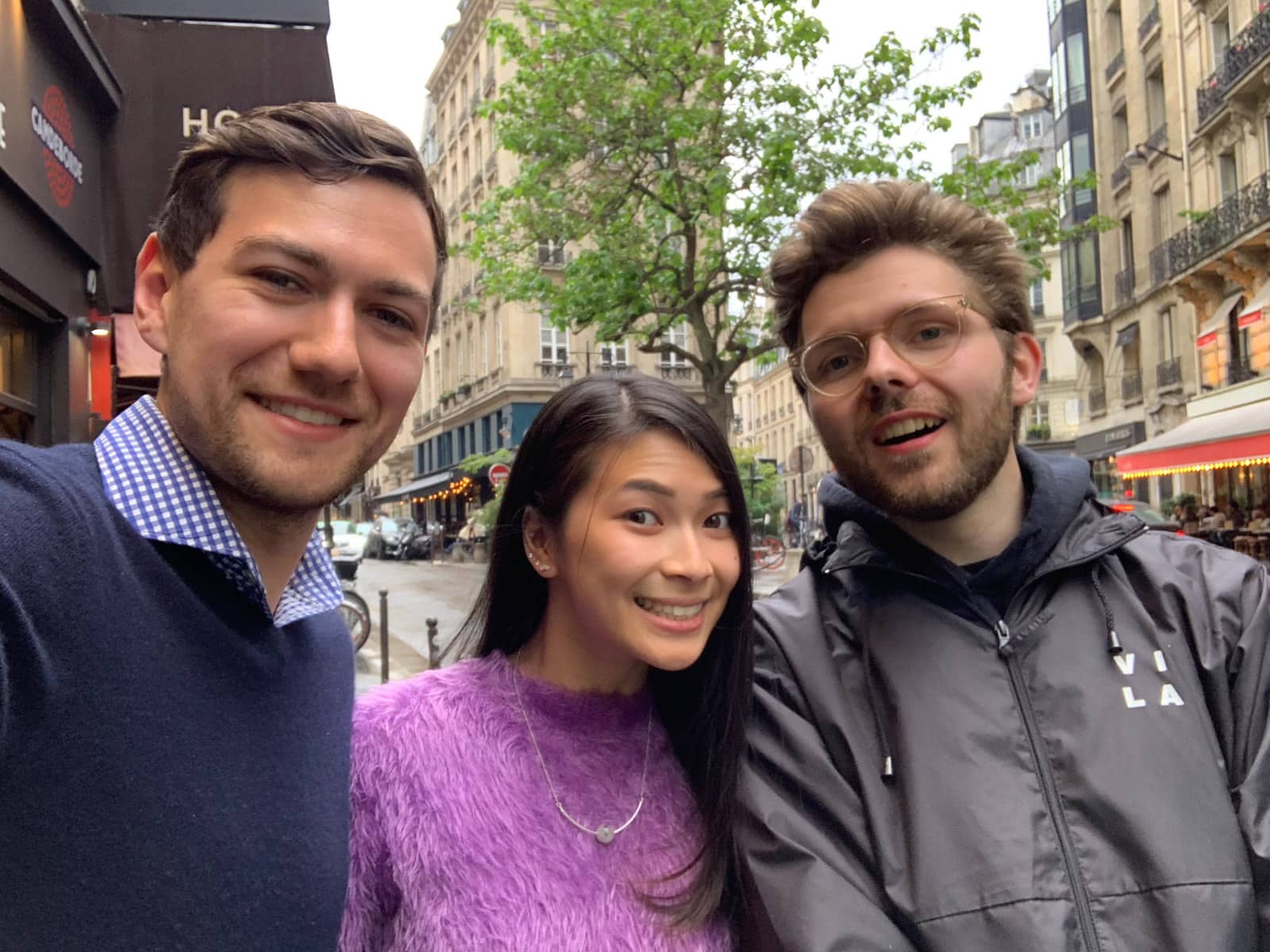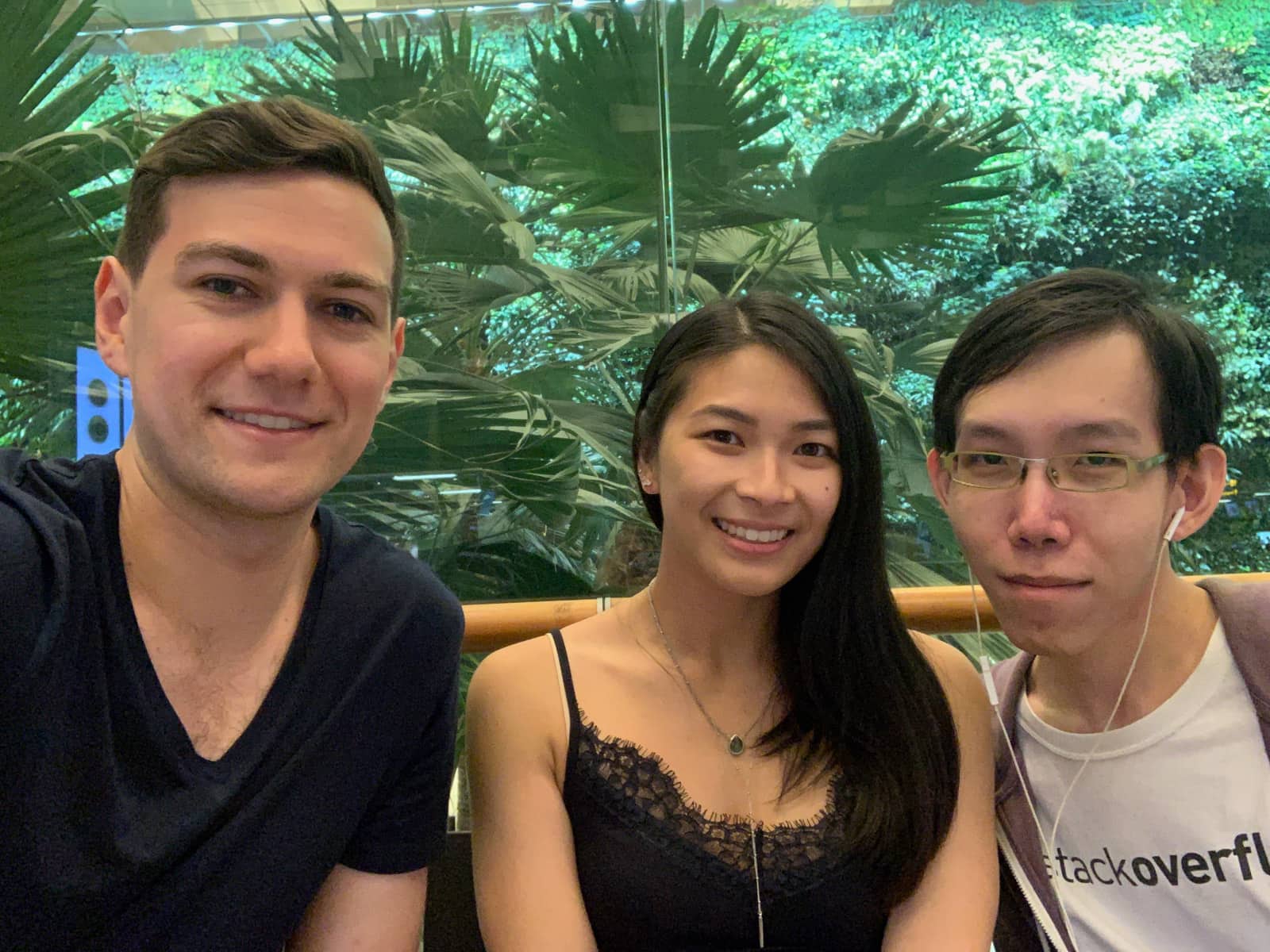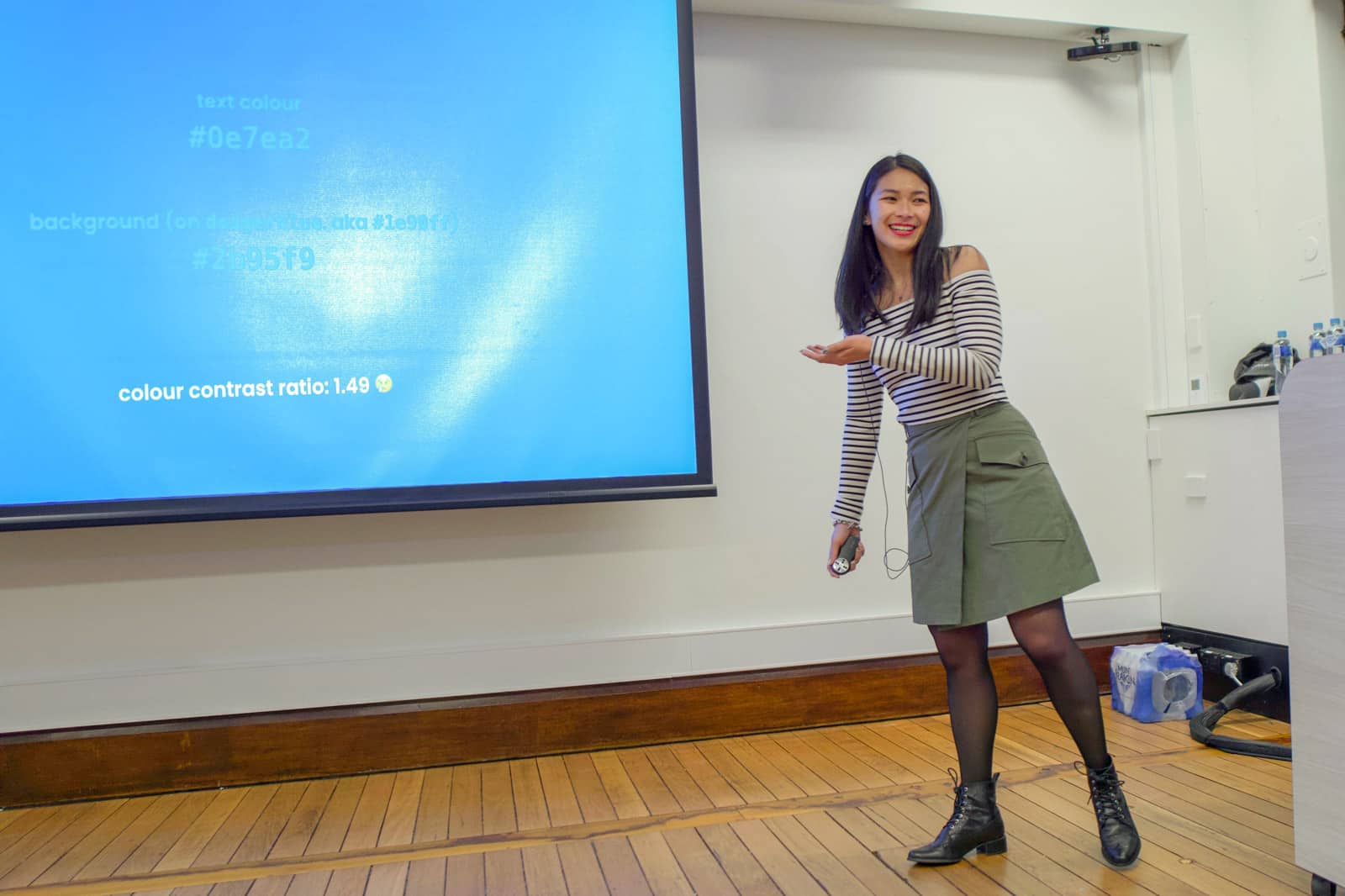 ---
Stay 100% tuned for my next blog post on Berlin, daaaaayuuuum! 🇩🇪
If you have come here from Twitter, thank you for all your support and for joining in sharing all your tiny wins ✨ on Twitter. The response has been heartwarming.
tiny wins ✨ is a monthly occurring "monthly review"-type post. It is focused on small achievements throughout the month, although some may be considered "great" achievements. The premise behind tiny wins is that everything should be shared no matter how big or small. The lowercase stylisation is deliberate, and is a nod to the name (lowercase letters being smaller than uppercase or capitalised text).