My current skincare routine
I've been keeping a regular facial skincare routine since I was a teenager. I know sometimes reading about skincare routines can be interesting, and I had an idea to write about mine, except it was probably over a year ago, but I know that some people mentioned that they would be interested in reading about it. My mum encouraged me to take care of my skin when I was younger, so doing it is a habit and regular thing for me now 😊
I won't be writing about makeup here as I think that could be appropriate for its own blog post. My skincare routine varies from time to time, depending on what products I use and what I have available. Since my mum works in skincare, I often end up using products that she buys for me, but I also have my preferences around which brands and types I prefer. Ultimately, my routine does consist of cleansing and moisturising at the very least! I will write about all the nuances but I am also writing this about my current routine – the routine I have at the time of writing.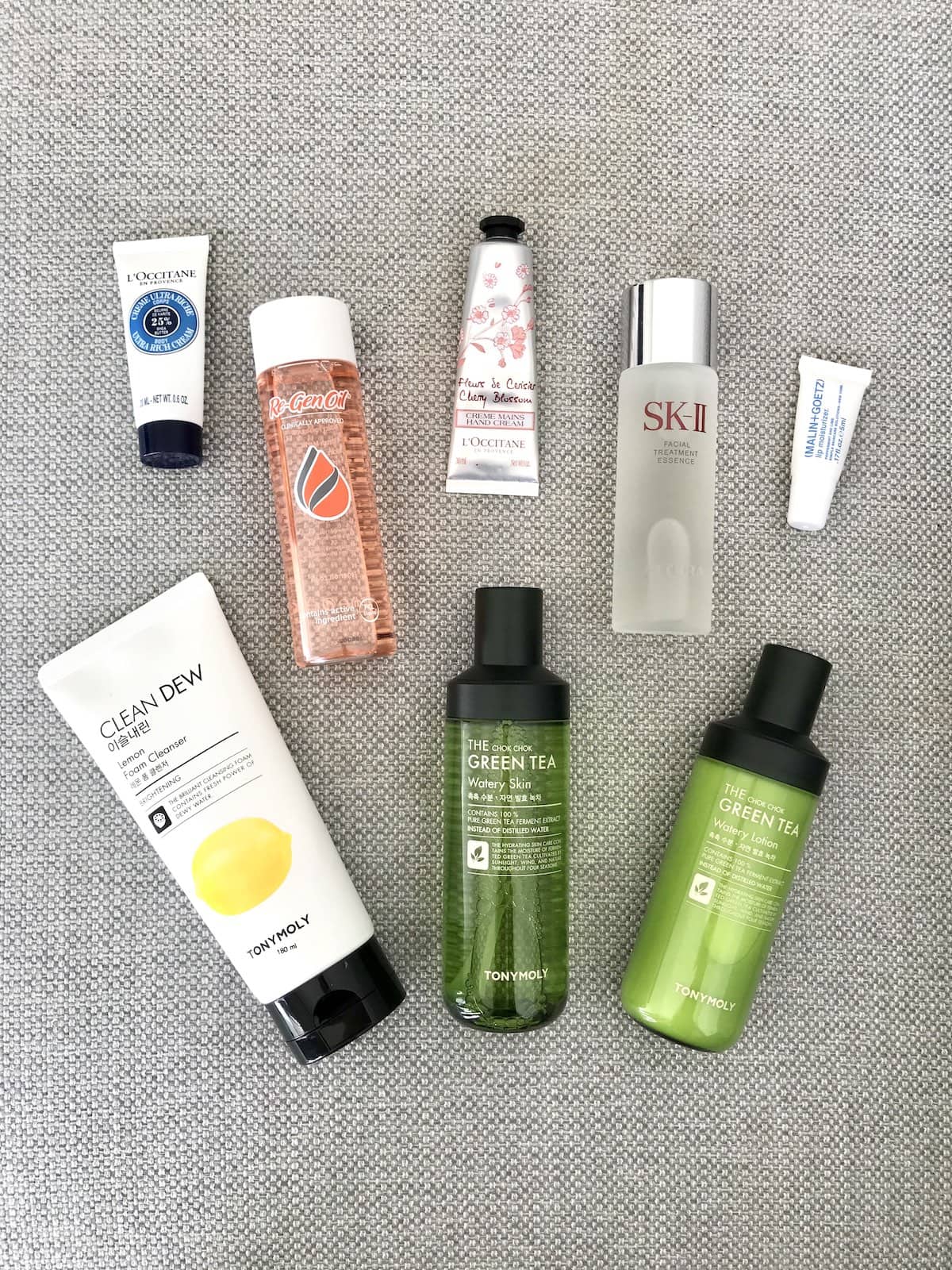 I'm starting with facial skincare as that is what is most commonly discussed when it comes to "skincare", but I've actually written about body, hand and foot care as well 🦶😆 So keep reading until the end!
Facial skincare
I've written this in the order I would apply the products, with an extra bit about face masks at the end. I've linked to the products on the TonyMoly US site but they have an Australian site.
Cleanser: TonyMoly Clean Dew Foam Cleanser
I'm currently using a TonyMoly cleanser, which has brightening properties. I use this cleanser both at the beginning of my day right after I get out of bed, and at the end of the day after cleaning off my makeup. A little goes a long way with this cleanser – it foams up really easily, and I apply it after I rinse my face and on damp skin rather than straight on dry skin. If I apply it straight on dry skin it tends to spread more like a paste and doesn't lather.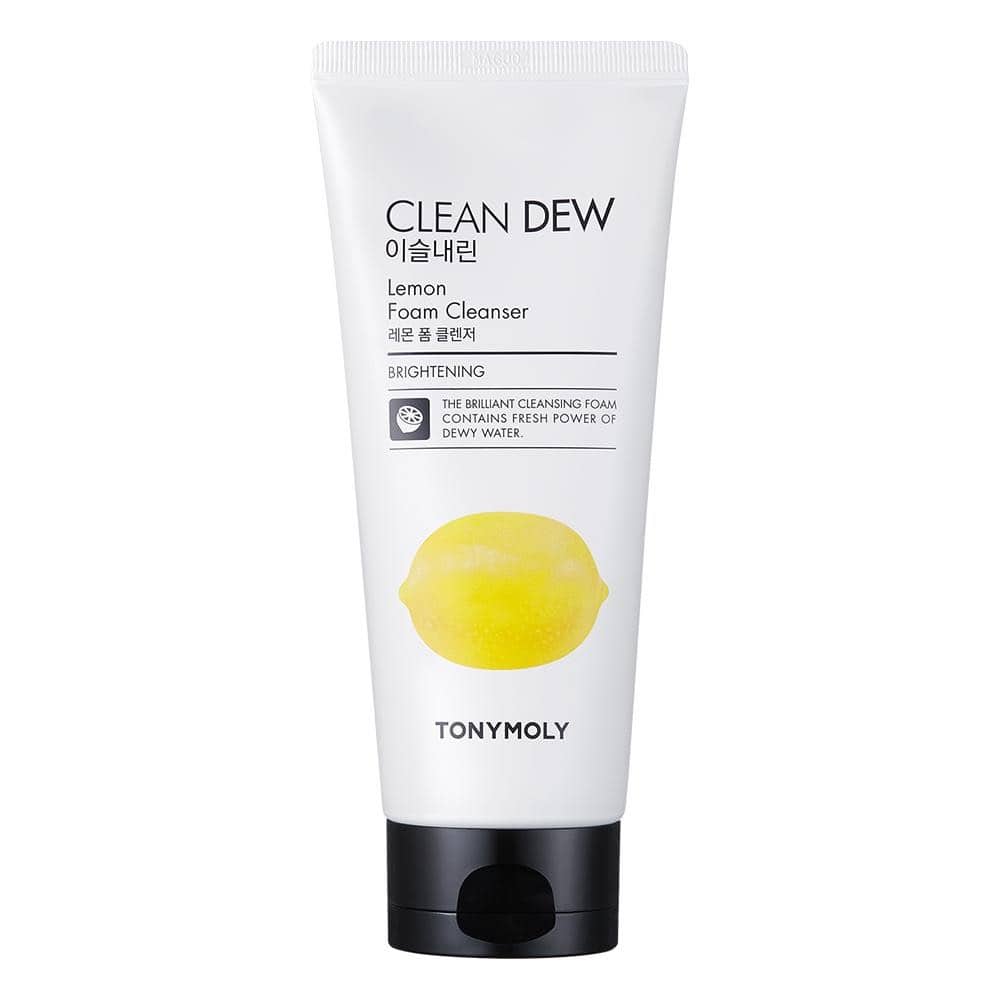 This cleanser comes in other scents but each scent has a different property. The lemon scent from this cleanser is subtle, doesn't quite smell like a fresh lemon, but it's not off-putting either. I feel really refreshed after I use this cleanser!
Toner: TonyMoly The Chok Chok Green Tea Watery Skin
I've been skimping on the toner recently, haha, but I use this TonyMoly toner which came in a pack with my moisturiser (you can get it in a duo set). I apply it with a reusable cotton pad and wait thirty seconds to a minute for my skin to absorb it before I apply anything else.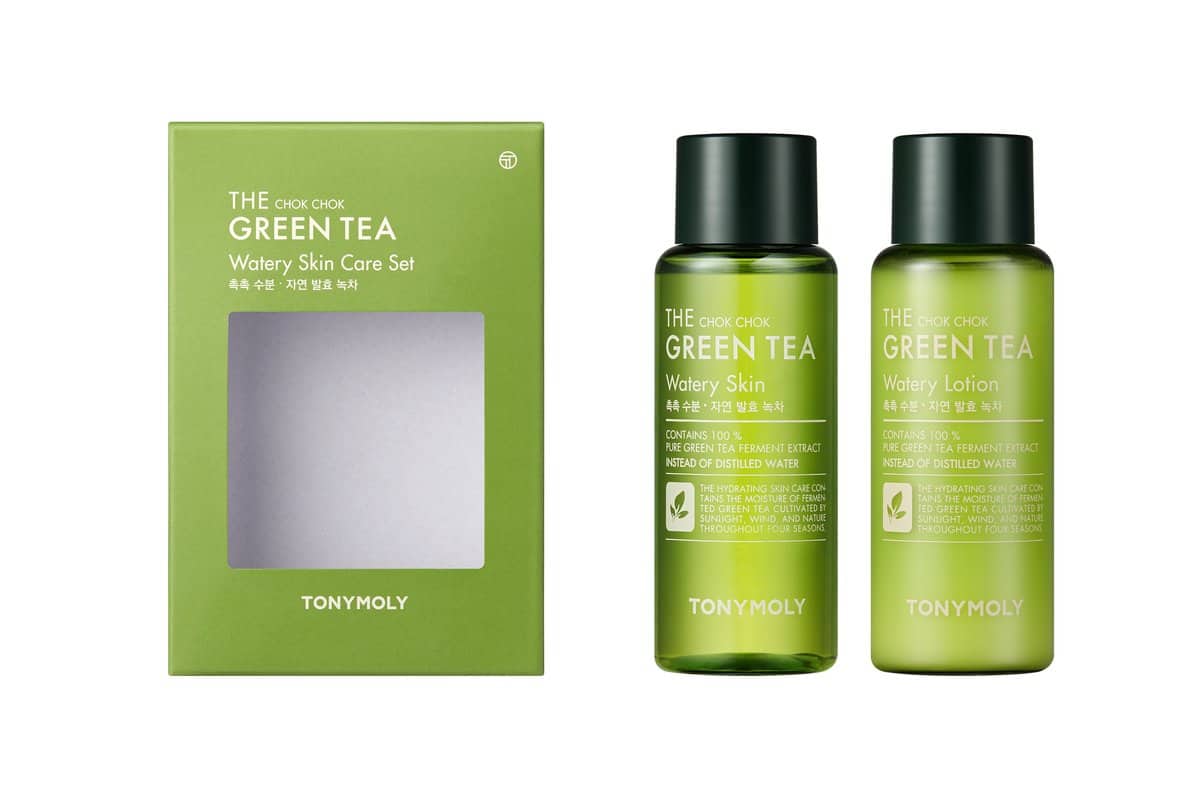 SK-II Facial Treatment Essence
I use this product because my mum introduced me to it after she started working as an SK-II consultant. 😂 I promise this post isn't sponsored or anything. To be honest, although I've gone on and off this product, I am not certain just how much it helps with my skin. I believe I have generally good skin to begin with, so it might not be a product that helps me as much as it helps other people. But I did go back and look at old photos of me when I used to use the product religiously, and, well, I think my skin looks noticeably clearer then. I only started re-using the product again after a few months of not using it because I ran out. I'm hoping it will help clear some of the dark spots around my forehead where I usually get acne.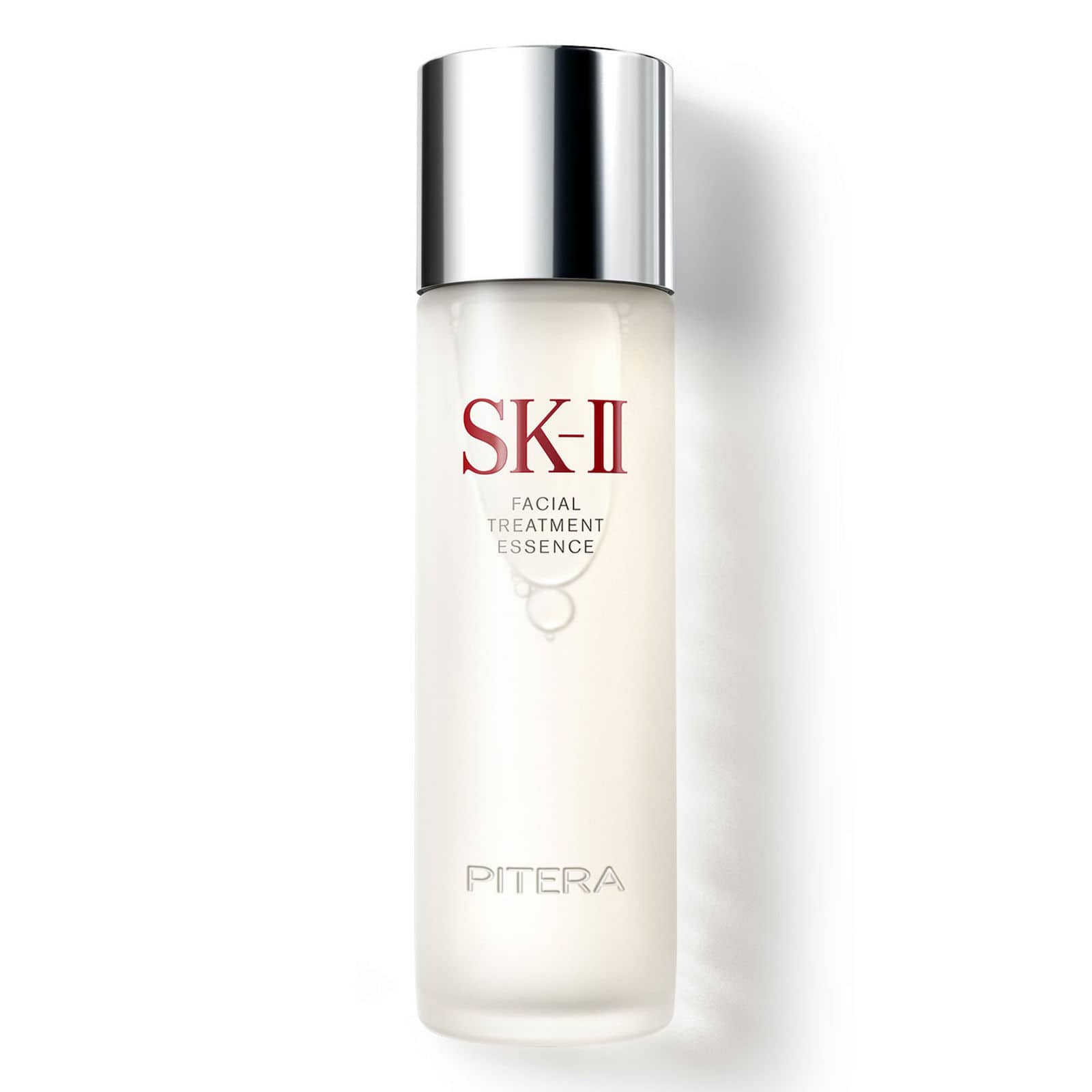 This Facial Treatment Essence can also be used as a toner and has anti-ageing properties so it can be used in place of those products too. This is partially why I cycle on and off it – sometimes I have other products that I want to try and use that might perform a similar function. To apply this, you only shake a few drops onto your hands and then pat your face until the product is fully absorbed.
Anti-ageing serum
Yo, I'm only 28 😂 But they (who is they? I don't know, haha) say it's never too early to use anti-ageing products. I used to use an eye cream, but I switched to this anti-ageing serum once my previous eye cream ran out, and that was something I layered on under my moisturiser, being sure to apply it under and around my eyes.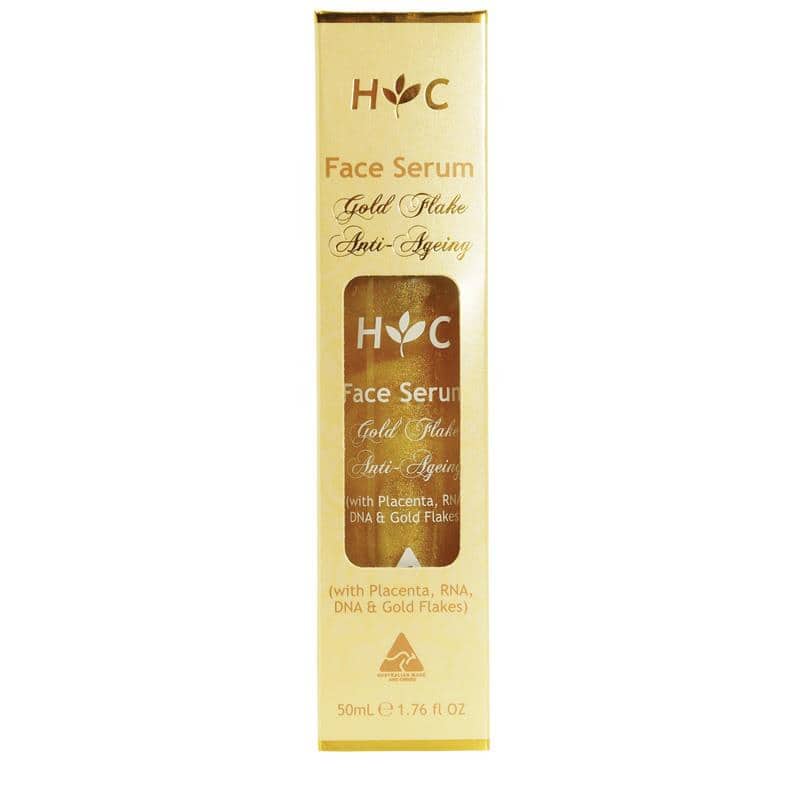 But! Getting enough sleep is still the best for puffy eyes, really. And wrinkles are normal as you get older, so I'm still of the belief that anti-ageing products can only do so much. It's also anti-ageing, so technically, if your skin has already aged, it wouldn't "remove" that aged quality. So I guess it makes sense if you want to prevent your skin from ageing quickly and start using these kinds of products when you're young as prevention rather than cure 😎 Get your beauty sleep, folks!
Moisturiser: TonyMoly The Chok Chok Green Tea Watery Lotion
I tend to go for gel-based or water-based moisturisers, rather than cream ones. Cream ones leave my skin feeling tacky and make my skin feel too oily; I prefer water-based ones because my skin absorbs it quicker. My skin isn't really dry nor really oily, but I am always wary of applying too much product around my forehead and the sides of my nose, because I get acne most commonly around that area.
I use a TonyMoly green tea moisturiser (from the same range as my toner) which is very light, and I can apply more of it if I feel like I need more moisture. I have been wearing moisturiser since I was a teenager and I absolutely love it – my skin doesn't feel refreshed if I don't apply moisturiser to it. I also never go out without it – when it can be exposed to the elements, it's the minimum I use to feel protected.
I'm really a sucker for green-tea ranges; I generally love the scent of green tea on my skin. In the past I've used products from Innisfree's Green Tea Seed range.
I try to leave my moisturiser on for at least a minute before I apply anything else on top of it.
Sunscreen
Normally I put CC cream with SPF on top of my moisturiser and I use that as foundation for my makeup (rather an actual foundation). But the tube of Pivoine Sublime CC cream I was using from L'Occitane ran out and they don't sell the exact same product anymore. If anyone knows of any good CC creams with SPF, let me know 😊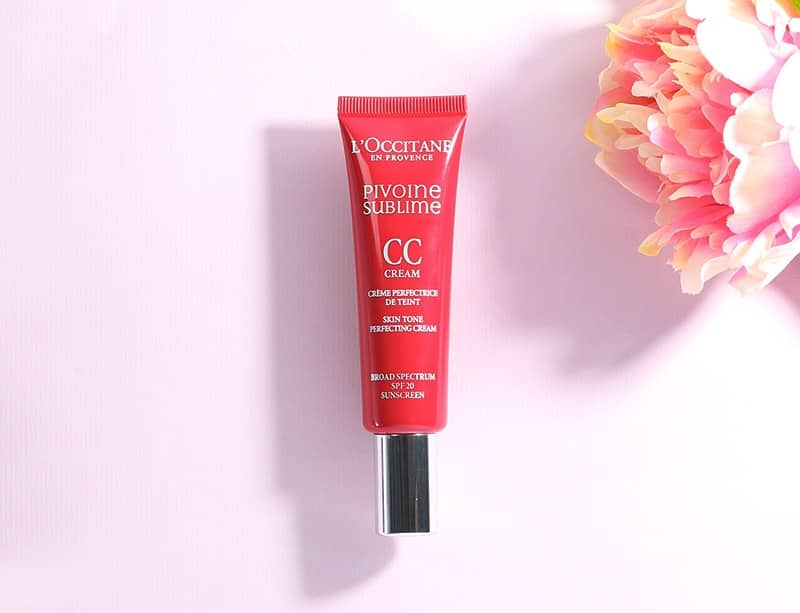 We're also indoors a lot because of the pandemic situation, so I haven't made it a priority to buy sunscreen or products with SPF.
If I am travelling and I will be exposed to the sun, I tend to skip the makeup and just make sure I put moisturiser and sunscreen on. Or I go with minimal makeup (usually just lipstick and draw in my eyebrows), but skip proper foundation and make sure I apply sunscreen.
Lip balm
I used to wear lip balm religiously, but because I enjoy wearing lipstick, I apply a lot of lip balm in the evening and overnight, and don't wear it during the day if I'm wearing lipstick.
For lip care, I exfoliate my lips with a YSL exfoliation balm, and I switch between that and a TonyMoly lip scrub. They both have a minty scent and small beads that gently exfoliate excess dry skin on the lips. They leave my lips feeling less irritated and more protected. I think these products are no longer manufactured anymore and I can't find a reputable store online that sells them.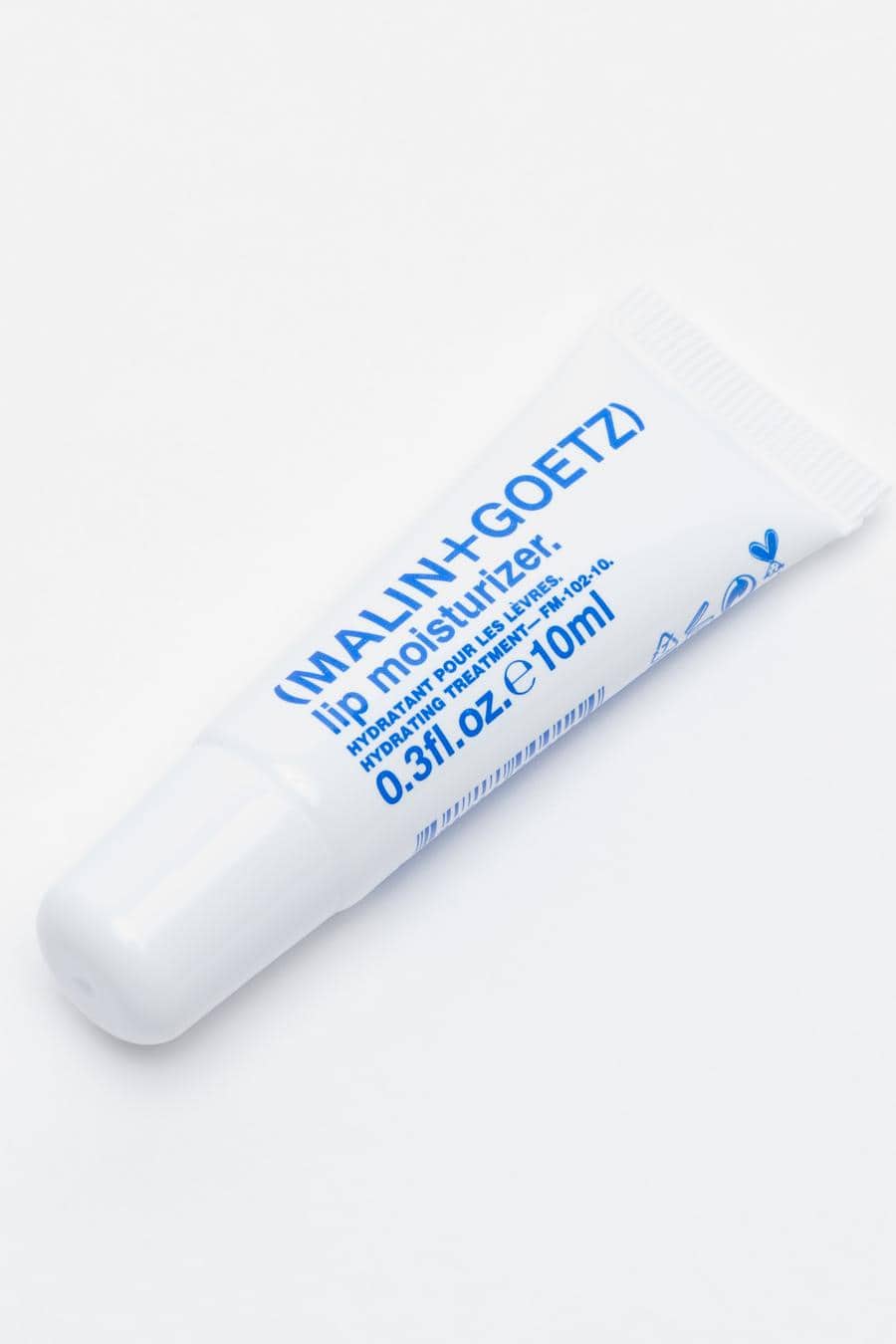 Face masks
I am not really obsessed with face masks but I do enjoy using them every couple of months, when I'm relaxing on the weekend and want to treat my skin a bit. I don't often buy them but I am sometimes gifted them from friends and family – just as I've run out. 😆 I've particularly enjoyed masks from Innisfree and Nature Republic, mostly of natural aloe or honey scents, or fruit scents.
Body care
I don't buy any specific body lotion for my body – really anything goes. I tend to get really dry skin on my shins and legs, around my elbows (who doesn't?) and on my hips. I typically apply body lotion after showering in the evenings, but I don't do this every single day; maybe every few days. Sometimes I apply it to my arms and legs all over, while other times I'll just apply it on the most dry spots. I'm currently going through a bunch of body lotions that I've kept from hotel visits while travelling, and some samples I've received over the past year.
I don't have a preferred body lotion but since I'm not too fussed as long as it moisturises my skin, I'd probably be open to trying anything in the pharmacy or supermarket. I just don't like body lotion that is too scented or smells really strong. Really, Vaseline would probably be my go-to 😊
I use this re-gen oil on parts of my body sometimes, like the big scar on my shin from falling down the stairs, or dry areas. I do use it on my face occasionally if I have dark spots, but since I have other products that deal with those issues, I don't use it as much on my face.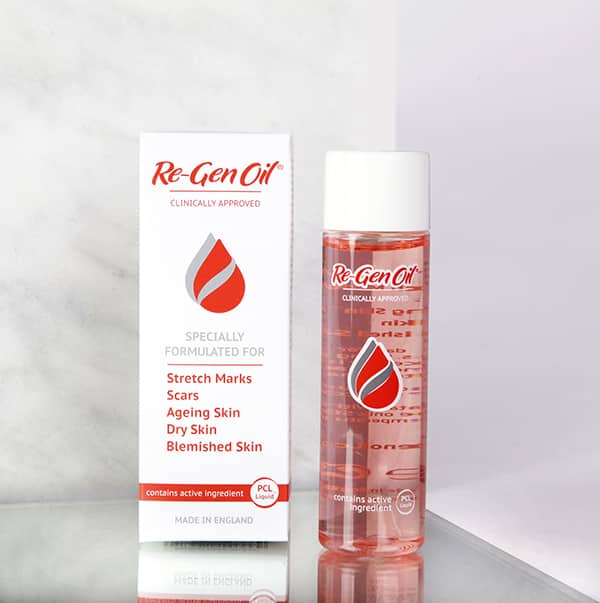 Hand care
I used to be plainly obsessed with hand cream because I got very dry hands. Although I'm not as obsessive about it now, I like to have some readily available at home or in my bag. It is definitely a must for me in the winter, though, because my hands get really parched and sometimes painful from dry skin cracking. I experienced the worst of this last year when we were in Germany and it was so much colder than expected. I had brought hand cream from home, but I ran out and I realised I couldn't live without the stuff because the skin on my hands was stinging so much!
I just finished a tube of Ecoya hand cream which was given to me as a gift. It was the perfect consistency of not being too creamy and not being too gel-like, but I usually go for L'Occitane's hand cream.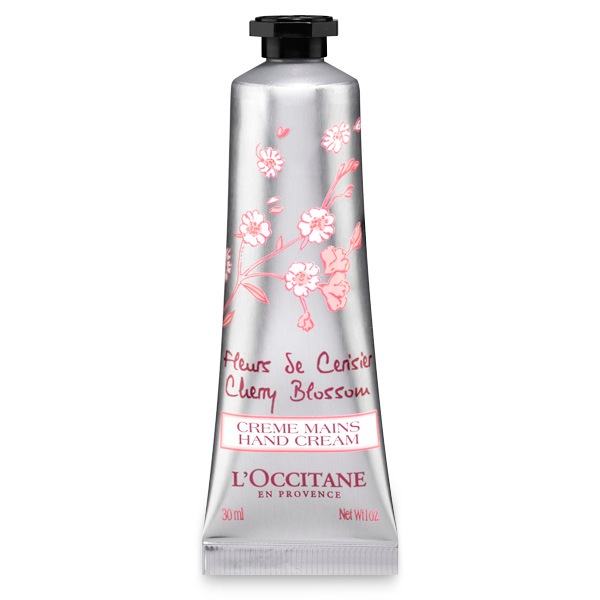 I like the gel-based ones because it dries quickly and it's perfect for summer. In winter I need a thicker hand cream, but this does get a bit annoying when I have to use a computer or my phone and leave greasy fingerprints. Hand cream lasts a really long time, so sometimes I use it on my knees or my legs as body lotion.
Foot care
LOL, yes you read that correctly. As I was sharing about body and hand skincare, I thought I'd share what I sometimes do for my feet. It's something I do very rarely, maybe twice a year, but it's a nice treatment for the feet. I cover my feet with a generous layer of moisturiser, and then put socks on and leave them on overnight. It leaves my feet feeling softer and hydrated in the morning. It may not feel super duper smooth, but it really helps if you have some rough skin on your heels and ankles.
If you aren't doing anything at home, or can't wear socks to bed, you can just do it during the day instead of overnight. There is no specific moisturiser that I use, something like Vaseline works pretty well. I go for something that's as generic as possible and that's not too fancy or scented. When I say generous amount, I mean an extra layer or two of what you'd normally apply. Something that might feel like it needs a few minutes to dry, but that has still been rubbed into the skin so it's not visible.
I used to get callouses and corns on the tops of my toes, from years of wearing too-small high heels (ouch). Since I've stopped wearing such painful shoes, these have become less painful and are more like rough bits of skin now, rather than painful bumps. Even though they aren't painful, they still sometimes grow excess rough skin. I use a Scholl Corn Express pen to gently scrape thin layers of rough skin off the corns. It also came with some treatment liquid which was helpful for softening the corns and relieving pain when they were still fresh. At some point this liquid does run out, but I decided to keep the pen because it's still useful for gently scraping off the dry skin, and I still have mine after a few years. I know this probably sounds painful to read about and it definitely was painful to scrape dry skin off the corns every few days when they were still fresh.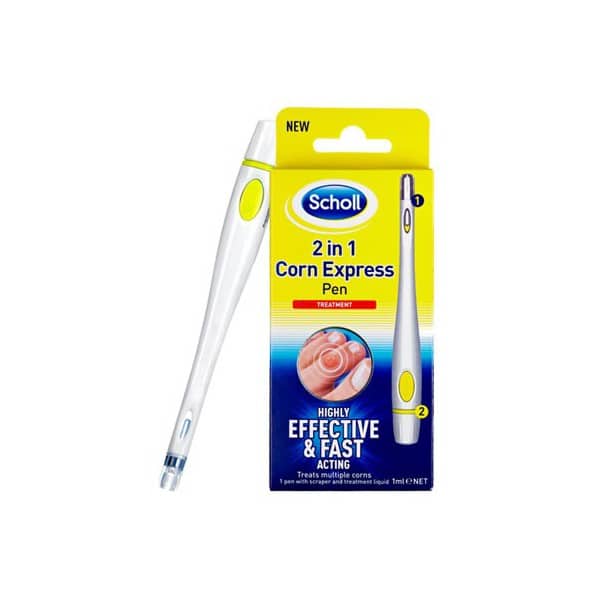 But seriously, the best treatment for this was to just stop wearing fucking painful shoes. 😩 I definitely recommend going through your shoes and getting rid of anything that is painful to wear. I am very glad I did this, because having painful feet is really stressful and upsetting!
---
I hope that gave you an interesting insight into how I take care of my skin. 😊 I'm thinking I might write a follow-up if my facial care routine does change (which is does a little bit, from time to time).
If you have any questions, let me know! And I might write one about my makeup routine if you are interested in that.