Review: Sparkle Box Subscription (May 2015)
I received my May shipment of my Sparkle Box subscription last week. I was a little excited to know what was inside because I picked the Subtle Style type, whereas last time I chose Avant Garde. While I used to wear over-the-top, bold jewellery as a teenager, my style has changed and I prefer to wear simple, classic pieces. The thing I like about this box in particular is that you can switch your style if you like.
The packaging was the same as last time with the white box and branded black and white ribbon. The spotted tissue paper was the same, but the information card was new. This time it was personalised with my name in a really nice teal colour. There were some sequins in the box as well, to add to the "sparkle"! It was a nice touch, and while I am impressed by good packaging, it doesn't deter me from what I'm really looking at – the product.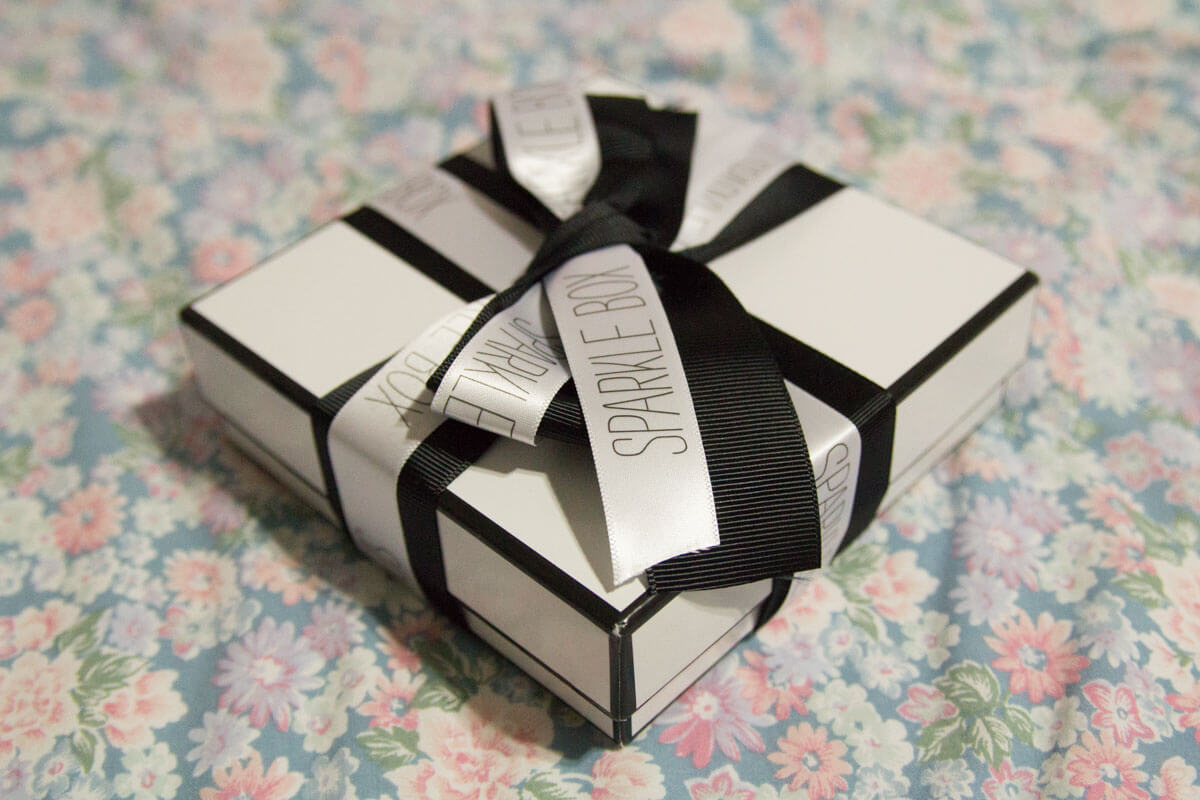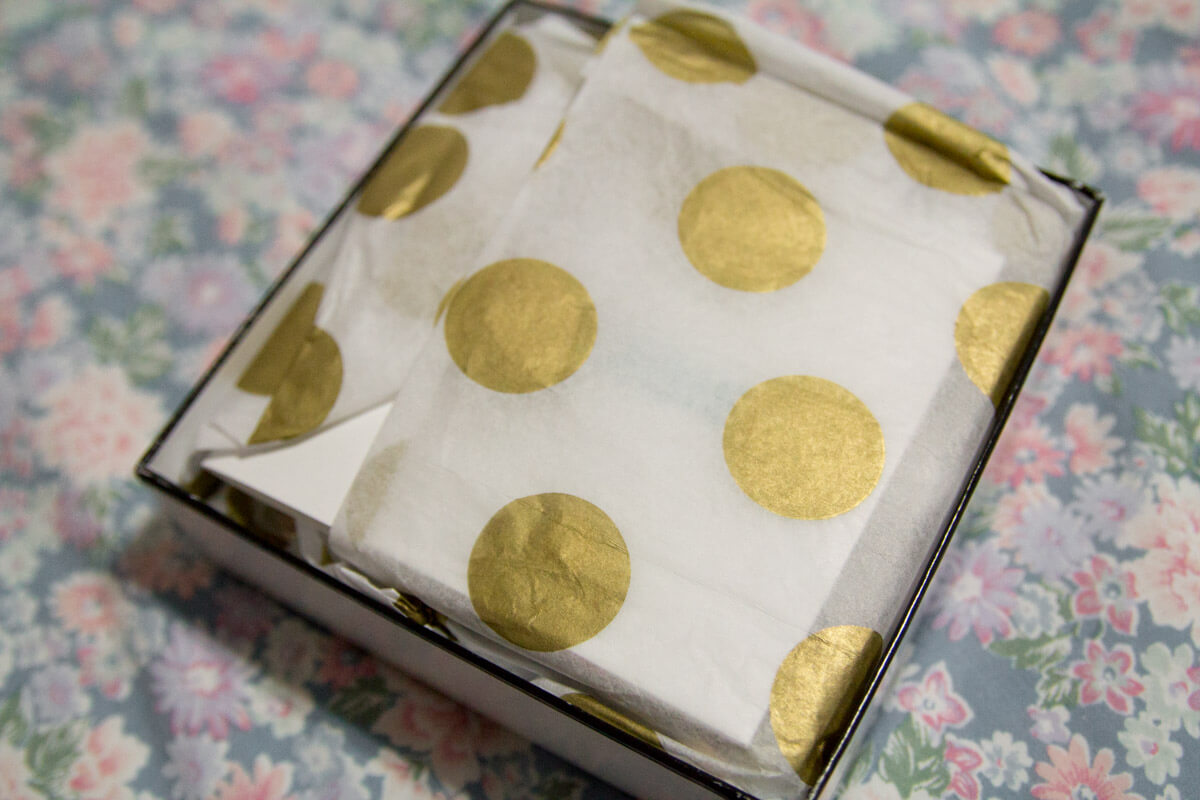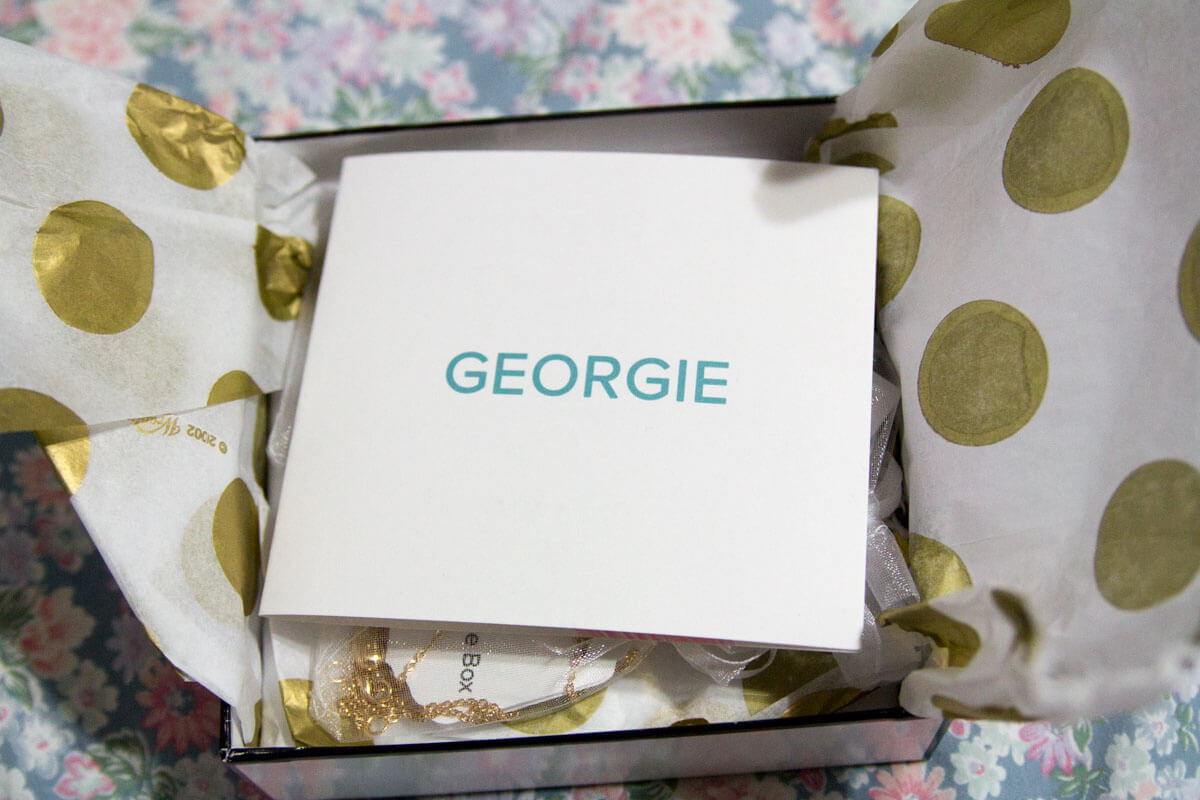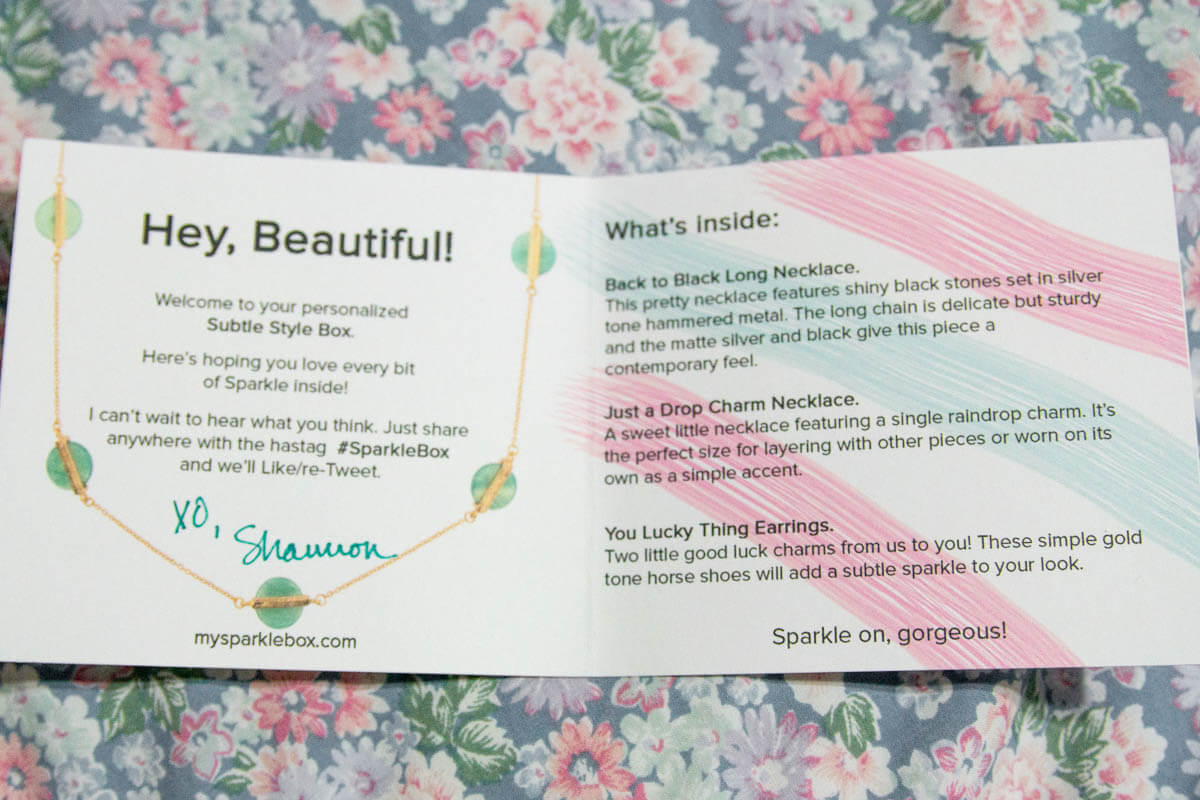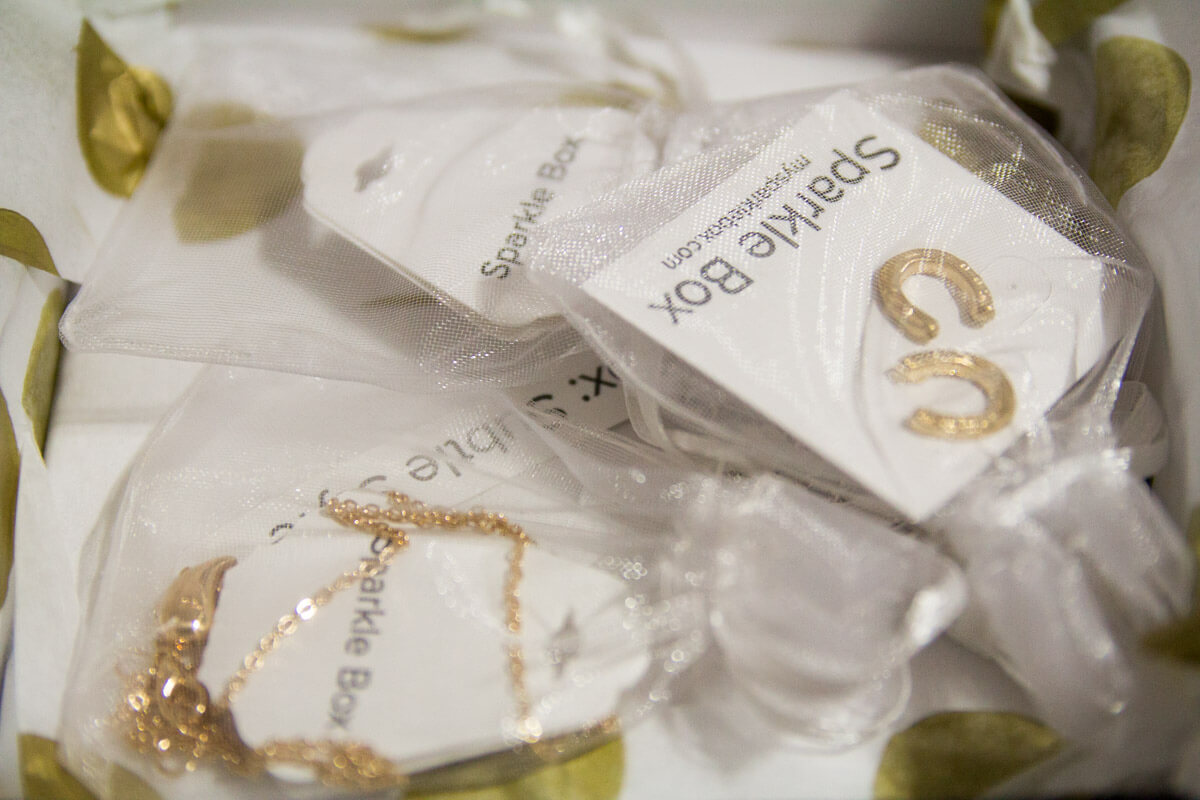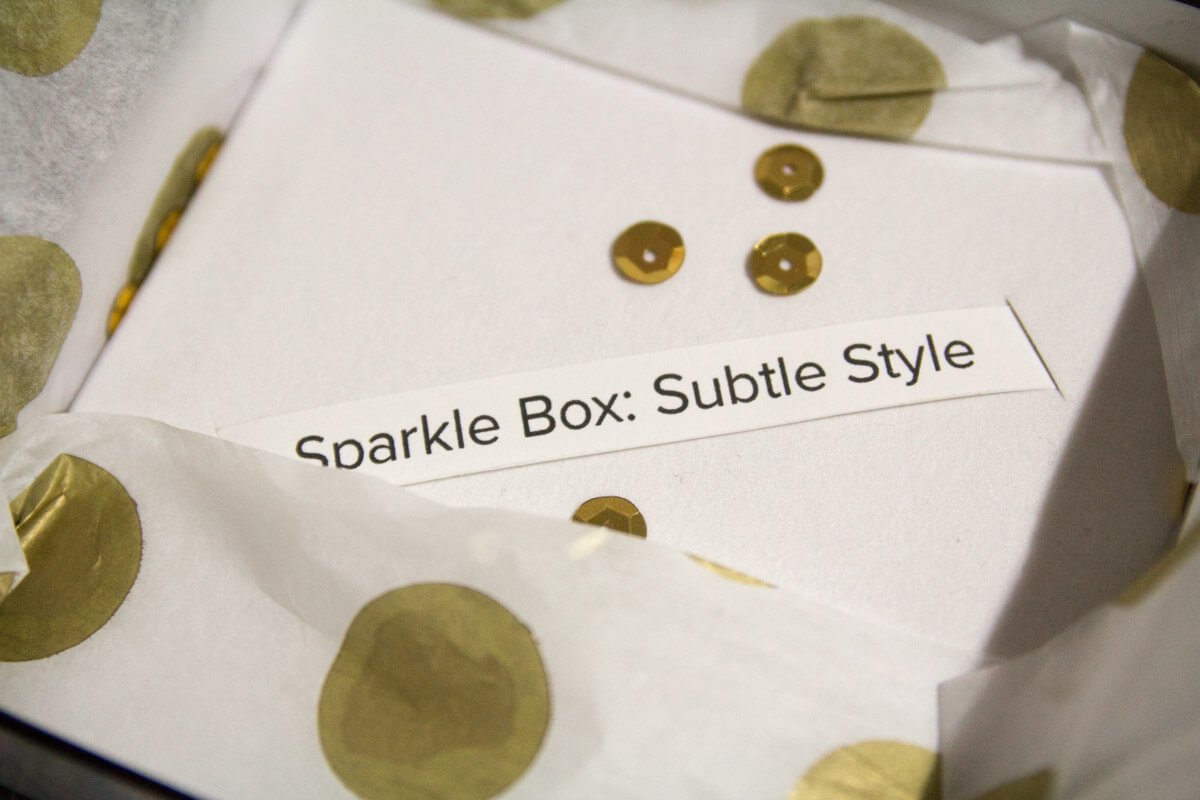 I had some interesting pieces this time.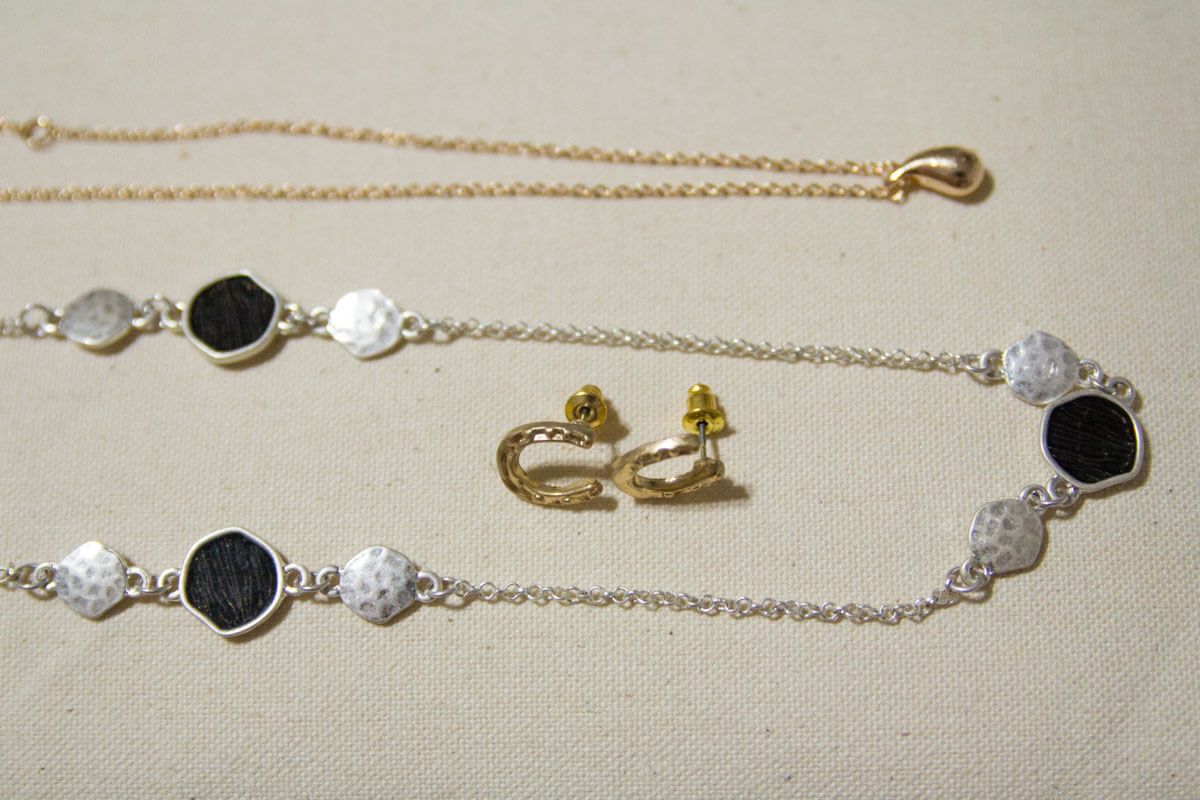 You Lucky Thing Earrings
I think the earrings are alright. When I first looked at them I thought they were quite cute but didn't think they were my style. The quality is okay. They are quirky, which would have fit my style maybe a year ago, but now not so much. I like the gold colour though, and when I tried the earrings on I thought maybe they weren't too bad. They are studs, and I do prefer studs over dangly earrings. These will definitely get some wear.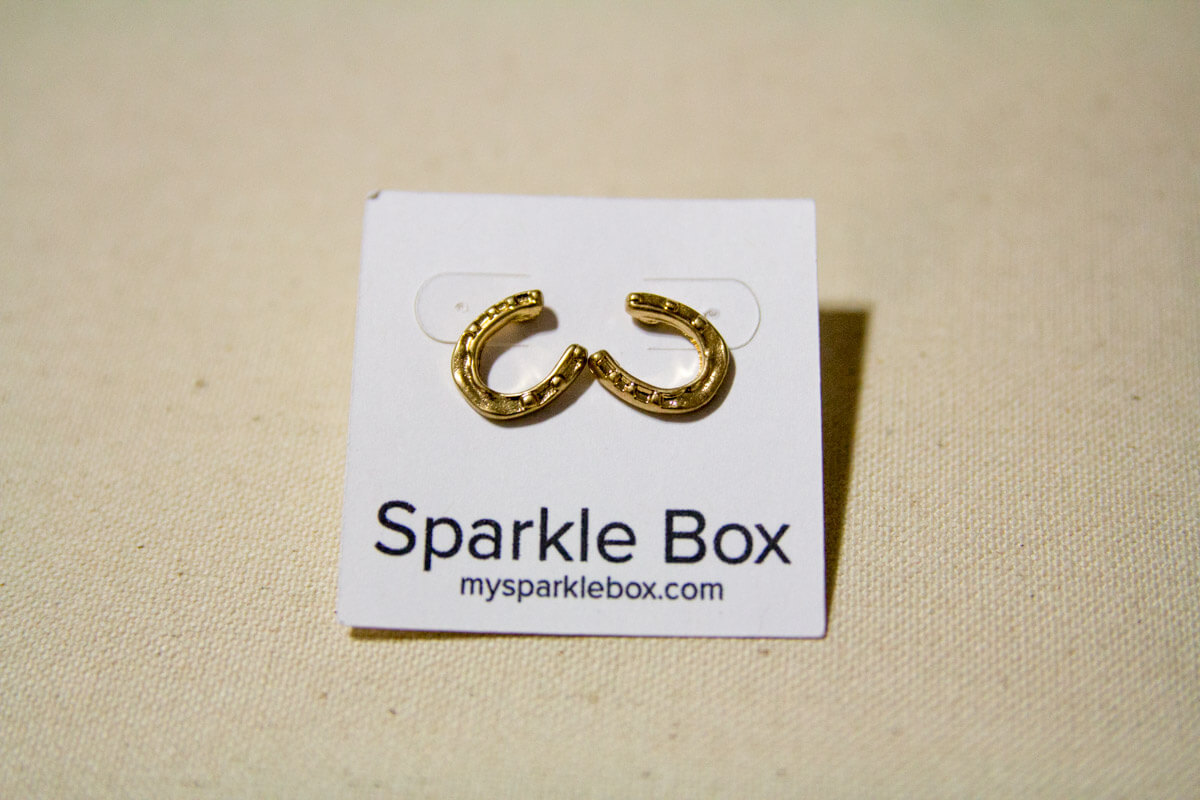 Back to Black Long Necklace
I was pretty thrilled when I saw this necklace because of its length. I remember writing in my subscription notes that I was after long chains or simple chains with pendants. This necklace is very long and it's not just a long chain with a pendant – it's got hammered accents all the way through. It could probably double as a bracelet if you wrapped it around your wrist a few times, although that isn't personally my style. I don't particularly like the hammered look, which is more bohemian/casual and not really my style either. I did wear this necklace one or two times but I wasn't a huge fan of how it looked on me.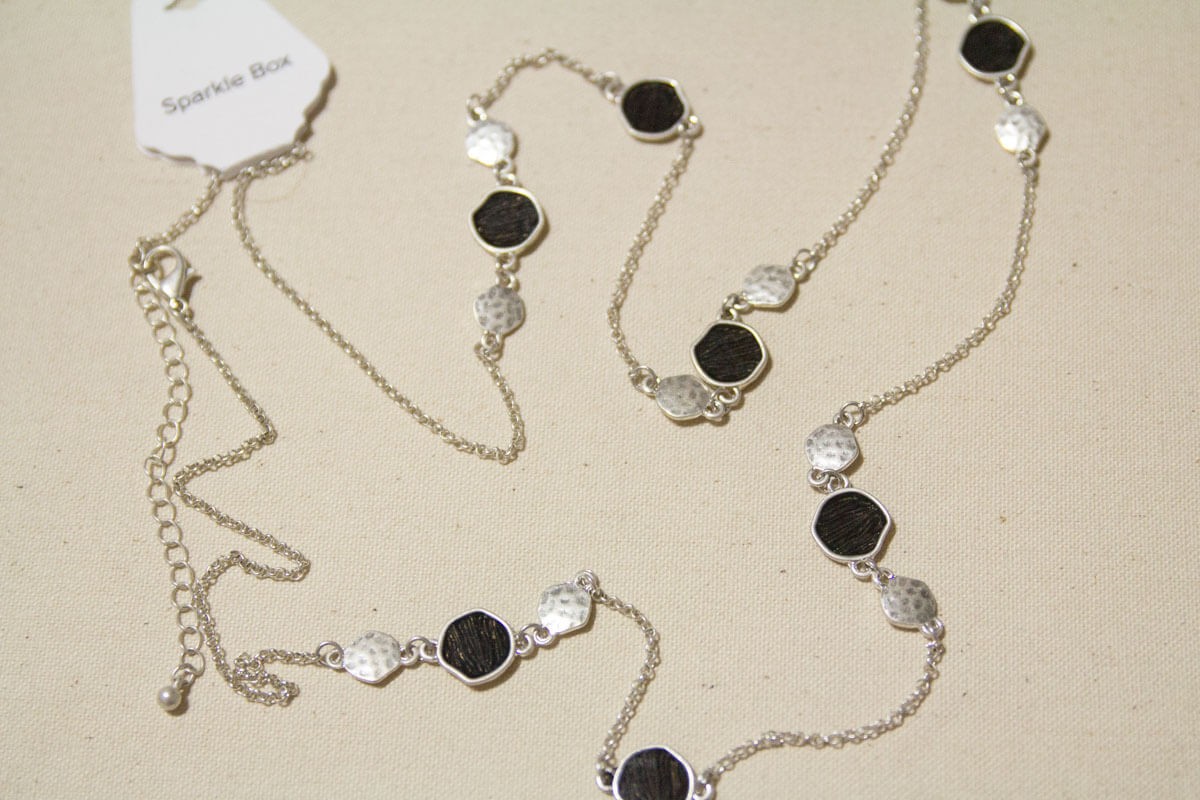 Just a Drop Charm Necklace
This necklace is quite simple but being a fan of dainty (but not too dainty) pieces, I loved it! I love the drop and the fact that it is not too small. A lot of charm jewellery has ridiculously small pendants or charms, particularly the ones at Kitsch. I don't know how anyone could really like such tiny pieces. This droplet stands out just enough. The gold is lovely as well. If this piece was silver, I wouldn't like it as much because I have a lot of silver jewellery already.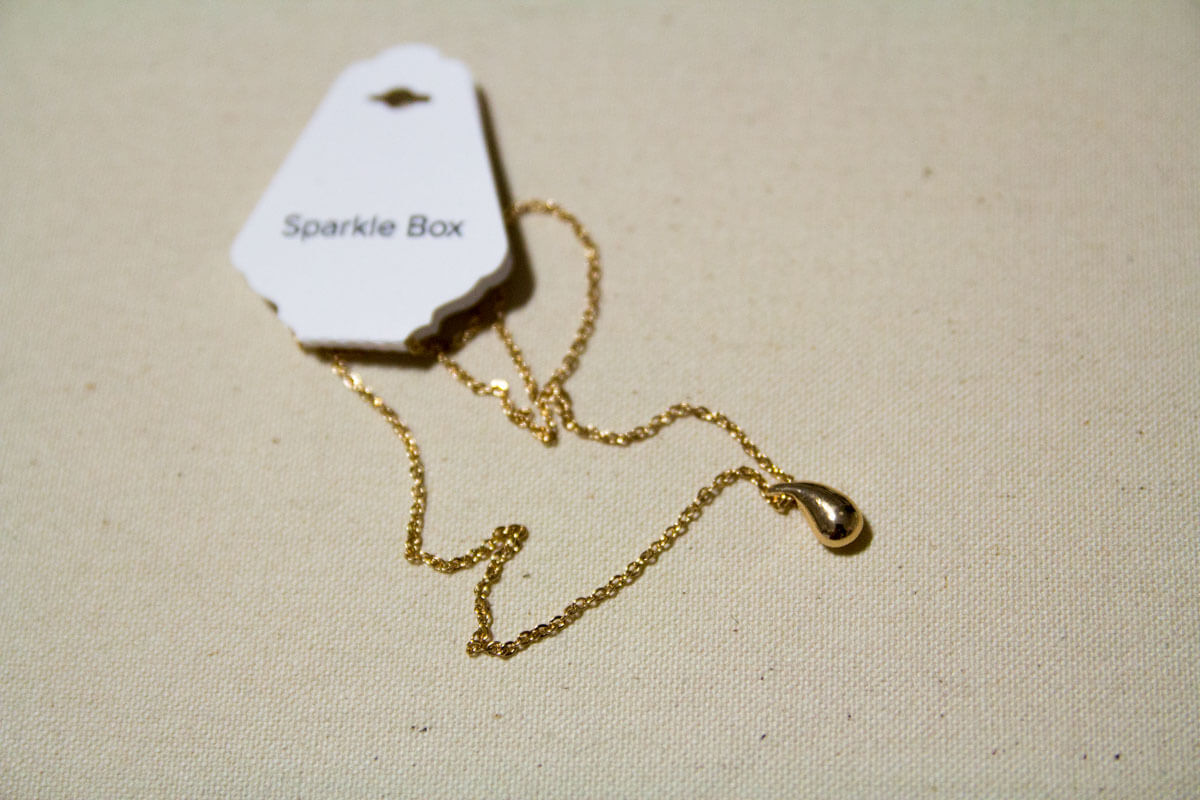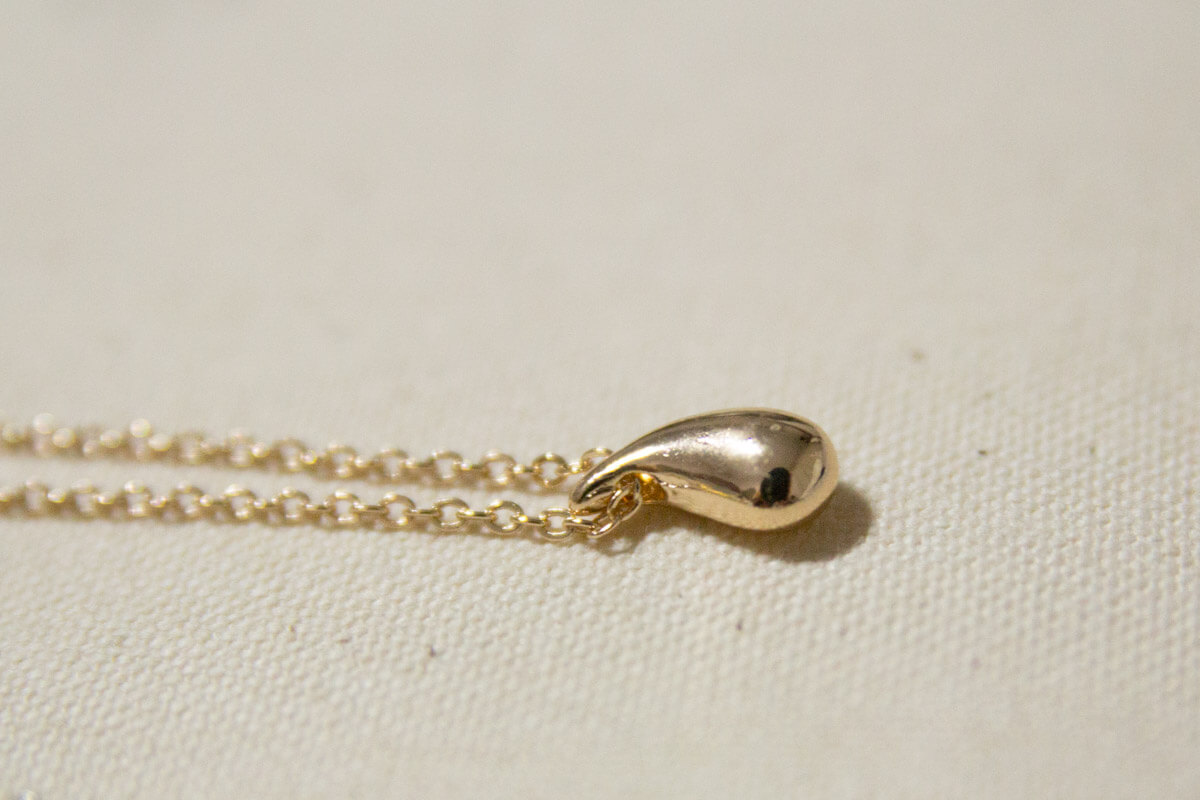 Despite being notified that shipping to Australia would be increased from $7 to $15, owner of Sparkle Box, Shannon, said that my May box would be charged $7 for shipping and the increase would occur in June. That was a nice surprise – I was expecting to pay more.
I was really happy with my box this time, more so than last time. The update in the packaging was a nice surprise. Unfortunately, despite that, I have decided to cancel my subscription. I feel that while I like the pieces, there is usually only one that I really love. On top of that, the international shipping price is expensive. From now on I would be paying $34USD for upcoming boxes (that's unfortunately $44 in my currency) and that turns me off a bit.
But remember, Sparkle Box is based in the US and I know most of my readers are from there. If you are thinking of subscribing it will be only $19 a month for you. That is a pretty low price for three pieces and is especially good for people who are still finding their style. Use the code GEORGIESPARKLE10 to get 10% off your first box. :)