Review: Jisoncase leather iPhone slim fit case
This post is a review of the genuine leather slim fit case from Jisoncase. After they approached me and asked what devices I have, they decided to send me a leather case for my iPhone 7. I have never had a case on my phone, and I don't think I've ever tried one to see how it looks like. I used to really like phone cases and had them for my older iPhones in the past, but since I got a 6S, and now a 7, I've never used a case with either of them, so this is my first time using one.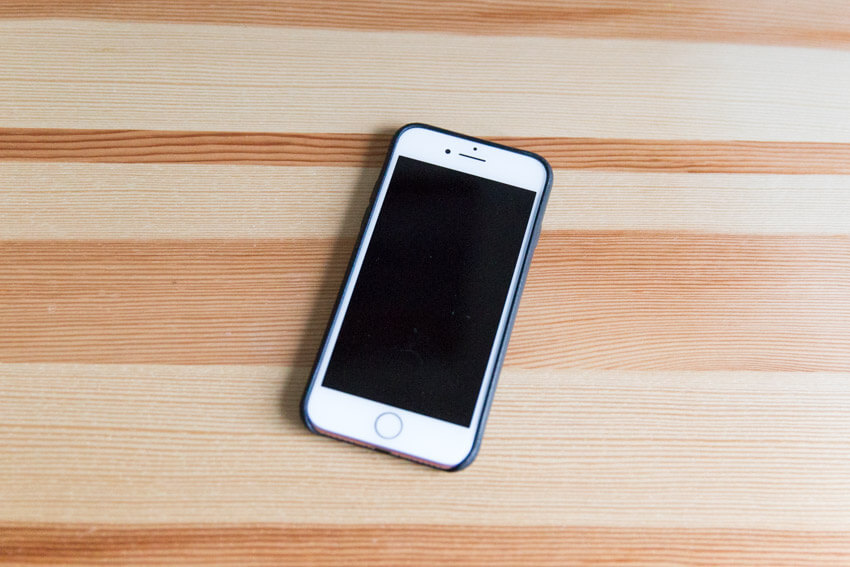 The case took about a week to get to me (Australia) from China. It's not bad for an international parcel. Although it came in a standard mailing bag, the case was packaged well and was nicely presented. It was in a sturdy brown box and wrapped in translucent plastic, so it was adequately protected.
I chose the colour black. I had wanted the navy, but the shade of navy on their site looks a bit like a dark blue-grey, and I didn't like that. Black seemed like a standard and safe option.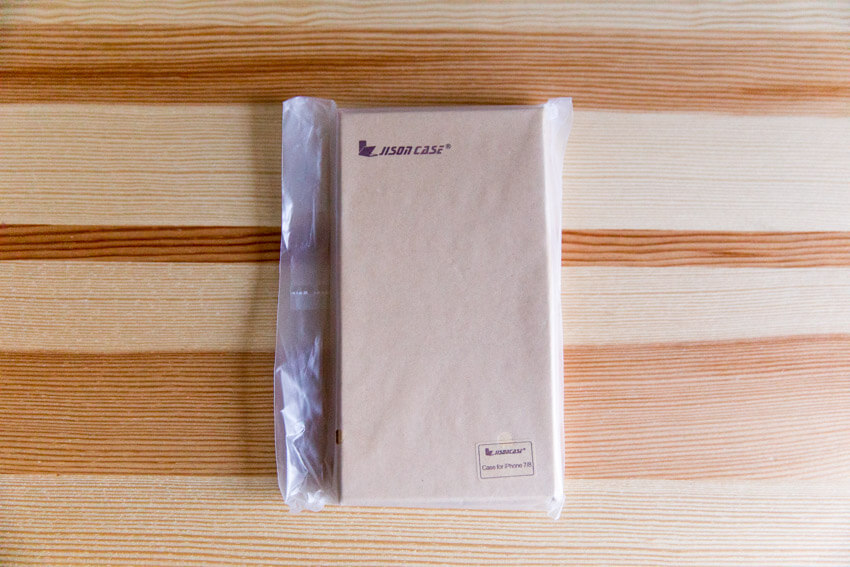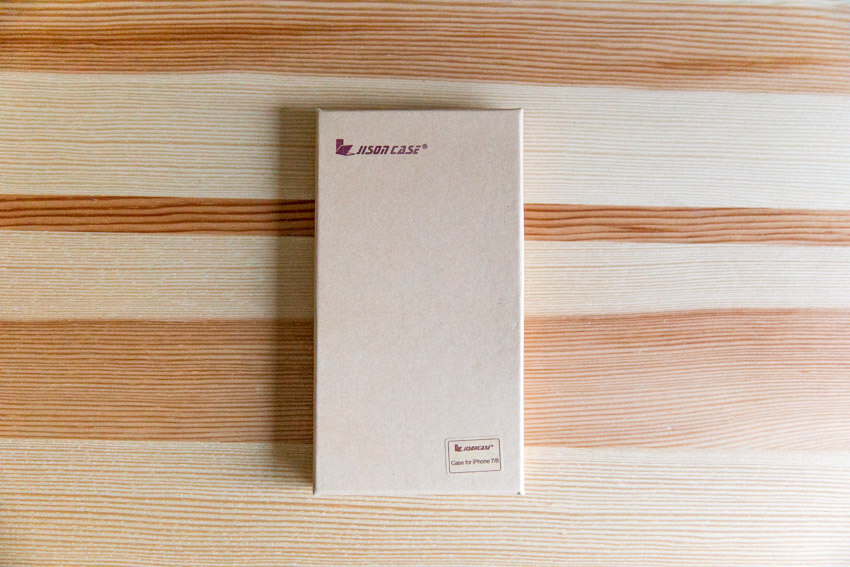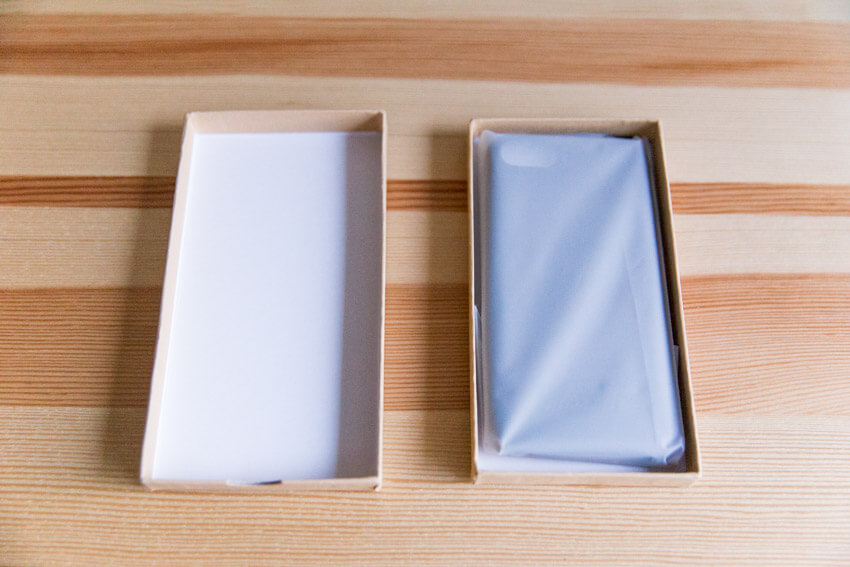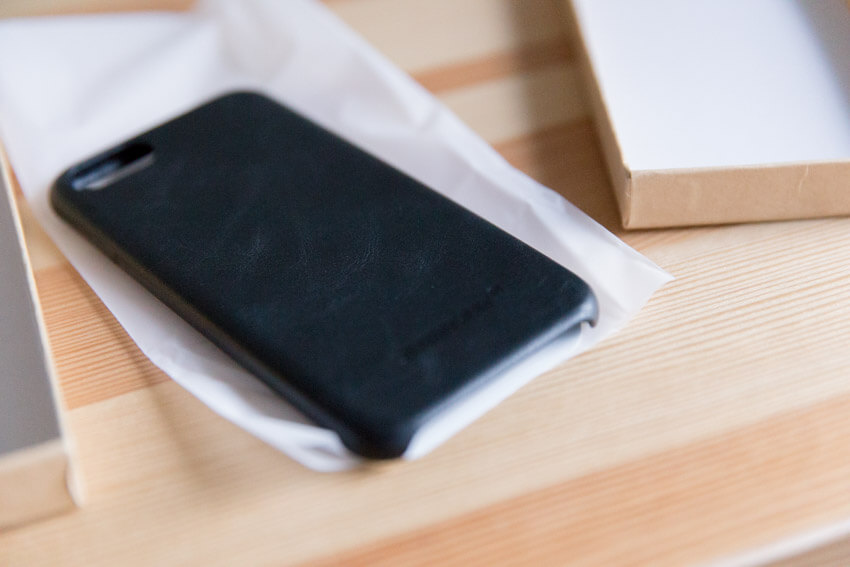 The case is genuine leather. In some countries, a small certificate of guarantee is provided with bags, belts and leather phone cases which gives you some sort of proof that the leather is genuine. Jisoncase is based in China, and the case didn't ship with any of this information, so I assume that in China this is different. The leather of the case is quite tough, the surface is rough. Since using the case, I've had my phone in my bag, pockets, and also dropped it a few times, and it has gotten a few scratches, but the leather surface is holding up. I think that the surface doesn't scratch as easily as some other leathers (which are too soft), which is good for a phone case as a phone is something you use almost daily.
The back of the case has "Jisoncase®" embossed on it towards the bottom. As it's embossed it's pretty subtle, which I think is a plus. Not everyone likes big branding on the products they buy (and I am not just talking about phone cases).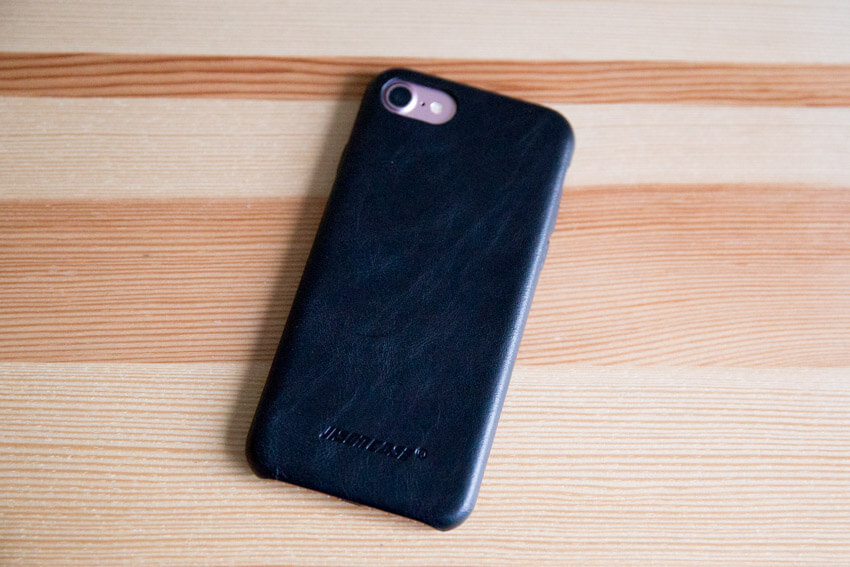 The inside back of the case is lined with felt. I'm not sure what the purpose of this is, but I assume it's to somewhat protect the back of the phone from any blemishes or bumps the leather might have.
Putting the case on my phone was easy. It simply snapped on. It is also quite easy to remove as the case is quite flexible. I have seen slimmer cases than Jisoncase's – usually ones not made from leather – but this one is still not too bad and doesn't add a lot of weight or bulk to my phone. Other than the silence switch on the side of the phone, all buttons are completely covered. I think this is a pretty good job of keeping those parts of the phone clean, but when you look really closely, the raised areas for the buttons look just a little bit cheap and not polished.
I used the phone for a couple of weeks. It protects the phone well. I've dropped the phone a couple of times with the case on, but it's clear that the phone is well protected and the case is a secure fit.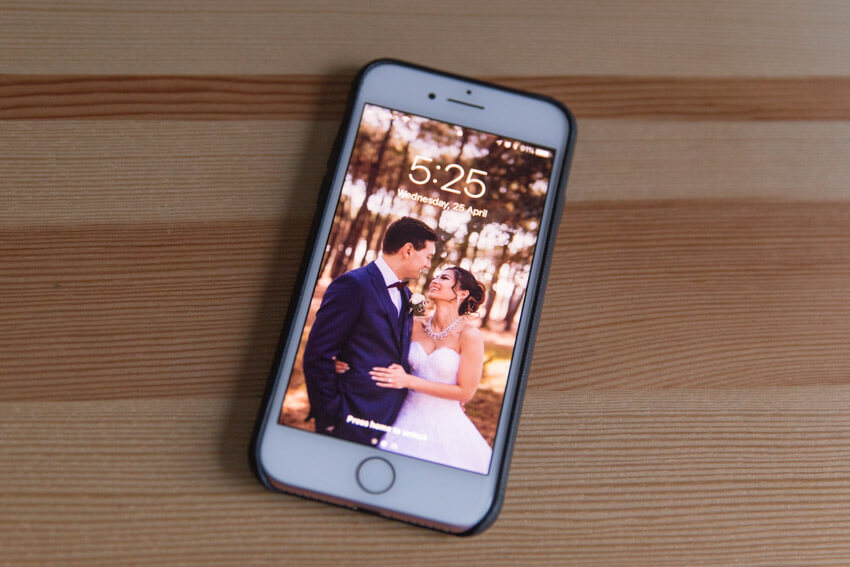 The leather of the case does pick up scratches a bit easily, like when I put it in my handbag and it bumps against whatever else is in my handbag, but this is to be expected of the leather. Other than that, the case doesn't damage easily even after some bumps and drops.
The iPhone 7 is slippery without a case, and this case makes the phone easy to grip. The raised edges of the phone case don't get in the way, and it allows you to put your phone face down on a flat surface quite safely. Charging the phone isn't a problem either, as the charging port is still accessible.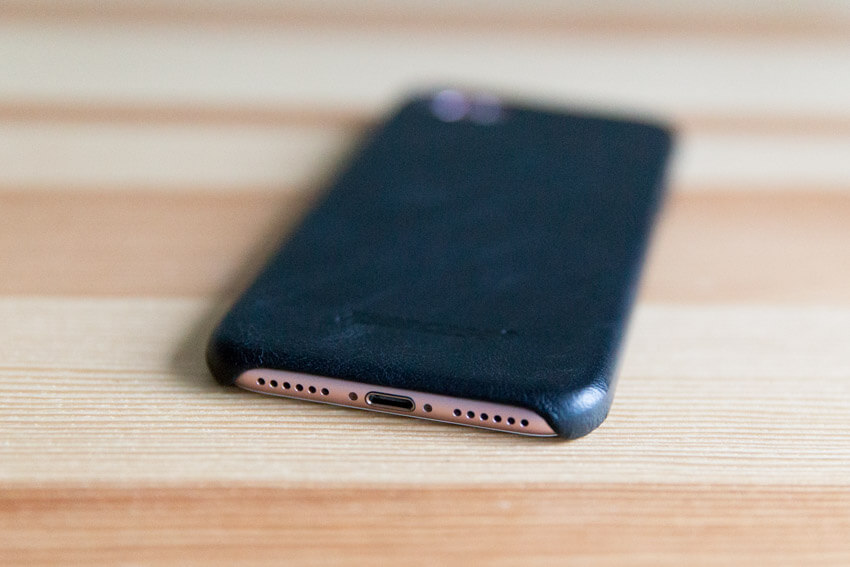 I've made a few phone calls on the phone and travelled my usual route to work with the phone, and the case doesn't interfere with network signals. When physically holding the phone to my ear, the phone is comfortable to hold when the case is on.
I also removed the case for the first time about two weeks after putting it on my phone, and the phone was as clean as it was when I put the case on. I know some cases tend to collect and trap dirt under their surfaces, but this one doesn't. It also doesn't warp or change shape.
Although I mentioned that the case around the buttons doesn't look very polished, I have to admit that I like the smooth feel. It means the case on the phone feels smooth all the way around, which is nice.
I'm going to continue using this case as I see no major issues with it, and it definitely doesn't get in the way. It's still easy to put in my pocket and bag, the grip is great, it's comfortable to hold. It doesn't add a great deal of bulk to this phone, either.
If you're interested in this case, they are quite affordable considering they are real leather. Jisoncase also sells cases via Amazon and AliExpress.
---
Disclaimer: I was given a free sample of this product by Jisoncase in return for a review.