Review: Helene Jewelry Subscription Box (December 2014)
I received my December shipment of my Helene Jewels Arm Party Club subscription earlier this week, which is pretty early for December. I suppose that's because it's Christmas soon and the postal service will be super busy around the world. I haven't sent my Christmas cards yet, so I am already feeling intense guilt that everyone will get their cards late! :(
Anyway, I was pleased to receive my box and was excited to see what I would get. I ended up getting the Grass Green Victoria bangle. The green is powder-coated brass. It is very solid and the green finish is flawless. There are six small cameos placed evenly around the bangle.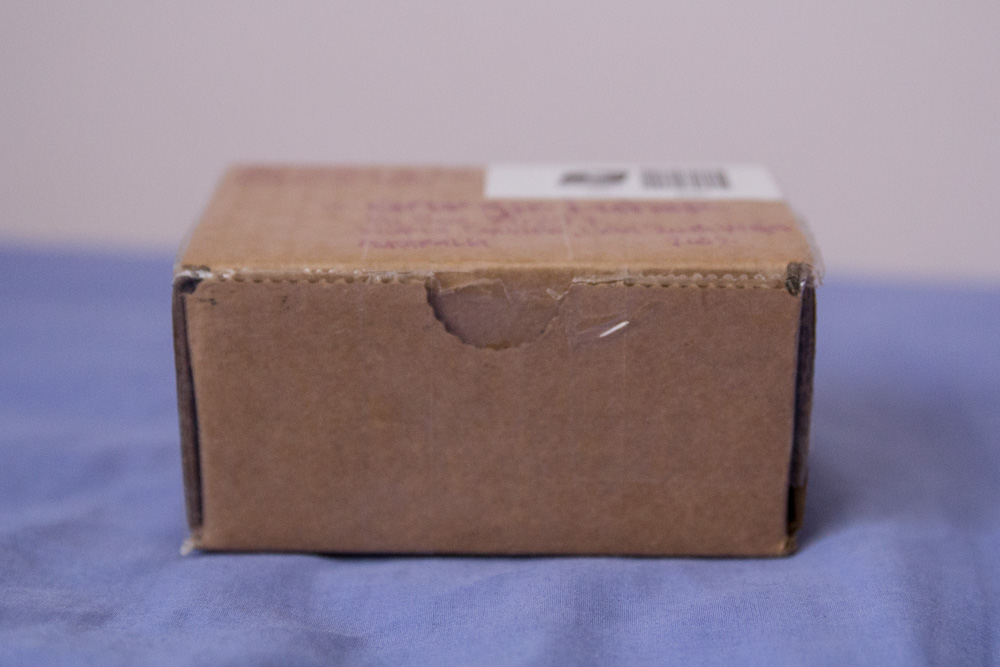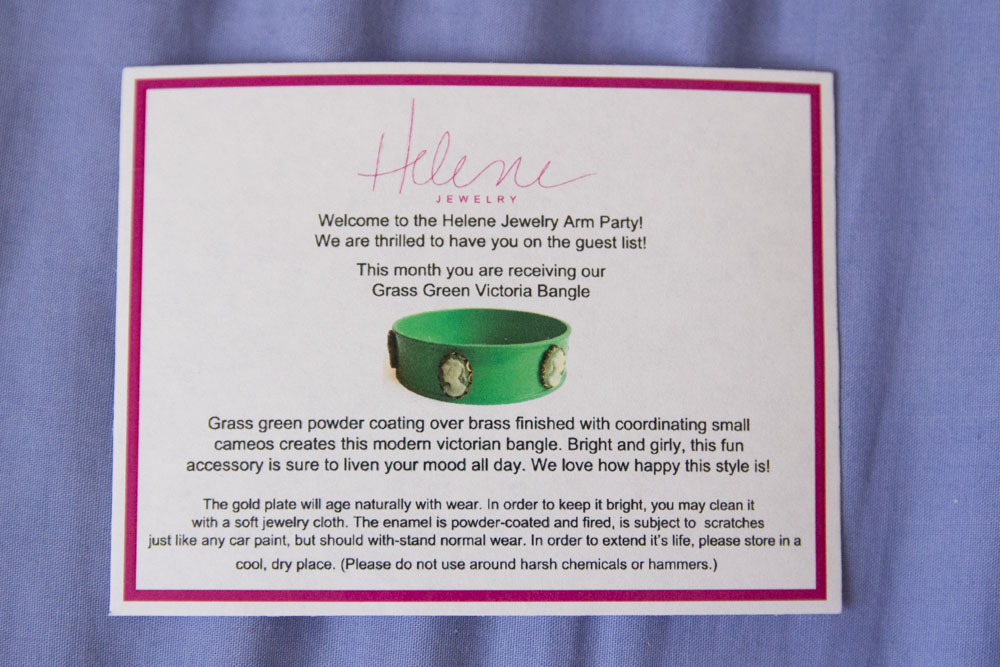 At first I wasn't too sure about the colour, because I don't wear green much. But I grew to like the piece, it's got a bit of a quirky, steampunk edge. The green was very well painted and it looks very bold. I love how it looks with the cameos. One of the insides of the cameos had actually fallen off inside the box but I was able to press it back in its frame without it falling out again.
The cameos add a Victorian touch to a bold bangle. It is a classic piece, and I love the simplicity, but I like how it has a unique look as well. It fits very nicely on my arm without digging in. I prefer to let wide bangles like this one sit on my arm at the tightest point, rather than let them loose.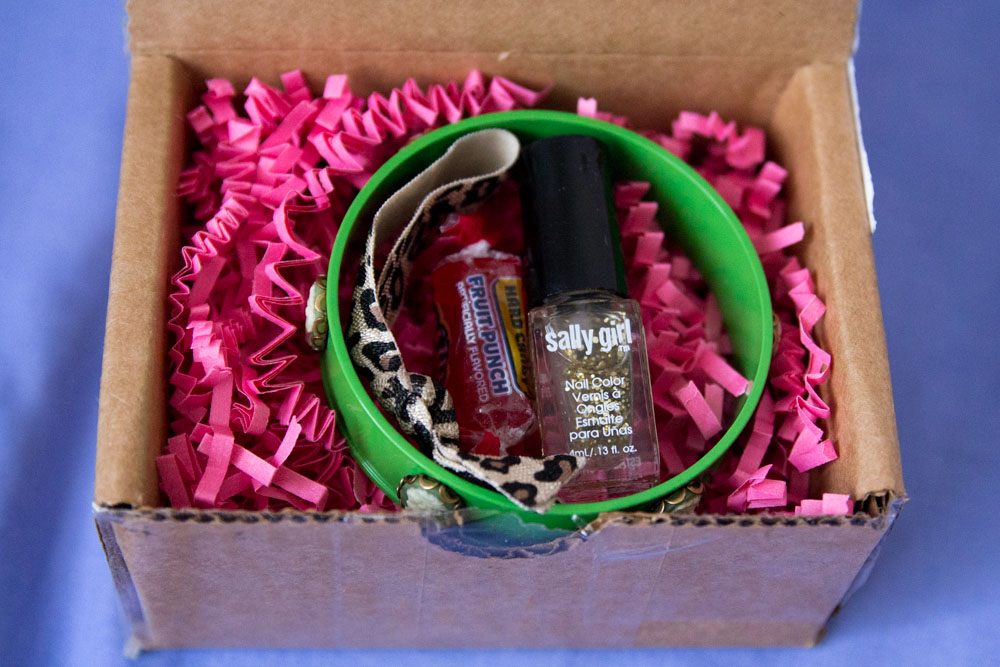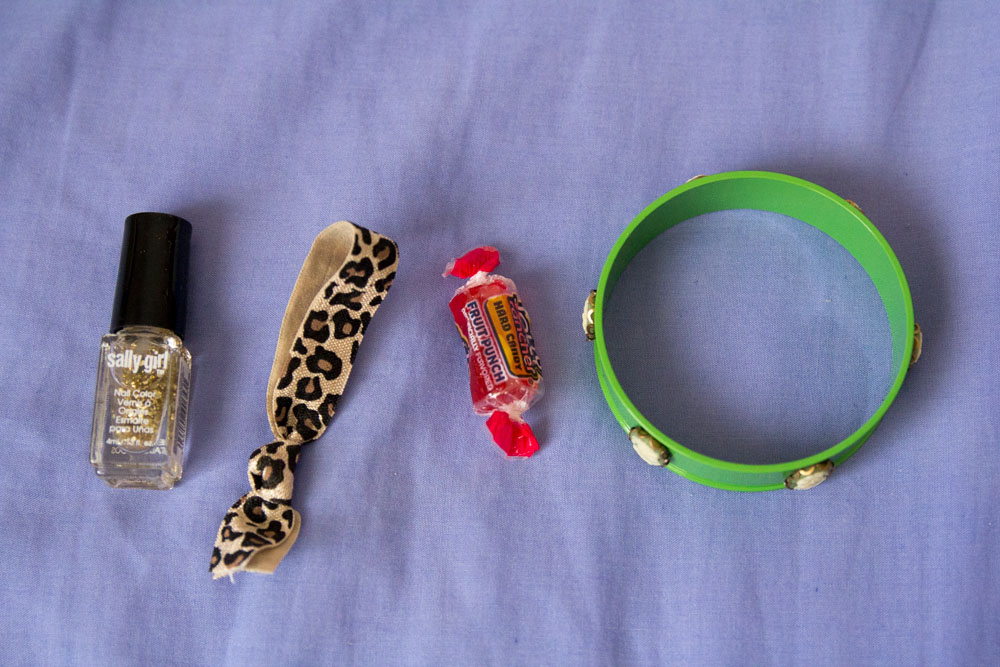 The box also came with a few extra goodies, including a Fruit Punch Jolly Rancher, gold glitter nail polish, and a leopard print hair tie. The polish will go nicely with the leopard print tie, and it also coordinates with the bangle.
I actually don't like animal prints that much but the hair tie is subtle and I can see myself wearing it on some occasion in the future.