Review: All Colour Envelopes
All Colour Envelopes sent me a large assortment of envelopes to review. The company is based in the UK and yes, they sell envelopes only. It might sound rather niche, but when you think about it, envelopes have a huge variety of uses, some of which I didn't realise until I got a large sample of their products.
Whether you are looking to buy for marketing campaigns, direct mail, company stationery or greeting cards, our extensive ranges provide the high quality that you are looking for. You can choose from 12 lines. From earth rich tones of the Intensive line to ultra bright hues of the Vibrant line you will be amazed at the choice of texture and colour. —www.allcolourenvelopes.co.uk
I was very amazed indeed. I'm often creative, and I have loved creating Christmas cards for the past couple of years. At first, I thought that might be my only use for envelopes, but All Colour Envelopes sells padded envelopes as well. On their website, they are called 'bubble bags'. Often used to protect delicate or fragile items, I found that one of their bubble bags fit a CD case quite comfortably. They have a metallic range and a glossy range. I'm probably more of a fan of the metallic range. I don't really like bright colours.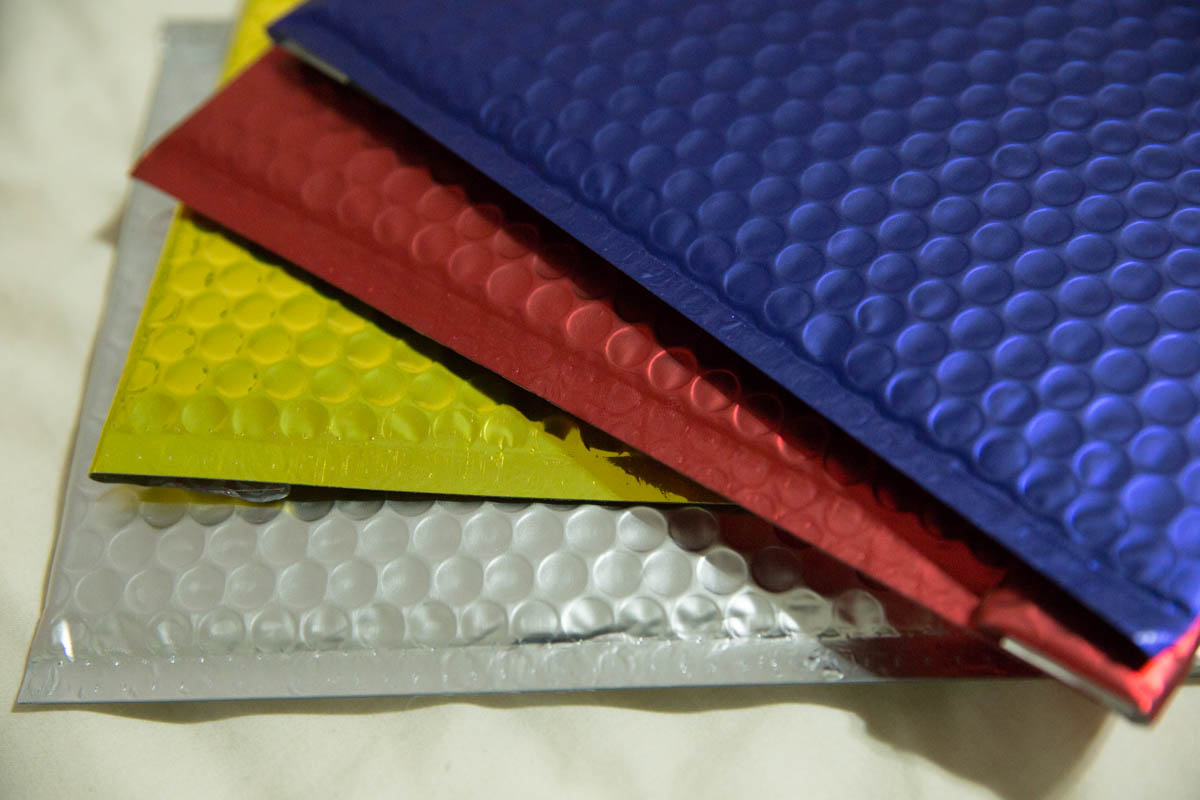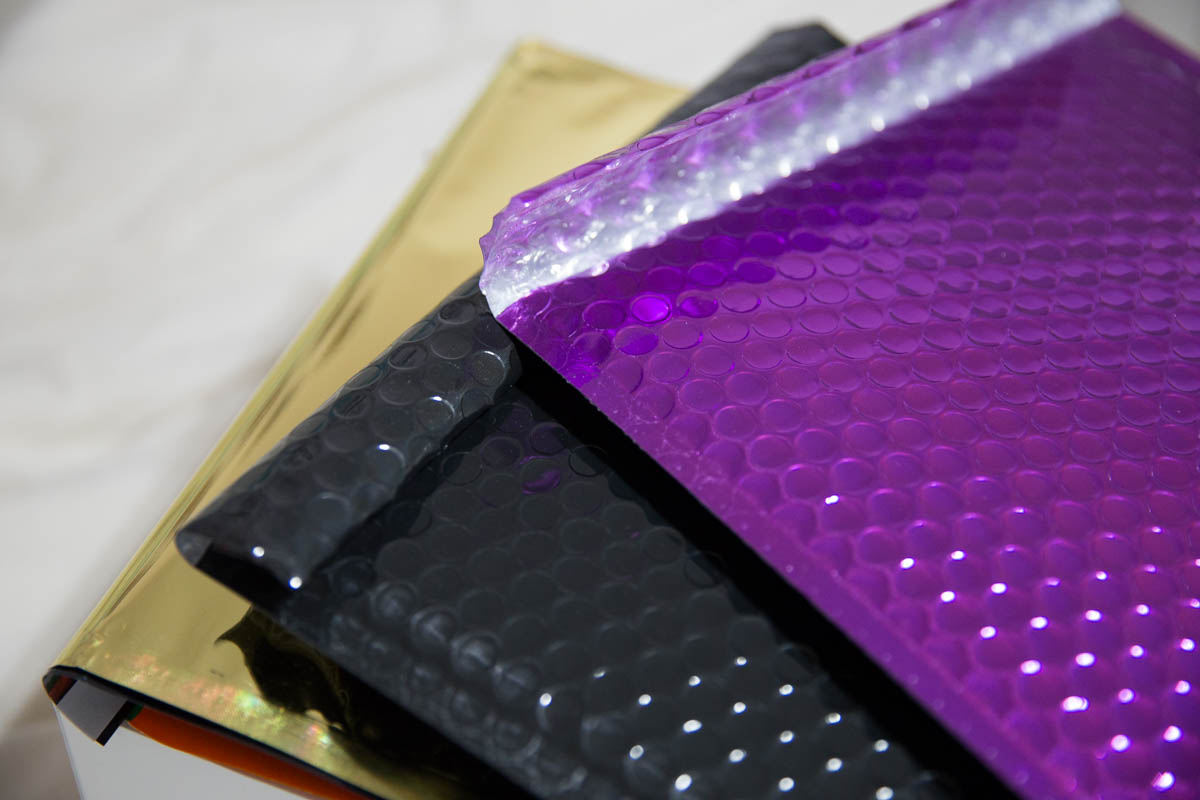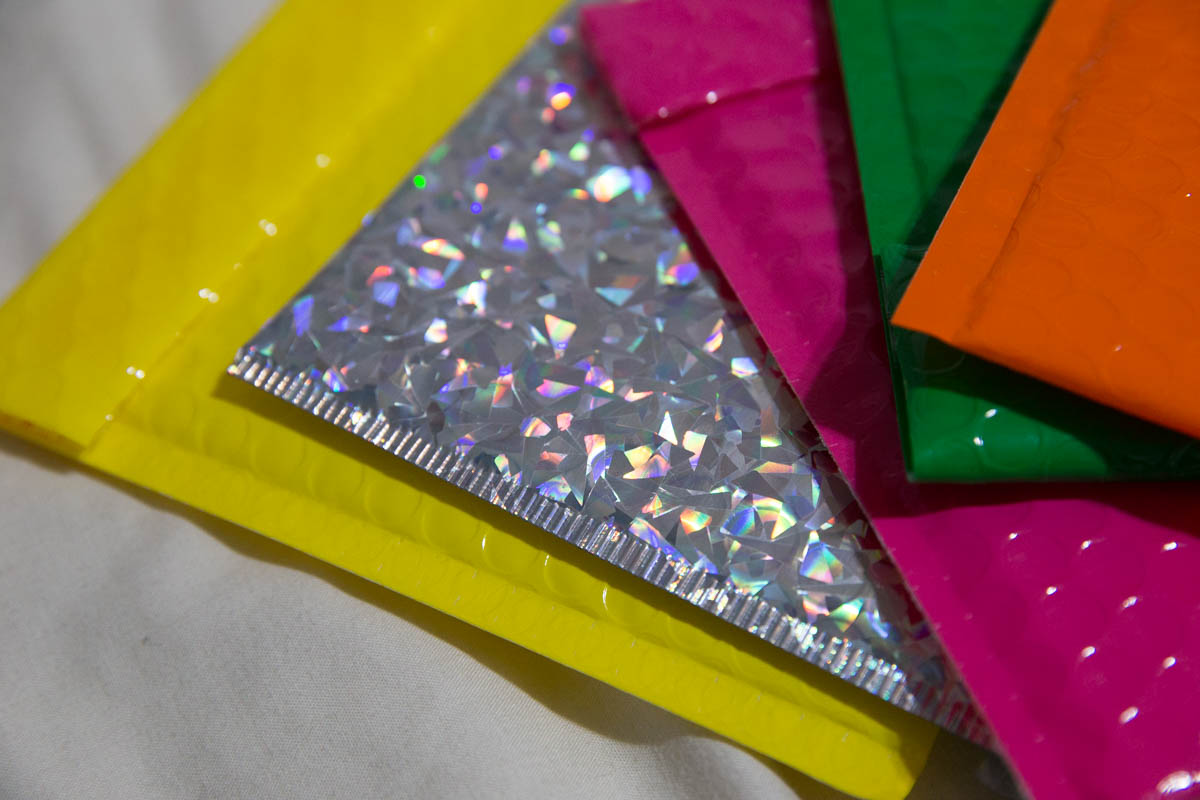 The company suggests using envelopes to fit your branding. The company I work for has the bright colours orange, green and blue as part of their branding, so I can see the bright orange envelope being quite suitable.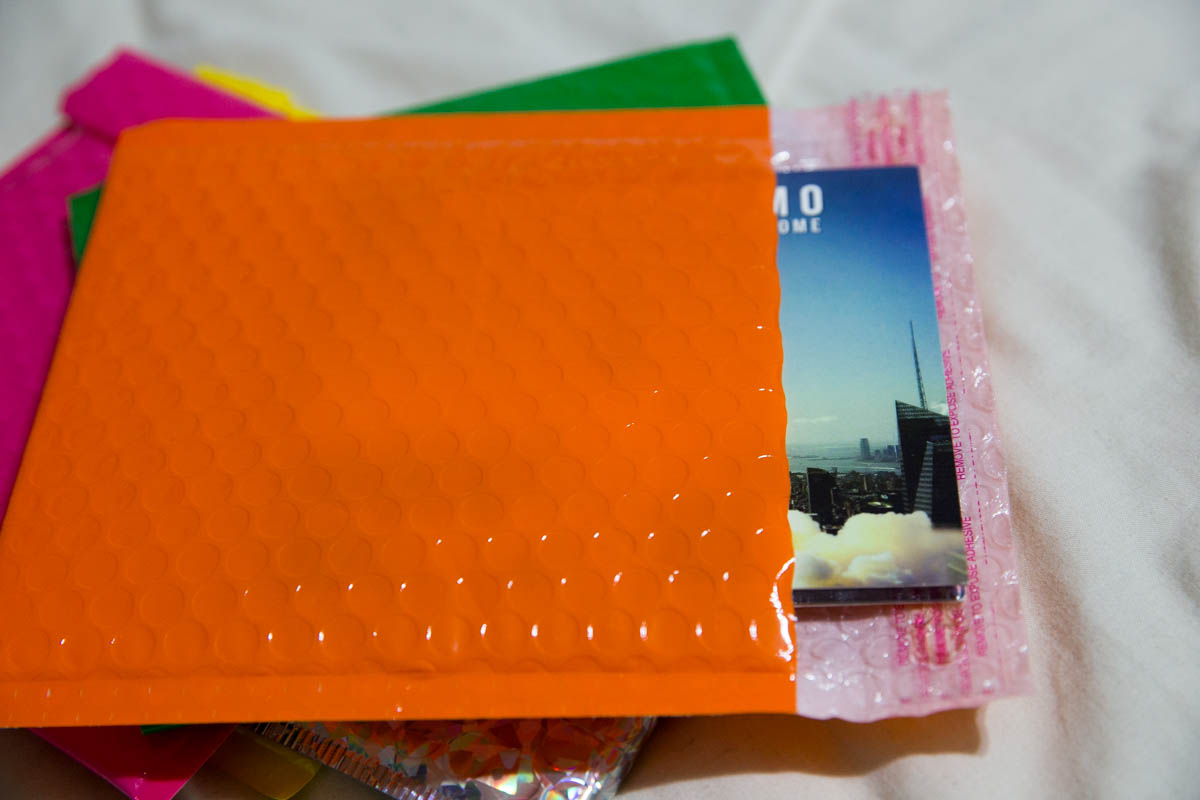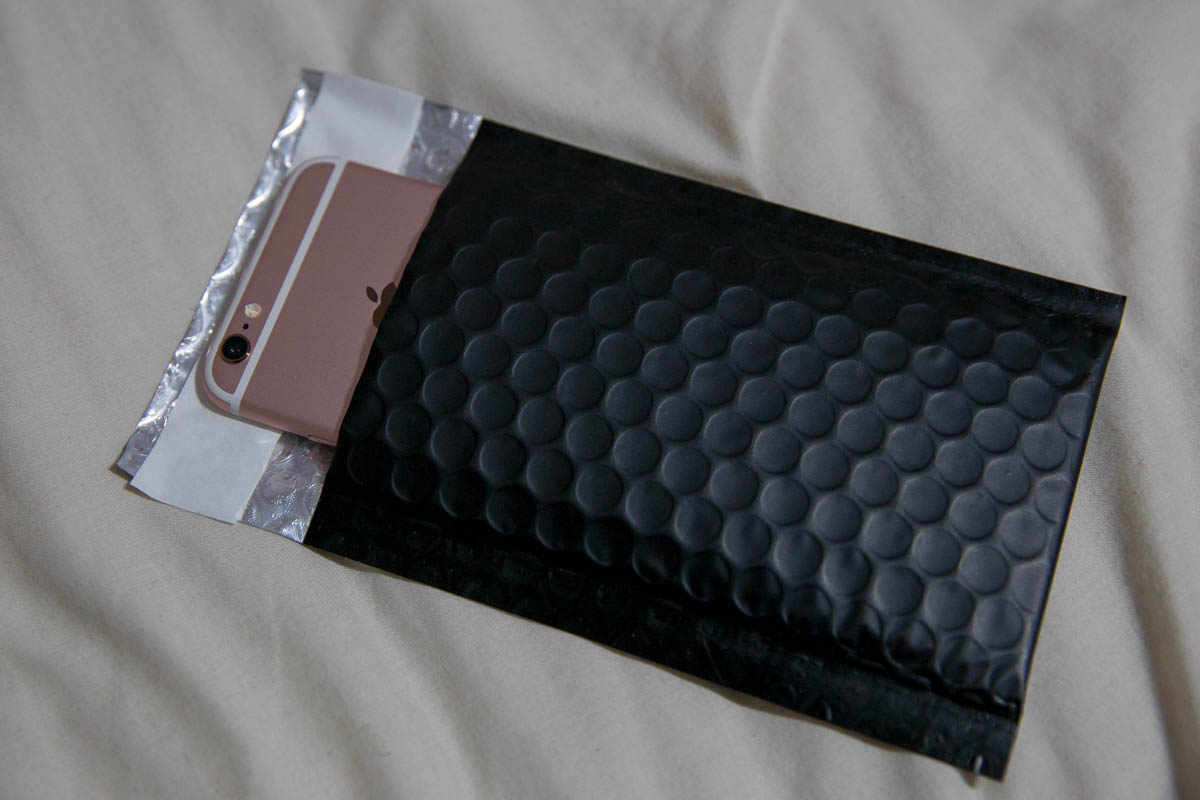 There are also a few very small padded envelopes that fit my new iPhone. I think these could get easily lost in the mail, but to hand-deliver a small and fragile gift could be a quirky alternative to a gift box, especially in one of the metallic colours!
The foil envelopes range in size, just like all the other envelopes. They seem quite thin, but still strong. I'm not entirely sure what I would use the foil envelopes for but they seem more fancy.
I love the string & washer envelopes. I only found out the correct name today, by looking at the website. :) I have received some Christmas cards with this style of envelope and I really like the scrapbook feel they give. It's nice to finally have some that I can use! I think the string tie is a really nice touch. Some of the envelopes I got were flat while others were able to expand a little bit. Definitely very cute. These seem to only be available in red, black, and brown.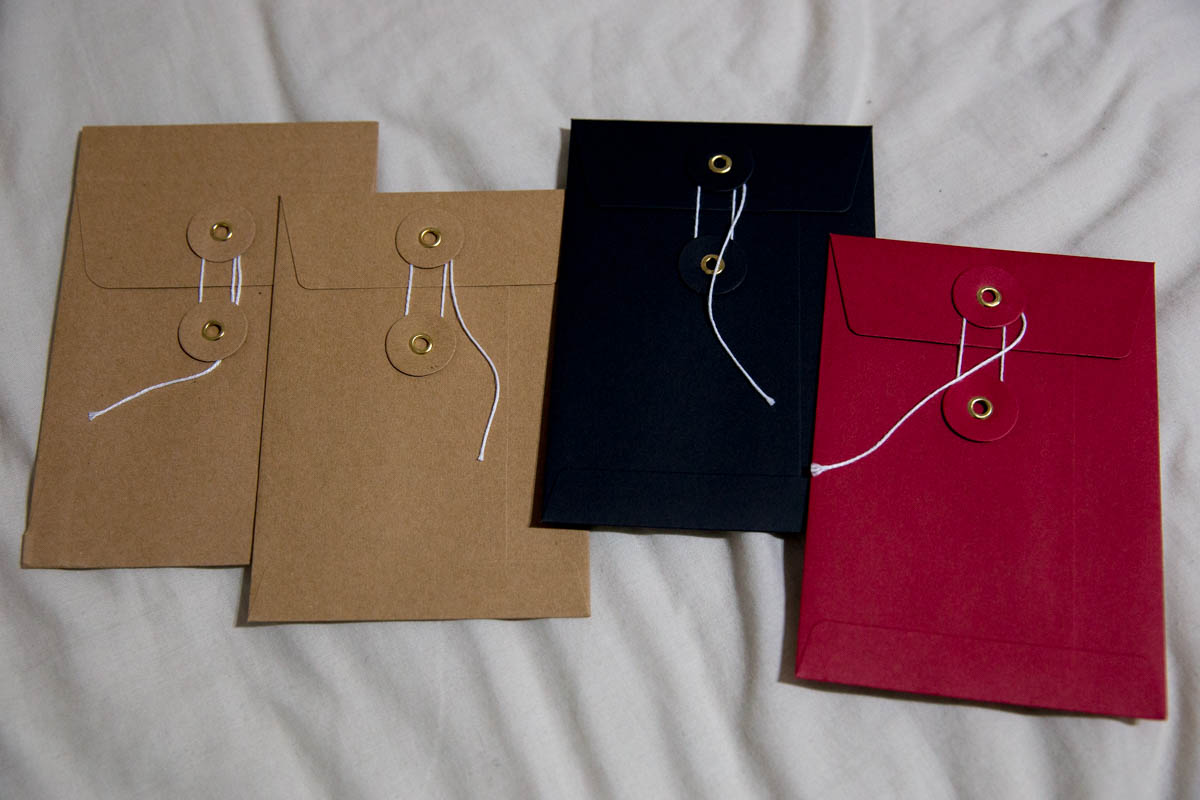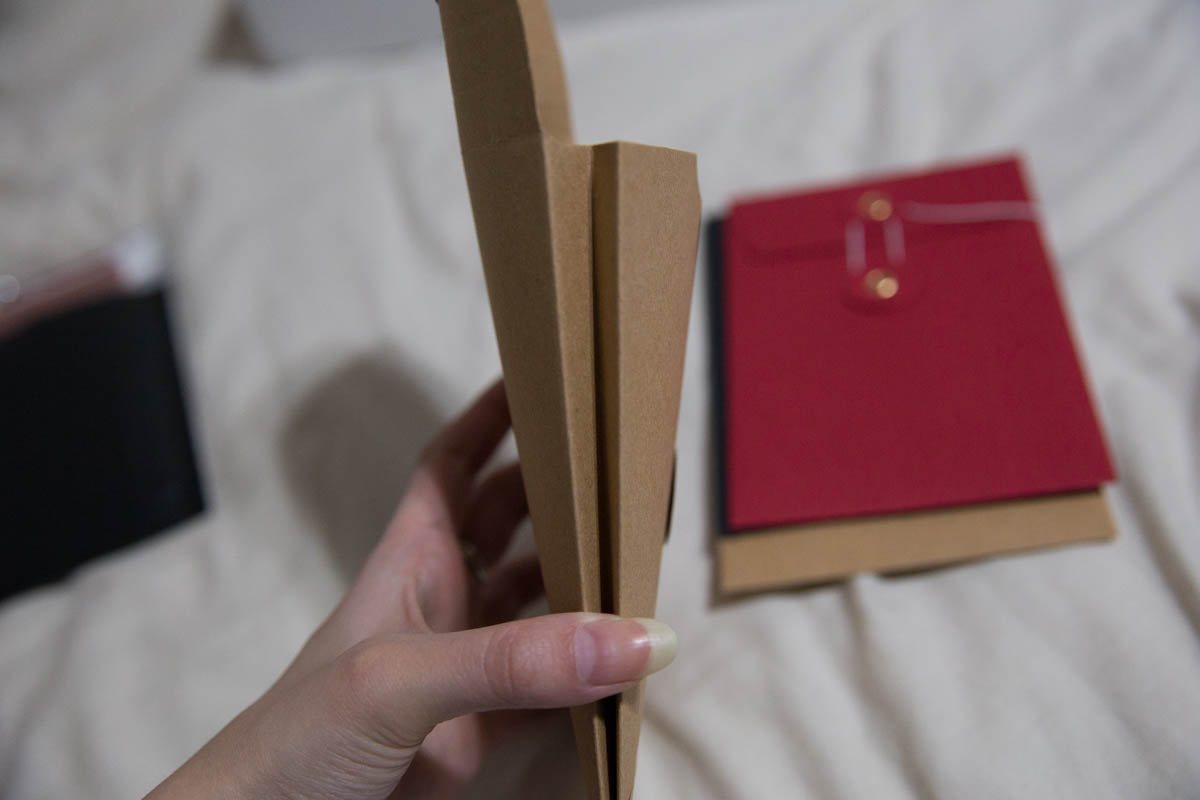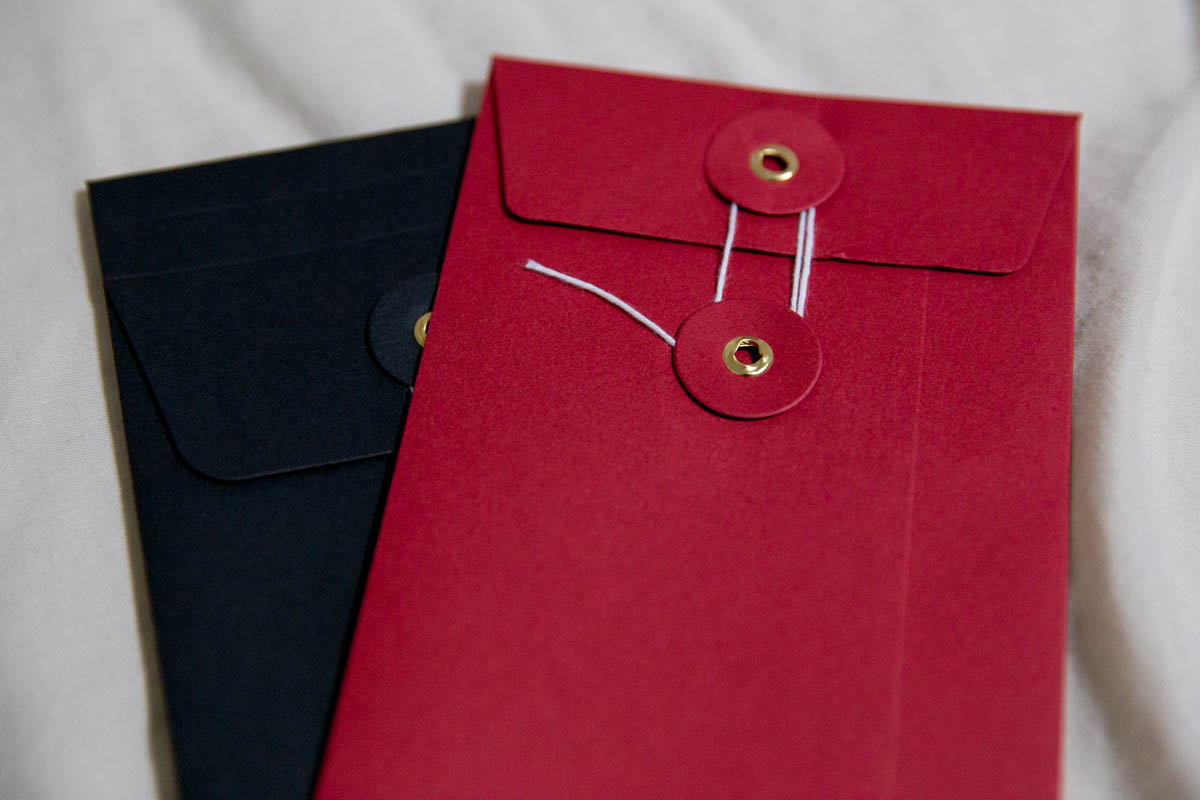 The other envelopes are a range of standard sturdy envelopes, but they come in a range of sizes and colours. The small size can fit a credit card – in the photos I have popped my Starbucks card in one of them. There is also a standard greeting card size envelope, and a letter-sized one.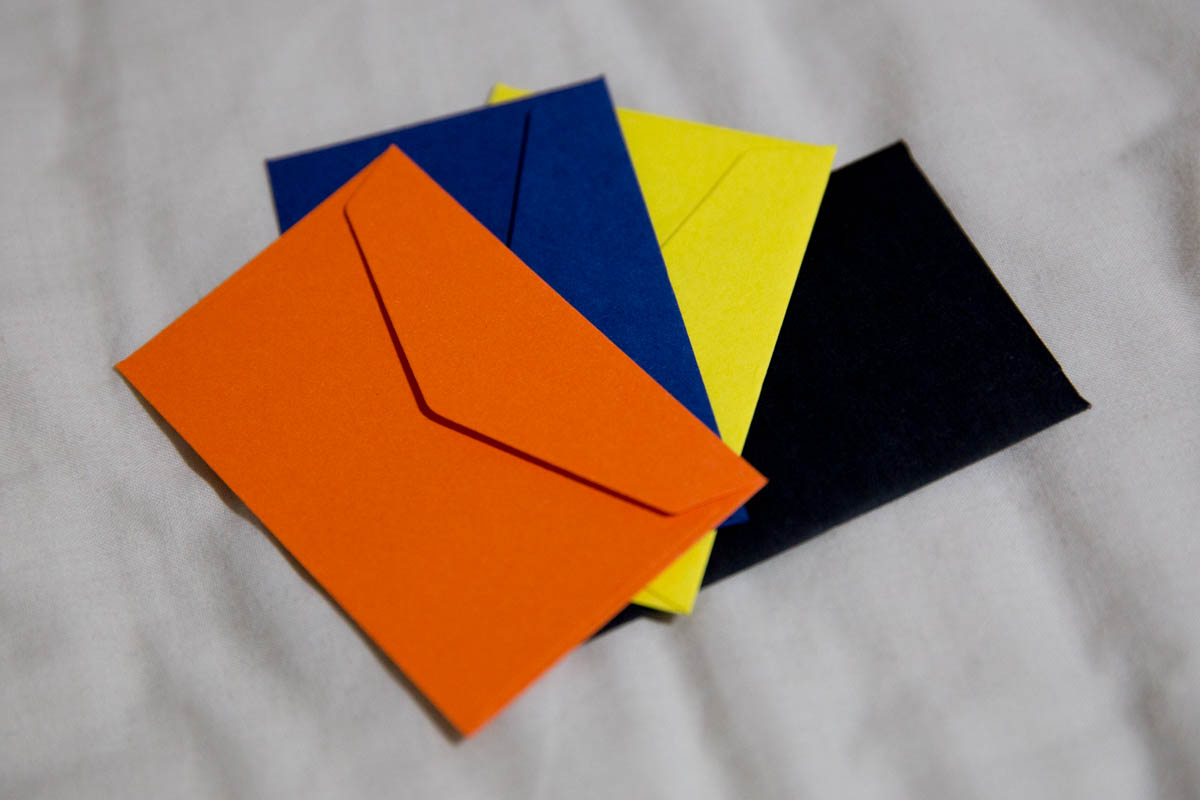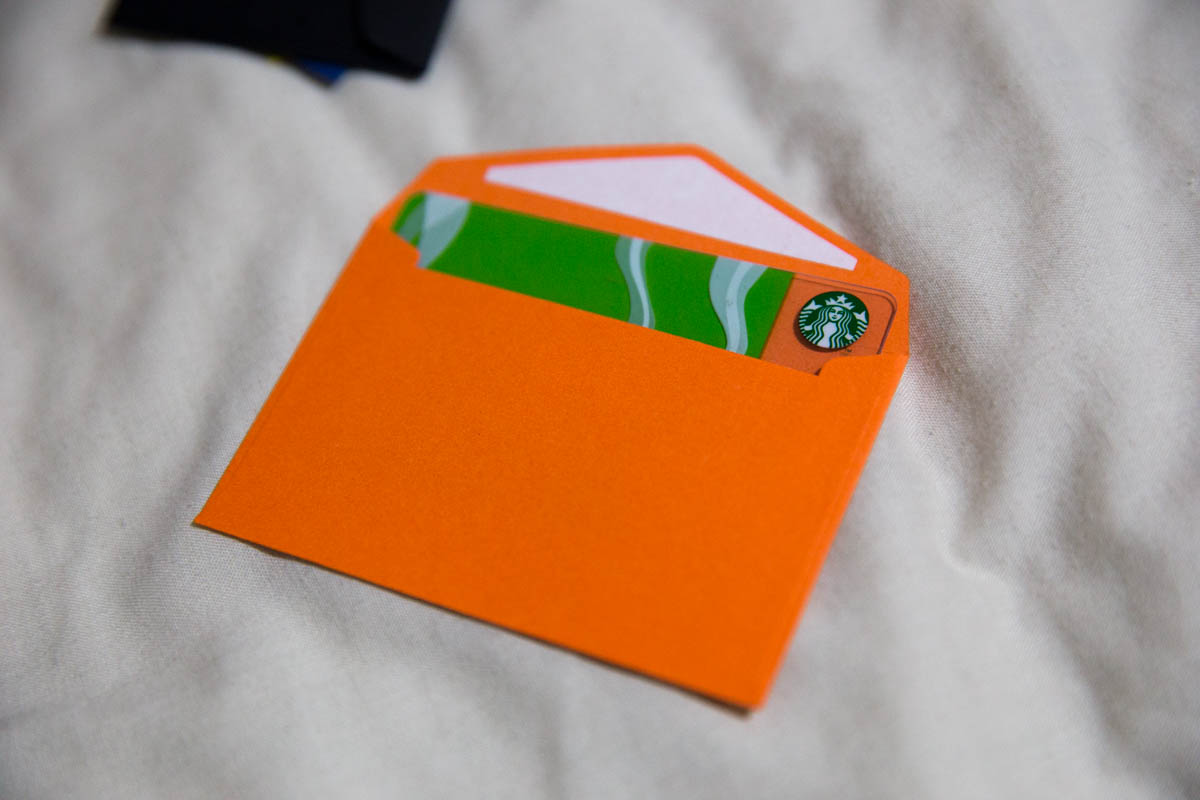 Of all the envelopes I got, there were some solid, bright colours, and some textured, more fancy envelopes. The textured ones are suitable for cards as well, but I think they suit something like wedding invites or any kind of formal invitation too.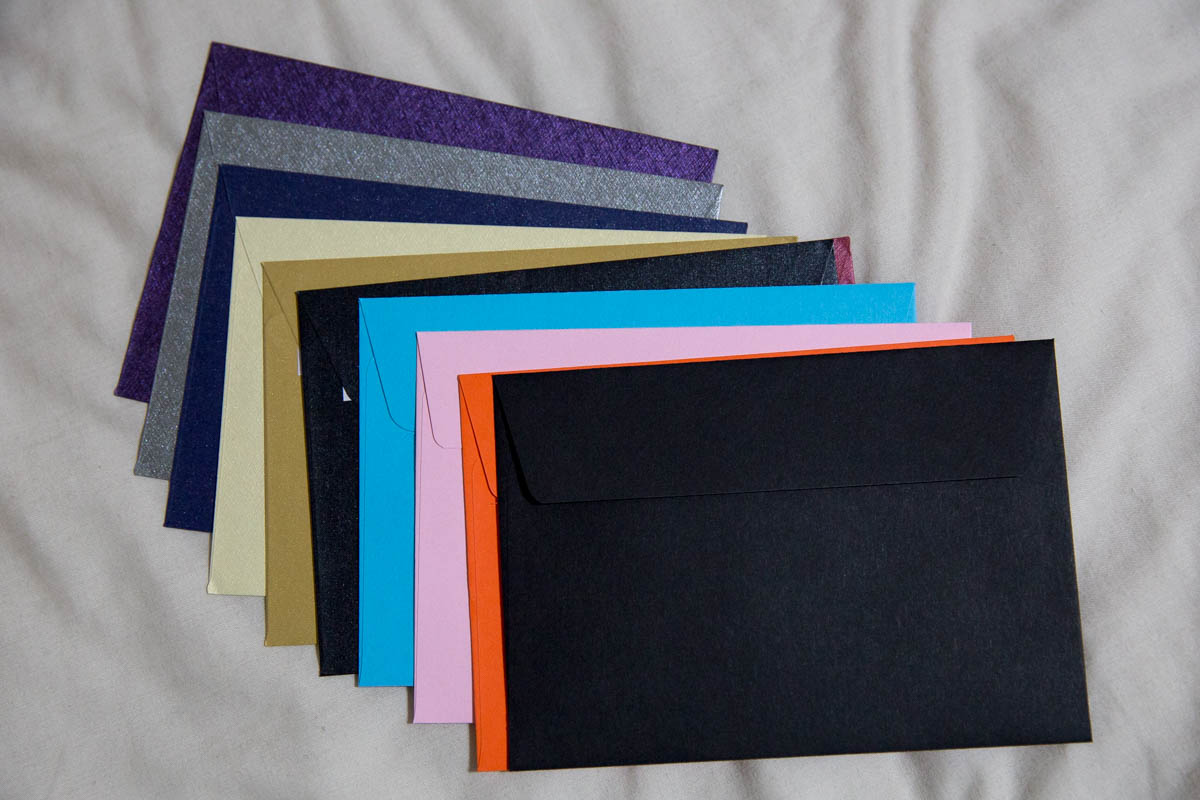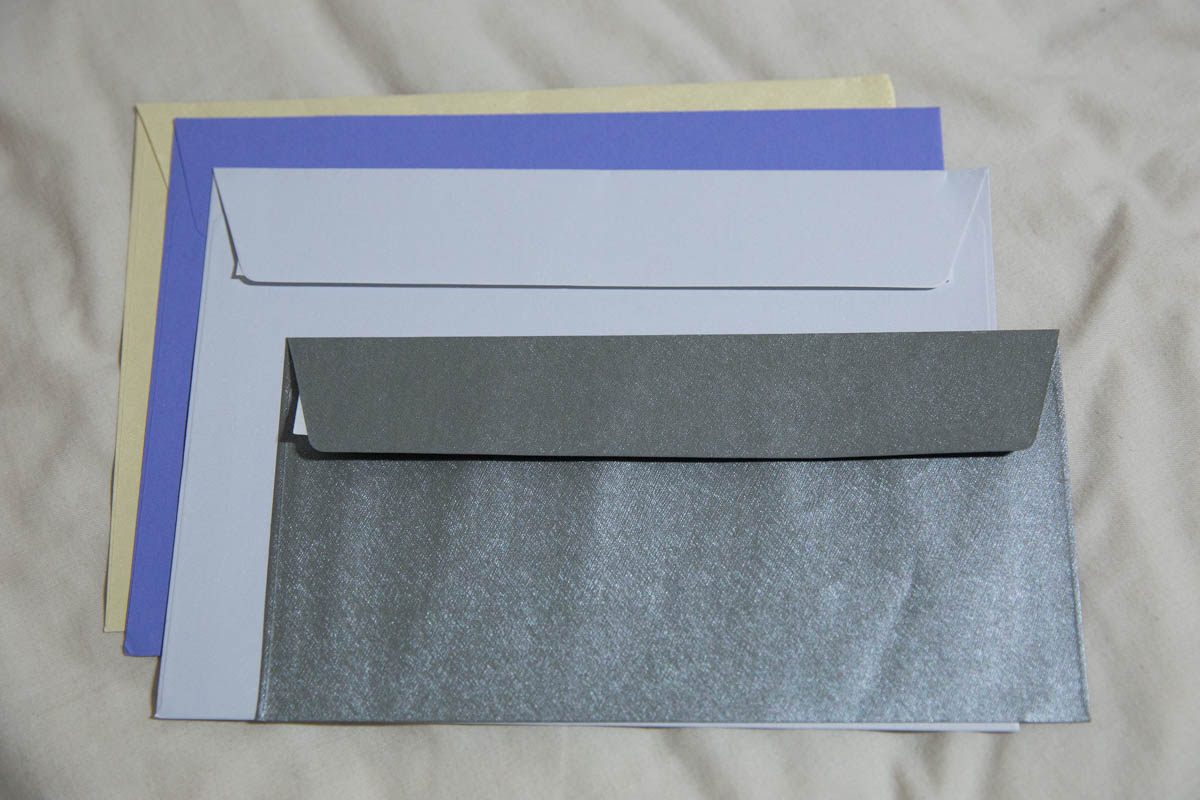 Although I got quite a large sample, there are even more types of envelopes available at www.allcolourenvelopes.co.uk. They also have a 'pearlescent' and 'pastel' range. I suppose an envelope can really make a first impression, and can make the recipient more excited about what's inside!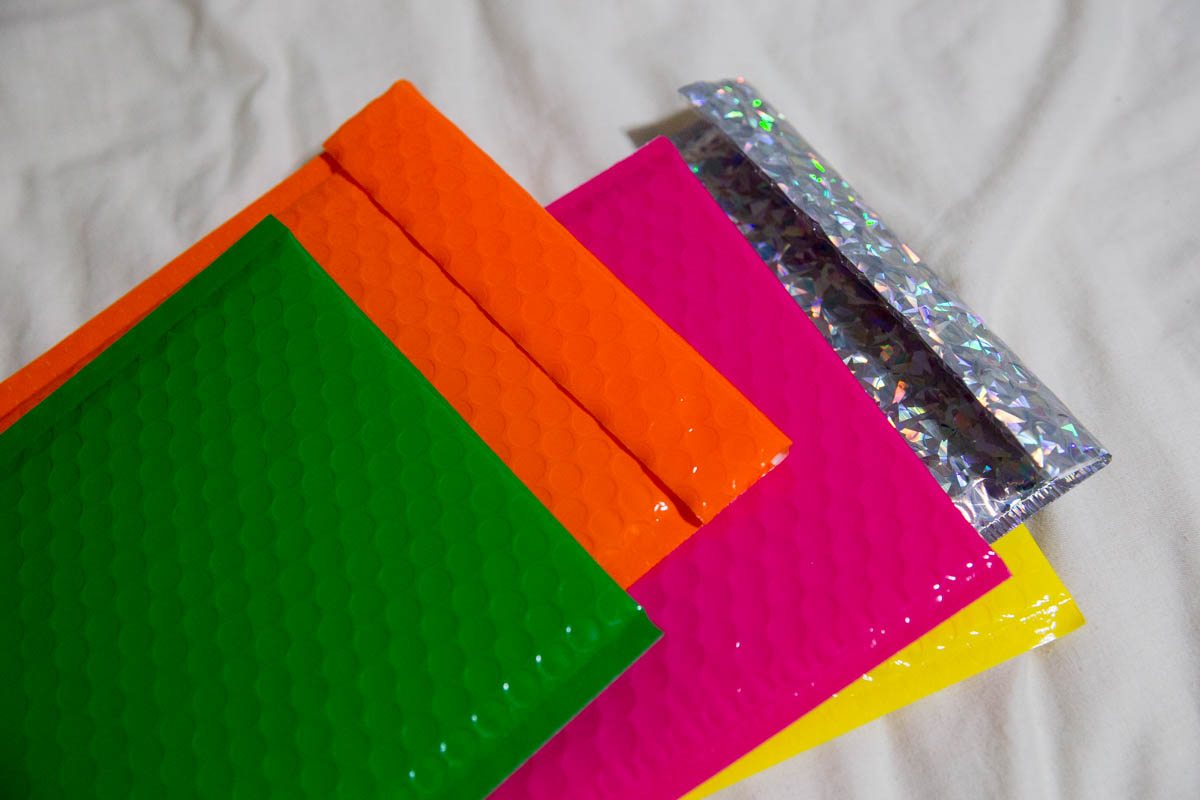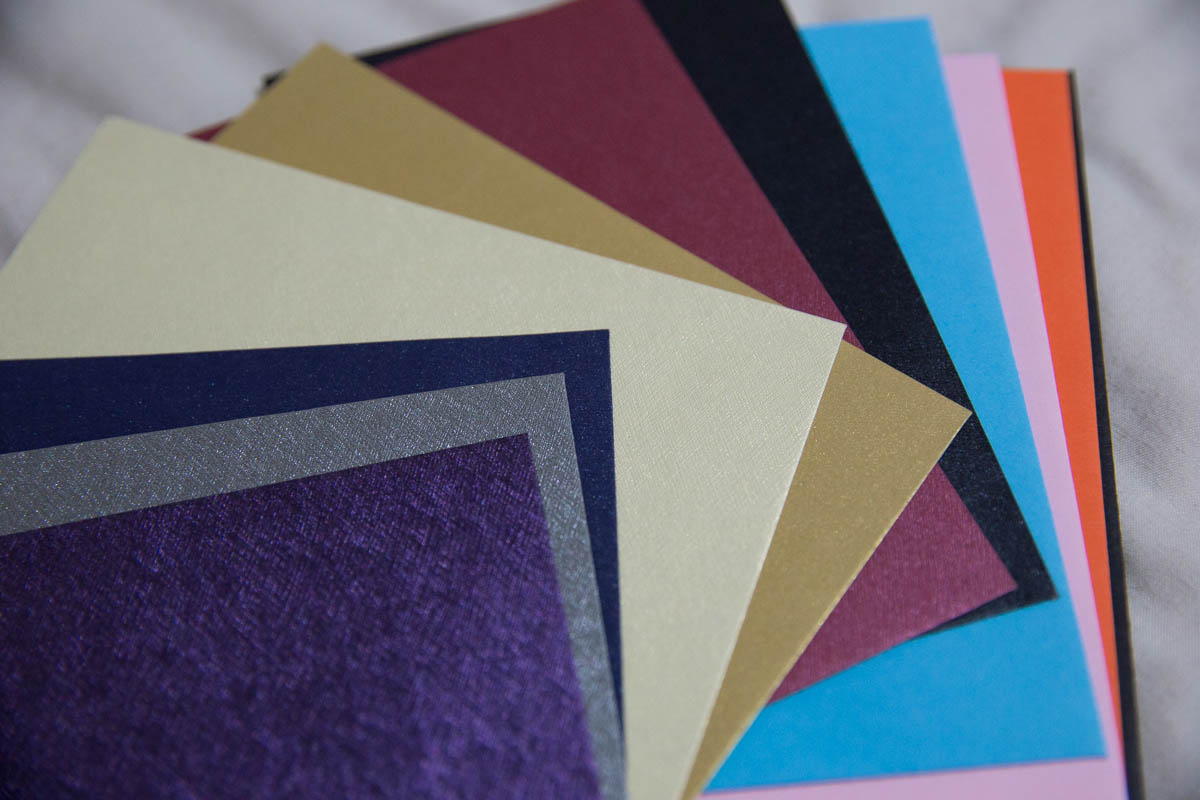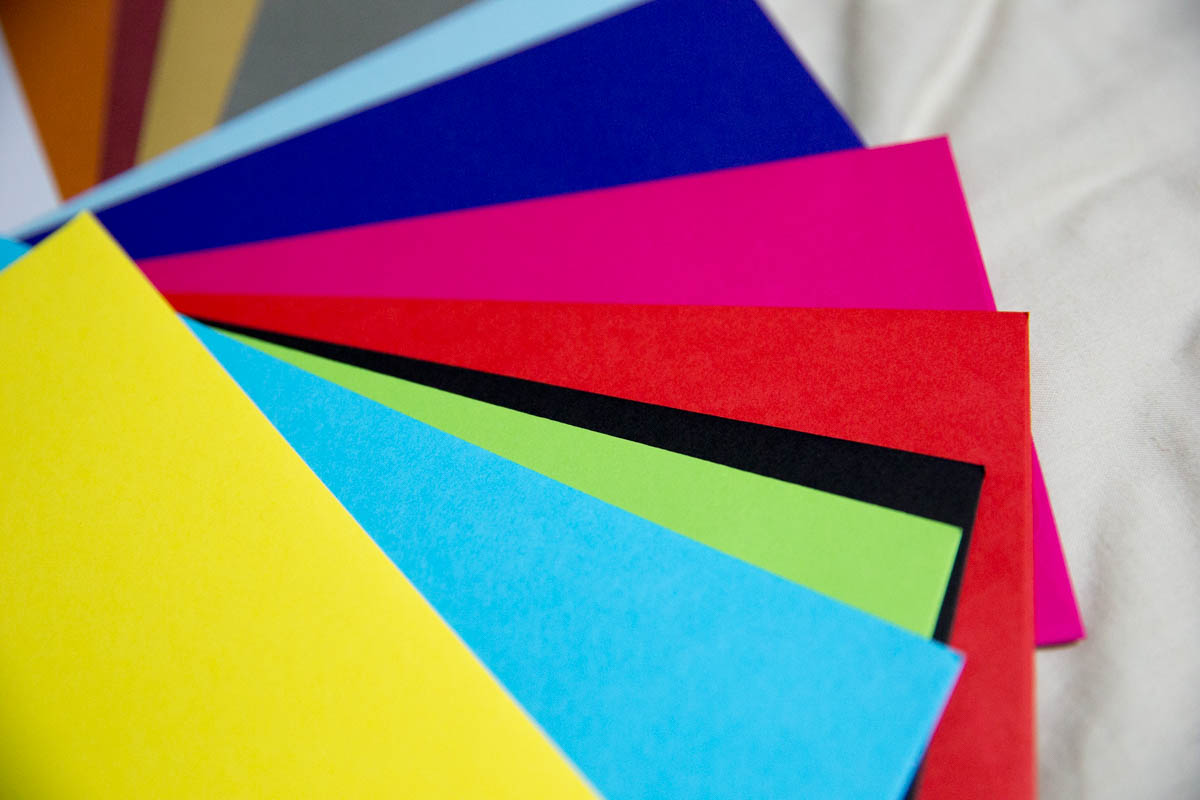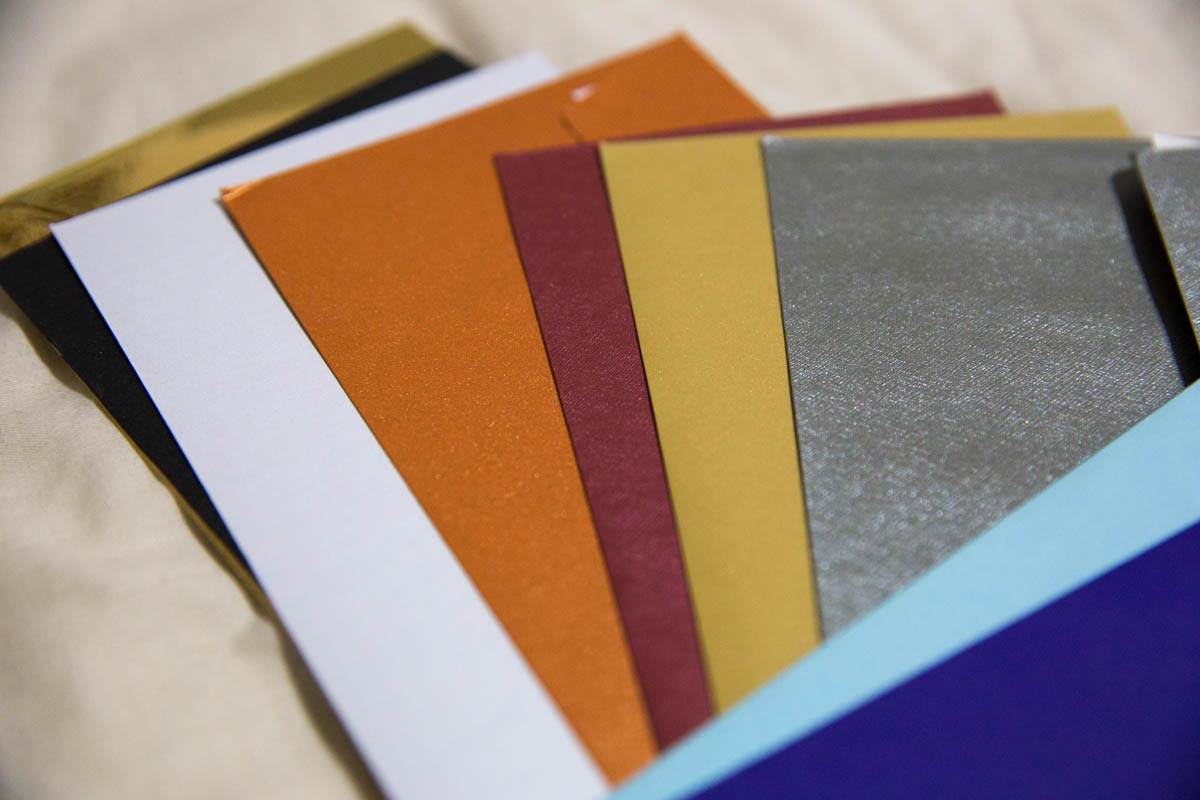 I was a bit reluctant to do physical Christmas cards again this year, but I might just be super keen on doing it again after receiving all these envelopes. :D
All Colour Envelopes sent me a box of various envelopes to review on my blog. The opinions in this review are honest opinions.