Timeless Thoughts: Pop-up books

Timeless Thoughts is a monthly linkup hosted by Georgie and Tara, where bloggers write about something from their past – it could be an item, a place, an event – anything that evokes a trip down memory lane. Timeless Thoughts is held on the first Saturday of the month, and runs for two weeks.
Pop-up books! I loved them when I was a kid. They were incredibly simple, most of the time, but every now and then I came across a more intricate, detailed one.
One of my favourite pop-up books that I owned wasn't really a book. But it was a pop-up dolls house, and I actually found someone's blog post about it! It looked like a book but it only had enough 'pages' to fill out the rooms of a standard house. The ends of the book had ribbon that you could tie together when the book was open, to hold the dolls house open. I found it on Amazon as well.
I often liked looking at pop-up books in libraries, but one thing I did hate about them was that people seriously couldn't look after the books properly. Parts of the pop-up features were torn, or folded incorrectly when the book closed. One thing I found interesting was that sometimes the pop-up feature was not entirely made of the holes that seemed to be cut out of the pages. Sometimes there were additional parts glued on.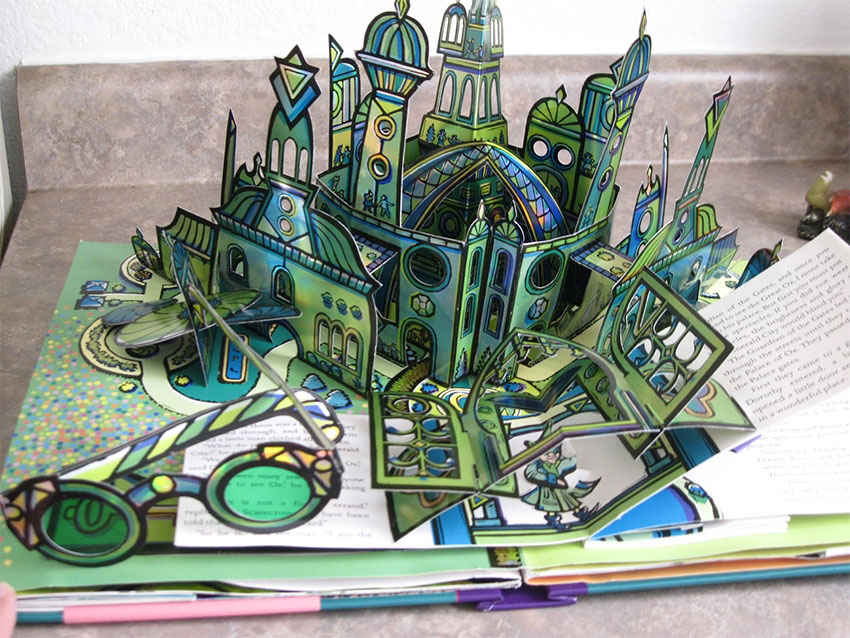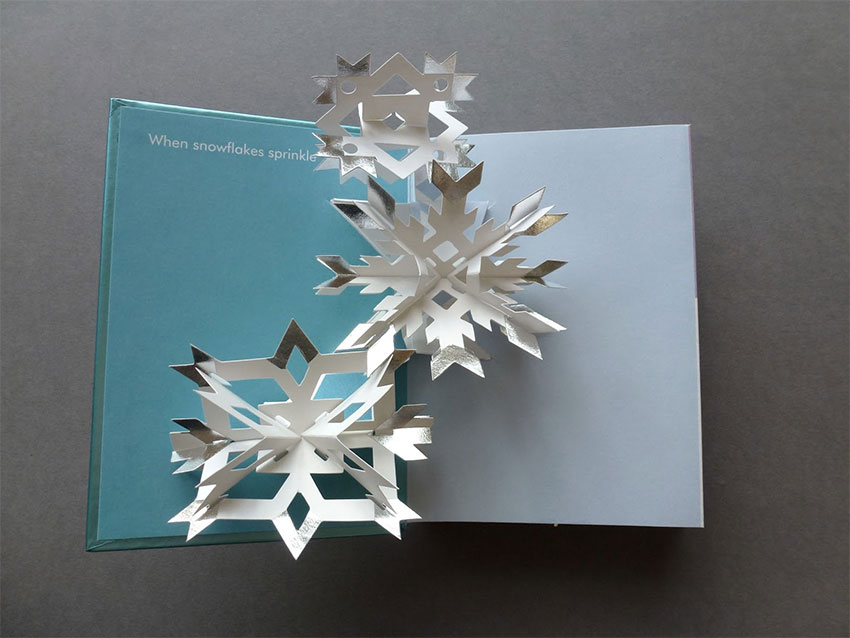 Pop-up books really brought books to life, and some books had additional fun and interactive parts like envelopes to open, tabs to pull, and other parts to fold or unfold. They made it a joy to read when you were very young. Even as you got older, sometimes you still came across pop-up books with more advanced stories. I think there could be a market for adult pop-up books, just like adult colouring books have become a hit. ;)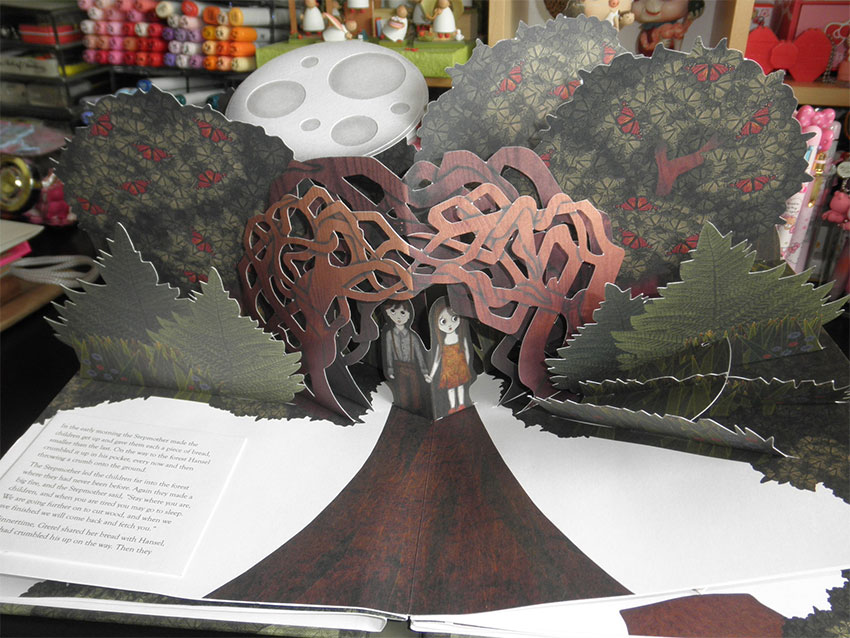 I may have tried to make my own pop-up book at some point. It was certainly difficult. I still see pop-up cards in gift stores, some of which are handmade and so incredibly detailed and fragile. I suppose pop-up books may have been replaced in part by virtual realities…
Did you ever like pop-up books?
Loading InLinkz ...