Long weekend in Perth
It's been some time since I've written a blog post. The week just gone by was really busy. I had spent most of last weekend relaxing, because the previous couple of weekends had a few meetups and workshops that left me feeling quite tired.
After visiting Perth for the first time last October and again in January, I'm here again. Nick had wanted to make use of a good deal/discount for the new Tribe Hotel and we decided to use it over a long weekend. But I didn't want to go to Perth just for three days so I decided to extend my stay and work remotely from Perth again for a week or two (I chose two).
We flew from Sydney on Saturday morning, staying for an hour or so in the airport lounge before our flight. We flew business class on the way there, at a discounted price and paying using our awards points. It was worth it – it was a very comfortable flight. I ended up watching Deadpool for the first half of the flight then had a little nap. Deadpool was really good and I enjoyed it. If you know me, you know that I normally don't enjoy movies or bother taking out time to watch them. But the movie was very funny and I would definitely watch it again.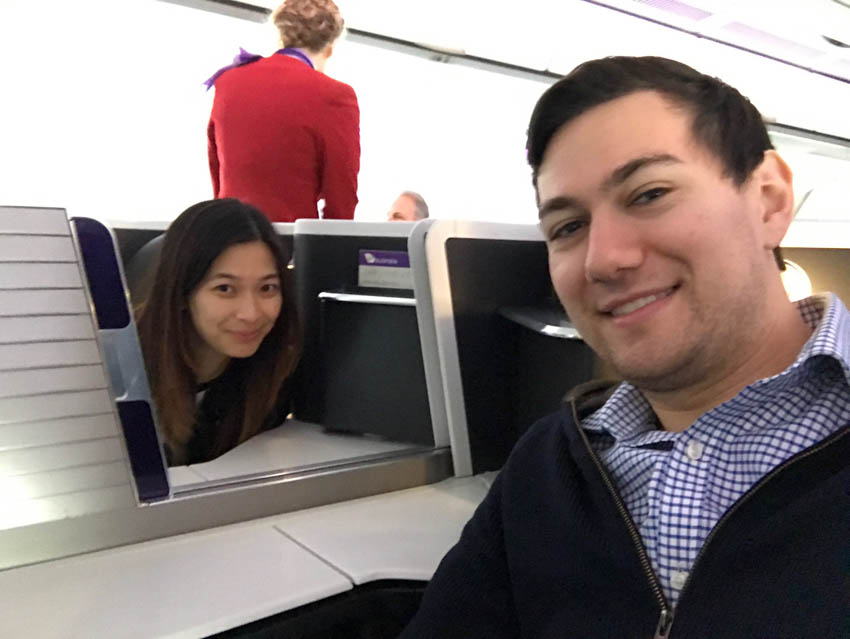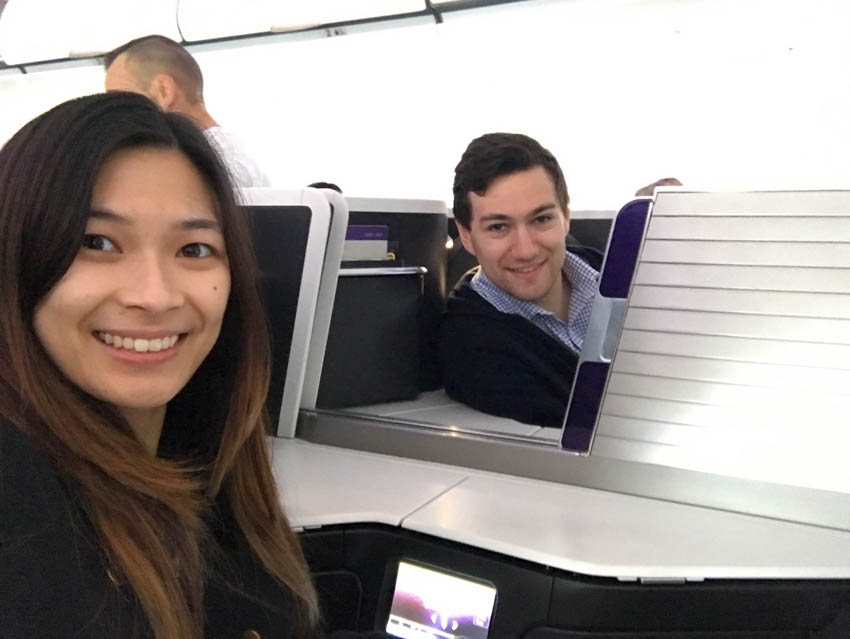 The food on the flight was really good as well. We both had the trout with potatoes as a main meal and a passionfruit panna cotta for dessert. Both were extremely delicious. I also had tomato soup as an entree and it was super tasty!
Once we landed in Perth and made our way to the hotel, we settled in. We chose a park view but it was not a great view of Kings Park. It was mostly the duller filler trees. We didn't spend too much time at the hotel during our stay though, which was good.
Nick had booked a haircut at Gentlemens Hair Lounge in Subiaco after some of my male friends in Perth recommended it. They give you a drink (alcoholic if you like!) with the service, and the packages include options like head massage and a shave as well. I even got a cup of tea myself. 😄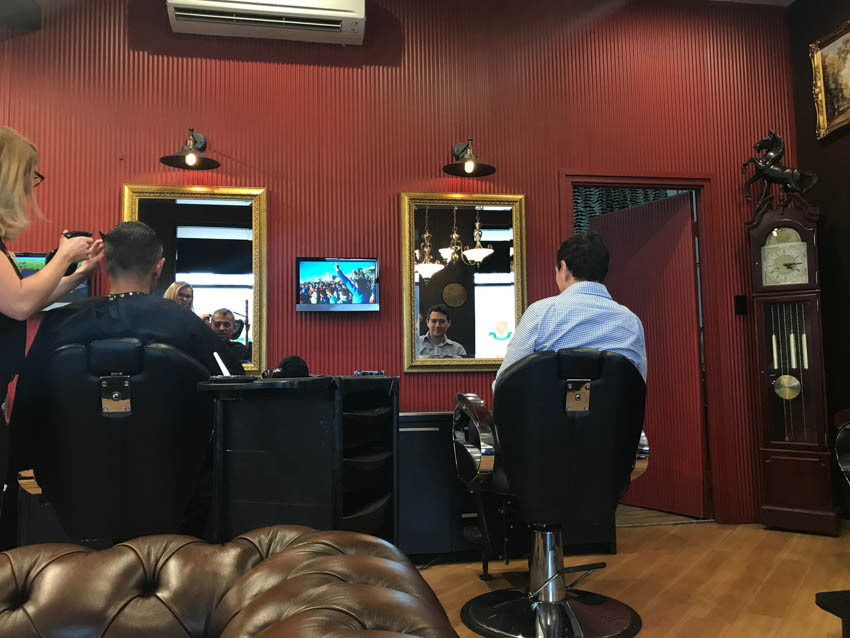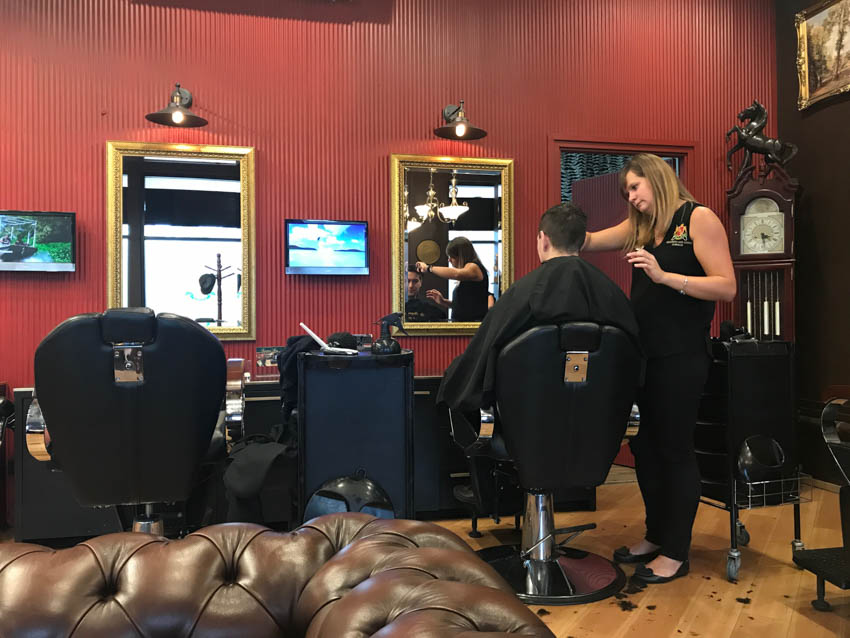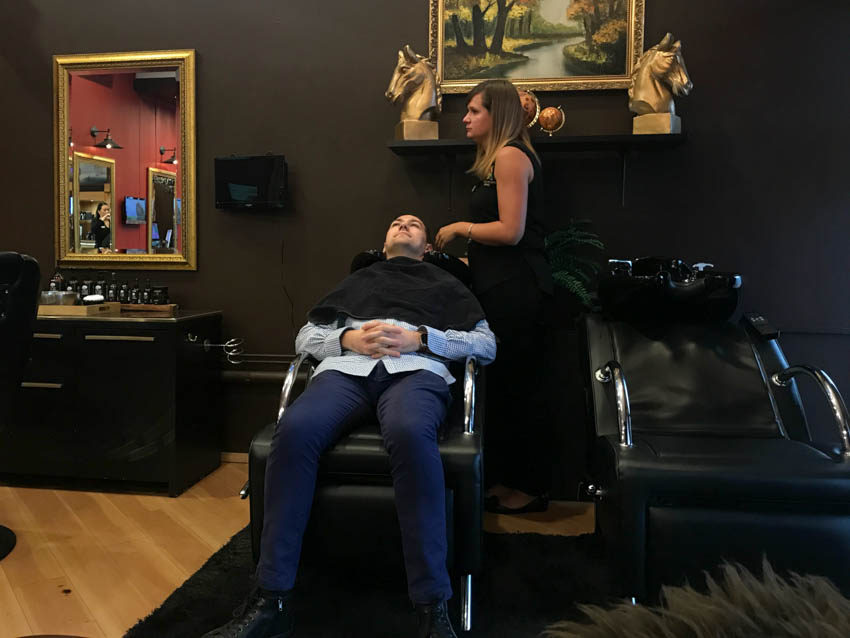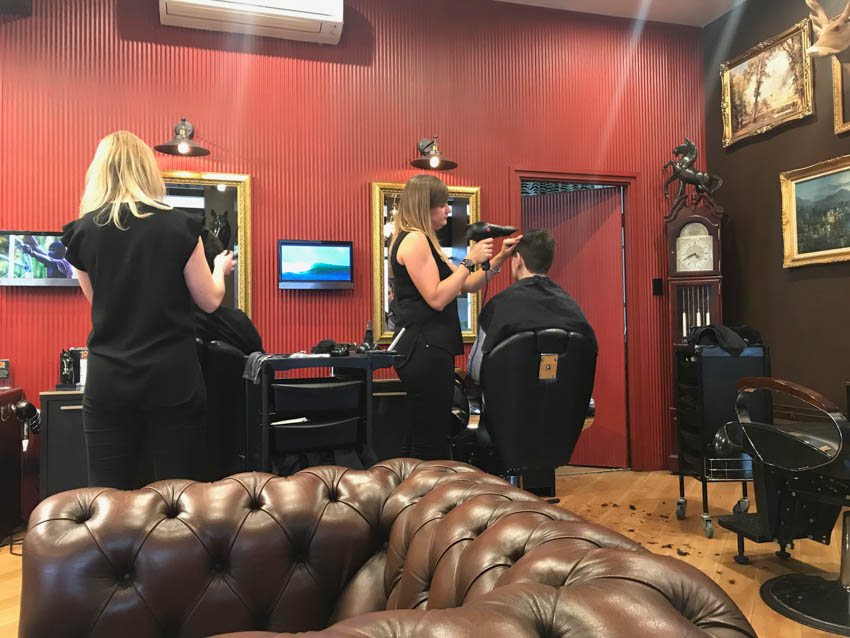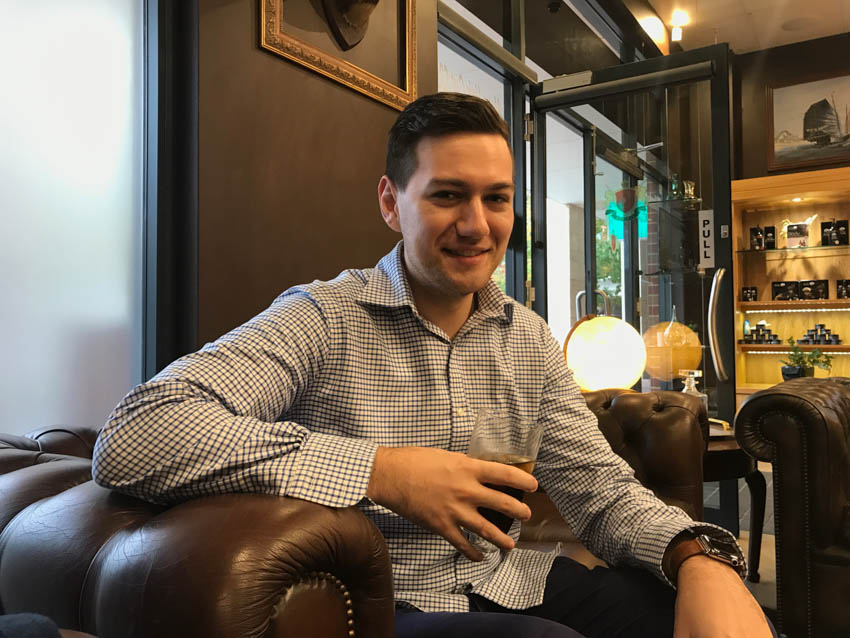 We walked a lot since we had a bit of time to kill before dinner. We had booked dinner at James Parker, a sushi and sake restaurant which we visited last time and thoroughly enjoyed. The name comes from the location being on the corner of James Street and Parker Street. It sounds a little funny because it's a Western name but the restaurant is quite authentically Japanese. The quality of the Japanese food is top notch.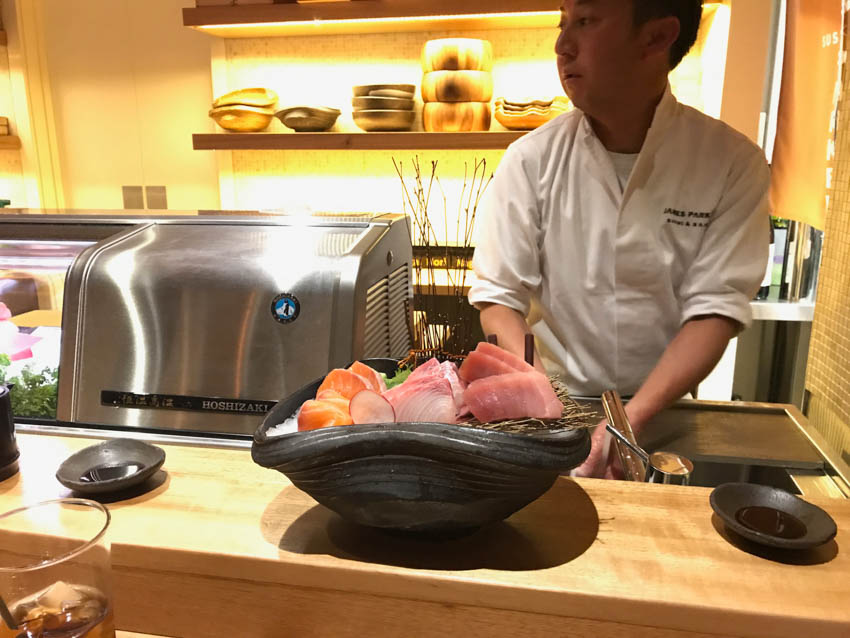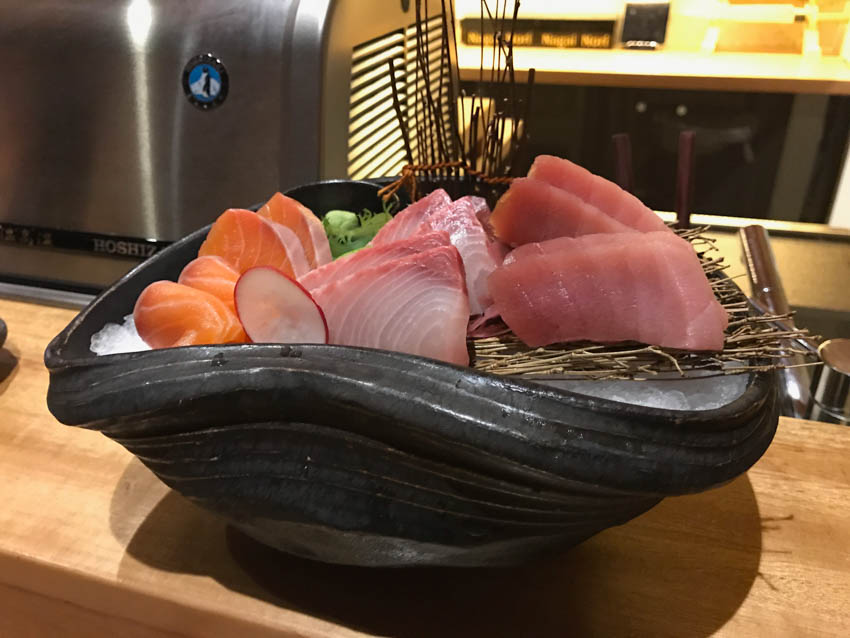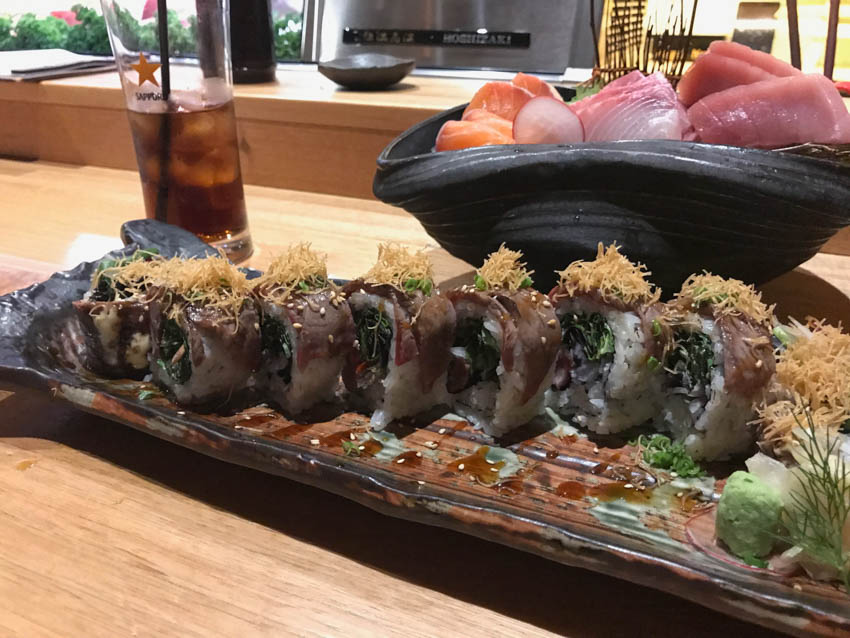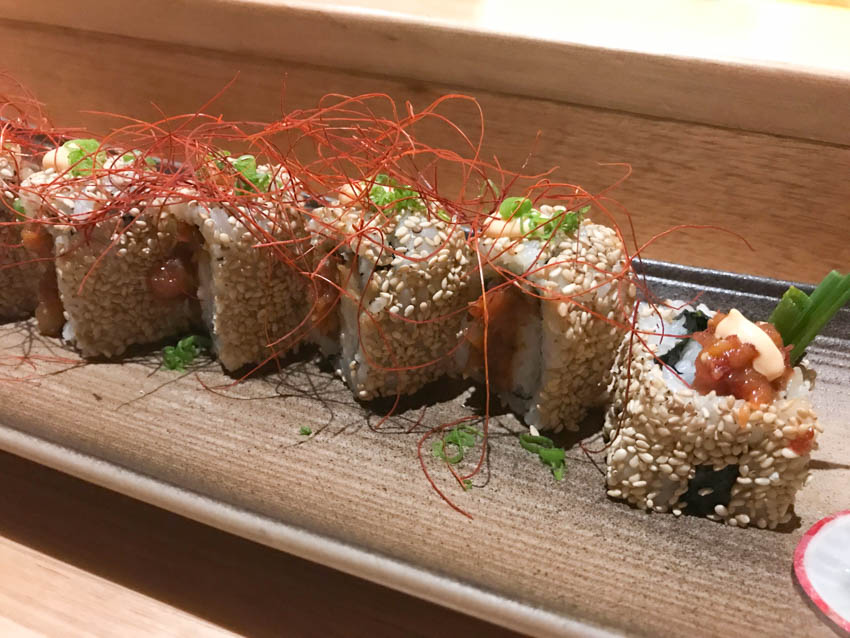 After dinner I wanted to take Nick somewhere for his birthday (which I will miss in a couple of weeks since I'll be away – oops). He likes tropical drinks so we went to Tiki as FK. I had wanted to try having a look since they were only open half the week, and Saturday would be the only day they were open while Nick was in Perth. It was not that impressive and Nick was really underwhelmed. 😆 However! I had a backup!
We went to Hula Bula Bar – another tropical-themed bar that proved to be far more popular and have a wider variety of rum-based drinks. 👏🍹🍍 Nick liked that better, and although we were tired and didn't really stick around, I am glad we checked it out.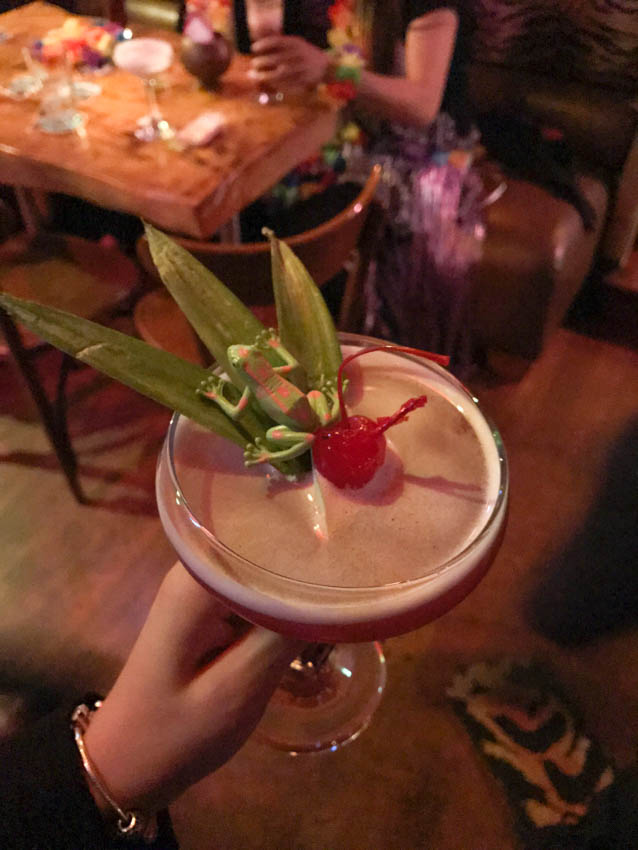 On Sunday we grabbed breakfast at the breakfast buffet in the hotel. It wasn't too bad, but it also wasn't amazing. :P After chilling in our hotel for a little bit, we decided to walk around and explore the town of Subiaco. It's known for some of its cafes and I have heard that it's a pretty hip part of Perth (not sure how accurate that is). We ate at Jus Burgers which my friend Amy recommended. I got the fish burger and it was pretty delicious.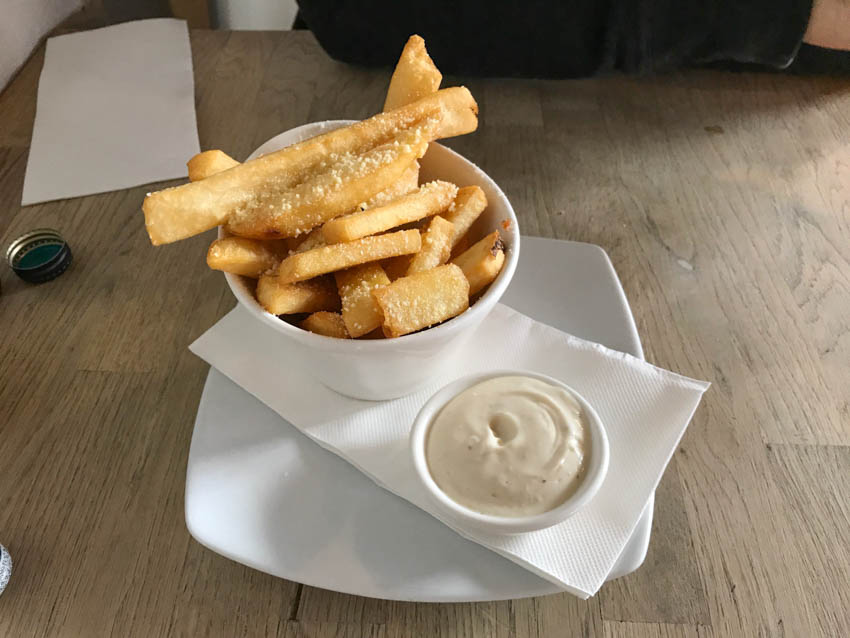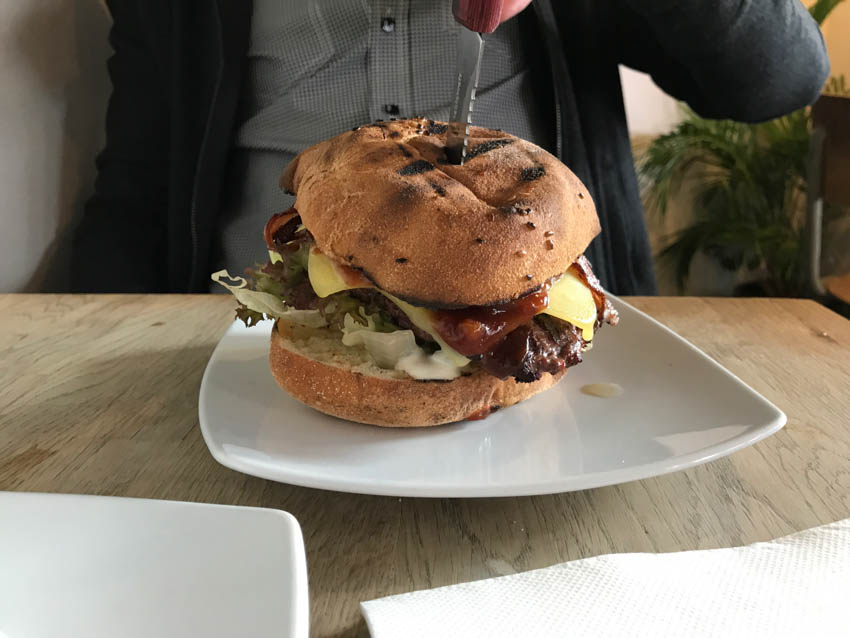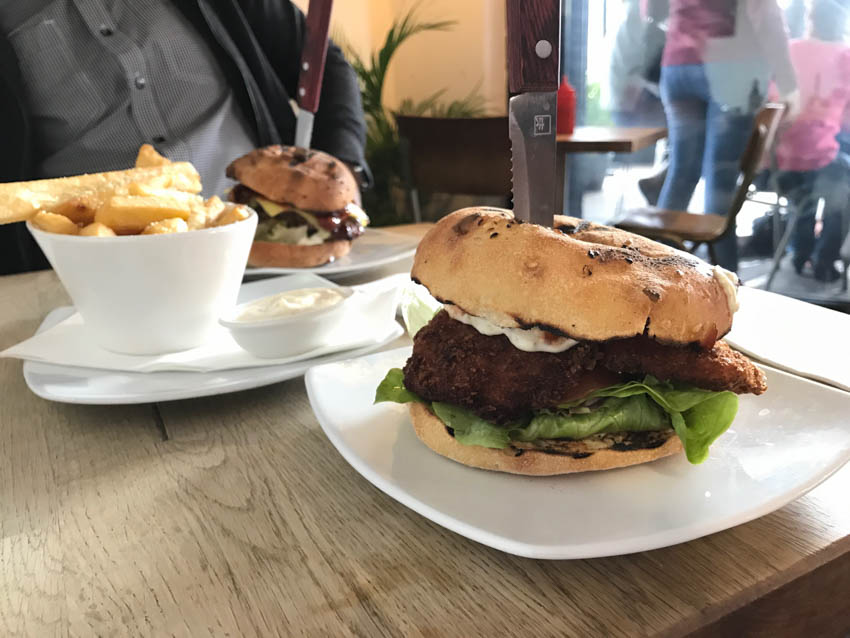 Then we had a bit of dessert at Whisk. I love Whisk and I fell in love with it when I first discovered it in Perth. They do soy milkshakes! And have matcha drinks! I ordered it with raspberry coulis and raspberry jellies, while Nick got a salted caramel and Oreo calorie bomb (worth it). 🤤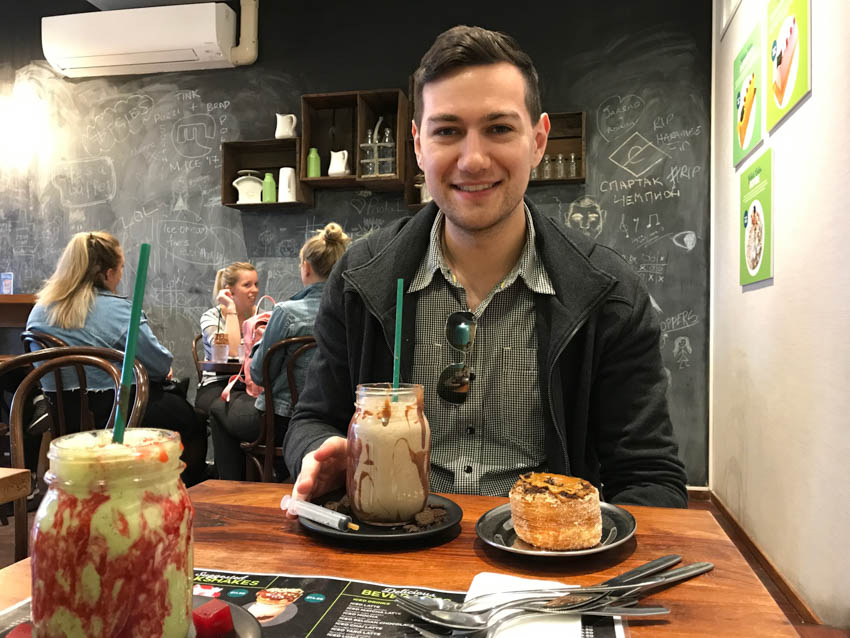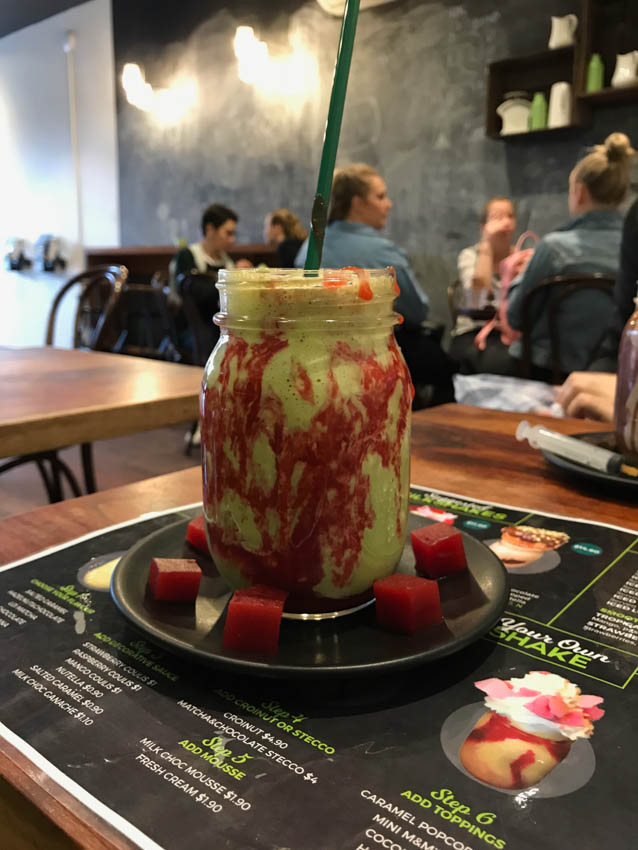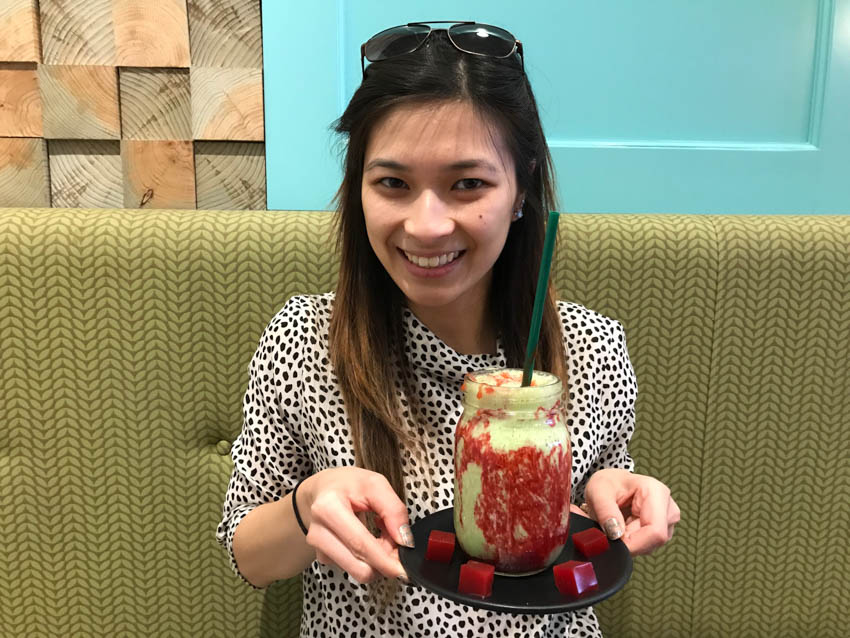 ---
I'm actually really tired right now and want to get an early night, so I'll leave it there. Perth usually has me sleeping and waking up early, which I like.
I'll be writing more about our weekend in posts this week because there is more to our weekend that made it somewhat entertaining. 😄 You can follow me on Twitter to see what I'm up to. I'm using the hashtag #GEORGIEPERTH (yes, in uppercase) for tweets related to my time in Perth.