We're getting married tomorrow! 💍
That's about all I had to say. We have been anticipating this day for over a year. And this year has gone by pretty fast.
I'm saving all the soppy shit for my wedding speech, but once the big day is over I'm sure we will have a very much needed rest. And then you can expect some soppy blog posts. I don't think I need to go into any more detail how excited I am to be marrying the love of my life.
We had our engagement shoot a few weeks ago, and we had some nice photos back, so I will leave you with these now. Next time I write we will be husband and wife ❤️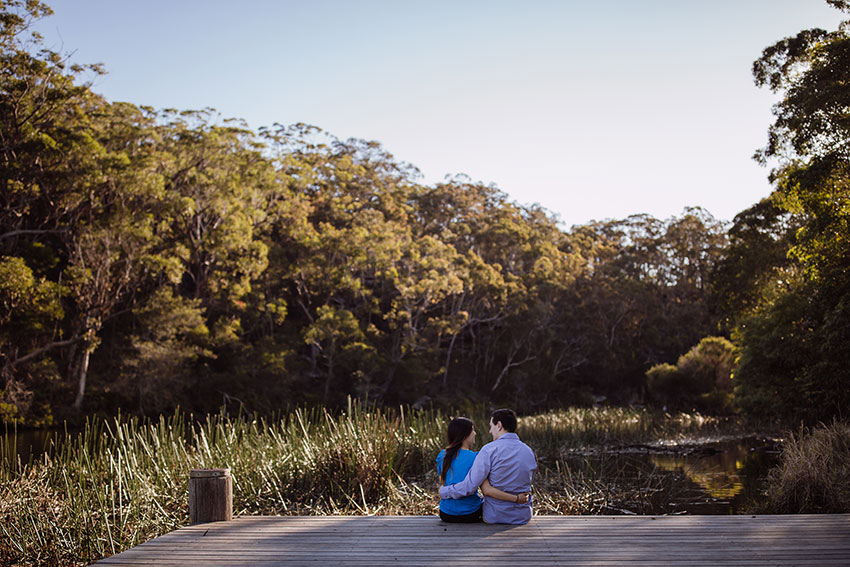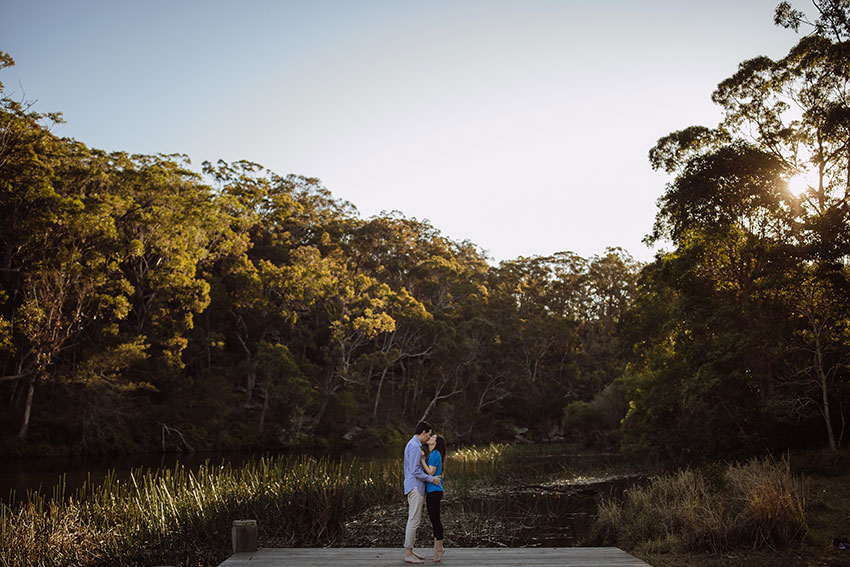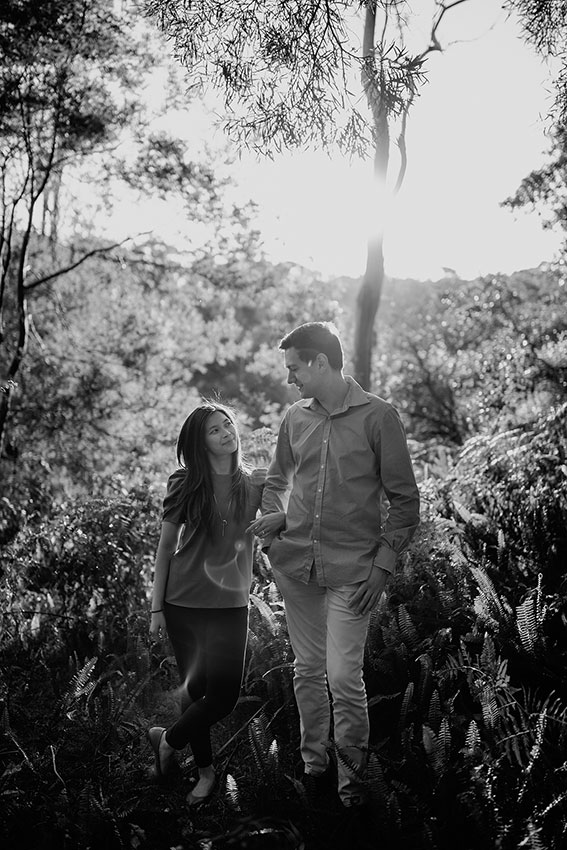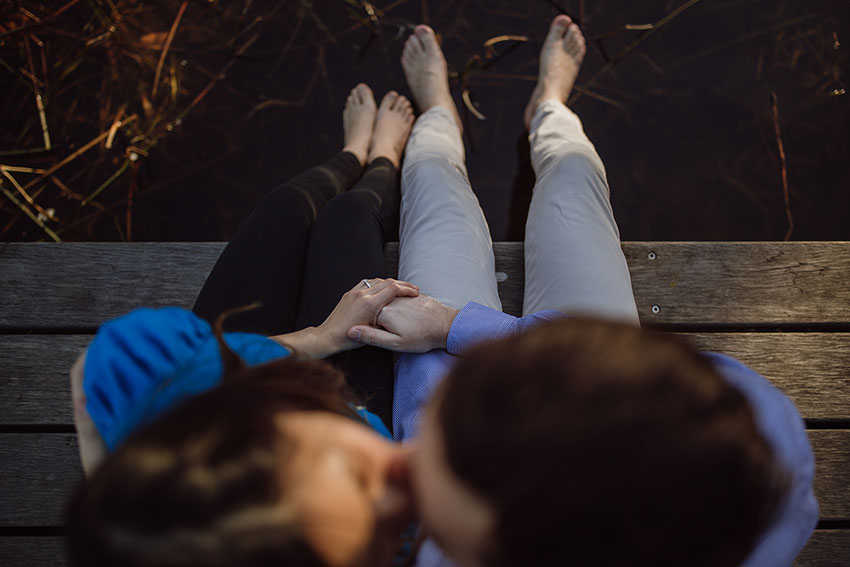 Thank you to our photographer Kieran Moore. We are excited to see what photos he takes on the day tomorrow!