21.10.17 ❤️
It's been almost a week since the big day and today we head off on our honeymoon. We're going to South Korea (Seoul) and Japan (Osaka, Kyoto, Gujo, Hakone, Tokyo) and we're very excited. Although I have been to Japan before, Nick hasn't, but I look forward to us sharing experiences together!
Our wedding day was really a big success. I will write more about it in detail when I have more time, but it's crazy that a year of planning is all over in one big day. But we had the time of our lives. We enjoyed ourselves – we enjoyed being with each other, being around our friends and family, and had a very fun and memorable day.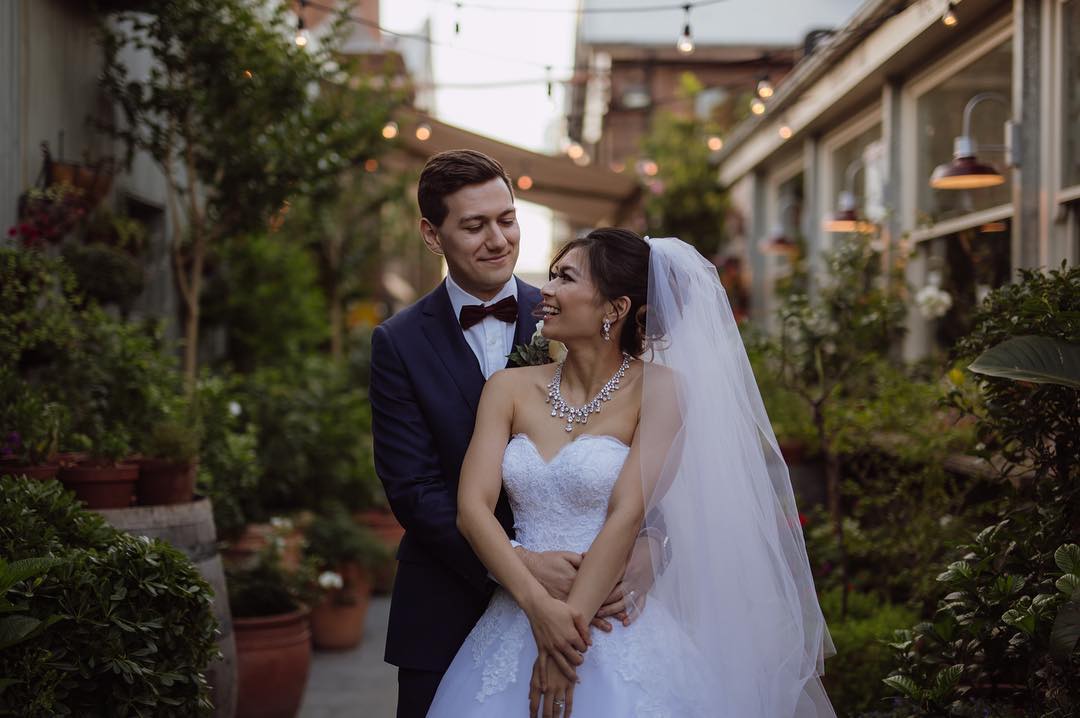 Weddings can be stressful and we definitely went through our fair share of stress. There were some things we probably rushed and didn't think very long and hard about (and probably could have) but they didn't cause major issues once the big day came. There were other things we fussed over and probably didn't really need to because they didn't matter in the grand scheme of things. Basically, the advice friends gave me to: 1) have a few moments on the day to take it all in, and 2) don't sweat the small stuff – was all great advice and I'd pass the same thing on to others getting married soon or in the future. ☺️
Something I have to point out is that we got lucky with a few things overall.
We had a ceremony and our reception at The Grounds of Alexandria, and we booked that in without even looking at other venues at all really. It was just perfect and very "us". I also found my wedding dress on the first day I bothered to look at dresses, and I didn't like any of the dresses I tried on until I sighed, "Well, let's give this a go" and it turned out to be The One. 👰🏻
We booked Kombi Weddings for our wedding transport and they turned up an hour earlier, so the timing worked pretty well and Nick was able to get the photos he wanted with the van. Our photographer was unfortunately solo on the day because his wife had to take care of the kids and there wasn't a backup, but Kieran Moore did a bloody amazing job.
We had a church ceremony in the morning as well, and the priest ended up being hilarious. He was a bit hopeless really, as an old chap he struggled a bit with the forms and he told a funny story… but I think our families and the bridal party were a bit amused. 😆
I think one question people might ask is whether I cried. Ooooh. We wrote our own vows for our second ceremony. I got super teary when Nick read out his. It felt like my heart was exploding. He obviously spent a lot of time on his words, and in turn when I read my vows I felt the tears coming.
I'm so happy I got to marry my best friend and the love of my life and we had the best day. ❤️