🚖 New York (part 1 of 2)
Hello friends. I've been in Portland (Oregon) for the past five days for XOXO and while you're going to eventually hear all about that (spoiler alert: I'm so emotional right now), I thought I'd post another instalment of #cookesUSA2018. This all happened back in July when it was much hotter in New York! Fortunately (or unfortunately?) I had to split this New York post into two parts, because I had quite a lot of photos, and as promised in an earlier post, I mentioned that I wanted to keep photos to a maximum of 50 photos per post.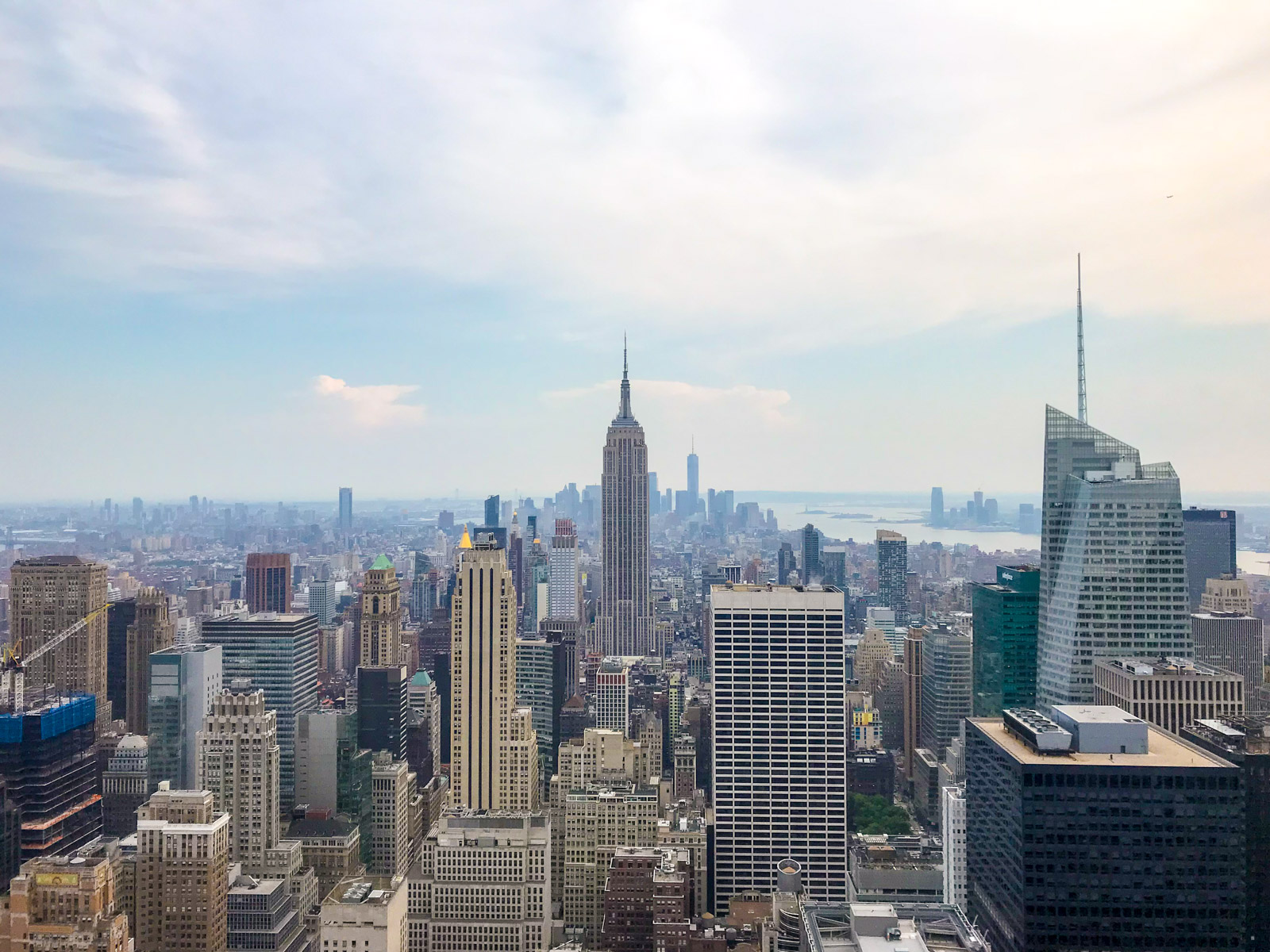 Half-day 1: Joe's Pizza, Times Square
So after we finally landed in New York after getting stuck in Boston airport, we got a ride to our Airbnb. Our Airbnb host was going to be at an event the time we were originally going to check in, but since we were so many hours late, we were able to meet him as his event already finished.
He showed us around the apartment quickly and left us to our devices. Because it was already evening and we were hungry, we went to Joe's Pizza, a famous pizza joint which was just down the road a little bit.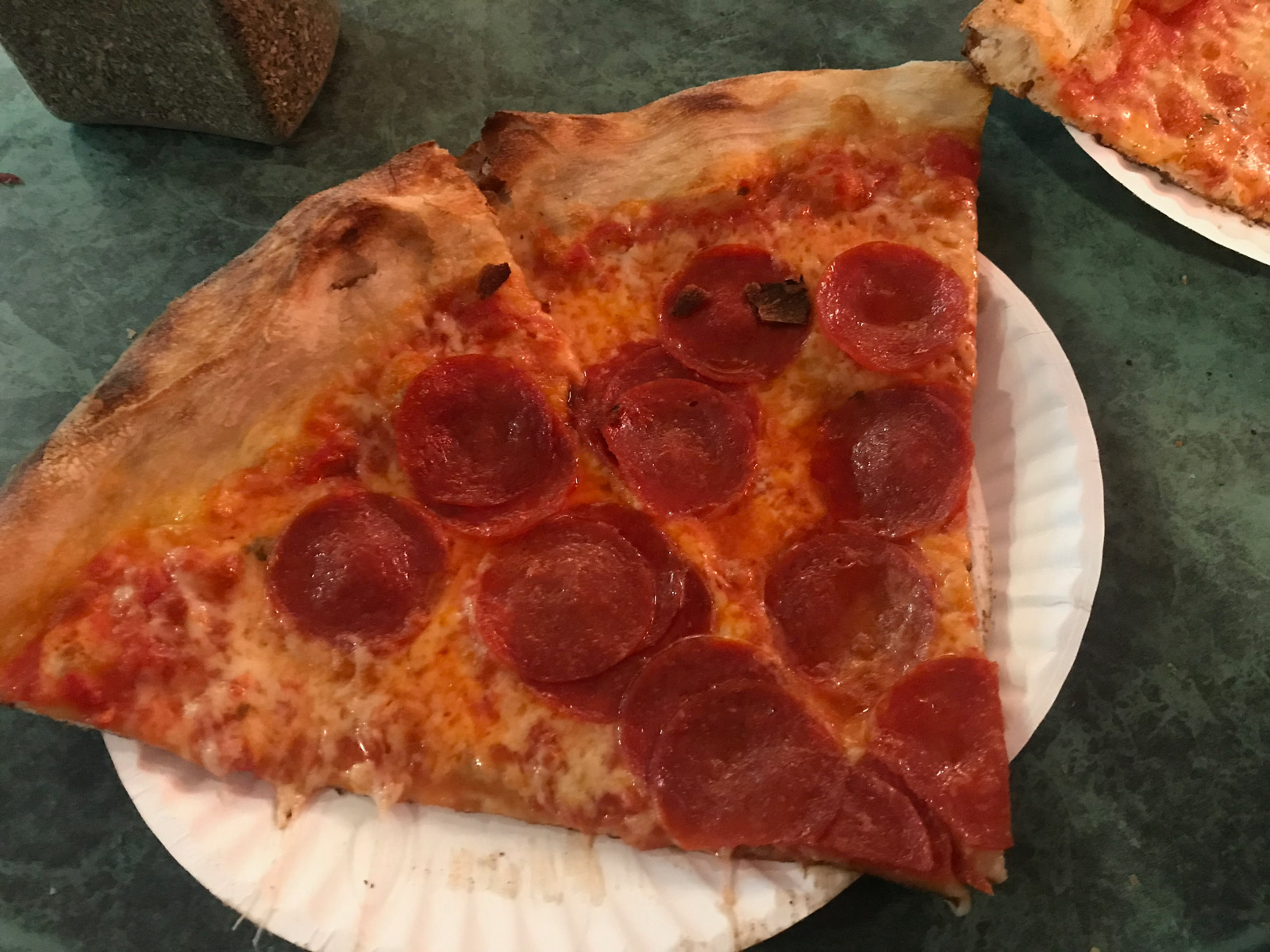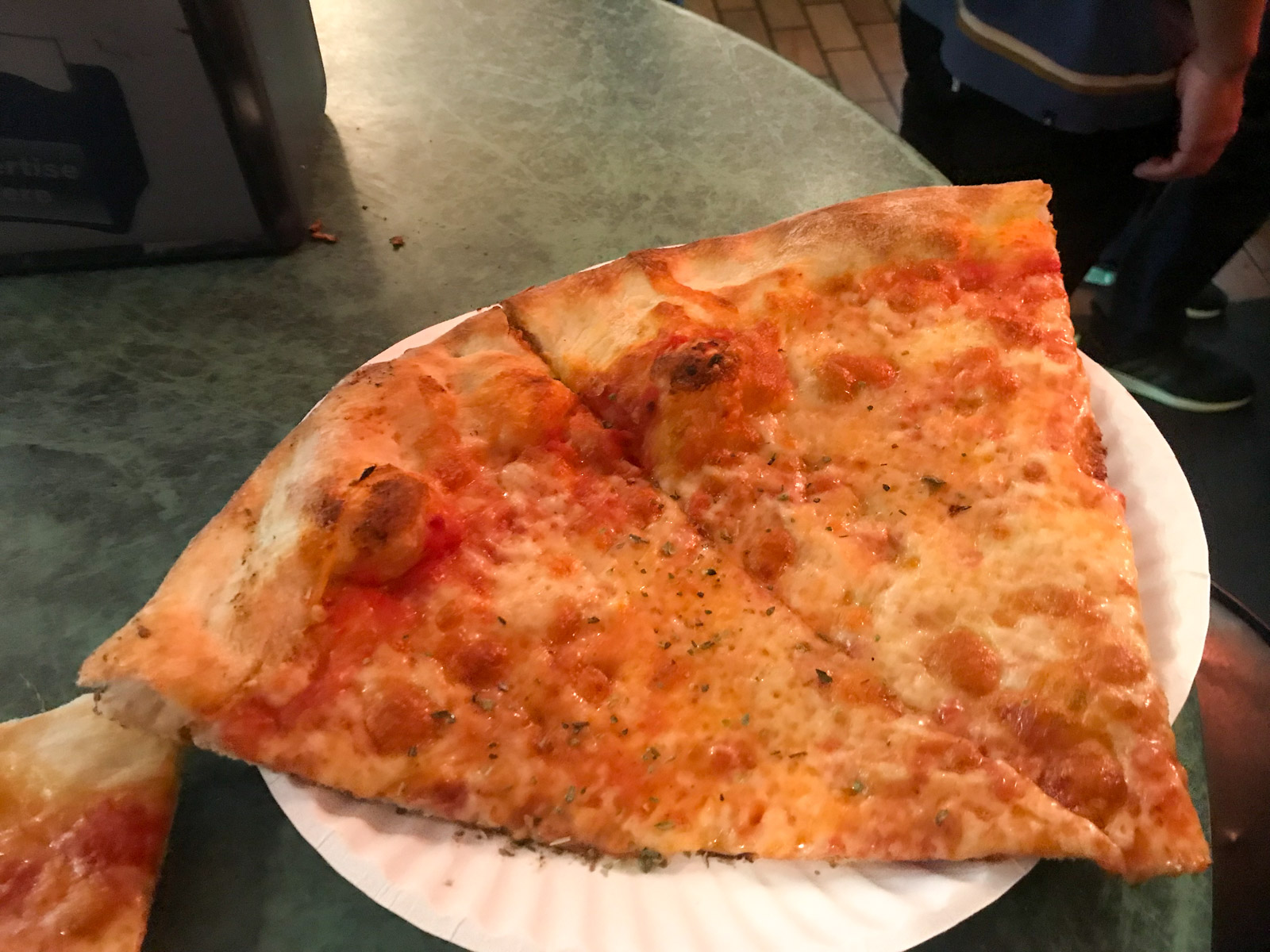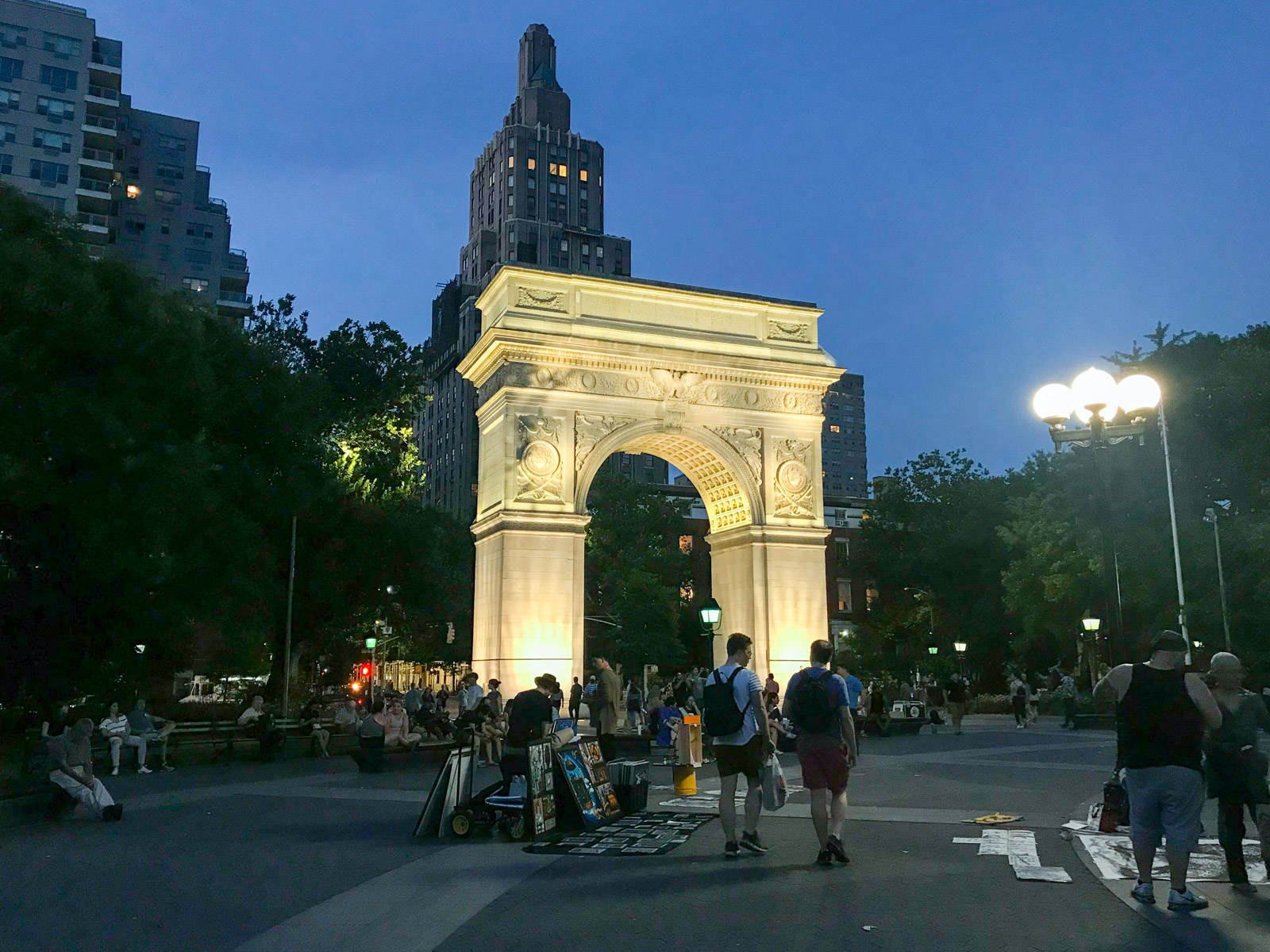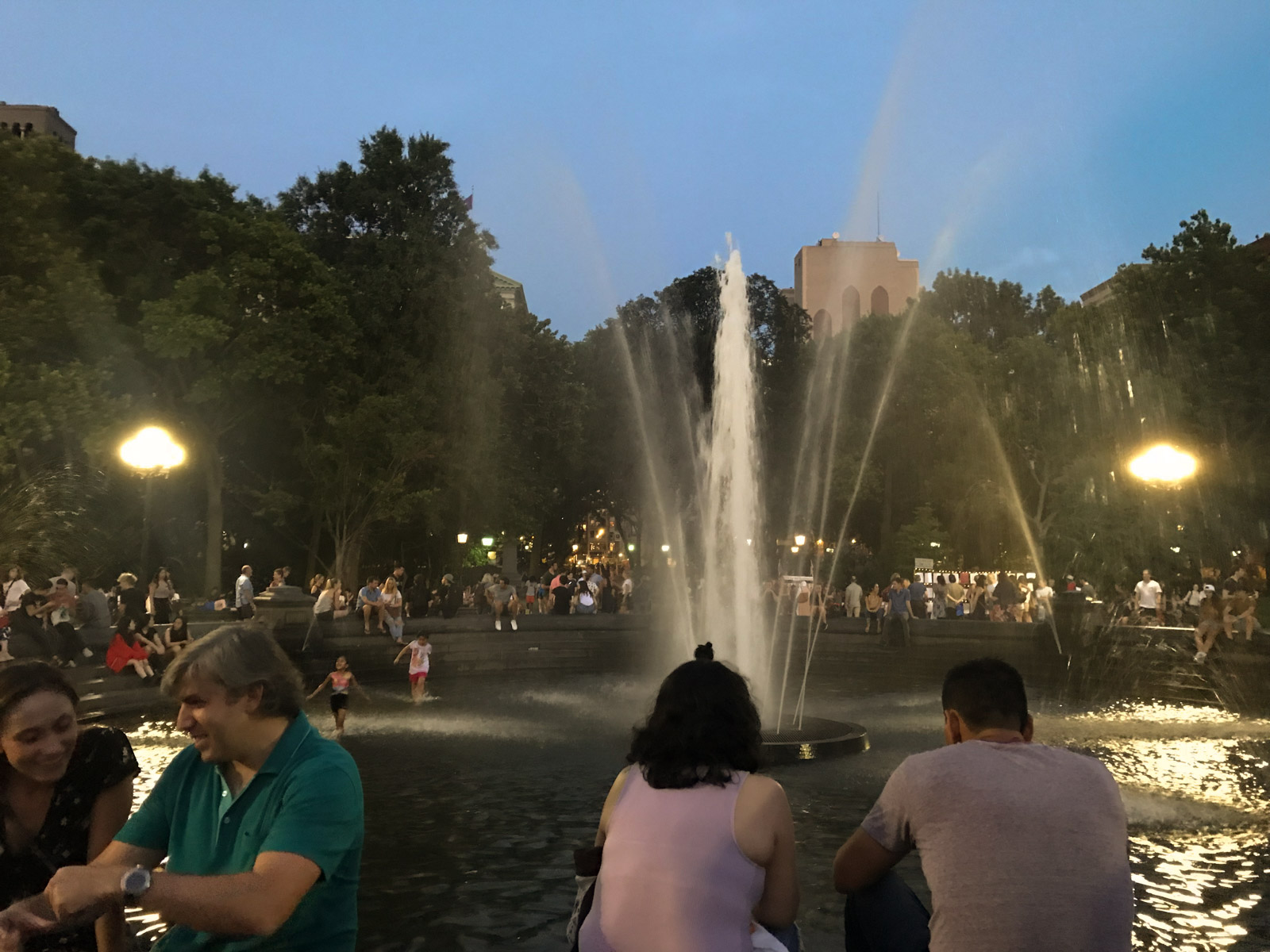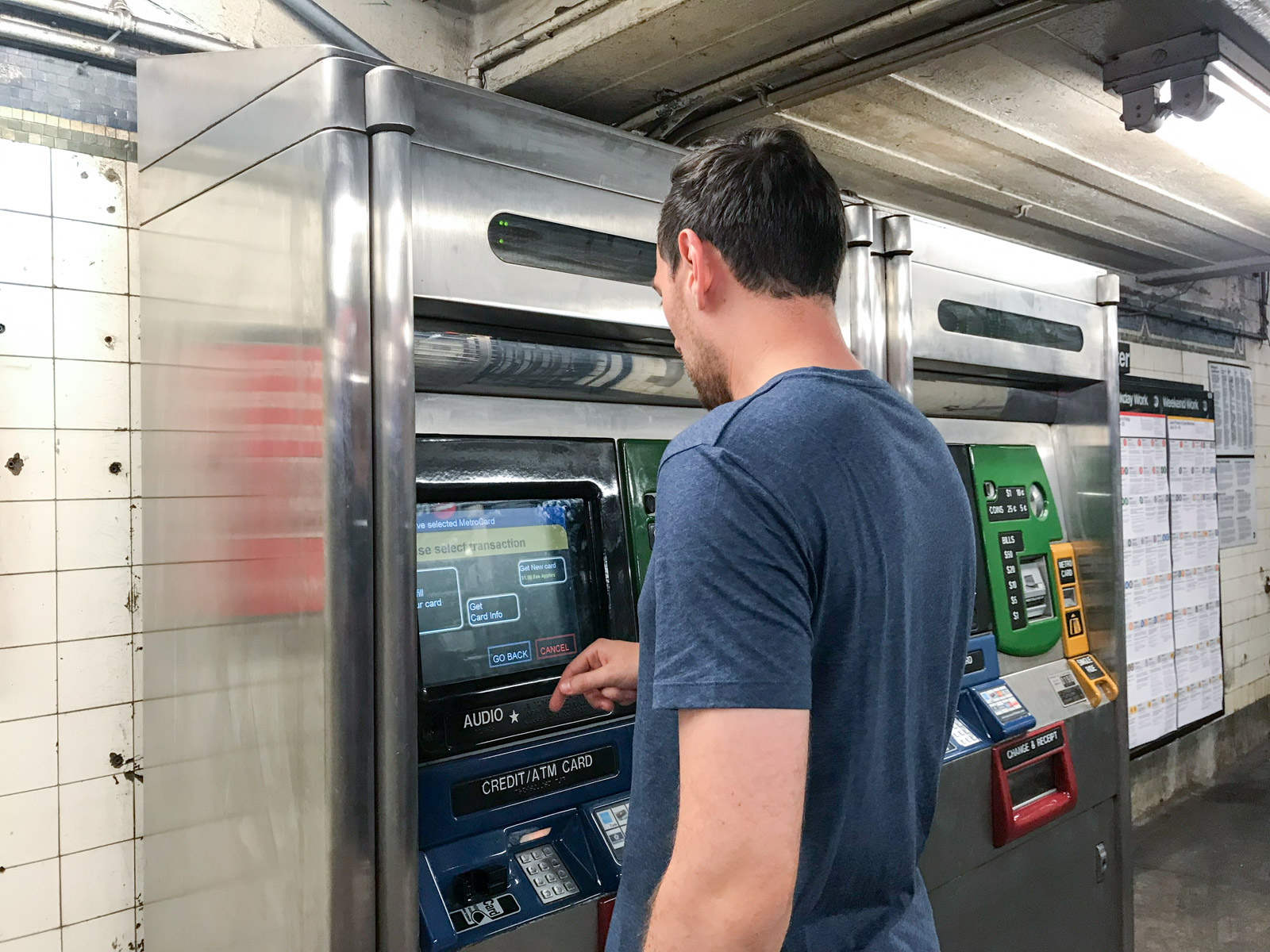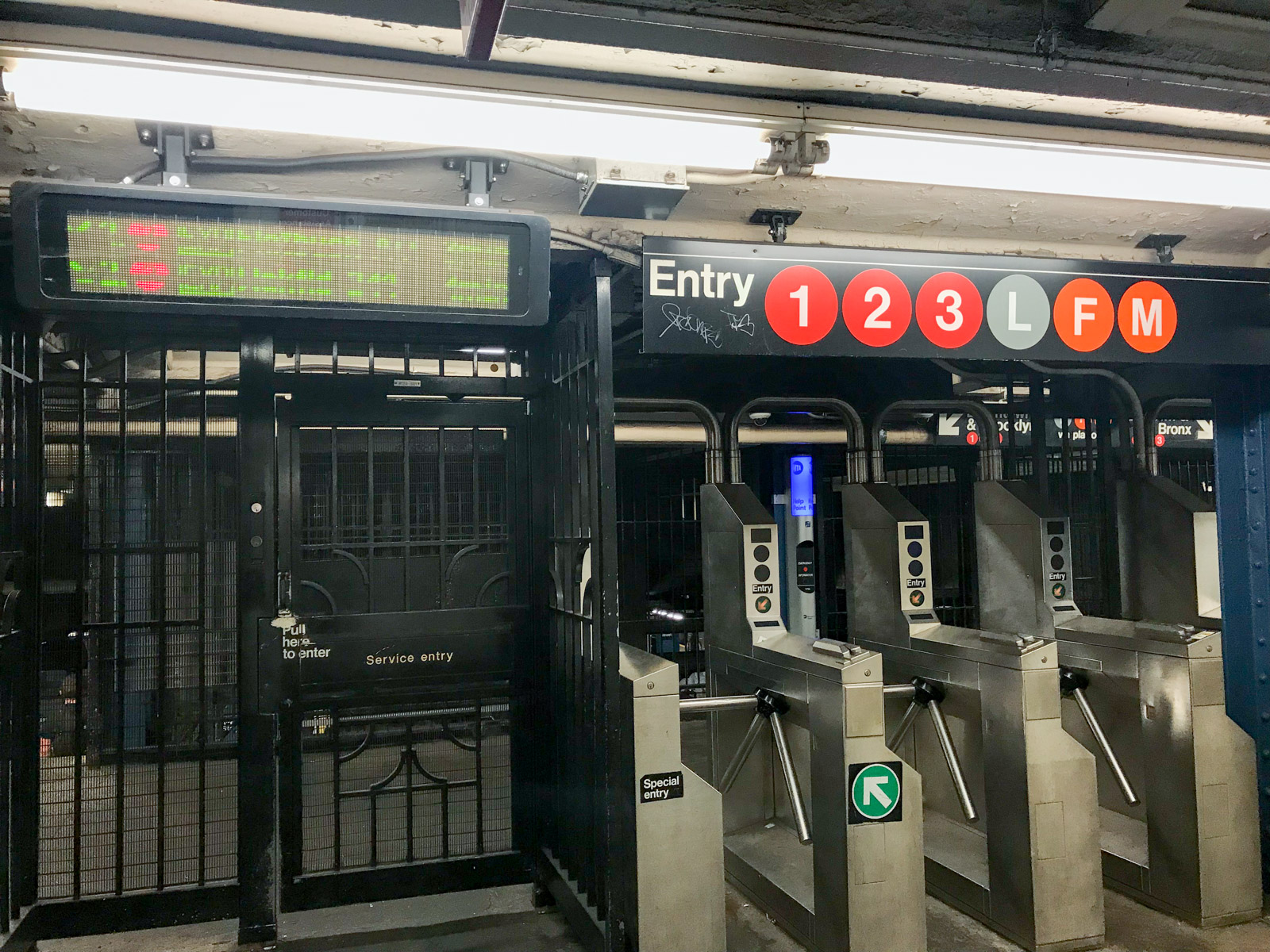 After that, we went to Washington Square Park, which was also nearby. The area of Greenwich Village, which the park is located in, is known for its creative and artistic folk. There were already some people performing, singing, or playing musical instruments, and it looked very lively.
Times Square is really famous, and we wanted to actually avoid the area because it's rather touristy. We did stop by to see what it was like that evening though. I didn't like it! It was so busy, and it was packed with people. It was not only overwhelming, but it was uncomfortable. It wasn't a mosh pit, but it was still enough for me to want to get out quickly, haha.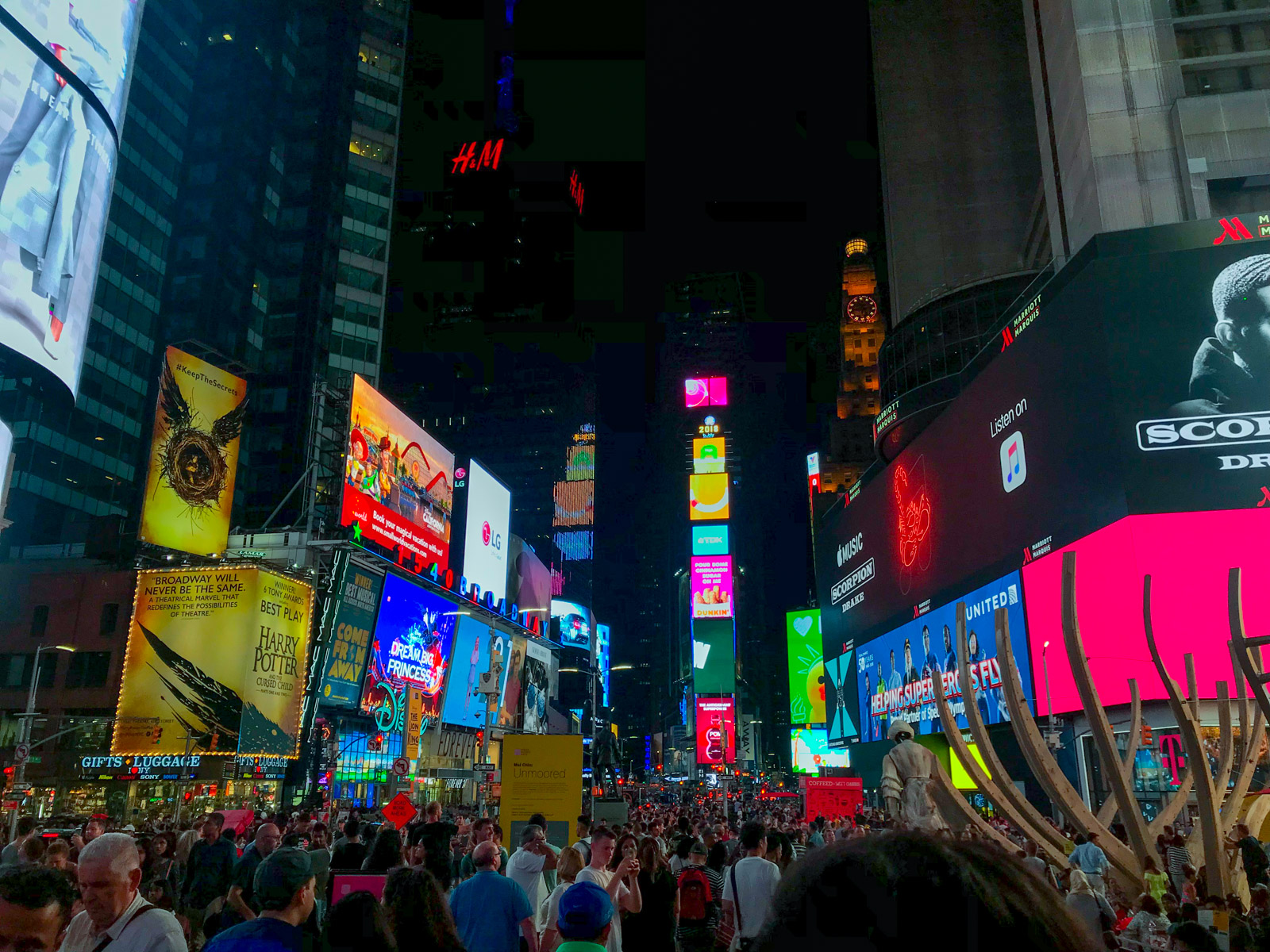 Day 2: Real New York Tour, and Rockefeller Center
On the second day, we woke up rather early and waited outside our Airbnb, because we were going to do a full day private walking tour. We booked via Real New York Tours, and Nick had gone with his family a while back and had an incredible experience. Although it will cost you quite a bit, the tour guide can personalise the tour and see the sights you want to see, or the areas you want to visit. I think the tour was very, very good, and we got to enjoy learning about the history of New York. Even the recent history, like the restoration that is happening around the site of the 9/11 attacks – it's all information and facts you might not know unless you did the tour.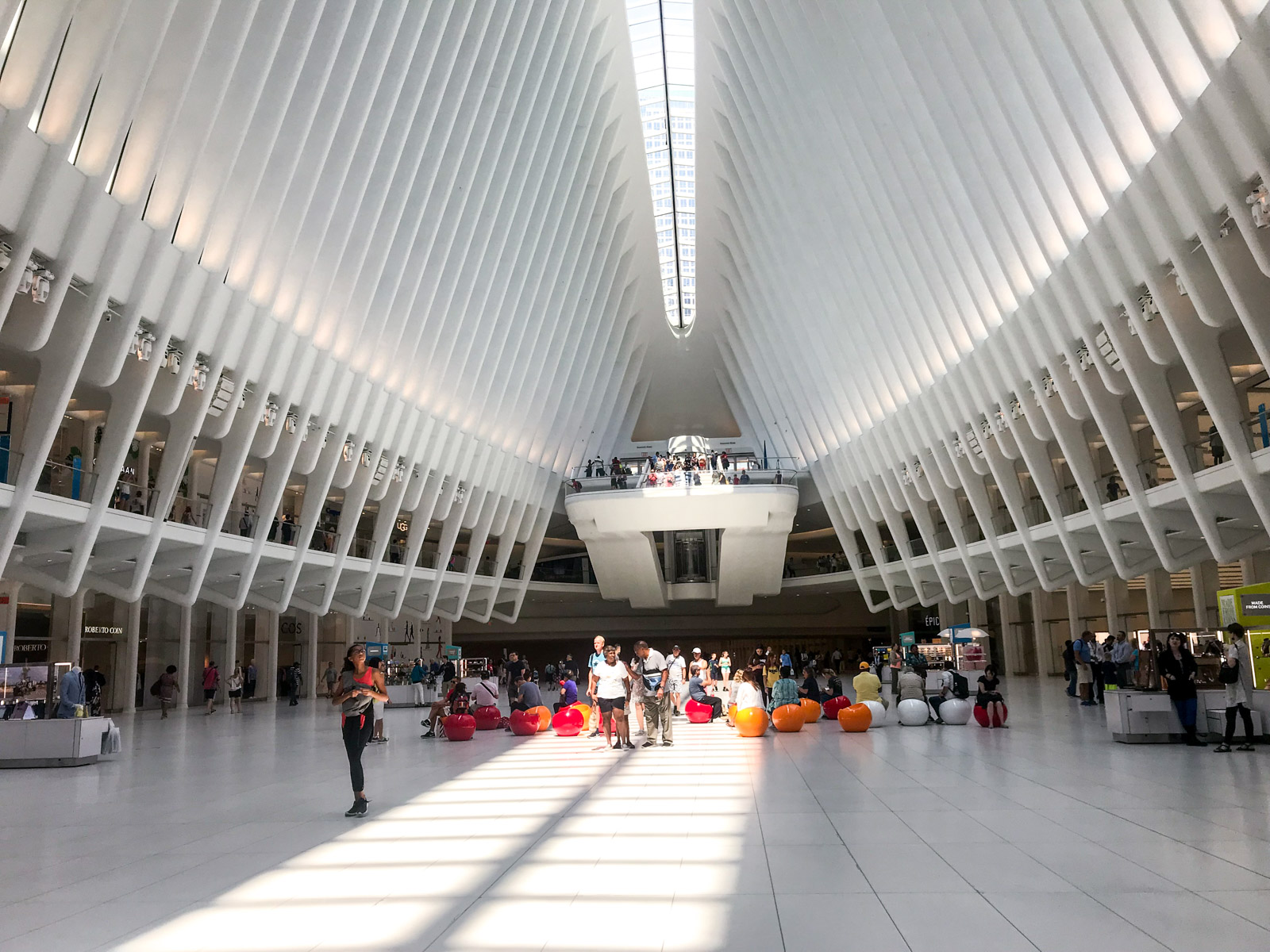 Speaking of the 9/11 attacks, we did visit the memorial where the twin towers used to be before the 9/11 attacks. We didn't visit the museum on this trip, but Nick and I do want to see inside and experience that on a future visit. We walked through the building known as the Oculus (which is actually part of the World Trade Center station). The architecture is really incredible and the large space of white floor that the sunlight shines on, casting rib-like shadows, is really compelling.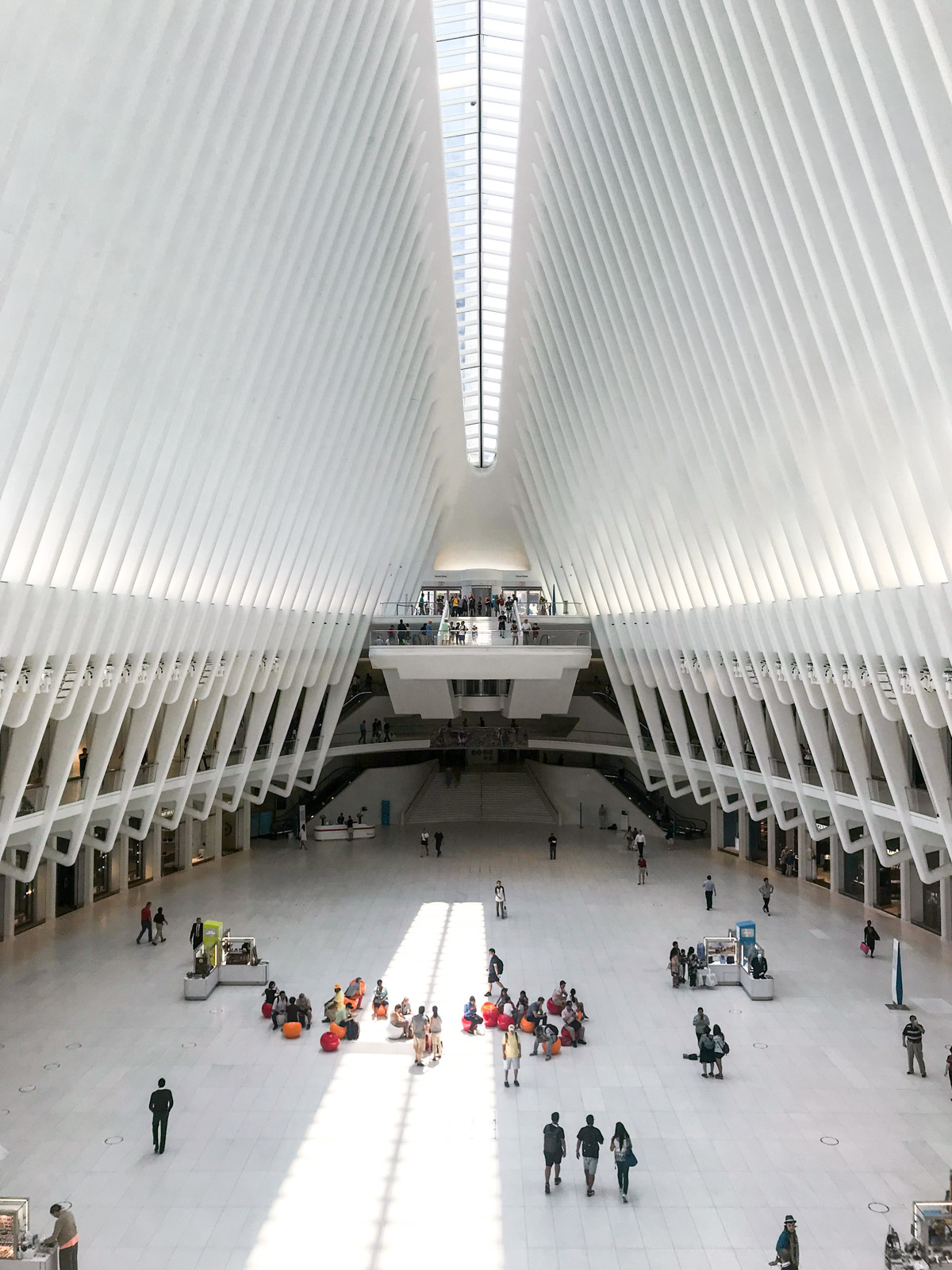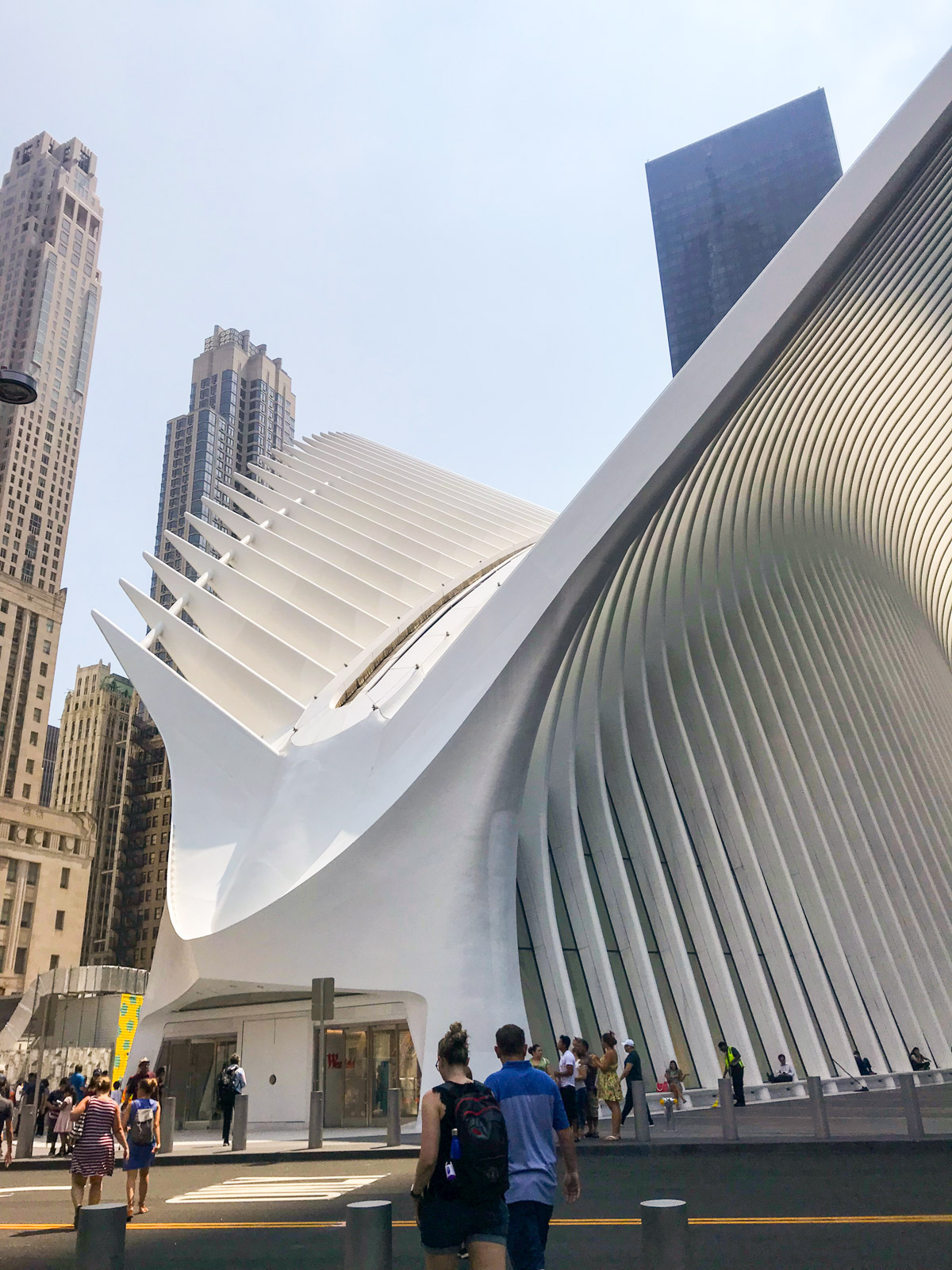 The rest of the day we subway-hopped and visited other attractions, and browsed various areas in New York, such as the Financial District, Soho, Chinatown, and Little Italy, learning about the history of each place as we went by. We stopped by a sandwich place called Salt for lunch, which was in a spot where we could clearly see the Brooklyn Bridge above us. It was a very worthwhile tour and our tour guide was professional, humorous and really knew his stuff. I'd recommend the tour!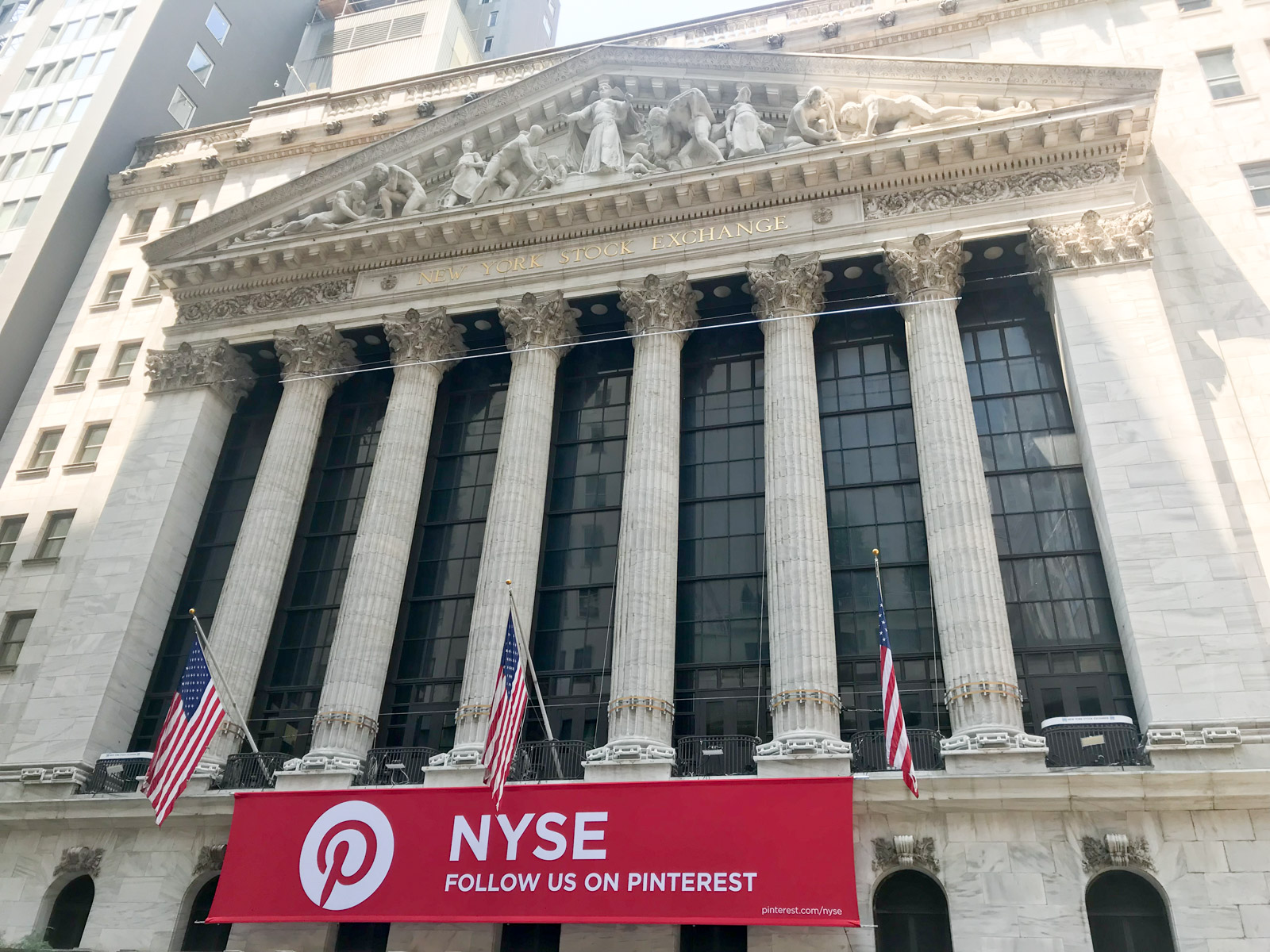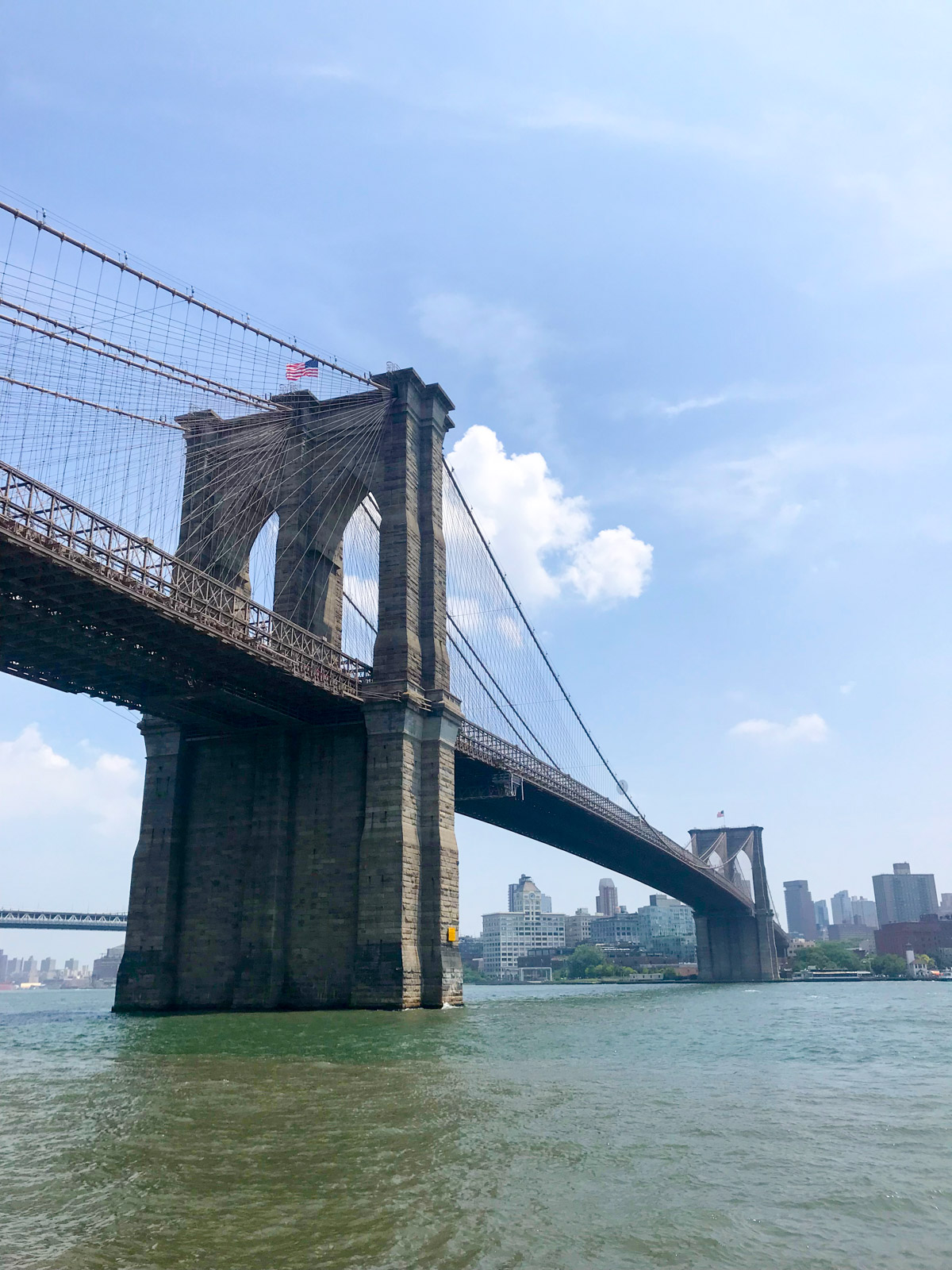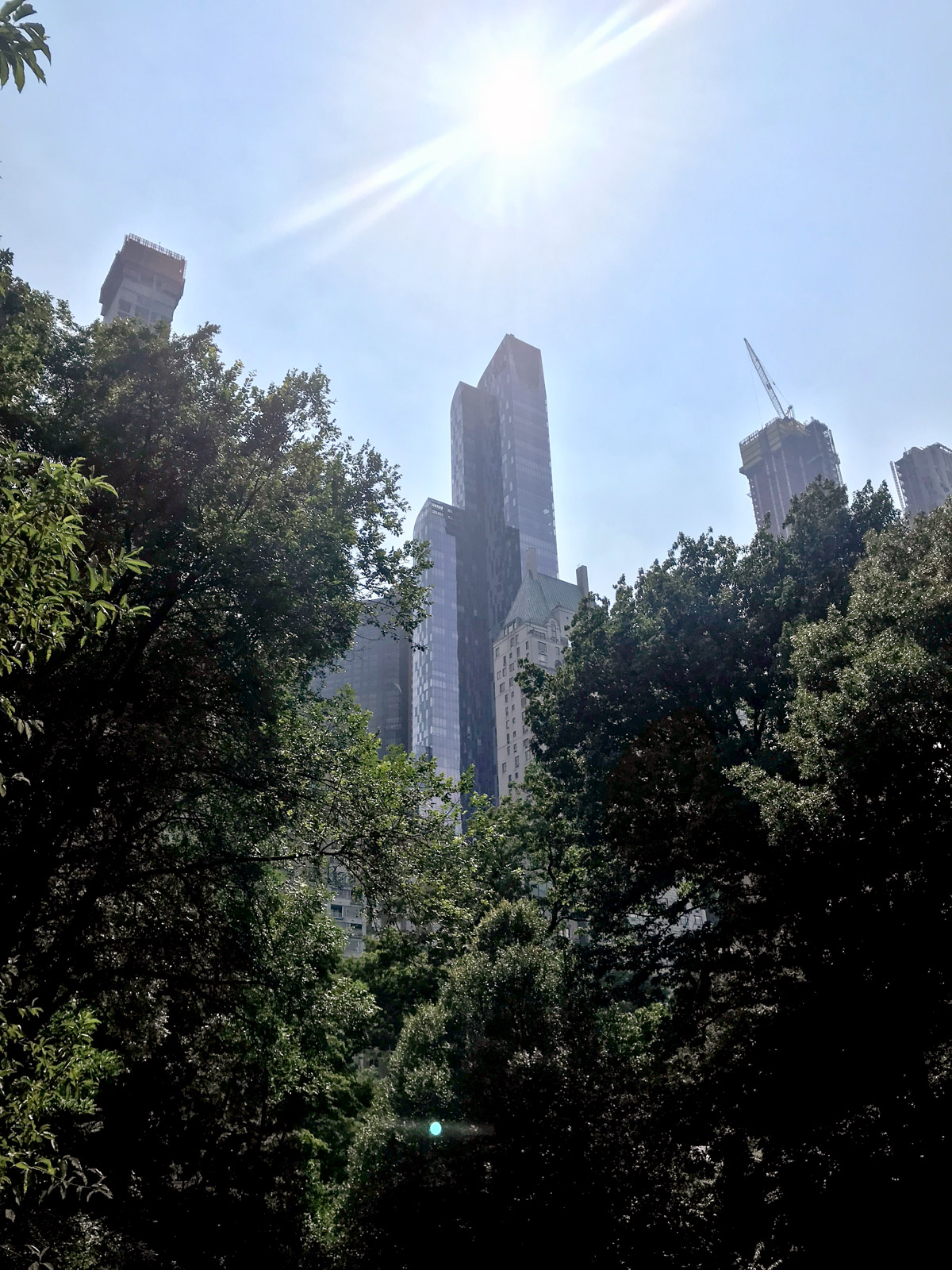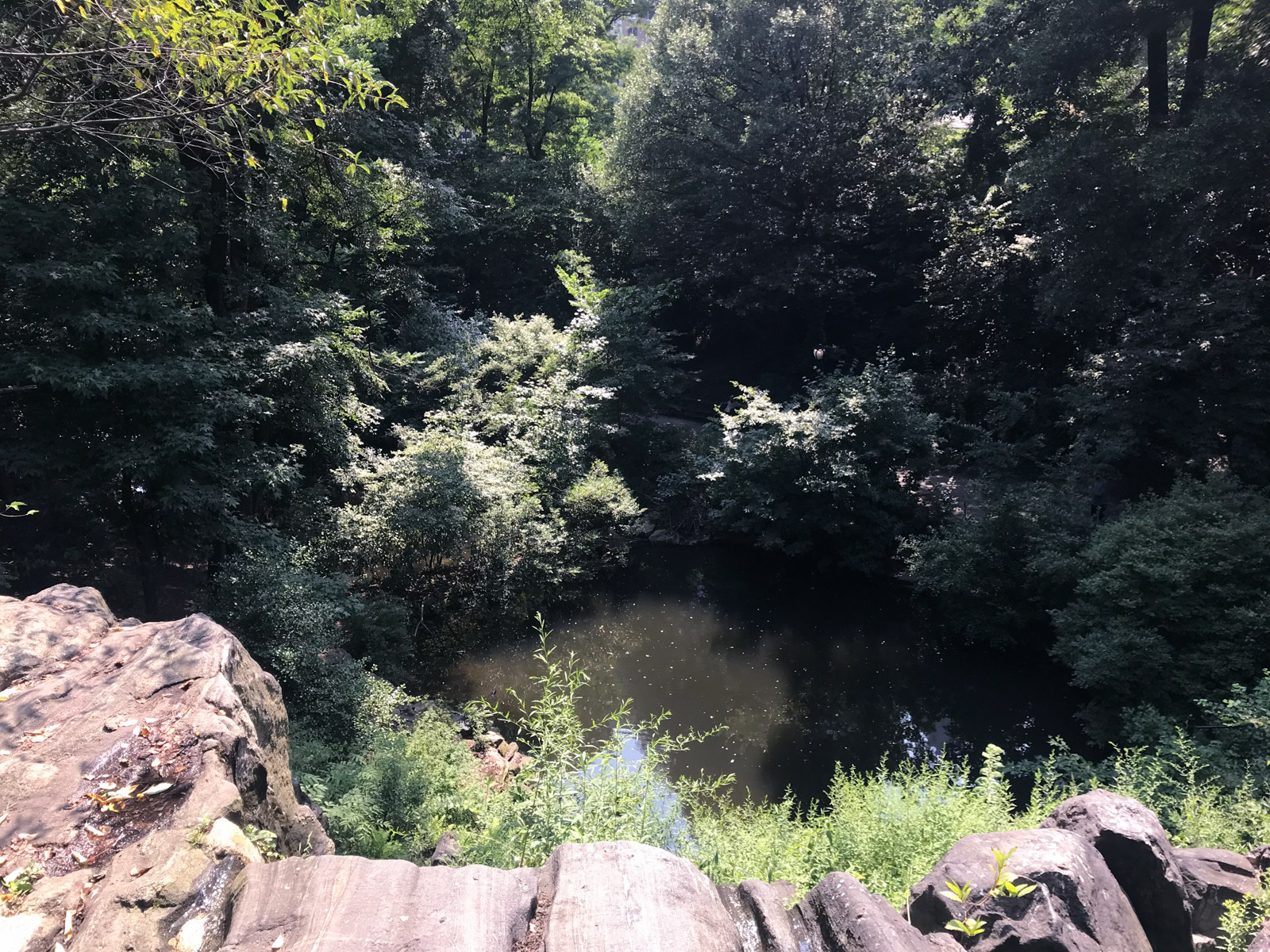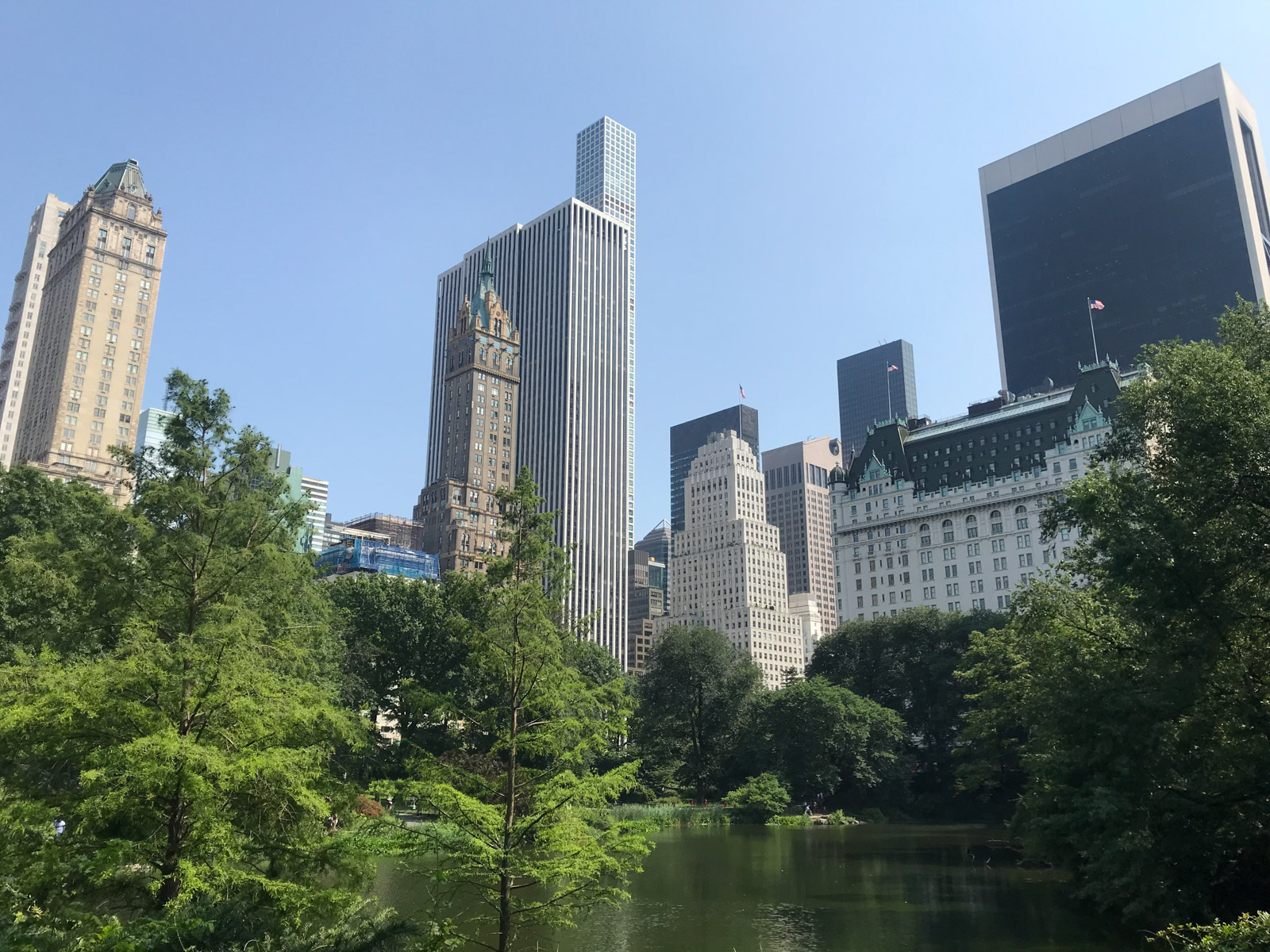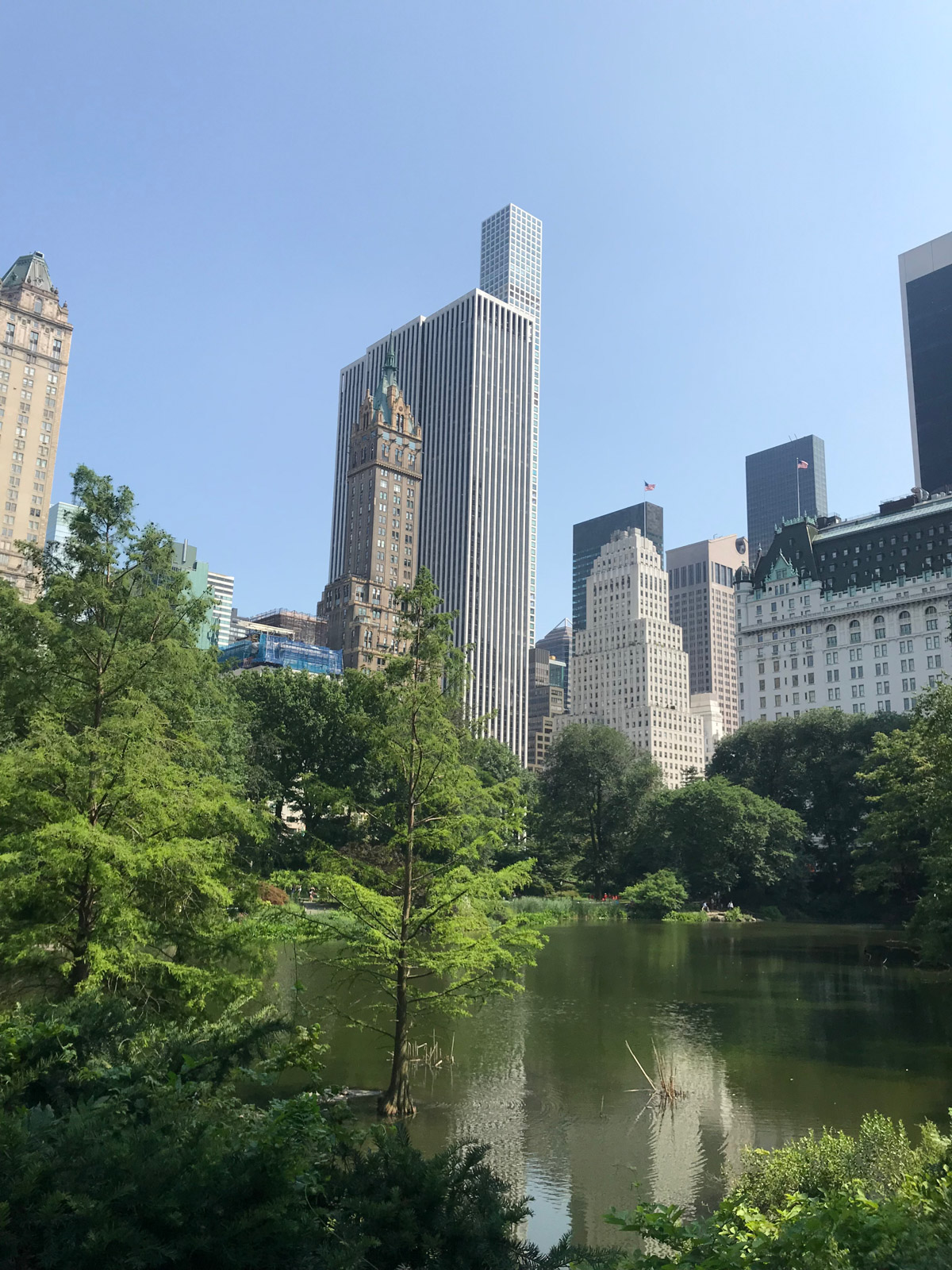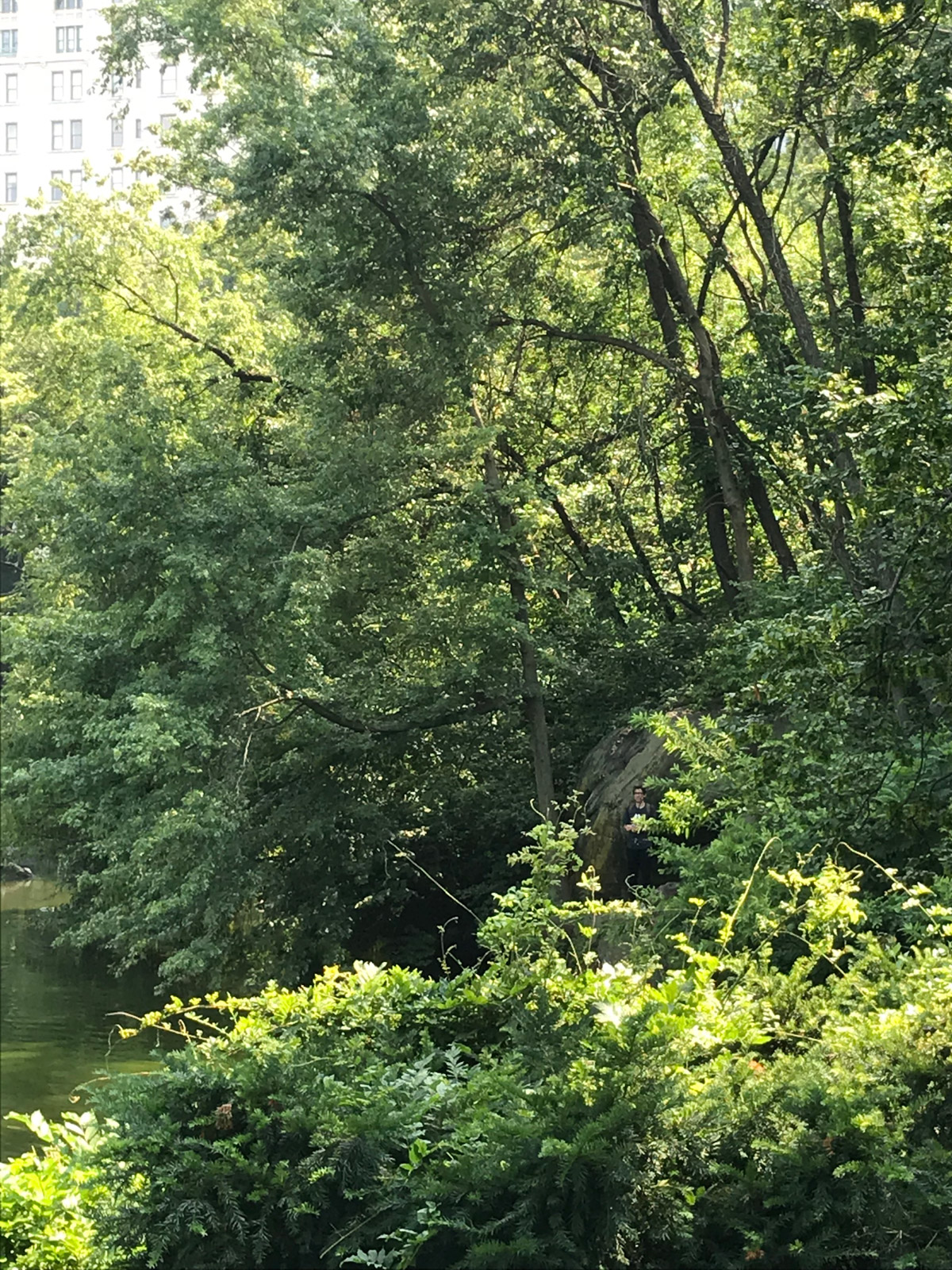 After we parted ways with our tour guide we went and booked a session for the Rockefeller Center. This was definitely something at the top of our list. We had to wait a while in queue, even after booking a certain time. I suppose they were really busy. We had to go through security and watch videos during the waiting time, and it just seemed quite slow.
We had to ride an elevator almost 60 levels! It wasn't that big a deal for me, though, because my work is located on the 37th and 38th floors, and the elevators move extremely fast, so this wasn't much different. Occasionally, I still experience the ear-popping sensation from the quick pressure change.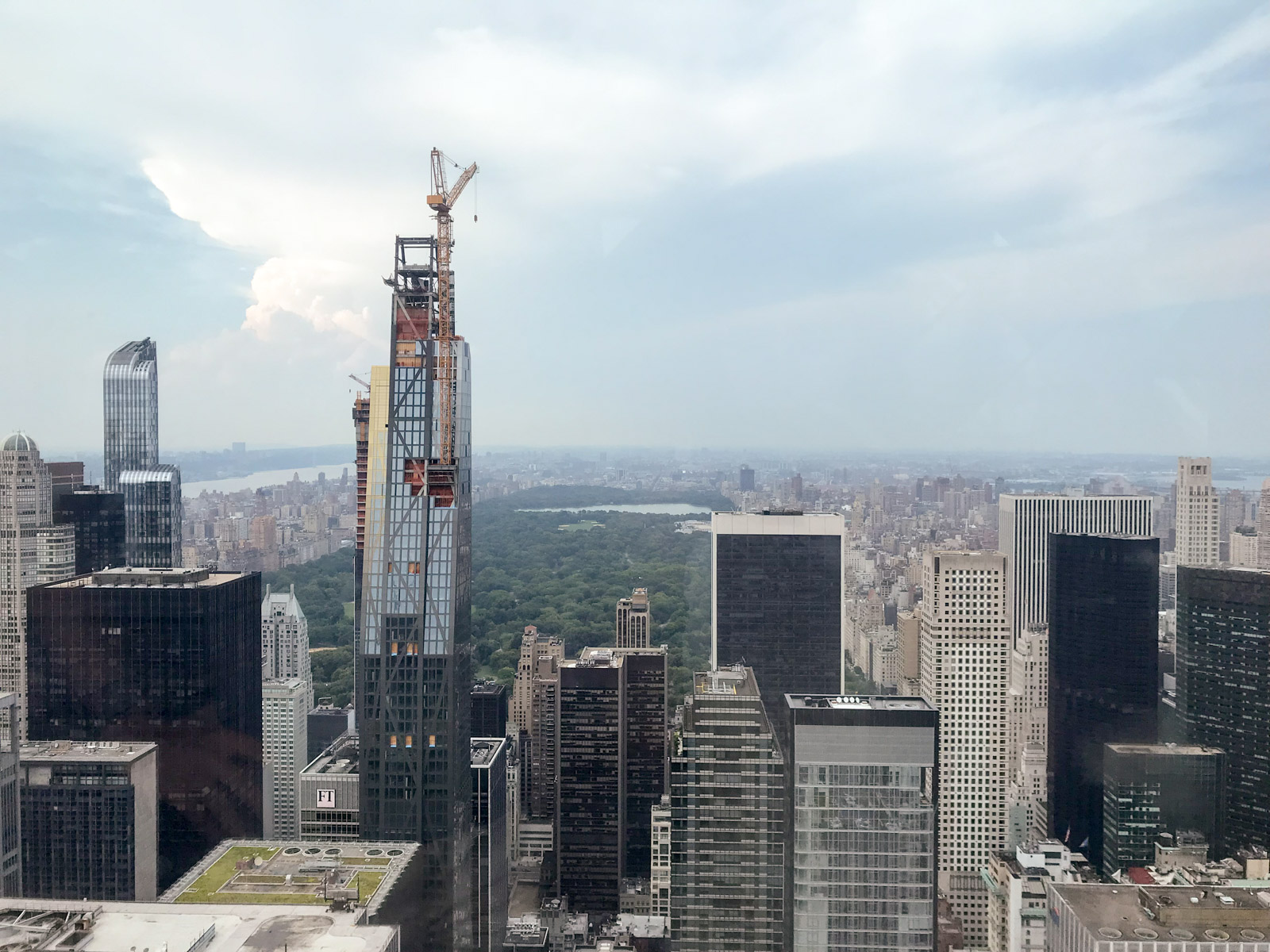 It was a bit hazy and foggy once we got to the top and saw the views, but they were still beautiful. I really liked that you could see Central Park in the middle of it all.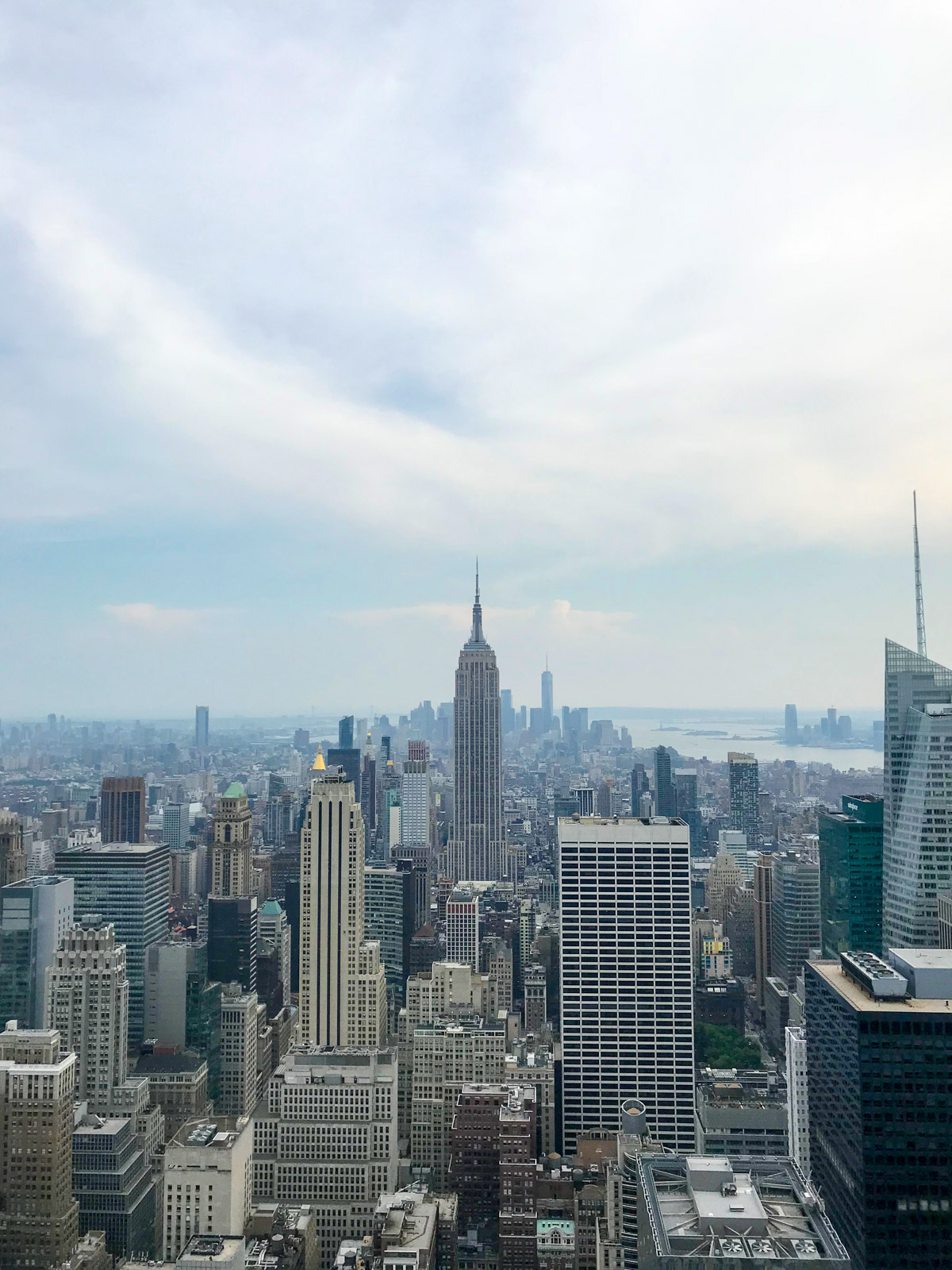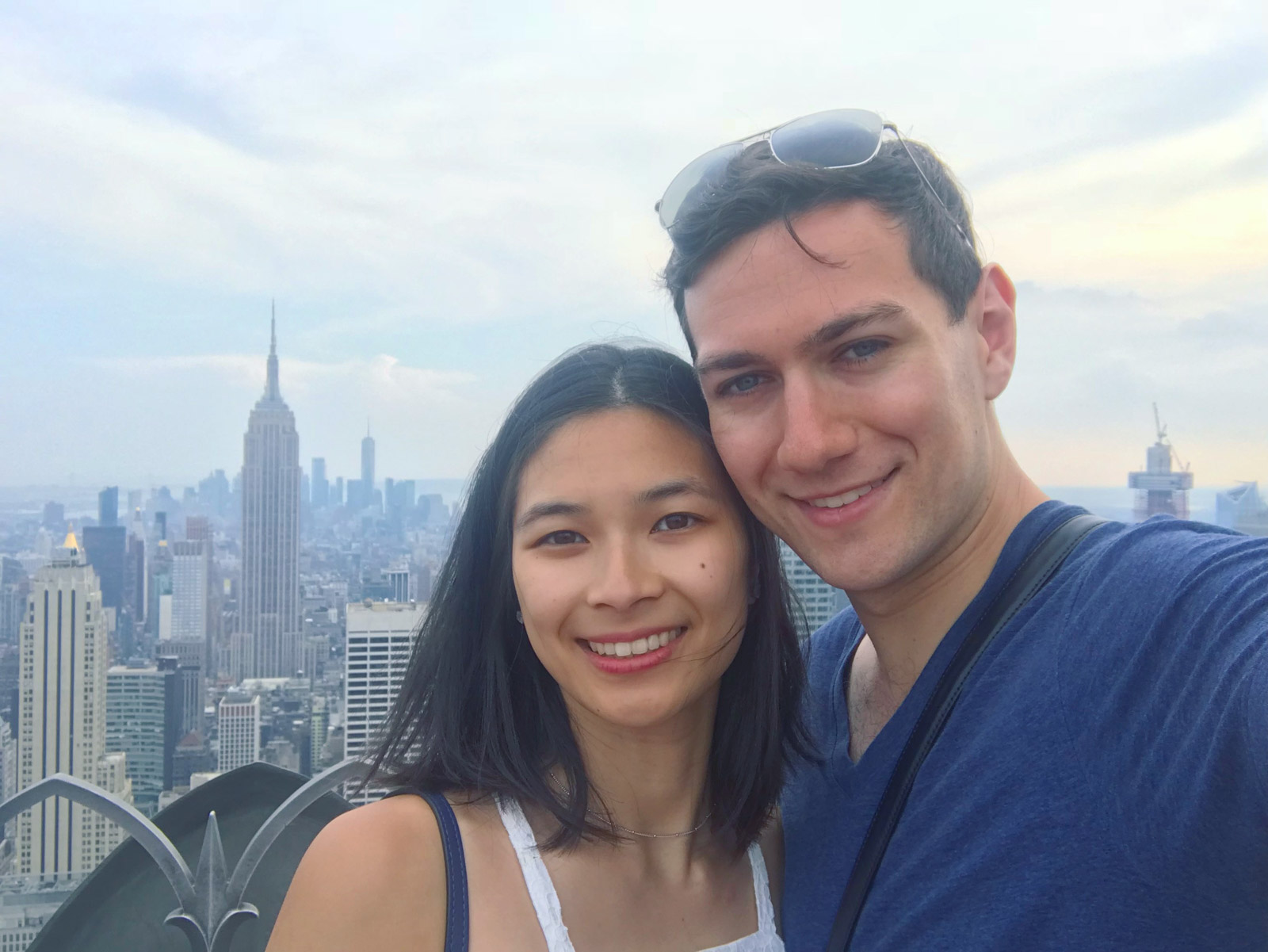 To finish off the evening we visited Grand Central Station, and spoke in the famous whispering walls, and then we had Shake Shack burgers at the original Shake Shack. 🍔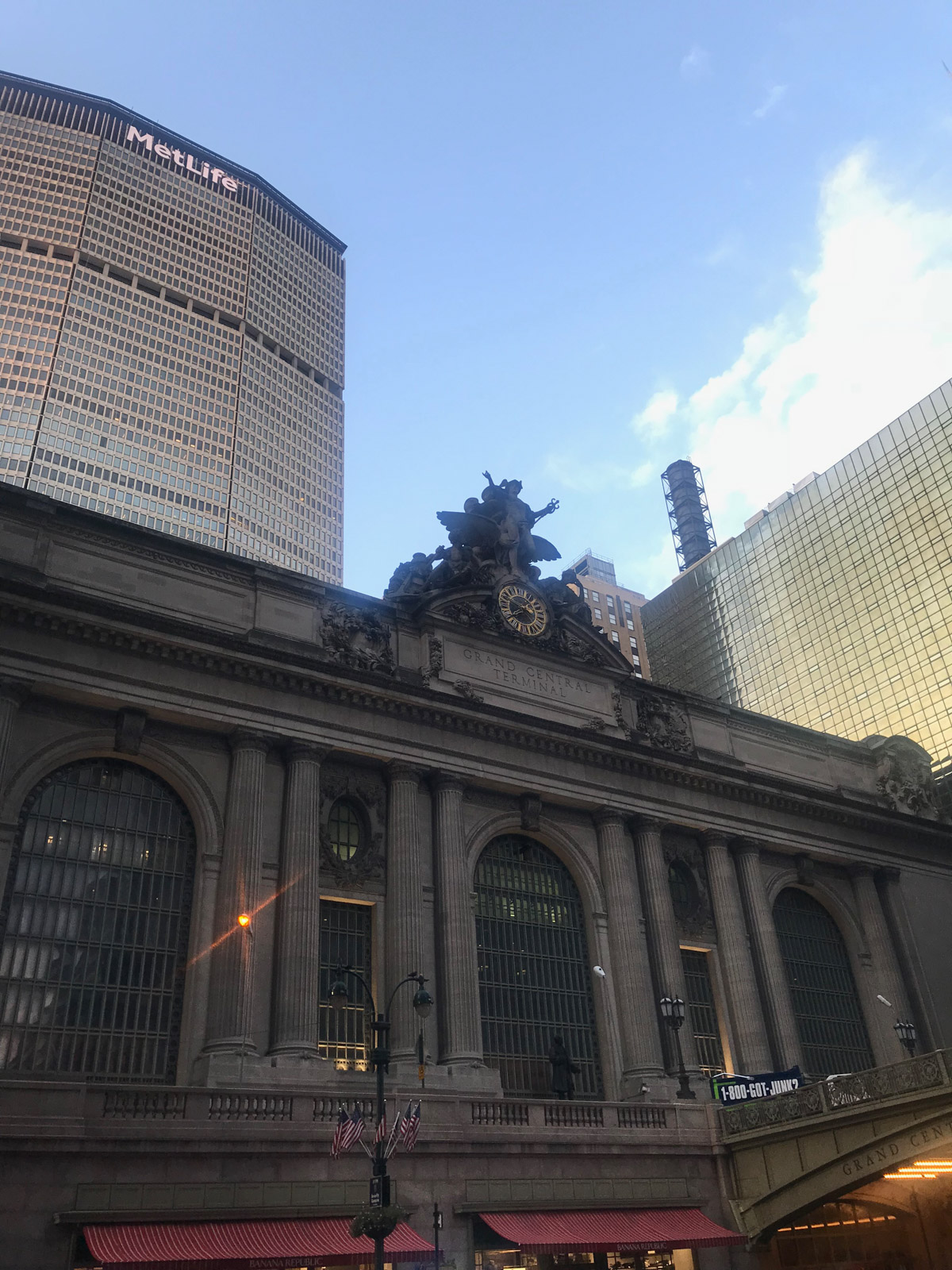 I didn't take photos of the burgers or Shake Shack. 😆 I'm not one for taking photos of everything to be honest, and on this trip I ate a lot of my food without bothering to take a photo.
Day 3: Catching up with Tiny, Museum of Modern Art, Mean Girls musical on Broadway
We were really tired on this day and it was raining heavily in the afternoon. In the morning, though, we went to the laundromat for an embarrassing reason: to wash and dry some of the towels from our Airbnb apartment because on our first night, the toilet flooded and we had to make use of the towels. ☹️ Not a good experience, but at least using a laundromat (my first experience! Haha!) was relatively easy.
After shopping in Boston days earlier for Lululemon gym tights that were never released in Australia (because we get such a crappy range of products for everything), I realised that a pair of tights I tried on were actually marked down, and I was so desperate to get them, so we went looking in so many of the Lululemon stores in New York. 😂 I loved the colour, labelled as "ruby wine". 😱 I had been looking to branch from my usual navy/dark green palette at the gym, and deep red seemed like a nice alternative option. I found them in the 5th Avenue store, and I was so worried I wouldn't get them because they seemed to be in low stock. But I'm glad I got them. 😜
For lunch we met up with our friend Tiny, someone we used to work with at a previous workplace, who moved to New York after finding a job there. I hadn't seen her in years and it was good to catch up. We ate at a vegan restaurant, amusingly called The Butcher's Daughter, and their menu was full of great sandwiches (hey, this seems to be a popular thing in New York? 🥪) and smoothies. I'd definitely go back there!
As I mentioned, it rained heavily, just as Tiny had left for a hair appointment. Charges for an Uber ride soared, and we ended up dashing back to our apartment in the rain, getting freshened up, grabbing an umbrella and jumping on a subway to the Museum of Modern Art (MoMA). It was unfortunate that our day was dampened down into indoor activities when we had outdoor activities planned, but I really did enjoy the museum and we went through it incredibly quickly since they were closing in an hour's time. Some of the exhibits stood out to me so much…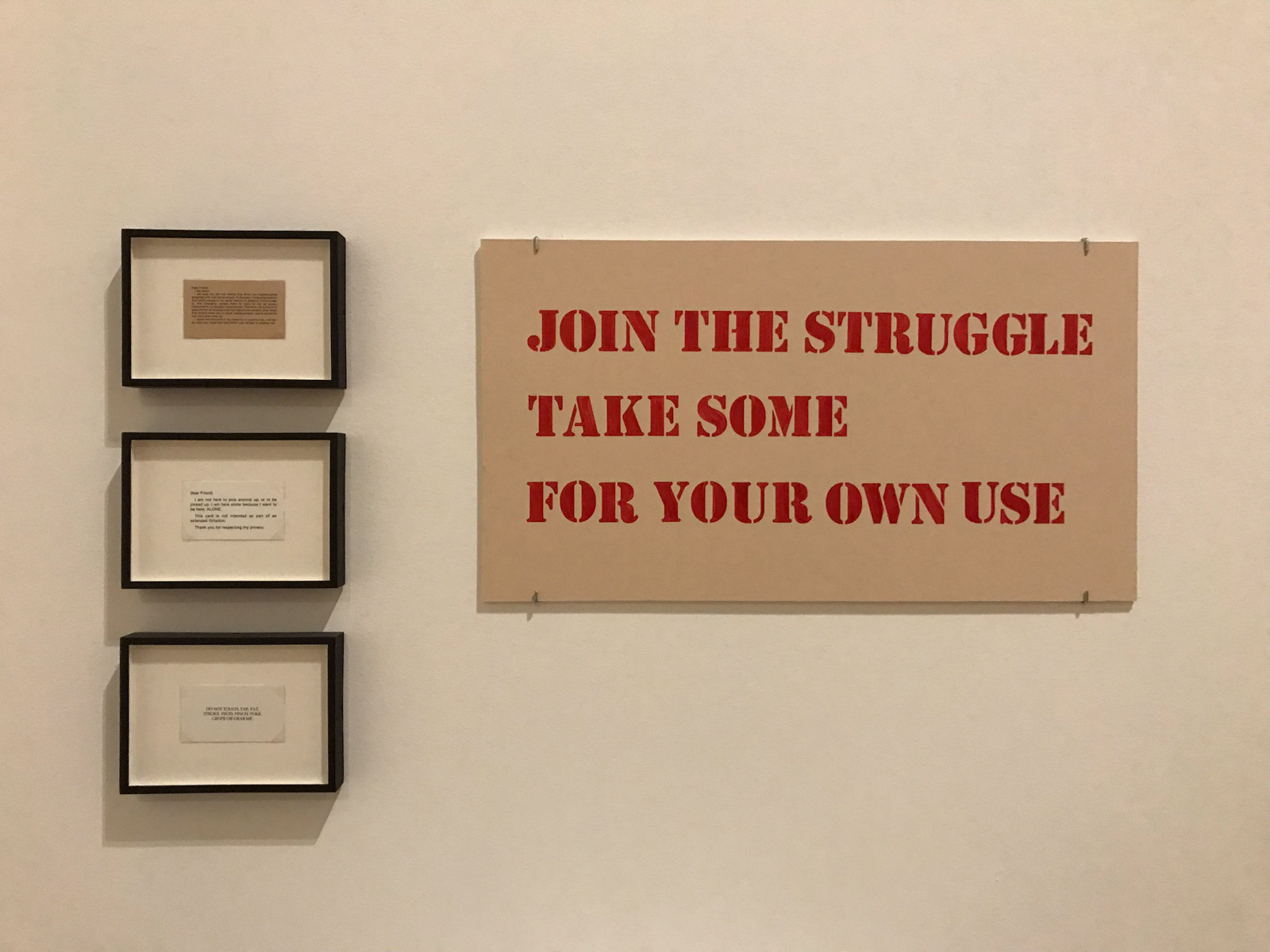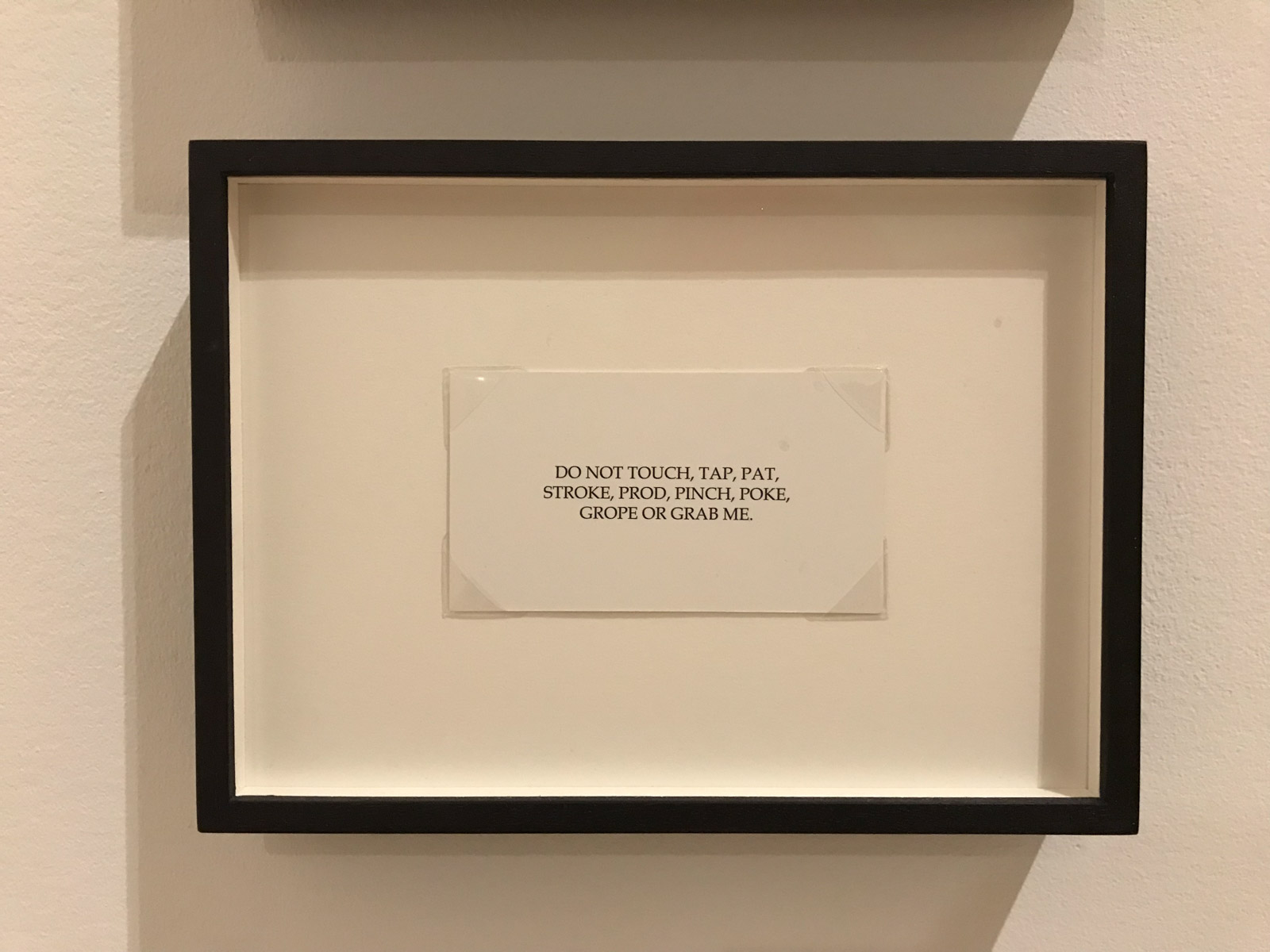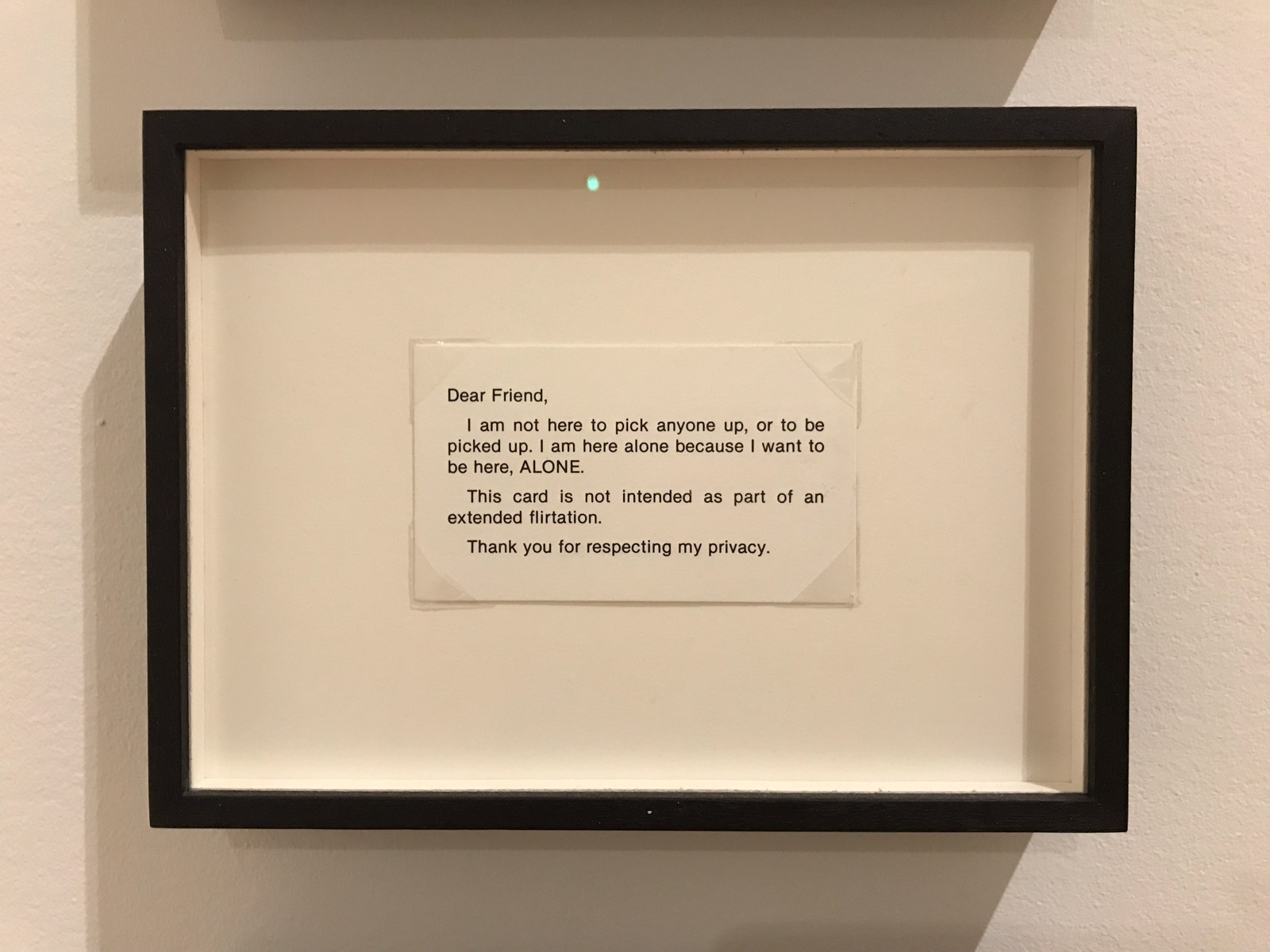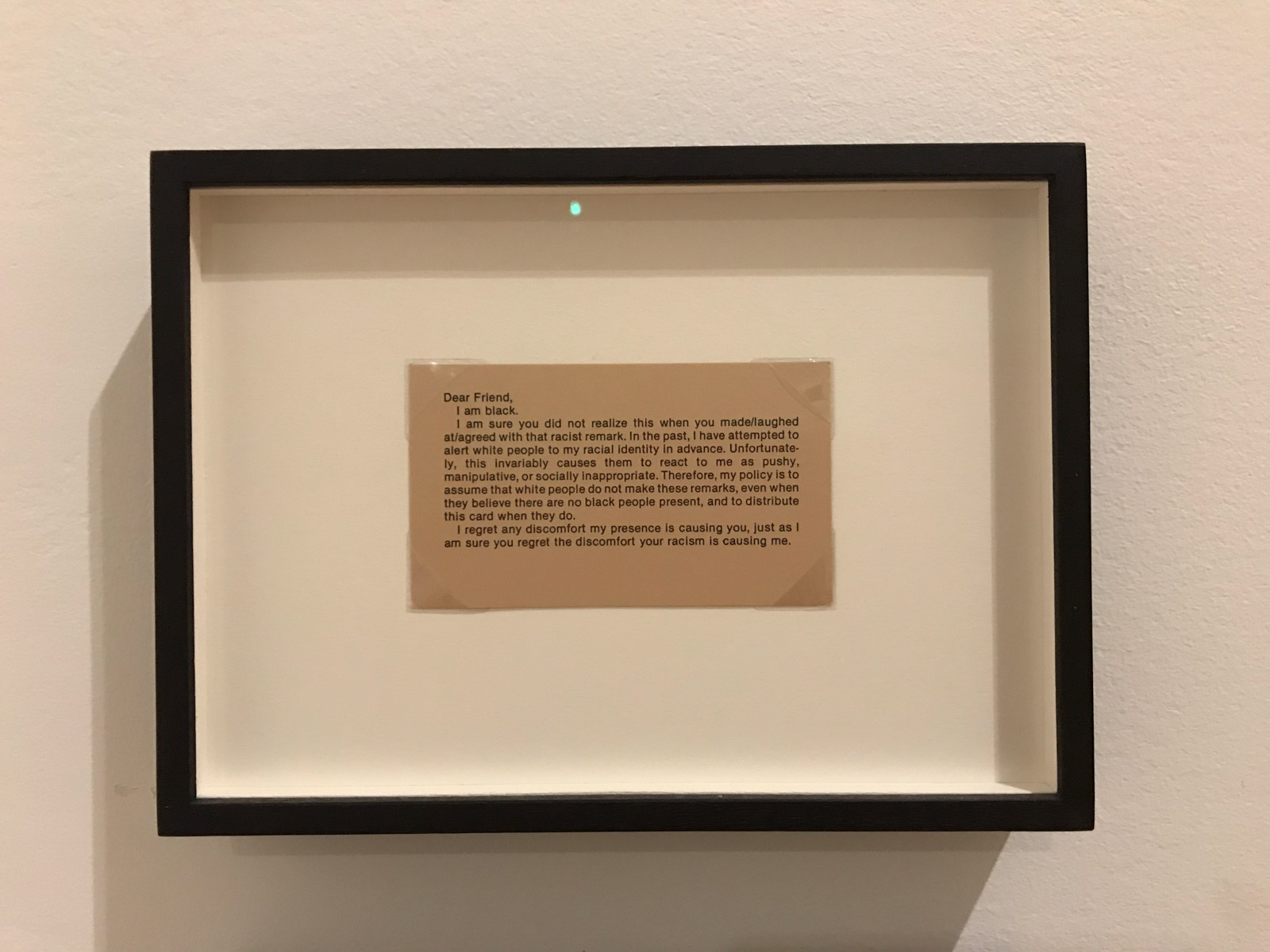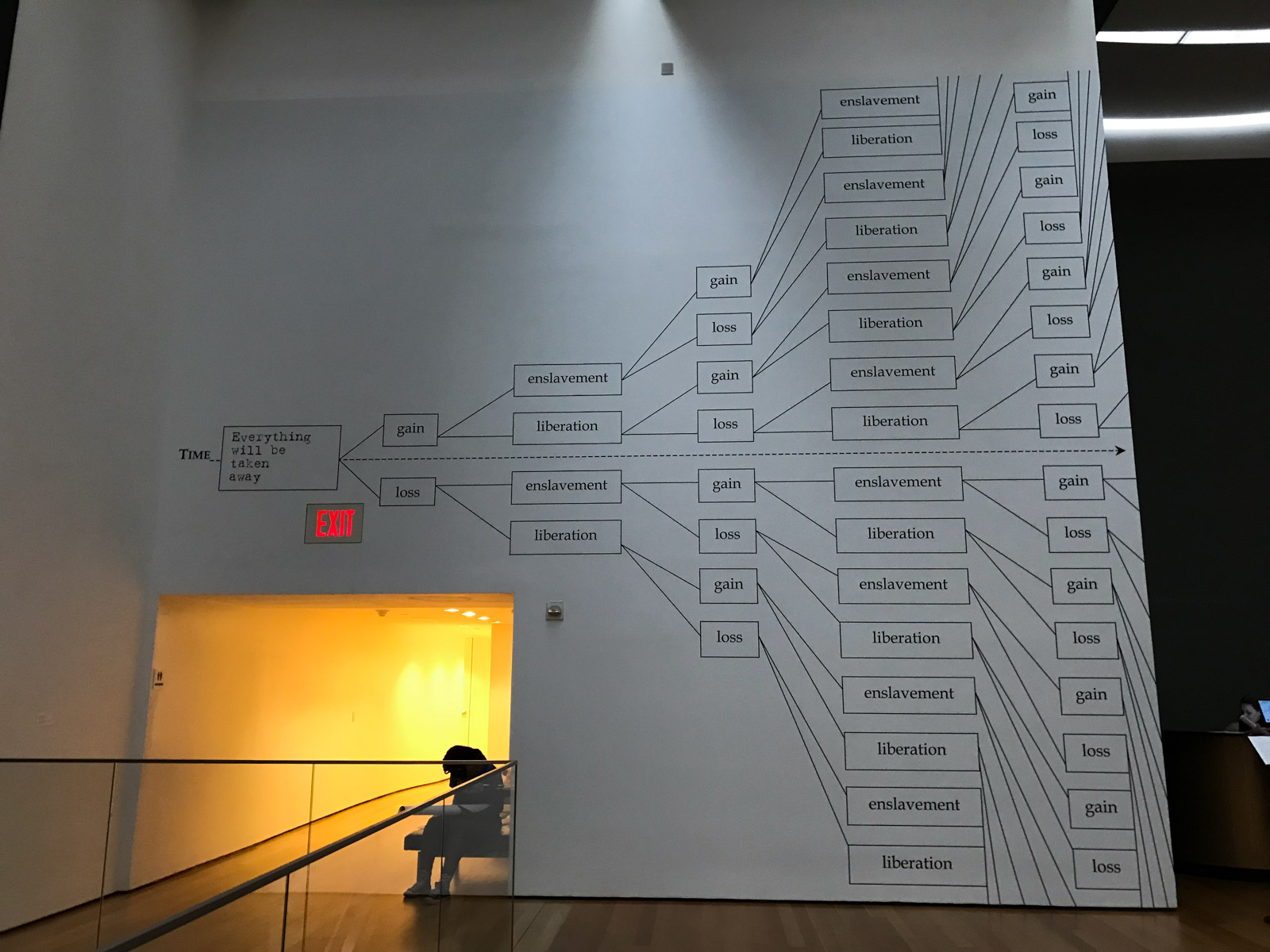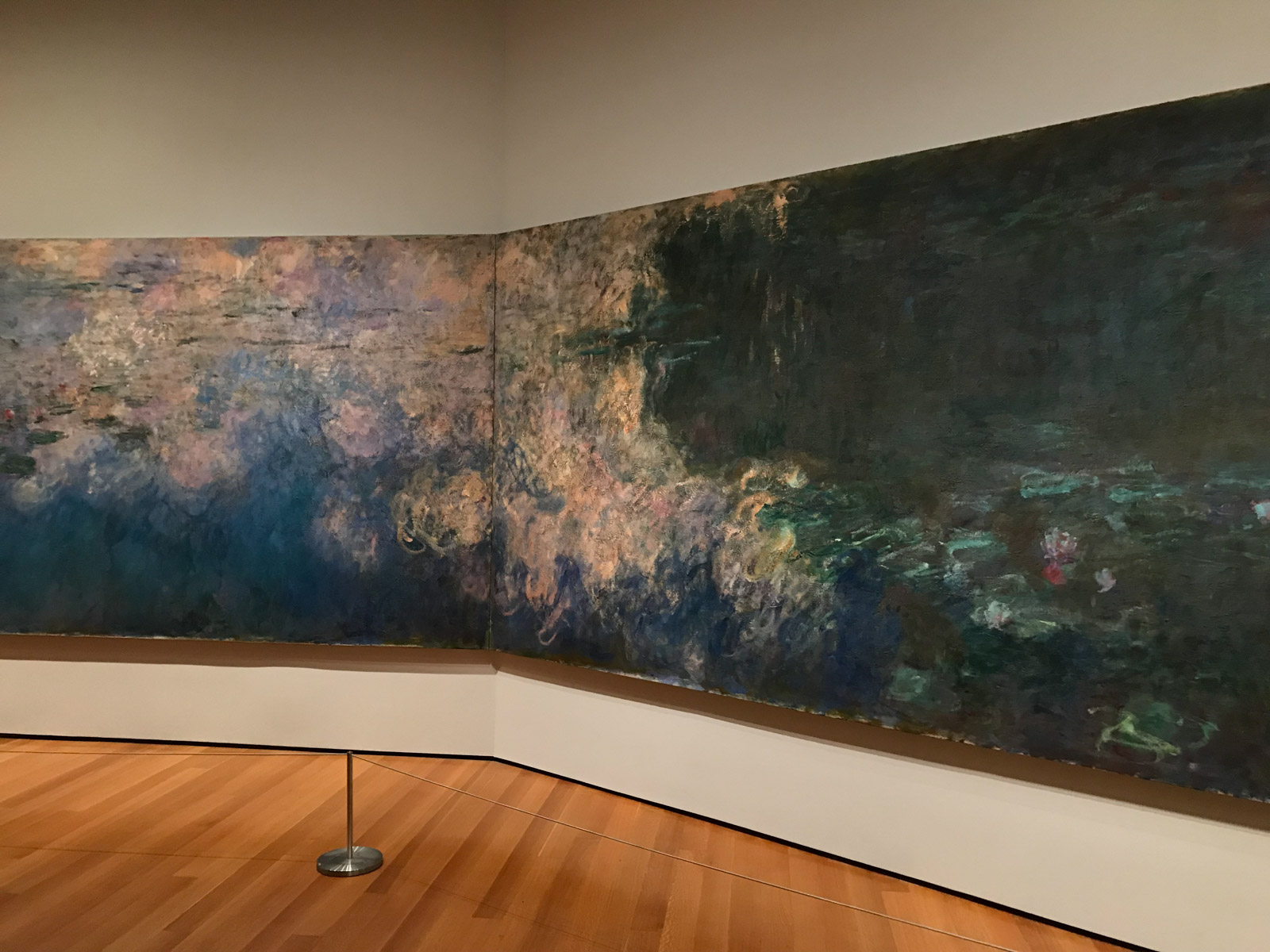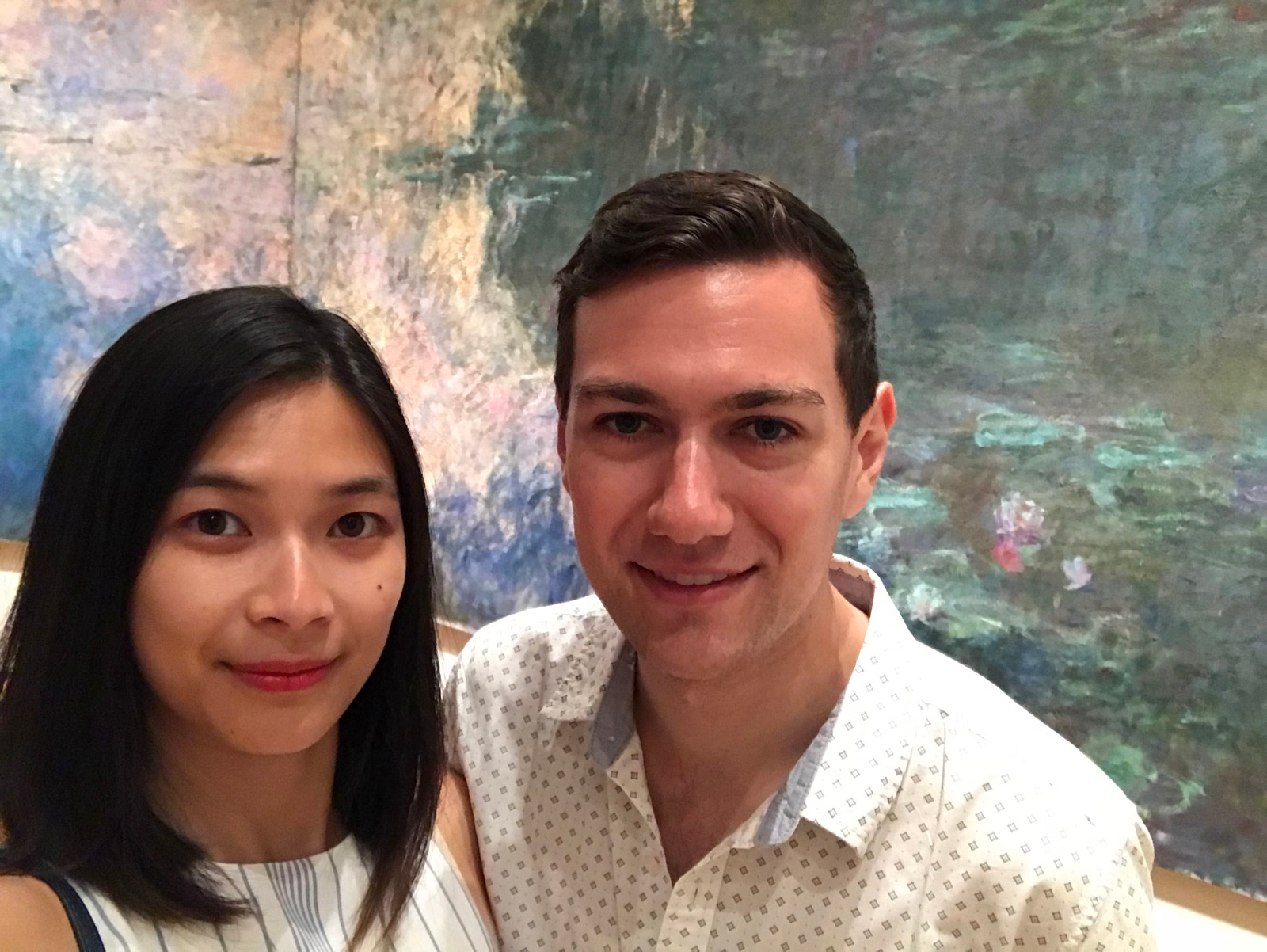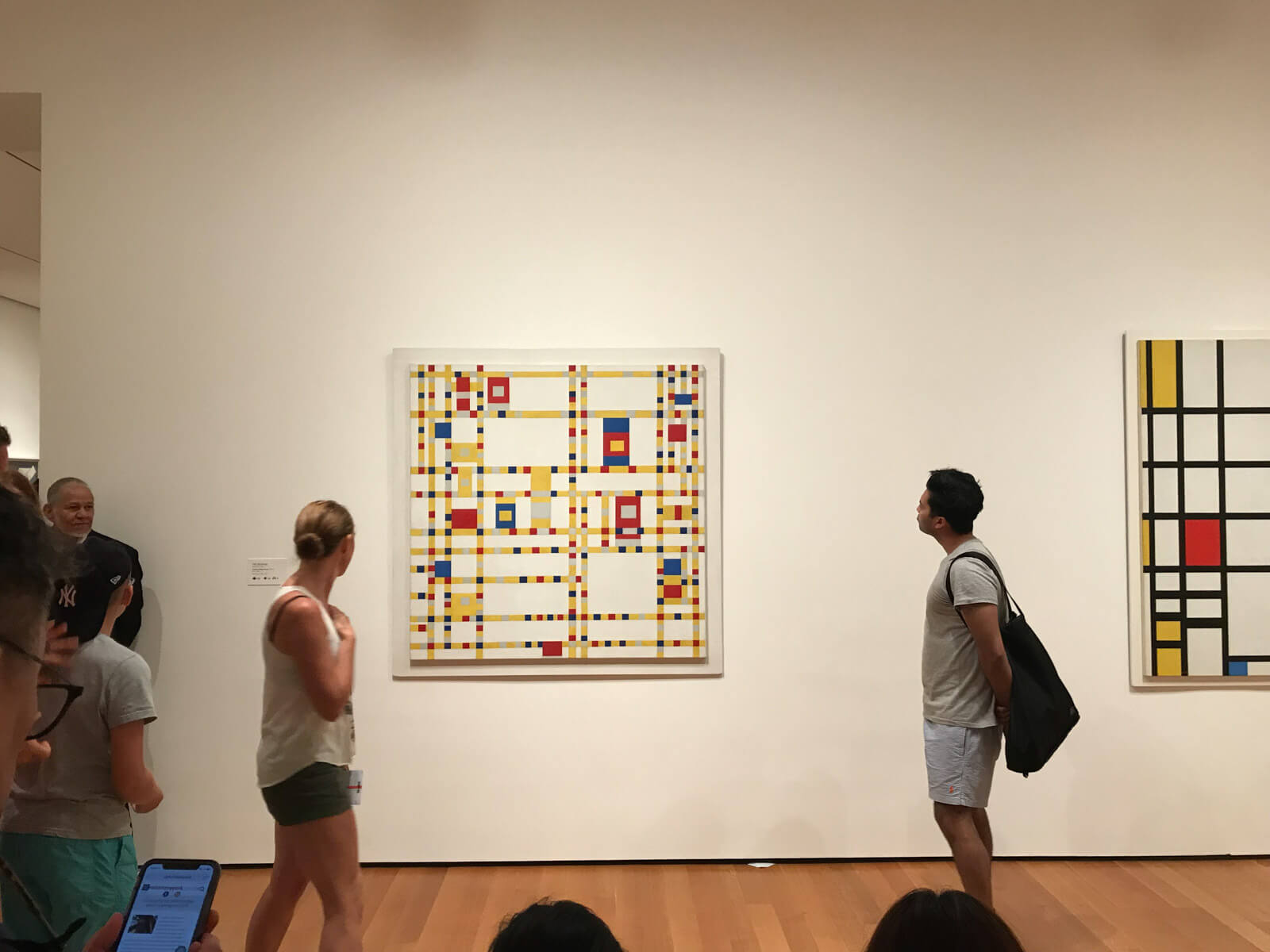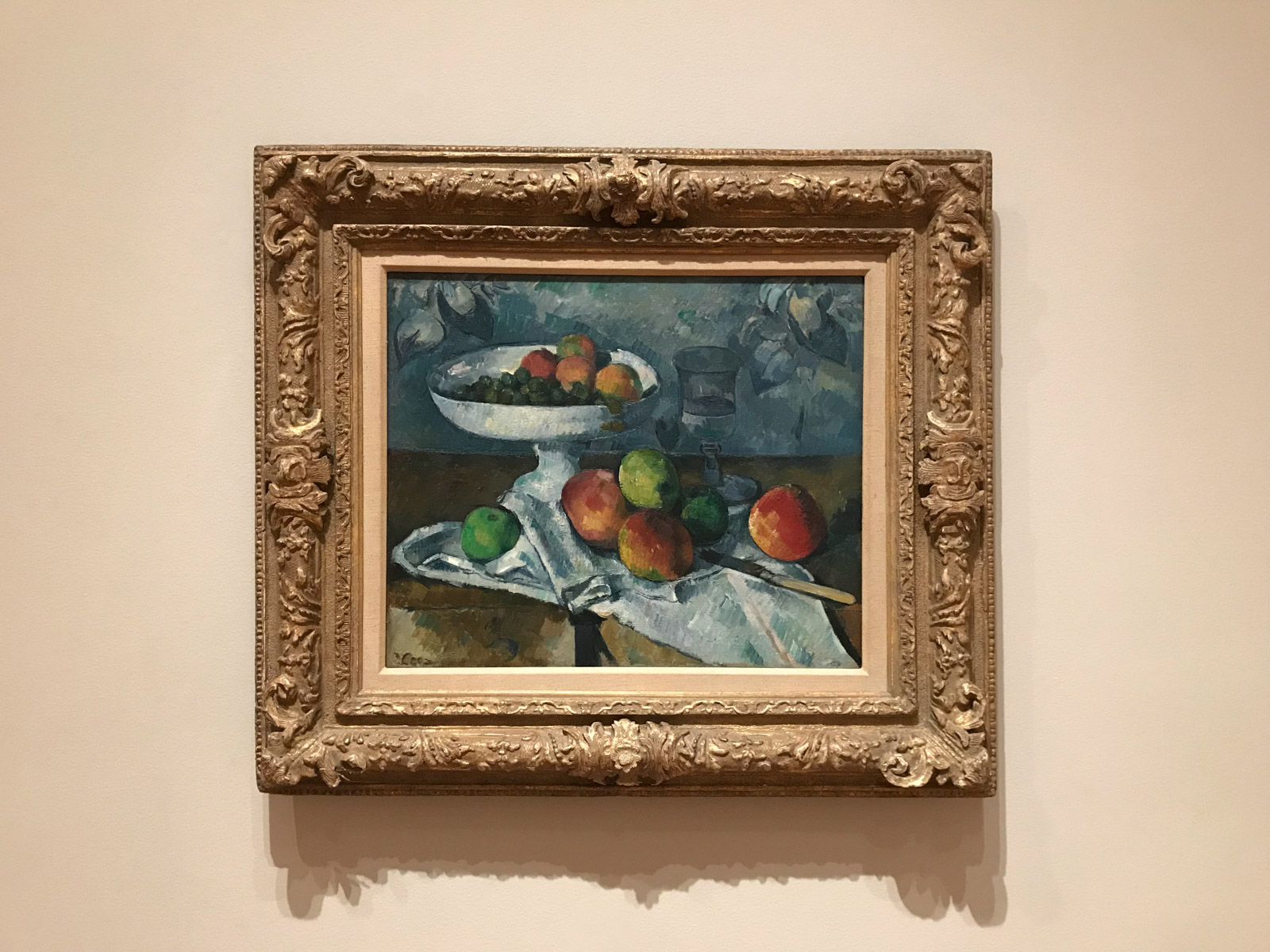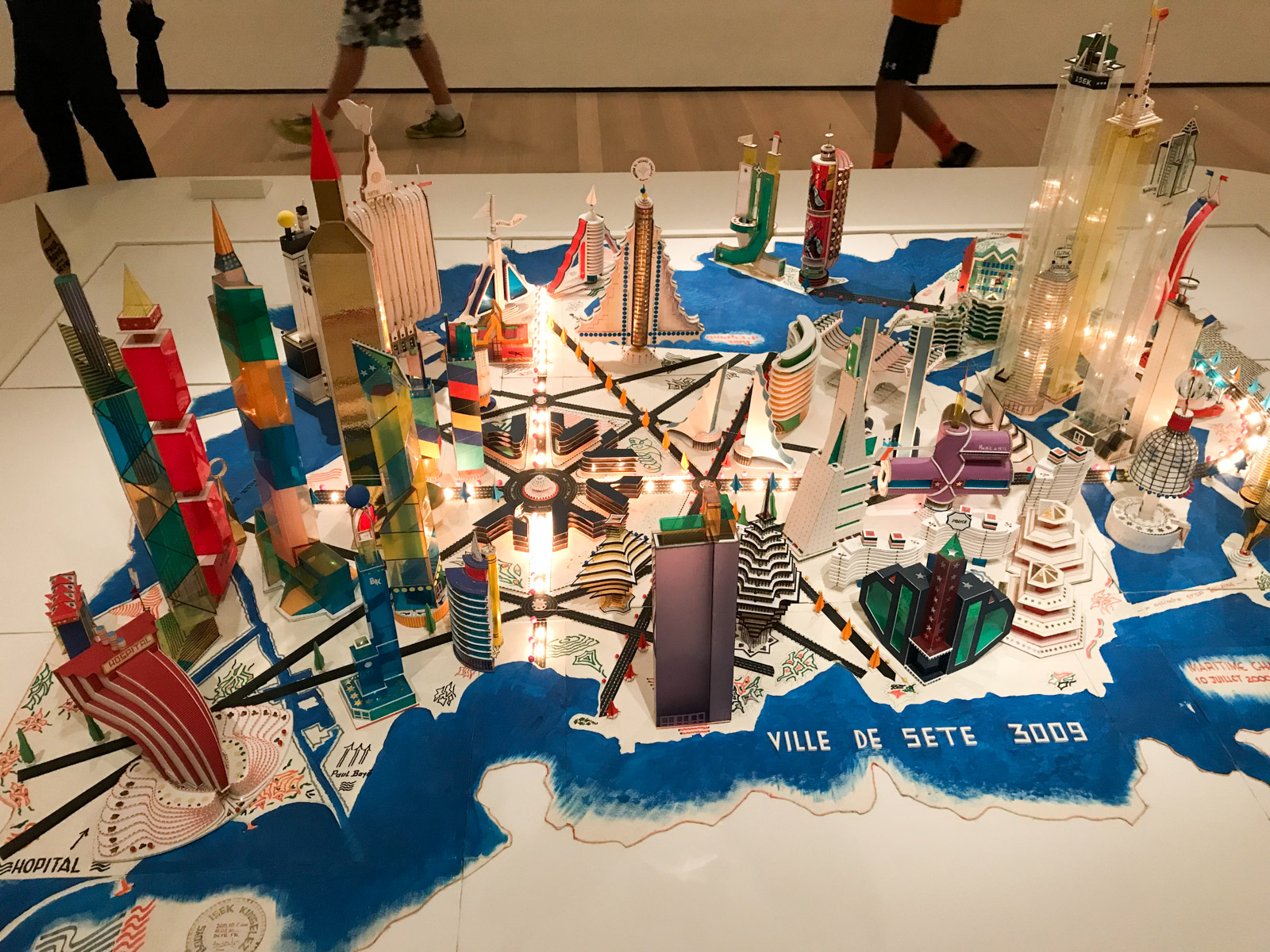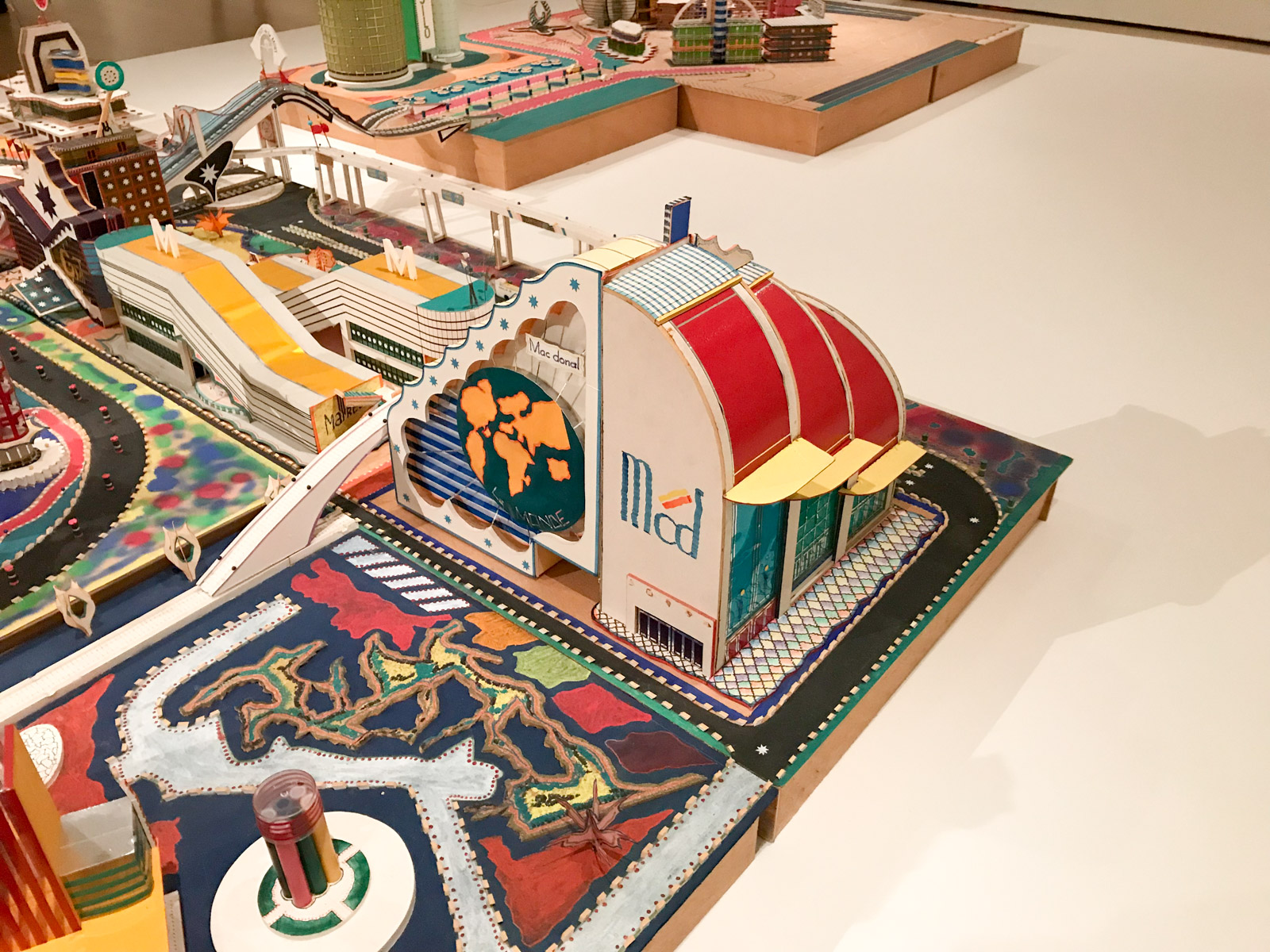 After grabbing well-deserved ramen for dinner, we saw the Mean Girls musical that evening. I was so, so excited for it! Mean Girls is one of those movies that I didn't watch until many years after it was released. That's me and movies – I hardly ever see anything at the theatre/cinema. I did enjoy Mean Girls a lot, though, and the musical was just as good. There were some very current political and cultural references, which were really funny. The actors and actresses were incredible, but by far my favourite was Barrett Wilbert Weed, the woman who played Janis.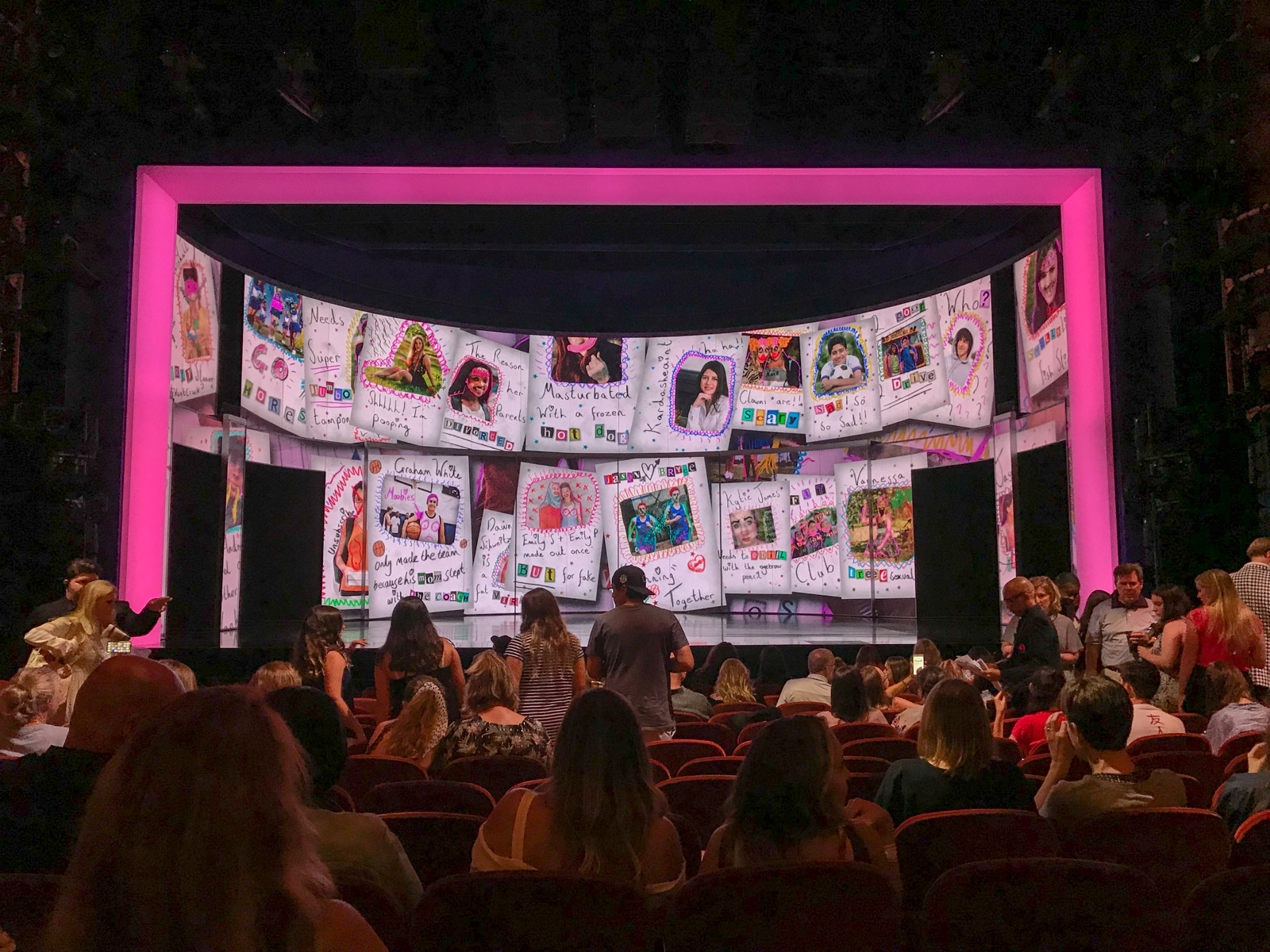 Tina Fey had a hand in the musical as well, and we heard from one of the security guards later on that she regularly comes by the theatre to see how everyone's doing. It was an amazing, very enjoyable night. I used the restroom in the intermission and the staff at the theatre were working to make the line move quicker by directing the long line in an S-shape, and keeping an eye on vacant cubicles inside the restroom so they could point the next person in line along.
I would definitely see the musical again! It was hilarious and very enjoyable.
---
Stay tuned for my next post on New York, I'll publish it in the next day or two! 🙂🗽