Nick's Fashion Quarterly: Summer 2016
The summer in Sydney started off wet and miserable but it finished hot and sunny and this is why this post is a little later than expected. I was hoping to shoot this in Melbourne when Georgie and I were there for the tennis in January but, like Sydney, it was having a miserable summer. Instead we shot this right at the end of summer just around the corner from Georgie's house. This location was also used in two of Georgie's Fashion Fridays.
You've already seen the Ray Ban Wayfarer sunnies from NYC, I pretty much never leave home without them, and when I do I regret it, a lot.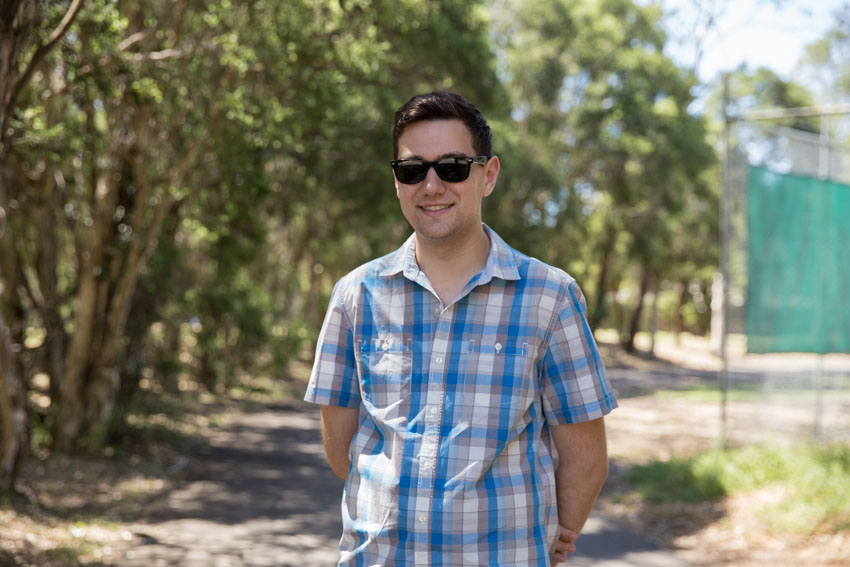 Both the shorts and shirt are from Jeans West, an Australian clothing brand. I get most of my summery clothes from there actually. I really like the combo of them both together, mostly due to the colours.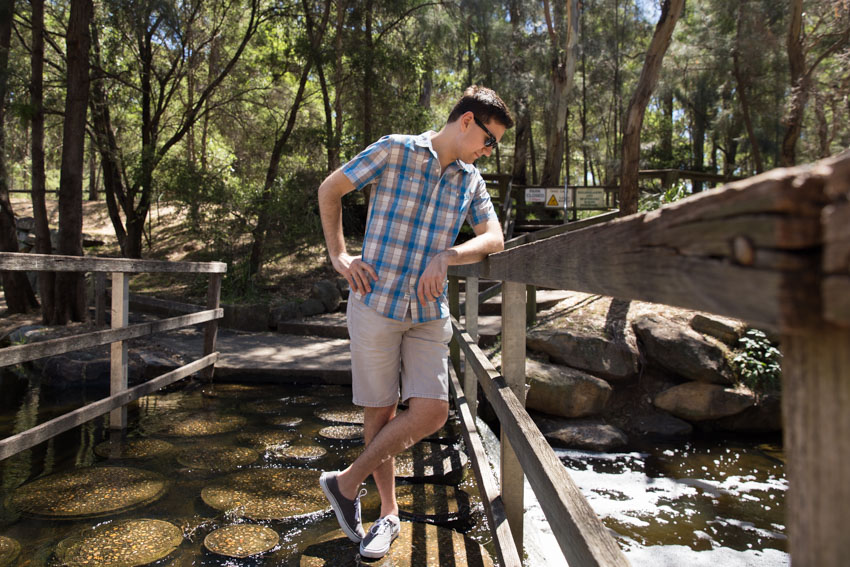 I love these shorts, they're light and don't prohibit movement. I usually wear them slightly folded up for that chic hipster look. They're also quite versatile and most of my other short-sleeved shirts go with them perfectly.
When Georgie first saw the shirt she didn't like it, but then funnily enough she fell in love with it when she saw it on me. I really like it, it's light and I particularly like the summery colours.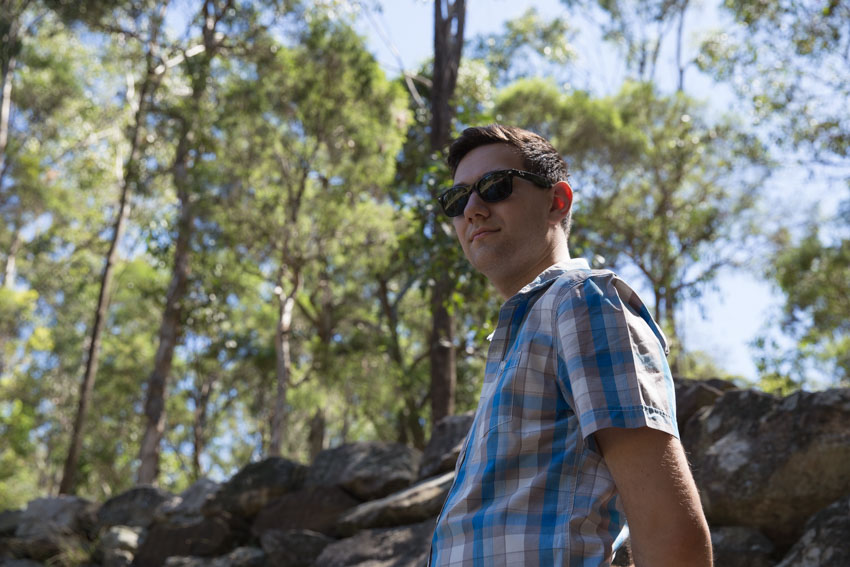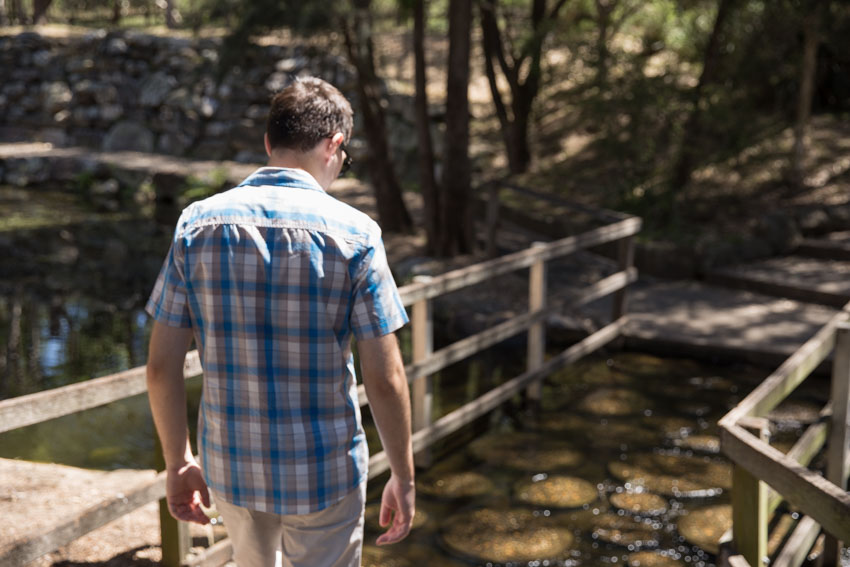 The shoes are grey Vans. I wanted to get a pair of Vans but didn't want something loud so settled on the grey, the colour goes particularly well with this outfit.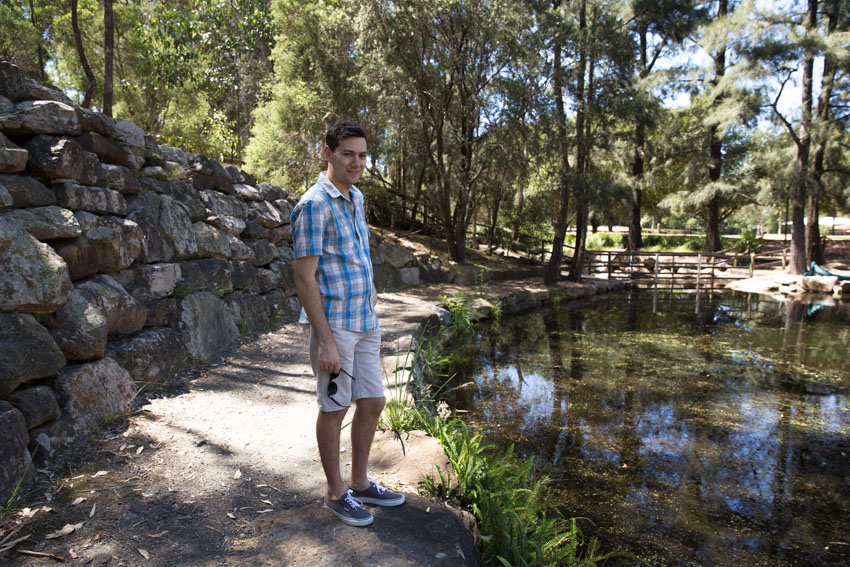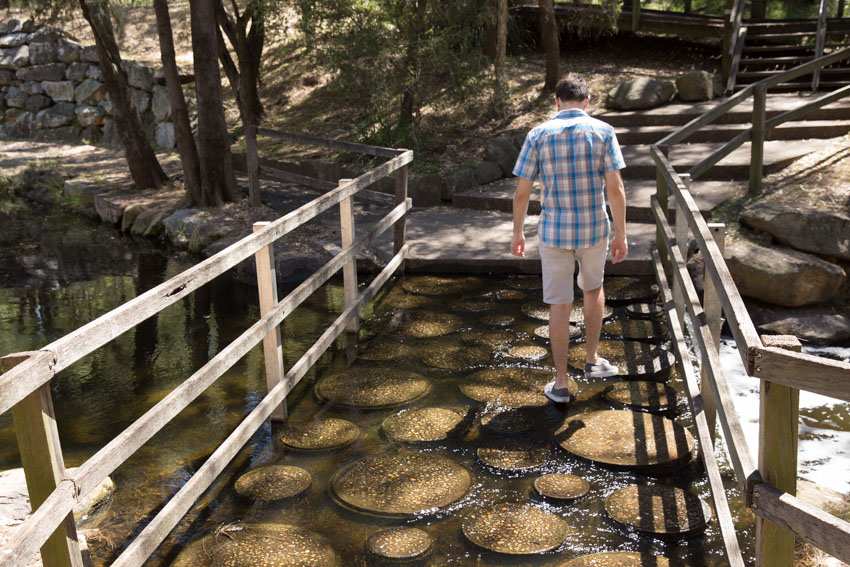 That's it for the last post of the first year of Nick's Fashion Quarterly. I hope you all have enjoyed reading it and be sure to leave any questions or comments below :)