Love is for everyone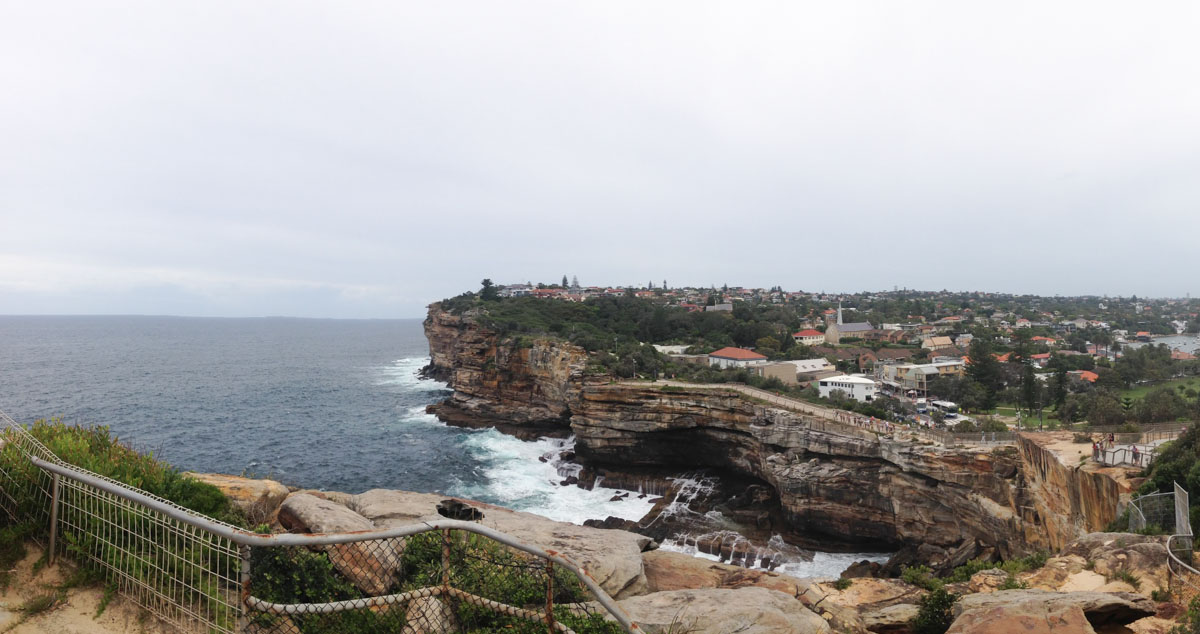 It wasn't until this year that I probably fully acknowledged Valentine's Day as a universal day for just love (or maybe it was last year? I digress). When I was younger I would associate it with family, and later in school, associated it with having a partner; then there was a period of time I was single and just gave my friends a hug on the day; then it just became another day. There are many opinions on Valentine's Day and what it should be, but those aside, I know that over time, my views of Valentine's Day have changed without me really knowing.
Most of the time, Valentine's Day was just another day. Sometimes, I would have a simple lunch with my boyfriend or friends at the time. Nick and I spent Valentine's Day together this year, and it was the first time someone had actually picked me up and taken me out on a date. I realised that – even though this was my first time and I could have been so super excited about my Valentine's Day – there were other people also celebrating the day of love, and other people who probably didn't, or other people who visited their grandparents whom they hadn't seen in a while, or gave their dog a good wash, or even went to the gym and pumped it. In all three of those situations one could say that they are all acts of love. It's that simple: love is for everyone. Valentine's Day is not about couples or romance or even buying a rose for someone or giving as many hugs as you can, even if you want it to be about that.
It's about love. Love is for everyone.
Nick took me to a really nice seafood restaurant for lunch on Saturday, down by a really nice bay with all these sailboats. We got a nice table with a really pretty view. We both had fish and chips, which was so, so delicious. I don't think I've had better tasting fish. :D I got some flathead fish while Nick chose John Dory (mmm, FTR, John Dory burgers are absolutely divine and I would rate them over any other fish burger). The portions were really generous. I guess some really good salmon cooked the way I like it (medium) would give the flathead a run for its money, but I also throughly appreciate different kinds of fish so I try not to compare. :)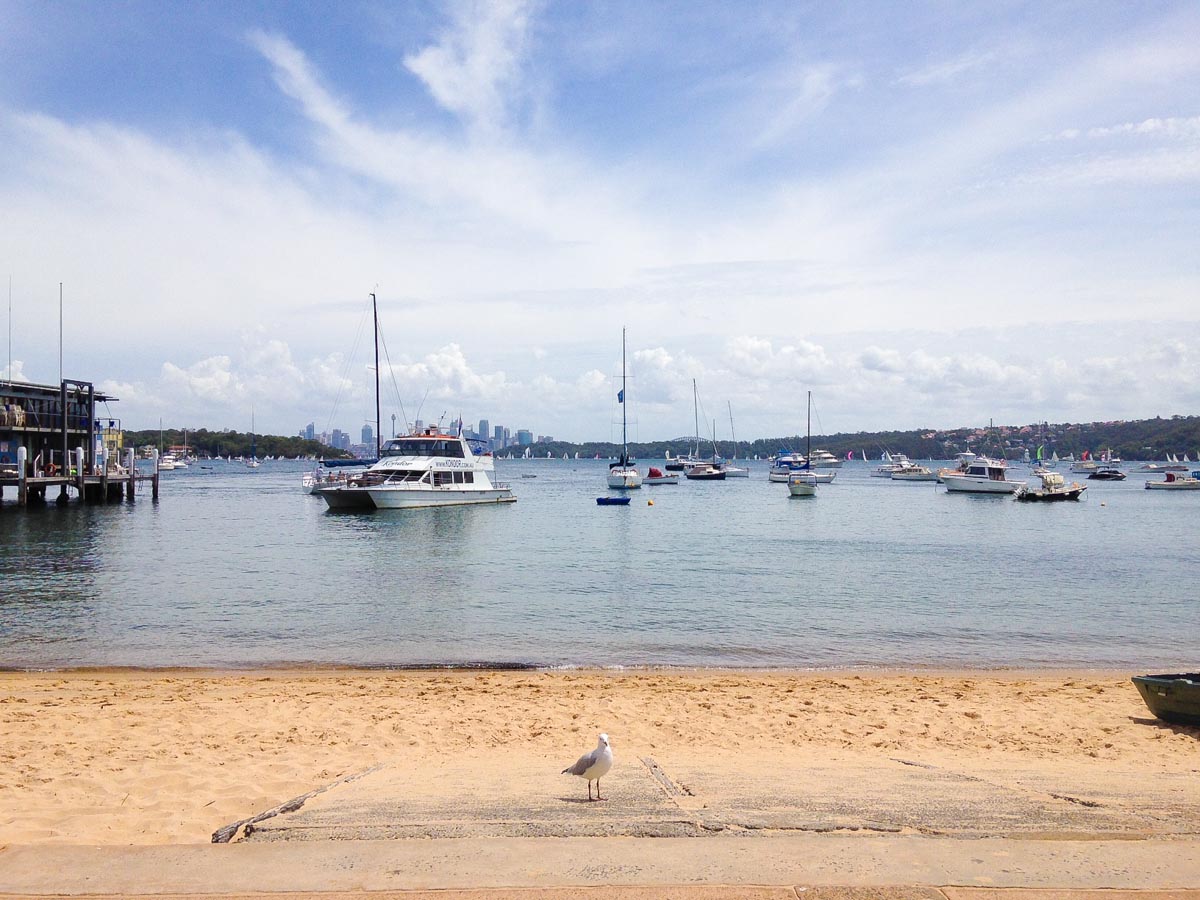 After we walked through the department store some time ago and Nick showed some interest in the Acqua Di Gio fragrance, I got him a gift set for Valentine's. Incidentally, I like the Acqua di Gioia (for women) fragrance. I also built him a new design for his website, the old one was getting… pretty old. I just made something simple and sent an email to him in the morning with the design files. He really likes it – I am glad. I threw a red rose into the mix, made my own heart-shaped card and wrote a rhyming poem in it, and that was all my material gifts. It's the most effort I've put in to a Valentine's gift for anybody. /love
Nick gave me jelly beans from Happy Lab, and a heart-shaped necklace, which I wore from that morning. ♥️ After lunch we got free gelato at Gelatissimo because they were giving free scoops of gelato to anyone who could kiss a friend, lover or stranger. Haha.
We spent the afternoon together then had a rest at my place, before taking off for the night again. We went up to the northern beaches area to a hotel with some rowdy bars within, but we were there to see Hey Geronimo. It made the eighteenth time I saw them, but we did see them a couple of nights beforehand at a smaller and more peaceful bar. There were a lot of people on Saturday night but it wasn't too rough, and we enjoyed the music and danced a lot. I thoroughly appreciate Nick coming along; he's the first (boy)friend I've had a really wonderful time with at a gig.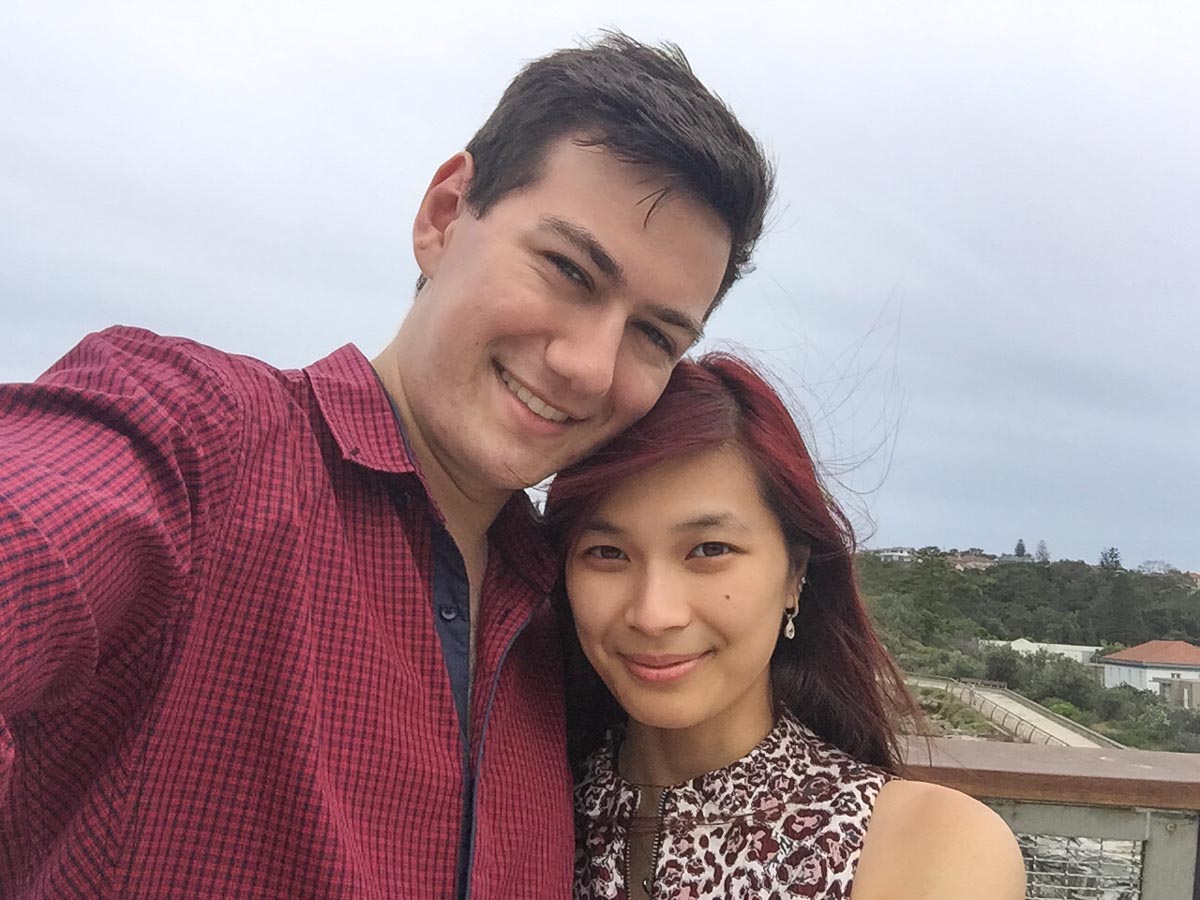 The next day we went to the local RSL where one of Nick's friends was celebrating his birthday, so it was good to meet a handful of his friends. They were all very funny and friendly. The rest of the day was just having a rest and then watching Notting Hill. It was the first time I saw that movie. I feel it lacked in character development but I still enjoyed watching it.
That wraps up another weekend. I feel like although I have more time on the weekends to write, I prefer to write when the weekend is over. I guess my weekends are more eventful than they used to be. /eee