Timeless Thoughts: Kinder Surprise

Timeless Thoughts is a monthly linkup hosted by Georgie and Tara, where bloggers write about something from their past – it could be an item, a place, an event – anything that evokes a trip down memory lane. Timeless Thoughts is held on the first Saturday of the month, and runs for two weeks.
When I was younger, Kinder Surprise (known as Kid Egg in some countries) was my favourite confectionery. I loved assembling toys, and these cute little trinkets in Kinder Surprise were no exception. Sometimes I didn't like the toys inside but as with any kind of 'lucky dip', the surprise was the fun part. The chocolate egg was also to be enjoyed before you got your hands on your surprise.
In a way, subscription boxes remind me of Kinder Surprise eggs because they are like little surprises. You have no idea what is inside until you open the box. It's clearly a marketing strategy. People love gifts and love surprises, so anything of this sort is appealing.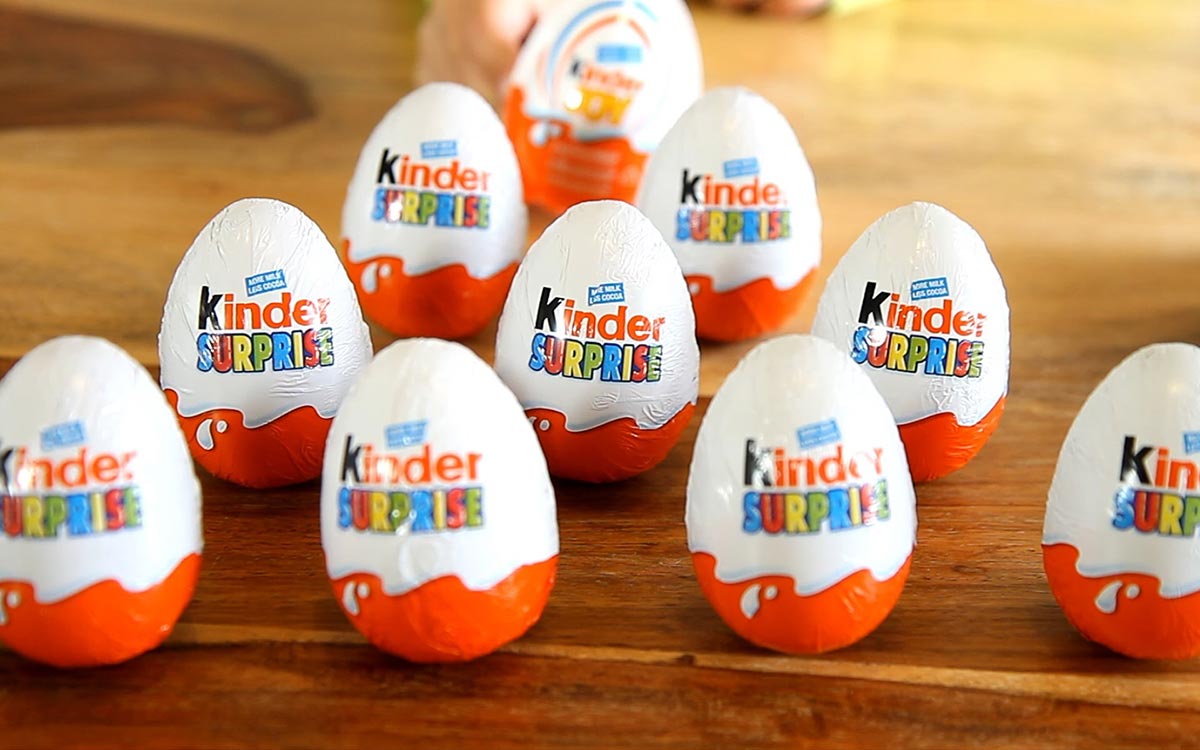 Kinder Surprise took it a step further by not just making a toy, but making a toy you could spend a bit of time putting together. In the past, these toys were often complicated and had at least seven pieces. One of my favourites to put together was a racing car. It would have taken you up to five minutes to put together.
Maybe it's just because I'm an adult, but the last time I got a Kinder Surprise egg – when I was with my friends Johnny and Fern and we had a sudden urge to buy some – I was disappointed by the toy inside. It was a cute blue-grey-and-white striped panda, but it only had three pieces, two of which were kind of already stuck together. It was really easy to put together, taking less than a minute, and the only amusement I got out of it was that I could stick one set of legs the opposite way.
I think the age group for Kinder Surprise is over three years old, presumably so there isn't the risk of newborns swallowing those little pieces. I just feel like over the years, the toys have become less exciting. With the racing car, at least you could get some fun out of rolling it or pushing it on a flat surface. It was more than just a figurine.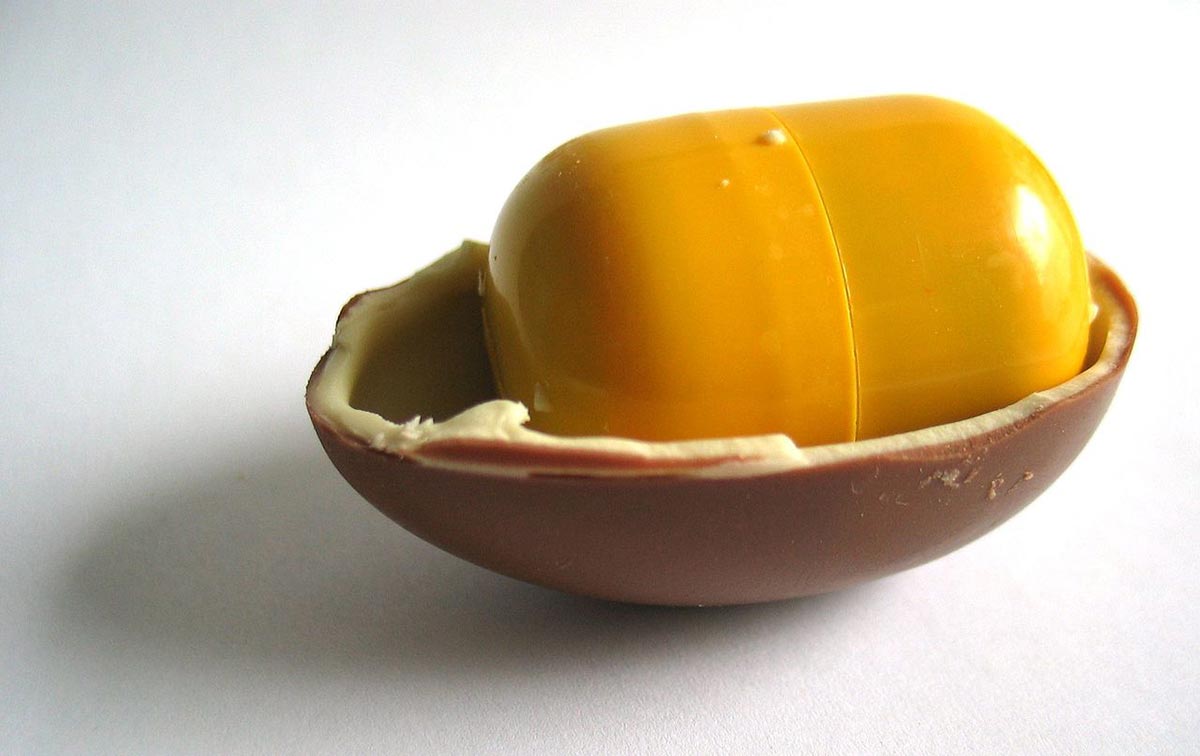 I mean, after eating the chocolate shell, you'd want the fun to go on for hours and simply beyond you just opening that egg, right? I think I once got a disappointing toy that was just one piece.
What are your Kinder Surprise memories? Tara and I would love to see you participate in Timeless Thoughts, so if you're joining this month, add your post to the linkup widget below. :)
Loading InLinkz ...