This is not a hiatus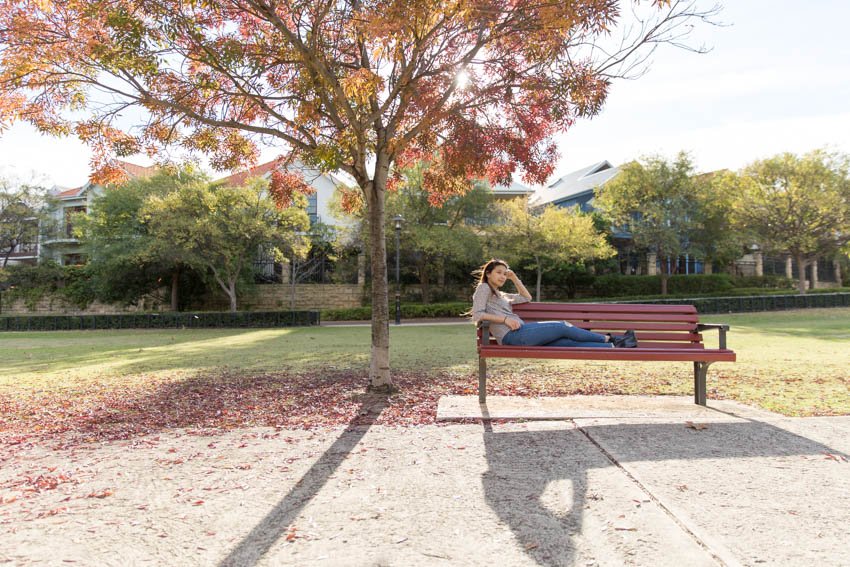 Remember back in the older days of the internet and blogging and graphic designing, when people said, "I'm going on a hiatus"?
Remember when it was far too abnormal to be away from the internet for two weeks because of a vacation? It probably still is, but at least with social media, people have become a little more active.
But those hiatus messages on people's splash pages (oh yeah, splash pages!) notifying visitors that tagboard messages would be responded to when they were back, many artists and authors finding less time to be creative come school exam time – remind me again why school can't have the fun things we love to do in our spare time? – small but familiar indicators of when someone's website would remain there, 24/7, but simply unattended.
But with the promise of coming back.
In all of my years of blogging or graphic designing or pushing pixels or nerding out on my internet space, I think I only took a hiatus once or twice.
In fact, I think they call it a "break" now… I mean, who uses "hiatus"? Even the word sounds old-fashioned. The first time I left my blog on hiatus, I was doing the HSC (High School Certificate), that shit that determines what degree you study in university, and all my attention needed to be focussed on studying for it. The other time, I'm pretty sure I was stressed as hell from my Masters degree.
In times before then, I had blogged so infrequently (once every month) that it was just the norm.
But as time went on, the "norm" became blogging every two days, every three days, and what was not the "norm" was to see a blog post only once a week.
Now for the past couple of months, I've found myself busier than expected, and with less time put aside for blogging, reading blogs, or even leisure internet time. I still value the people who drop by and give me so much support, and that was even the case many years ago when I couldn't respond to everyone in as quickly as a day. I value this interaction as much as what I value in my life away from the computer – which is what I have prioritised over the past couple of months.
Still, I don't like to call it a hiatus or announce that I am on one. I guess it is unusual for me when I don't blog for over seven days, because even when on vacation or when stressed I manage to churn something out. I find it hard to disconnect from my blog, because my blog is my outlet for writing my honest feelings, and I come to my blog when I need a bit of a release. But some people do "pause" their online activities, and I don't blame them, because I know they are putting their mental health first. If you are struggling, don't be afraid to seek professional help. Online therapy is becoming more common, so help is more accessible than you think.
Now I have a backlog of Perth posts and I missed my last Fashion Friday post (it also annoyingly rained last week), and I think it's occurred to me – in between my winter fitness shred that I'm doing in July, and the contract work, and my full-time job, and the wedding planning, and the me-time that I've given myself – that despite having little time, the reason I struggle to find time to blog is because I want to find that time in the first place. I want to find that time because it's still something I love.
I quote my fourth blogging value:
4. I will keep blogging not for as long as someone reads it, but for as long as I love and enjoy it.
I look back on the days when people called me superwoman and when I felt great for doing everything, yet I know, it's honestly not possible. I like to believe I can do everything but sometimes other things take precedence. It doesn't mean they are not important and it doesn't mean I don't value them. Because heck, we're all human. In our minds we need to believe that we are trying our hardest to be everything that we can.
So, this is not a hiatus, because I don't believe in them.
And if you don't think I'm superwoman anymore, then that's perfectly fine. Because to me, I am.