🎧 My Gym Playlist, vol. 3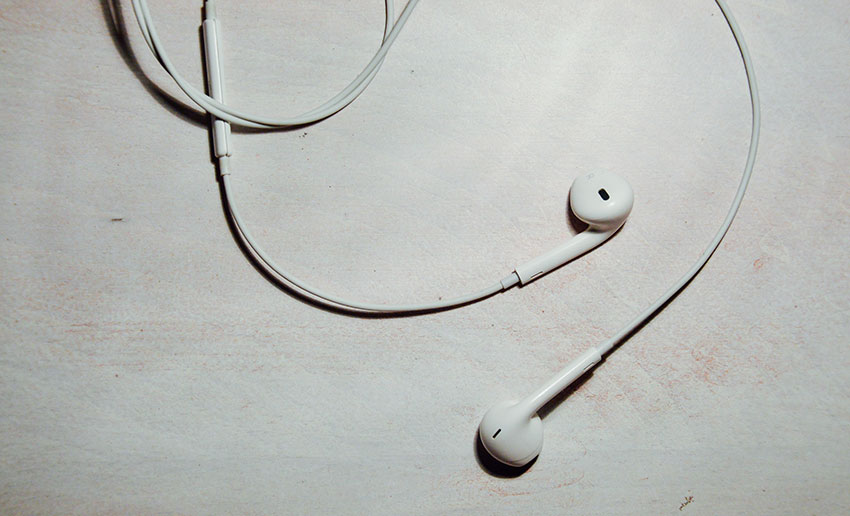 This playlist is just a little bit dated, because I have already started to create a new one. But this contains some gems that were on my workout playlist for the longest time.
ICEHOUSE – Electric Blue
Jeremy Neale – Dancin' & Romancin'
Walk The Moon – Aquaman
Christopher Cross – All Right
Arc Isla – Cut Your Losses
The Shins – Simple Song
Avicii (feat. Sandro Cavazza) – Without You
a-ha – Take On Me
The Beach Boys – Kokomo
Phoenix – Lisztomania
Madonna – Material Girl
Rick Springfield – Jessie's Girl
The Wombats – Flowerball
Michael Buble – Haven't Met You Yet
Fleetwood Mac – Everywhere
Sia – Cheap Thrills
MIKA – We Are Golden
Before I talk about some of my favourites from this playlist, there are some of these that I ashamedly skip over. Most of the time, Take On Me just isn't what I'm feeling in the moment, so it gets a skip. If I'm doing a treadmill run or some super intense cardio, I'll usually ignore it. But more often than not, I will have just finished a set, and I just don't think the song is motivating enough. Another is the Michael Buble one, which is – let's face it – a little overplayed. And I don't feel like romantic bullshit while I'm trying to work on my lats. 😂
Let's talk about the Australians on this list though, starting with ICEHOUSE and their hit Electric Blue. I think that Nick and I were singing songs that came into our head and just pulling up a load of classics, and this came up. ICEHOUSE is a rock band that has been around for a while, and you can tell from their music that they fall into the genre of "classic rock". The lyrics are sung with such power:
I just freeze every time you see through me
And it's all over you, electric blue
On my knees, help me baby,
Tell me what can I do, electric blue
It makes us giggle a bit too because it sounds blatantly desperate, without being awful.
I also didn't really notice that Avicii's Without You has the word "fuck, I'm going home without you" in it, until I'd listened to it a handful of times. It's another musically, and lyrically, powerful song that I think is suitable to work out to.
A few of these songs are songs that were recommended to me based on the music I usually listen to. Lisztomania is one of them, and it's fast paced and fun. Cut Your Losses has that indie-rock feel that I know and love.
I have, have, have to mention Jeremy Neale's Dancin' & Romancin' because it was actually the exit music Nick and I used for our wedding ceremonies! It's got emotionally sad undertones but it's a joyous tune that you can certainly see the light side of. 🌻
I can't go without mentioning All Right by Christopher Cross. I got it from the APPOCALYPSE video by Apple, which was played at their annual developer conference, WWDC, in 2017. Worth a watch.
Other songs on this playlist are probably well known – also, I'm not kidding, Madonna, especially if you are a woman, makes you feel royal as fuck. 👸🏻
What's on your playlist right now?