Timeless Thoughts: Foam puzzle mats
Timeless Thoughts is a monthly linkup hosted by Georgie and Tara, where bloggers write about something from their past – it could be an item, a place, an event – anything that evokes a trip down memory lane. Timeless Thoughts is held on the first Saturday of the month, and runs for two weeks.
I am glad that Tara hosted Timeless Thoughts this month. I was in Europe at the beginning of the month and although I had ideas of something to write about, it was just more convenient to not have to do it. Today is the last day to add your post to the linkup at Tara's blog – so I hope you have all added your posts!
I can't remember how exactly this came to my mind, but foam puzzles came to mind whilst we were holidaying in Europe. Forget traditional jigsaw puzzles. Forget wooden boards where you put the shaped animal in the correctly shaped hole. Foam puzzles were where it was at!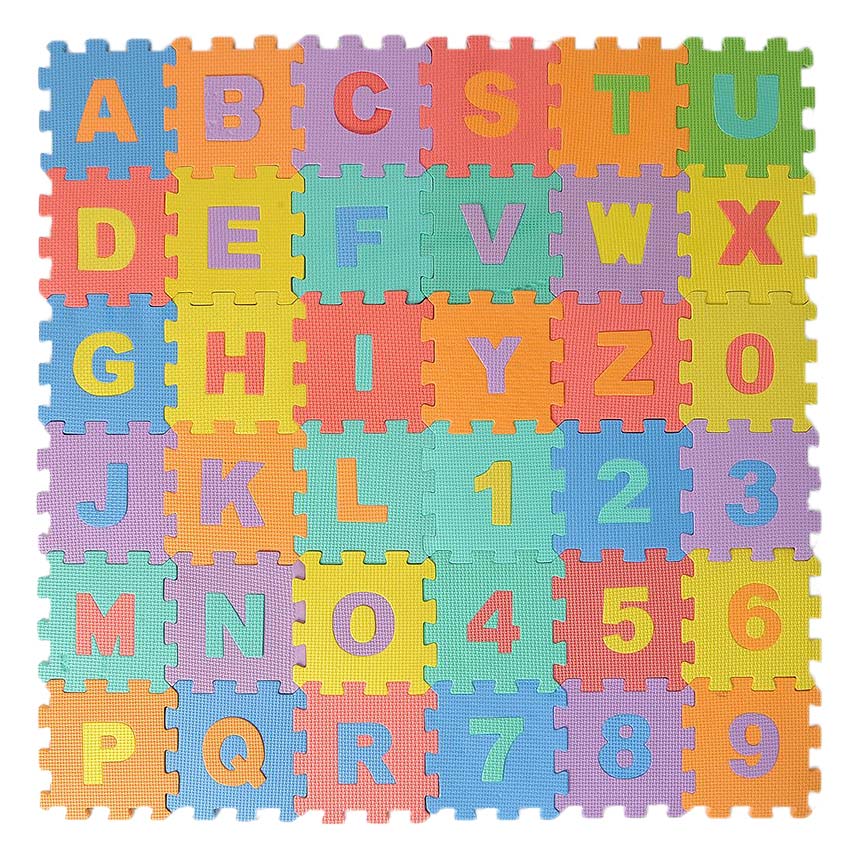 When I was a kid I really wanted to build massive cubes and things with foam puzzles. But my mum was reluctant to buy any until she saw Brandon and myself getting very excited every time a friend of ours had them. It was far beyond the learning of putting foam letters and numbers into the correct spot. It was more about:
having an amazing colourful foam walkway through the house, pretending the floor was lava
making bricks
building forts
having a more interesting play mat for our toy cars
having something really nice to sit on that was not hard floor
It was loads of fun.
Did you love foam puzzle mats?
Image from imgmarket.net.