Fashion Friday: The Deepest Blues Are Black
This edition of FF was shot last week, so it doesn't have my updated haircut. My hair doesn't look all that different, I just had more layers cut into it.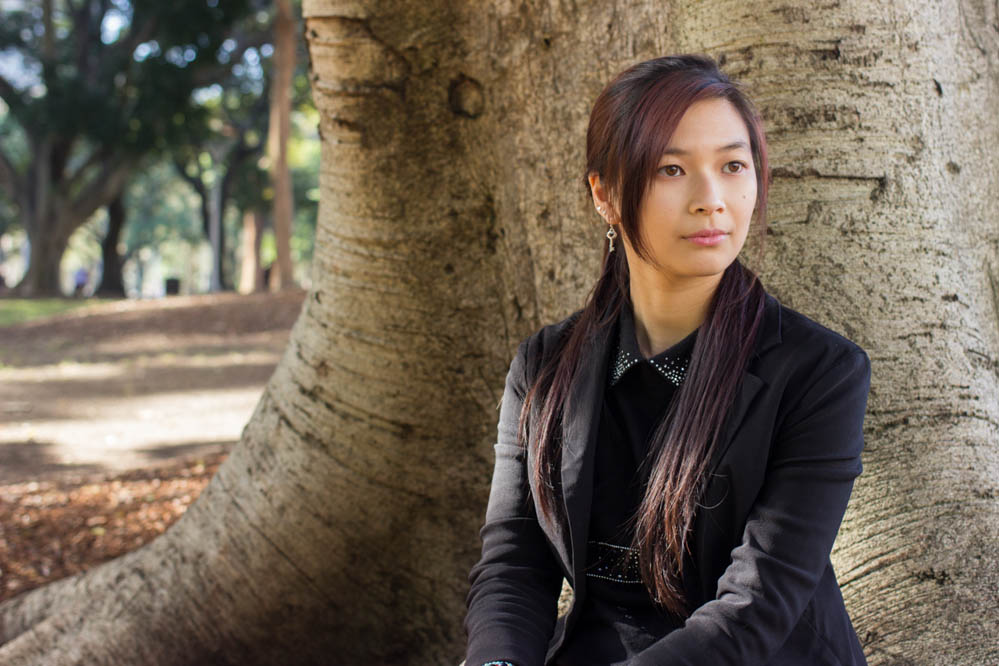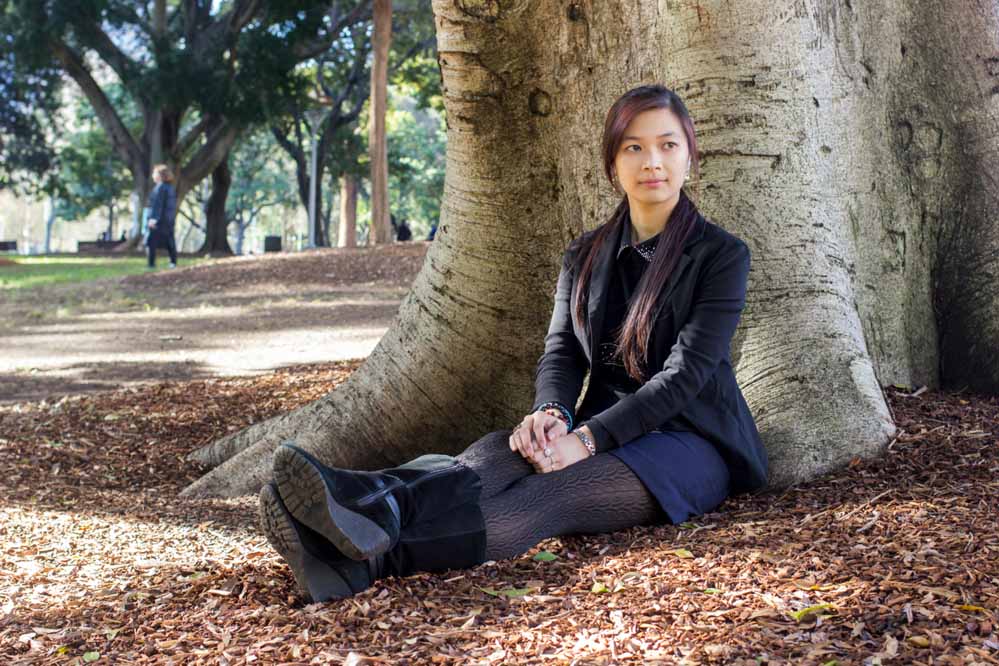 Having my workplace move from a wharf to a high-rise corporate building sometimes has an effect on what I decide to wear, though we don't have a strict dress code and I've worn rather bluntly "offensive" clothing to tick off the corporate workers on other levels of the same building. By offensive I just mean wearing really out-there prints and more or less dressing like a punk – something that I was familiar with many years ago. Well, this outfit unfortunately isn't one of them.
I like this outfit more than I realised. It seems simple enough, but there are bits and bobs that stand out. The top, for starters, has a straight cut and a sharp collar, but the stitched pattern and the rhinestone dragonflies are a nice touch. My blazer is quite old, and it gets quite a bit of wear.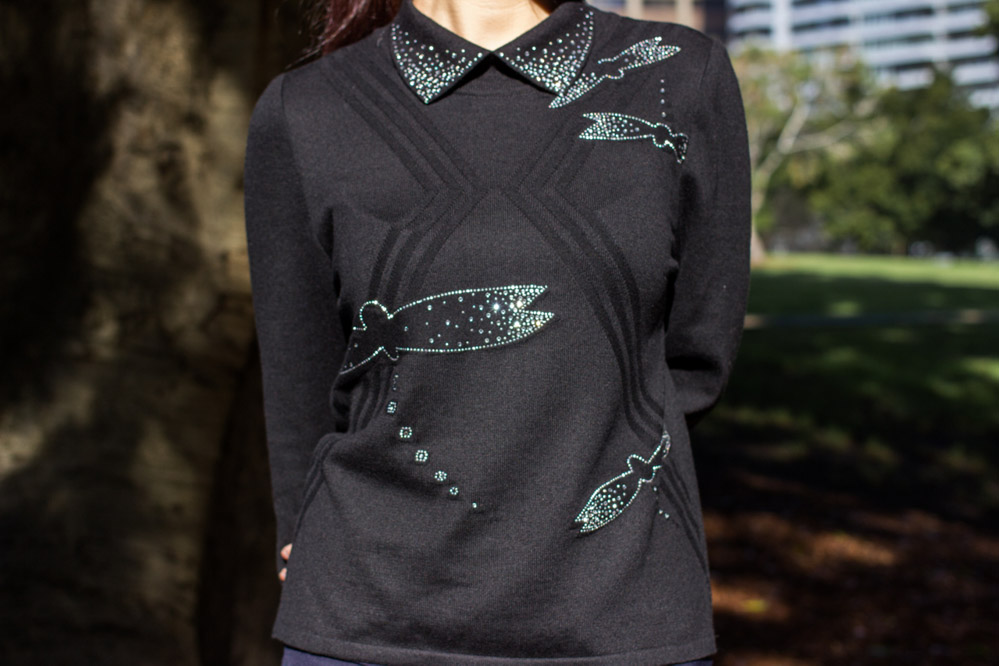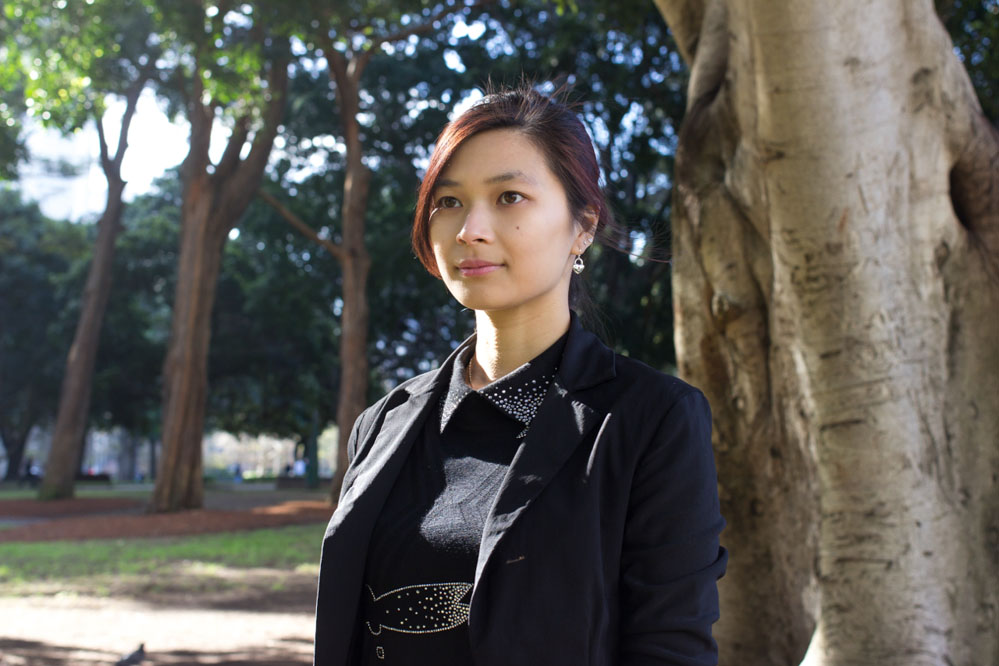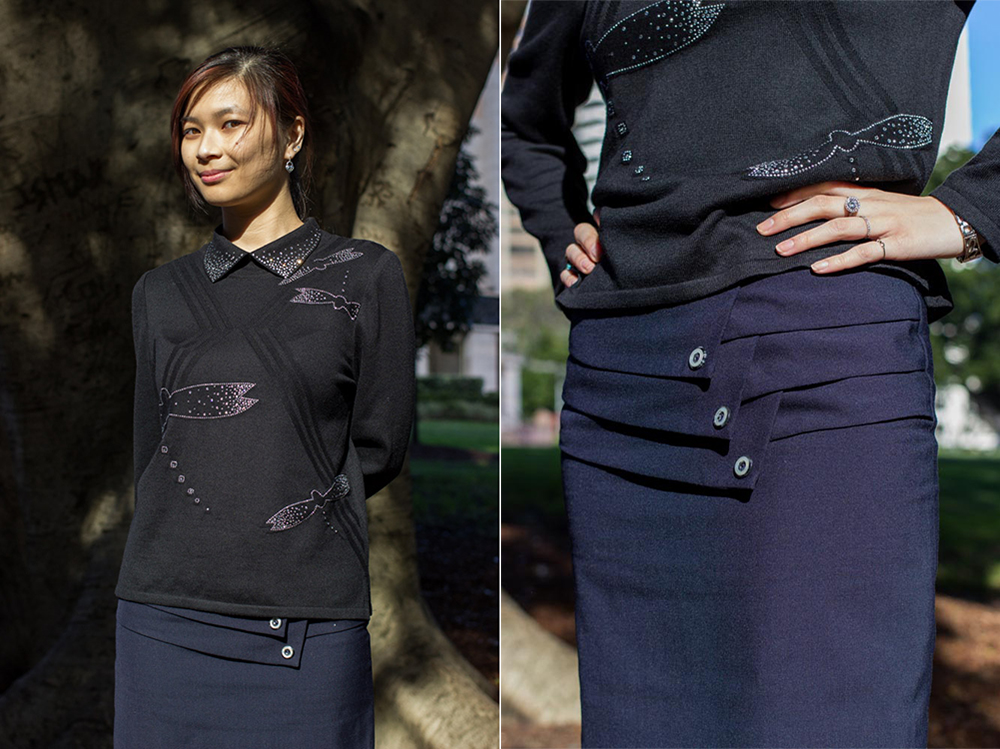 The skirt is a hand-made piece by my aunt, and has a bit of button and placket detail at the hip. She imitated the design from another skirt I had. Rather than wearing plain pantyhose, I opted for one with a pattern. My wedge-heel boots aren't new; they have been featured in previous Fashion Friday editions because I love them a lot!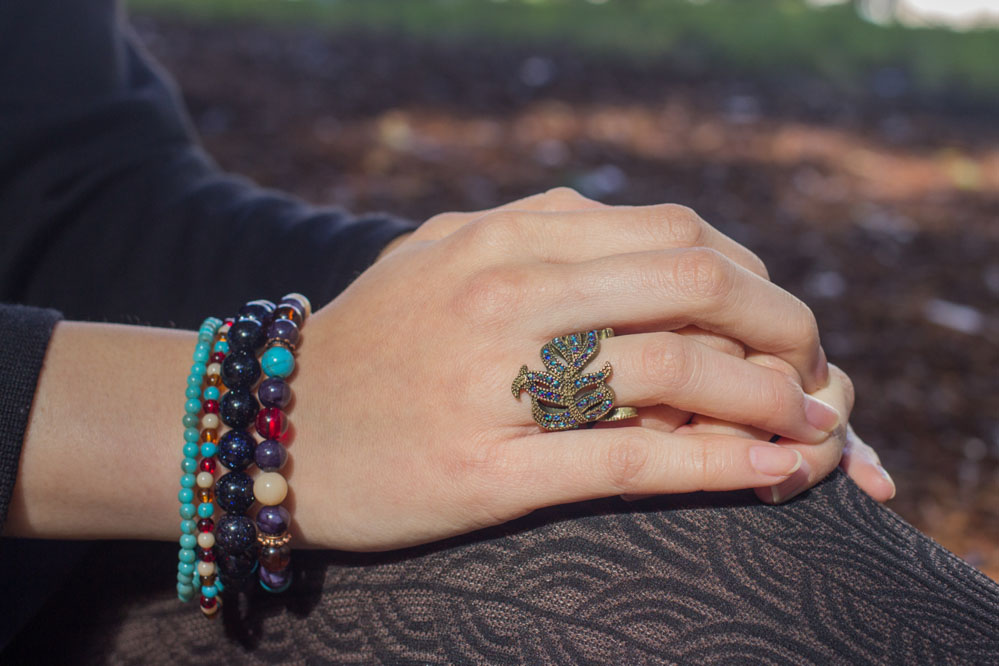 I'm wearing a ring from Lovisa. I love this ring because of its size and shape. It's not a very big ring, so it fits on my ring finger, and I like that it fits there. I love the feather design and how it looks like it wraps around the finger. The sparkly navy beaded bracelet is from Hong Kong. I got the other beaded bracelets in a Fukubukuro bag in Japan. I didn't like them at first, but they are good for layering and some of the darker colours match my outfit.
It may not be all that noticeable, but my earrings are a heart lock and a key (they are a mismatched pair) by Guess.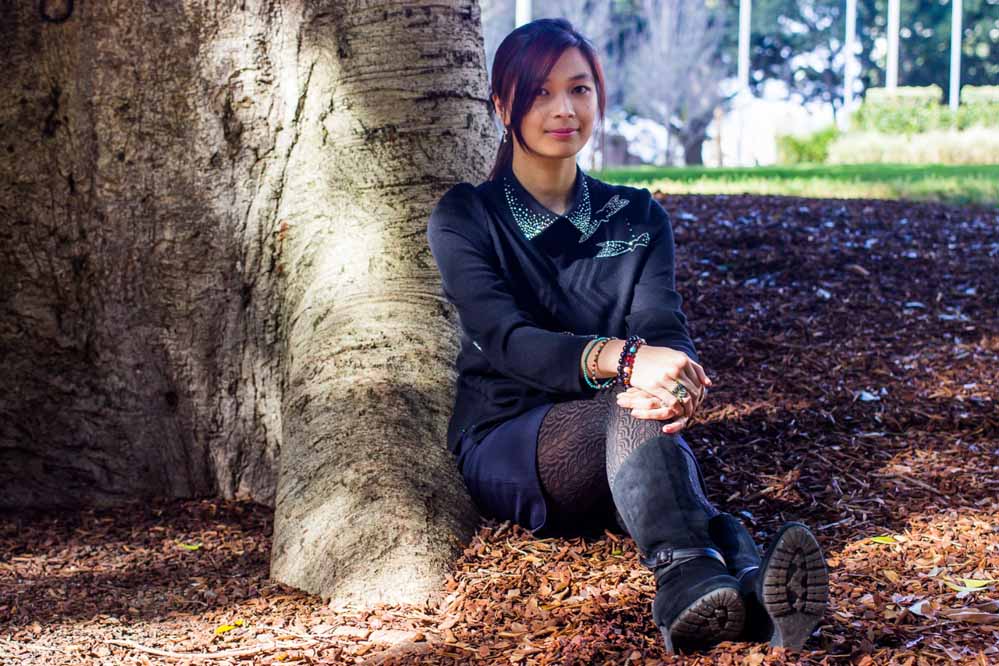 The title of this post is from the Foo Fighters song of the same name. Thanks Seb for taking these photos!