Timeless Thoughts: Desk book boxes

Timeless Thoughts is a monthly linkup hosted by Georgie and Tara, where bloggers write about something from their past – it could be an item, a place, an event – anything that evokes a trip down memory lane. Timeless Thoughts is held on the first Saturday of the month, and runs for two weeks.
Desk book boxes, or as they are often called in Australia, 'underdesks', were small compartments under your school desk where you could store your books, pencil cases, and other stuff you needed to use on a daily basis. I'm not sure if they were common in all schools, but it was such a genius piece of storage for each student that I wished I had one at home.
I'm too old for one now, but I remember being very neat and tidy with my underdesk, and I would make sure I never put any rubbish or anything I didn't need in there. Some students were notorious for having messy underdesks, and when it came to end of school term and we were asked to clean under our desk, you would see a giant mess of crumpled up paper and pencil shavings on the floor around some people's desks.
Luckily I found a few photos with some primary/elementary school classrooms, showing that this kind of compartment under the desk is pretty common.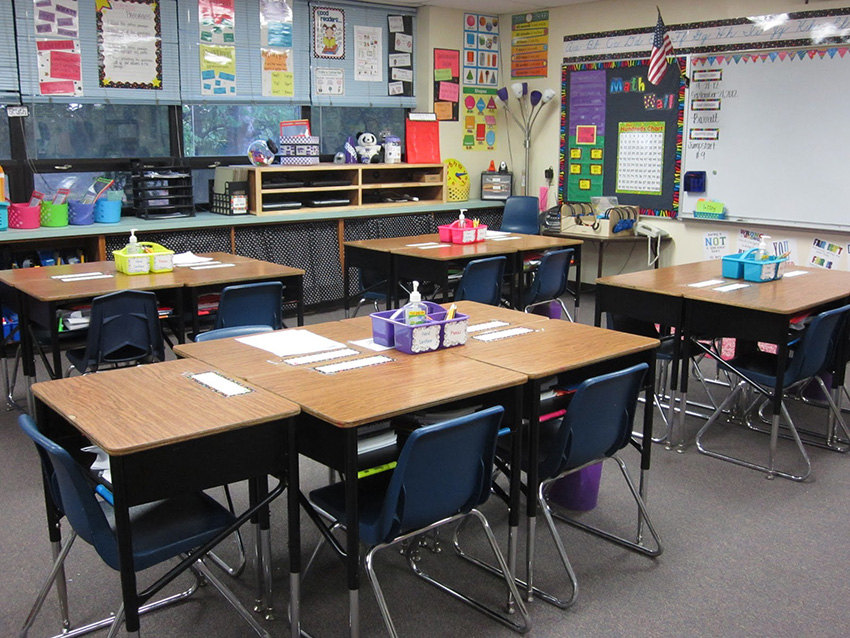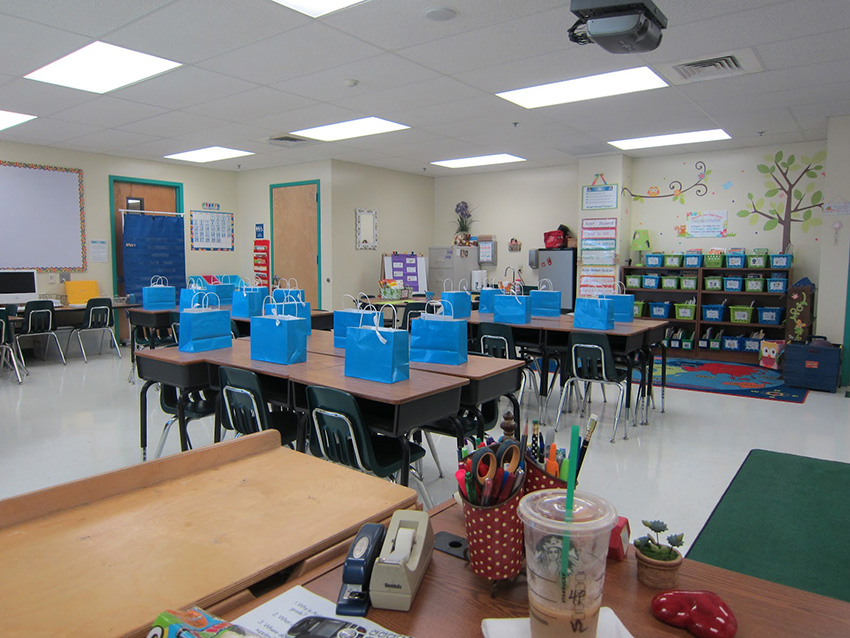 I remember hiding notes under my desk sometimes, and sometimes it was like a secret spot where the teacher never really looked. They encouraged you to keep the spot under your desk clean, but in my experience, it wasn't like they rummaged in there. They let you do what you want with it as long as it was neat. :D
Do you remember desk book boxes? Maybe you recall the older style where the top of the desk opened like a flap? How were your books and other things organised when you were in primary or elementary school?
If you'd like to join Timeless Thoughts, you can add your link below!
Loading InLinkz ...