The Best Friend Lunch #5
Lilian and I went to see Love, Rosie at the cinema yesterday morning. I had won the tickets from some little competition they were having in our office building. I would have bought tickets anyway, even if I hadn't won. Love, Rosie is based on the book Where Rainbows End by Cecelia Ahern, and it is one of my favourite books.
I remember reading the book in a department store when I was bored and following my mum around. I saw the cover of the book, and was interested, so I began reading it. It was the first Cecelia Ahern book I read. I was in love with it from the first page, but I was reluctant to buy it because I didn't really like to buy books for a one-time read. I can't remember whether I finished reading it in the store or went to the local library to read the rest, but I know I went to the library anyway – whether it was to finish reading or to have a second read – it was that good.
I found the movie to be a wonderful adaptation of the book. It is true to the book but still has a few changes in it that make the movie quite nice. I couldn't find many flaws in it, but then again I am not a movie critic and I might have a bit of bias because I love the book that the movie is based on.
The Place
After the movie Lil and I went for lunch! I hadn't had anything to eat that day except a coffee from Gloria Jeans, so I went all out at the Paper Plane Cafe she took me to and had the most expensive breakfast on the menu. It was my first time visiting, and also my first time having a breakfast menu item at almost 1pm.
My order was called The Tiny Dancer, and it had poached eggs, smoked salmon, capers, avocado, sautéed spinach, tomatoes, asparagus, bocconcini and bread. Lilian ordered a steak sandwich that came with giant fries. While she went for orange juice, I had this Prana Chai Masala Tea, which came with soy milk. Yum.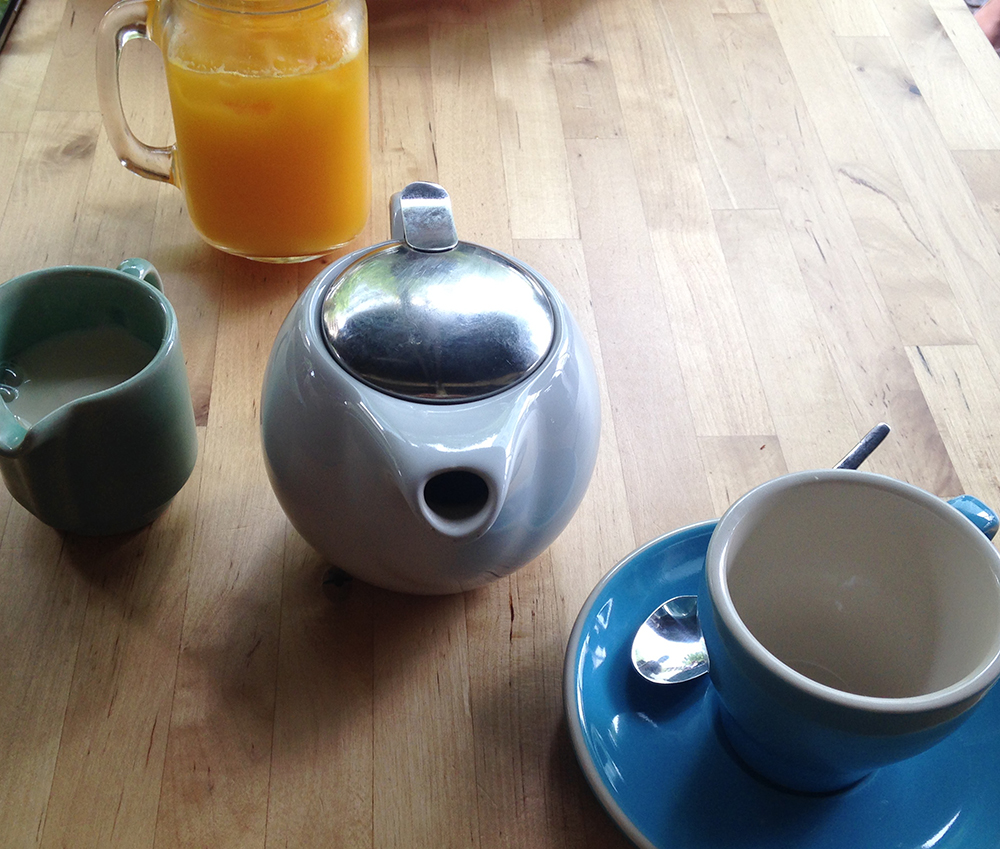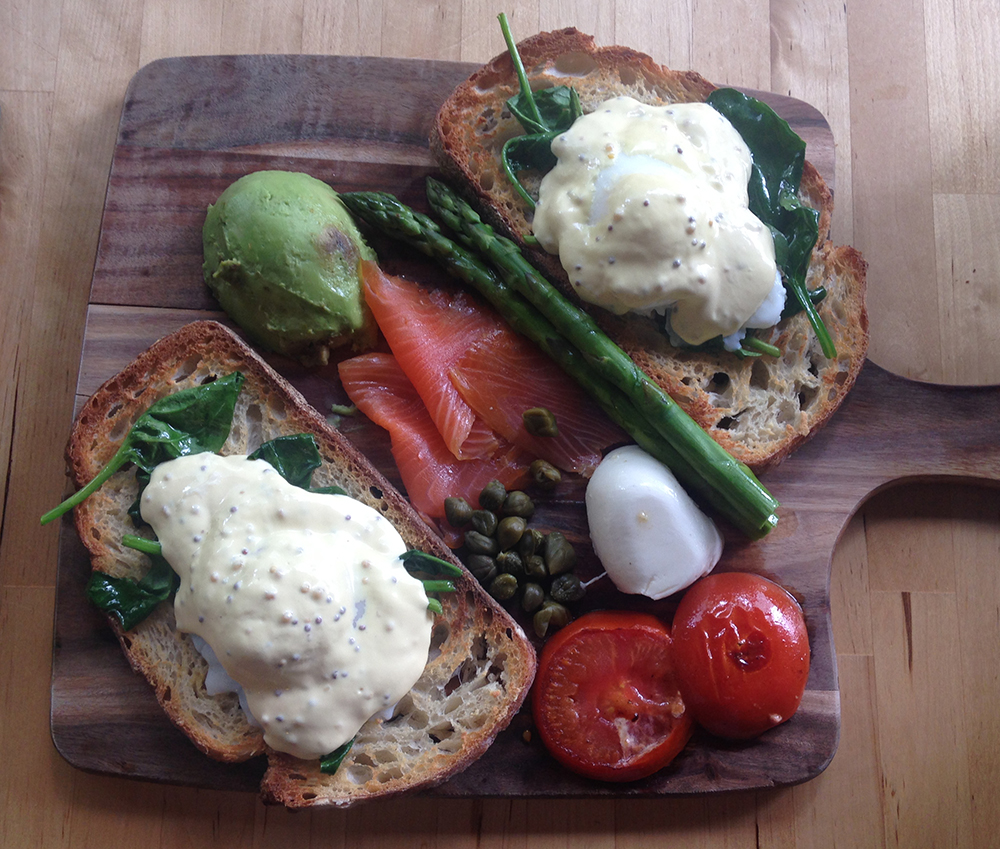 The Chat
Ahh we chatted about a lot of things, mostly how the movie was pretty dang perfect. Also, her annoying students that she has to tutor. I think we did a fair bit of reminiscing over high school, though I don't really remember. There was a bit of talk about work as well.
The Selfie
Yay!