An Easter Weekend (so far)
At work on Thursday…
Cookie: We came to visit you.
Me (Georgie): Aw, that's very nice of you.
James (jpcs): We got you something.
Me: Oh. Thank you!
James: Whichever one is your favourite colour, I got you that one.
Me: My favourite colour is red.
Cookie: I told you her favourite colour is red.
James: Damn it.
Cookie: I got you the red one.
James: I got you the purple one because I see you wearing purple all the time.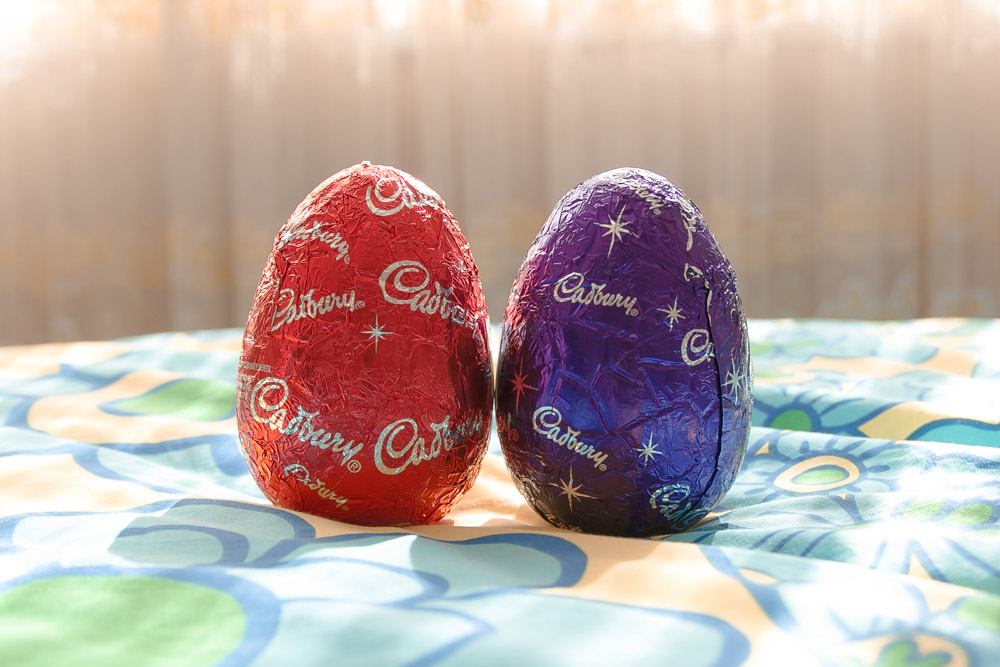 Yesterday was Good Friday, a public holiday. Most of the shops were closed, and I woke up at about 9:30am. It was a pretty lazy day with a bit of cleaning and a bit of designing. Overall not that interesting compared to Saturday.
I got a haircut on Saturday morning, though it was more of a trim than a proper style cut. I remember waking up at 6:30am, horrified, thinking that I was late for work.
Three things to note:
I wouldn't be late for work. My bus is normally at 6:30am, but I get to work at 8:00am, which is really very early.
It was Saturday, and I don't work on Saturdays…
So I wasn't late for work at all.
Even so, and even after the fact, I panicked and wondered why I was up so early, and why I hadn't heard my alarm sound. After my train of thought finally stopped, I realised I had simply woken up before my alarm. It was a funny train of thought, mind you.
It was also Record Store Day, so after getting my hair cut I took to the local record store and spent a good hour scrounging through their records both old and new. I would have loved to spend a few hundred dollars in there, namely on titles like Nirvana's In Utero and Brand New's The Devil and God Are Raging Inside Me, but after I cried a little at the individual prices, I walked away having spent only $70.
I bought the latest Arctic Monkeys' album, AM, because after their previous album Suck It And See, I was totally in love. I also bought Nightmare by Avenged Sevenfold after asking Rachel if I should get that, or the self-titled album. Though my brother Brandon said he would have preferred self-titled – initially, I thought I wanted that too, because hello skeleton artwork you gorgeous thing, but I was happy with Nightmare.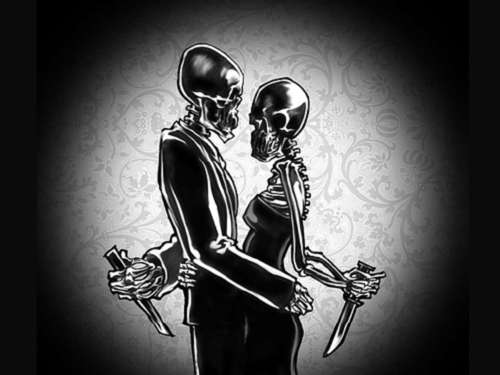 Vinyl records are just wonderful; I could buy so many more records but I like to save money and only spoil myself once in a while. Sometimes you find a good record in the two-dollar bin or something, but it's really quite a rare occurrence. Also, by "good", I suppose I mean a popular, well-known record, since records you really like may in actuality be an easy find and less valued by most people.
I also bought Hi Infidelity by REO Speedwagon, because Rach thinks it's the bomb. And it was only $5.
I also spent some money on jewellery. I love stack rings, love, love, love. I grabbed a lot of small sized rings because my fingers are so skinny, and it's hard to find small sized rings a lot of the time.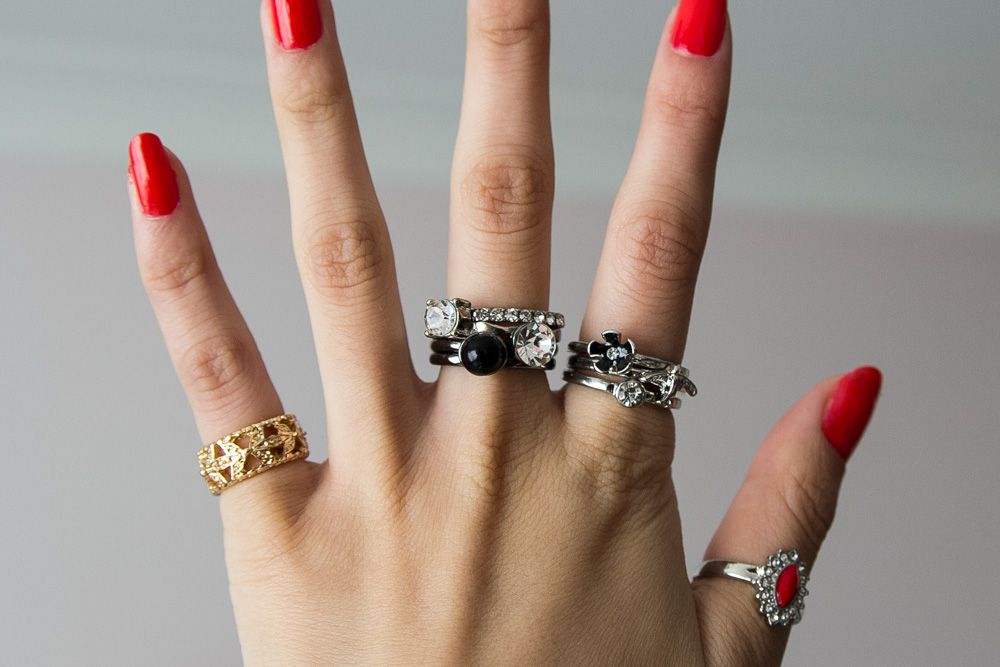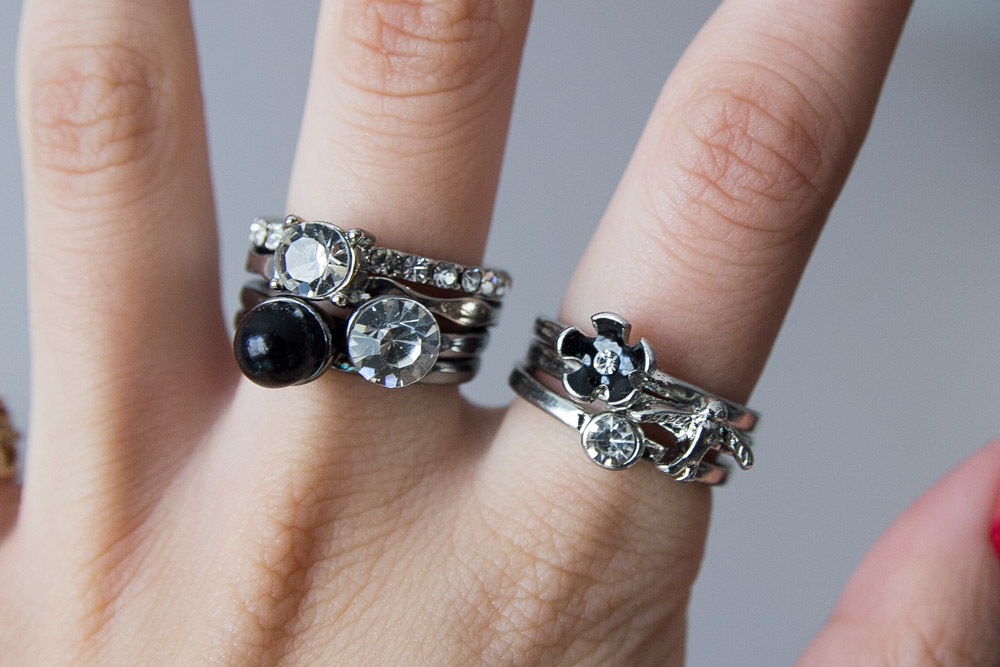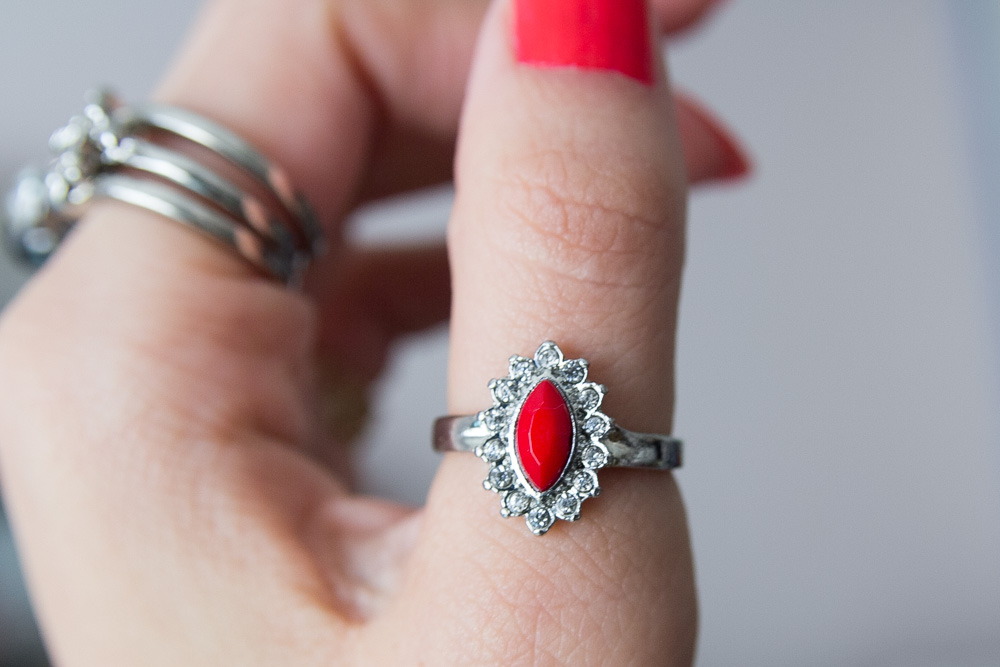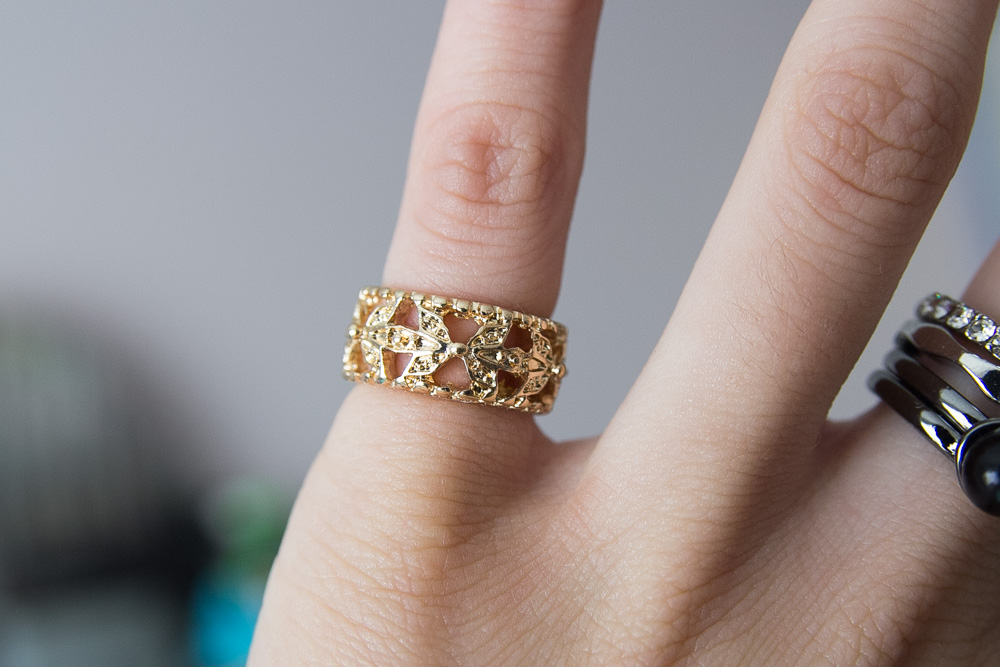 Tristan took me to Western Sydney Parklands, which is a bit of a joke because Western Sydney is really quite a rolling disaster… nah, I'm kidding. Every region has its good points. I just didn't think that Western Sydney would have such a lovely area of land.
There was a large hill called Moonrise Lookout, and some place called Sugarloaf Ridge (we didn't go there though). What a nice place I had no idea existed.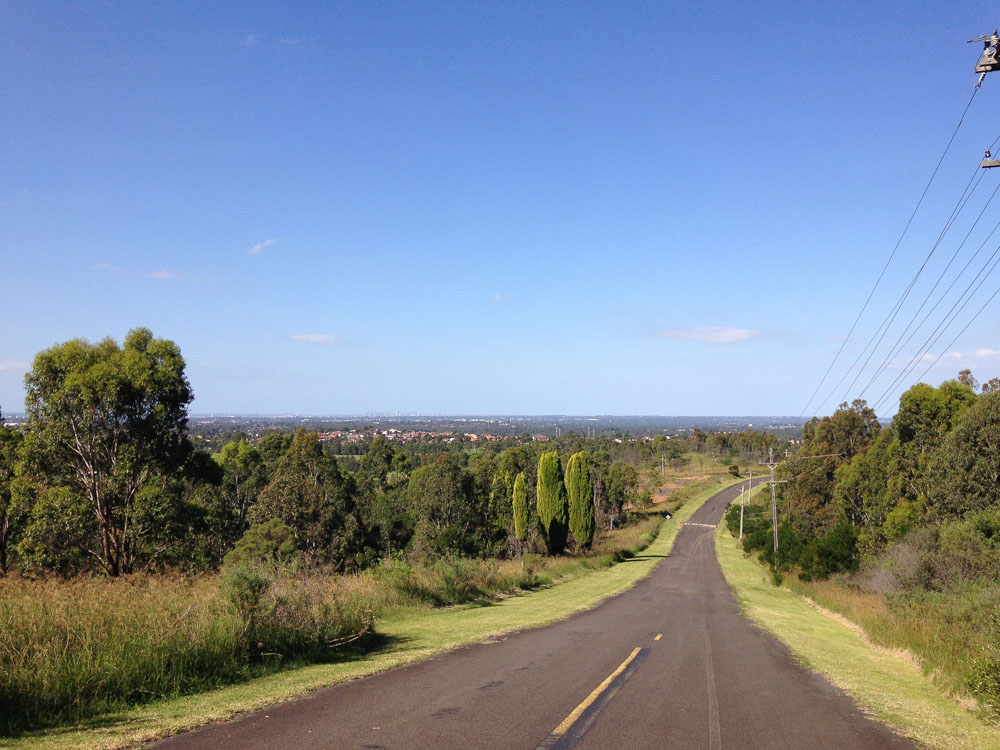 Yep kids, make sure you explore the boundaries of your town. I will never make another joke about where I live again.
But seeing as Western Sydney has been a joke to everyone for a while… I probably will.