Why I wear pyjamas to work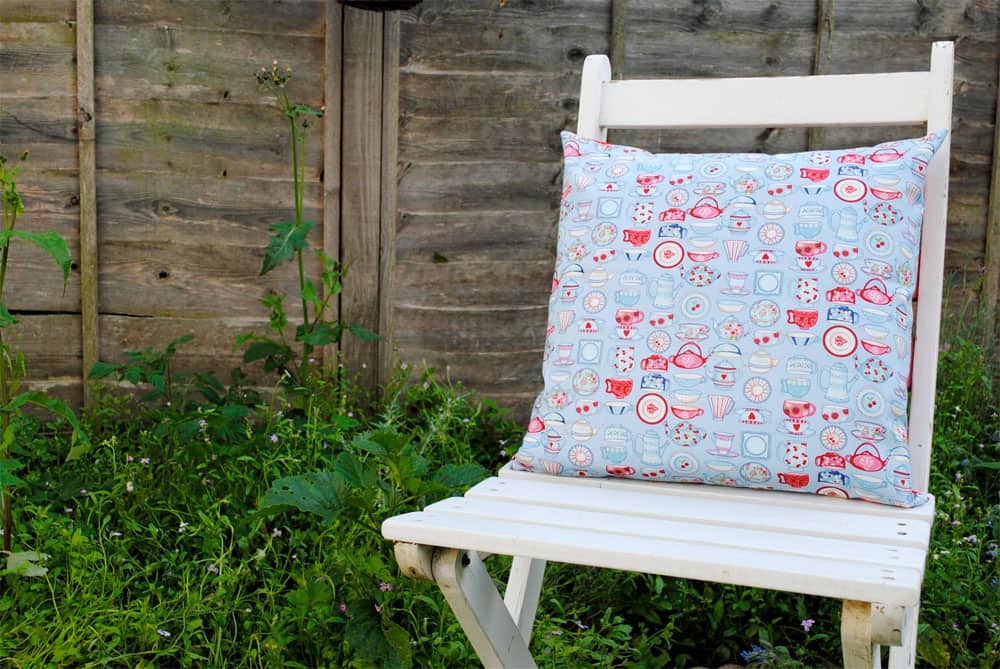 I have only ever been to one sleepover in my life. My friends weren't really into that kind of thing — I would visit their houses, but friends rarely visited my house because my parents weren't too keen on having visitors, and I guess it was never really a problem because there wasn't much to do at my house anyway. My friends had game consoles (better than mine, because we just had an almighty Sega Megadrive at the time), and swimming pools, and other fun equipment in their backyard which beat the swing set I got when I was six years old.
Also, my friends had broadband Internet while I only just had Internet installed at all, and it was a dial-up connection. I was about ten years old at the time, and I had just started at a new school. I had a couple of friends at my previous school, but only one really close friend. I went to her house quite frequently and she had all the latest computer games (while I predictably only had King's Quest and Commander Keen). She was probably the only friend who visited my house, because her parents worked late and she would stay at my house from the time school finished (3:00pm) until her parents arrived to pick her up (about 6:00pm). Her older brother would stay there as well and do his homework, which was more extensive than ours, of course.
The first sleepover I had was at my friend Katherine's house, after our junior high school prom/formal dance. I would have been fifteen years old. The idea was just to go to her place, sleep over and the next day we would head out to the shops and get brunch/lunch and a movie. At the time, I only had one pair of pyjamas.
I didn't have proper pyjamas during my childhood — in fact, the word probably wasn't in my daily vocabulary. I would wear some trackpants and a shirt, or in warmer months, a shirt and shorts. They were comfortable enough for sleeping, and I could still wear them around the house without feeling like I had dressed up particularly for sleeping. (Seems odd when you put it that way, doesn't it?)
When we went to Indonesia on a family trip, I bought a lot of pyjamas for summer. It was pretty exciting to have cute shirts and shorts that I could wear to bed. Somewhere down the line, I stopped caring about cute clothes for sleeping and my mindset became, "I'm only going to be unconscious for eight hours of my day, lying down in these clothes in a clean bed, so what gives?"
Often I would find myself bothered by picking out clothes the night before, so I would wear those clothes to bed instead. Apparently, I also never get bed hair (I once didn't brush my hair for two years) so maybe I'm just lucky I don't move in my sleep and find myself halfway down the side of my bed, ever.
In conversation, I also found myself regularly saying, "Yeah, I slept in this, actually" — which led me to realise I was wearing my sleeping clothes out. Or wearing my work/going-out clothes to bed. Quite often, too. I have blurred the line between work attire and pyjamas; I sleep in dresses, skirts and tights. My clothes for sleeping are not much different to my clothes I wear during the day and to go out in.
And when I wore my Velociraptor band shirt to sleep, I figured it was still in fine condition to wear to work under a coat. Jeremy (of Velociraptor) said that his jeans were probably considered pyjamas by now because he has fallen asleep wearing them so much.
In the morning, most of the time, I just wash my face, eat breakfast, brush my teeth, put on a jacket or change into jeans if I'm in the mood, and head out the door.
I prioritise comfort over any other idiotic fashion trend (well, maybe except high heels on good nights out — then again, I only wear comfortable ones, and yes, there is such a thing), and that's why I am able to comfortably merge my sleeping, home, working, dancing, and all-round boogying wardrobes.
And it's not because I'm too busy, or too lazy, just mostly because I want to and I can. You should try it sometime.
Image by Gabrielle C on Flickr.