A Day Out with Thomas (the Tank Engine)
Following our trip to Thirlmere earlier this year for the Thirlmere Festival of Steam, Nick and I made our way back down to Thirlmere again, this time for Trainworks' event A Day Out with Thomas, visiting none other than our childhood friend Thomas the Tank Engine. Of course, some time ago when I asked Nick if he liked Thomas the Tank Engine as a kid, he said, "Of course, that was my jam".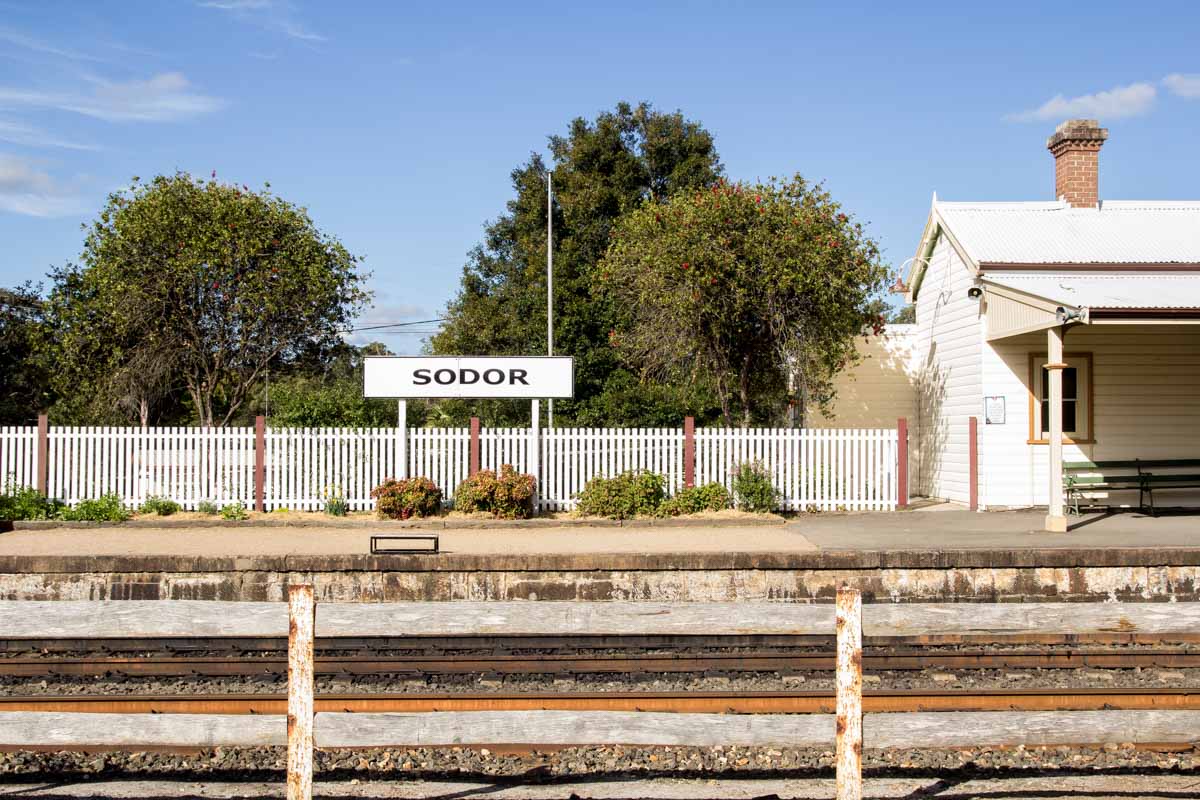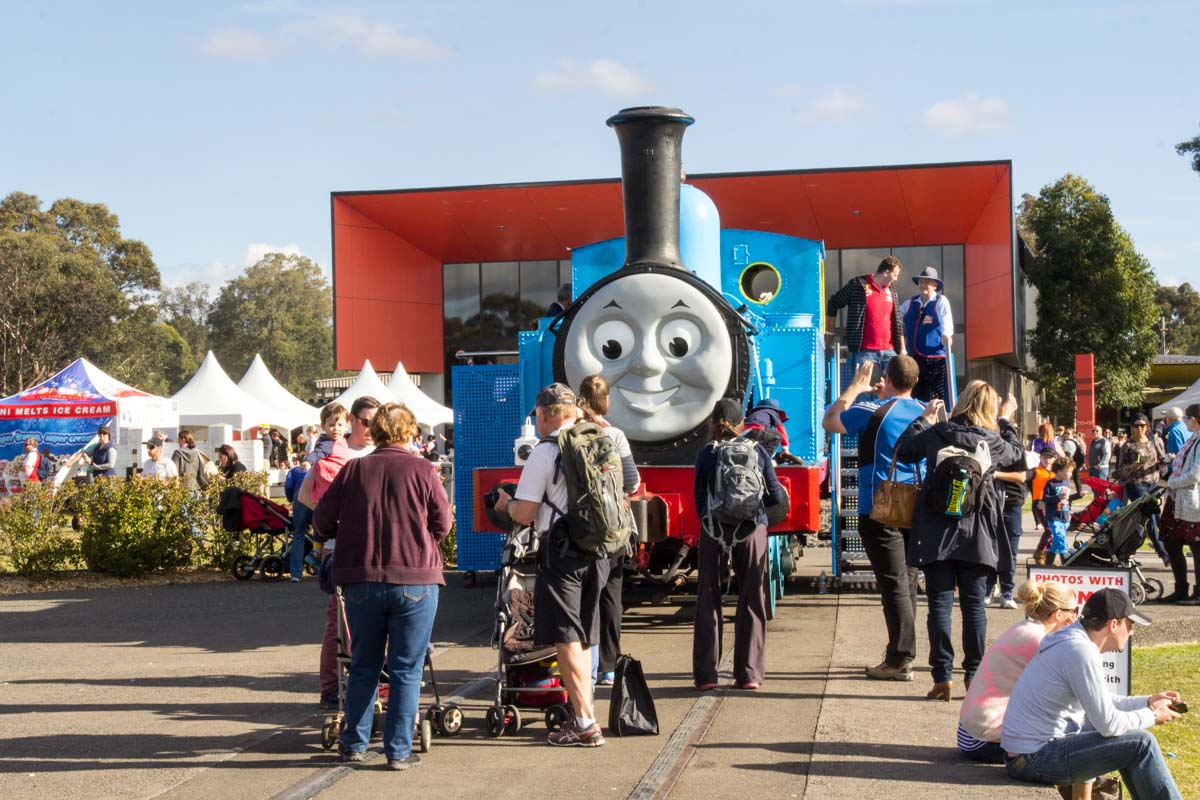 We didn't get to see Henry in all his green glory because he was only available for viewing on the Saturday leg of the event (unfortunately), but we got to ride on a carriage pulled by Donald and we got to ride on good old Toby.
Our special favourite, Thomas, was just his usual self, albeit on display so all the kids could have a photo taken with him. There wasn't much else, but compared to the hustle and bustle of the festival earlier this year, this event was less packed, even though the rides on Donald were fully booked. You were allowed to ride Toby unlimited times, and he just moved back and forth between the entrance to the Trainworks museum and the back of the museum.
Heck, they even named the train station Sodor. It was an enjoyable day.