The new glass
I bought a new camera lens last week. It's the Sigma 30mm 1.4. The reason I bought it was because I needed a lens that would work better in low light for photographing concerts. I was previously using a 50mm 1.8 (otherwise known as the "nifty fifty"). The problem with the 50mm focal length is that sometimes I am really close to the stage, so my photos end up being mostly close-cropped shots of musicians' faces, or portrait-like shots. With my 30mm lens I can now stand in the same position but be more comfortable capturing more in the frame of the photograph — that includes more of the guitar, and more of what the musician is actually doing.
I took it for a test run on Friday when I saw Jeremy Neale (again!) and Palms (again too — love that band but haven't seen them in a while despite them having shows regularly). I was already at the front of the stage but because it was high, a lot of the photos I took seemed far away. I was still quite pleased with the results, though.
I also used the same lens on Saturday when I went to see The Protomen, who I was shooting for Tone Deaf. It was my first gig for them, and I worried a teeny tiny bit that I wouldn't be put on the door list even though I got confirmation. One time I saw Ball Park Music, I was supposed to be on the door but I wasn't, and even though they let me in anyway, it was annoying. But I was on the list after all, even though it was hilariously incorrectly spelled as Gorgie Luhur.
I had a great time shooting The Protomen. I hadn't heard the band's music before, but knew they were from the United States. Their music is inspired by video games and classic rock opera style. I was really impressed by their performance, both appearance-wise and music-wise. They showed such personality, with several of the band members singing. It was awesome that a couple of them enjoyed showing off in front of the camera. You can check out the photos I took for Tone Deaf on their website..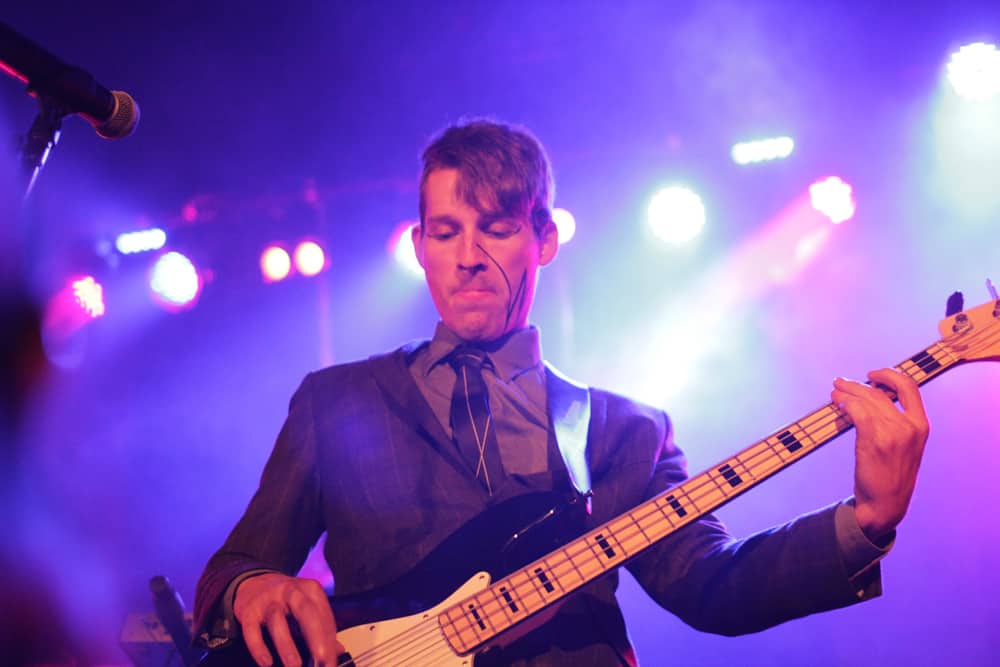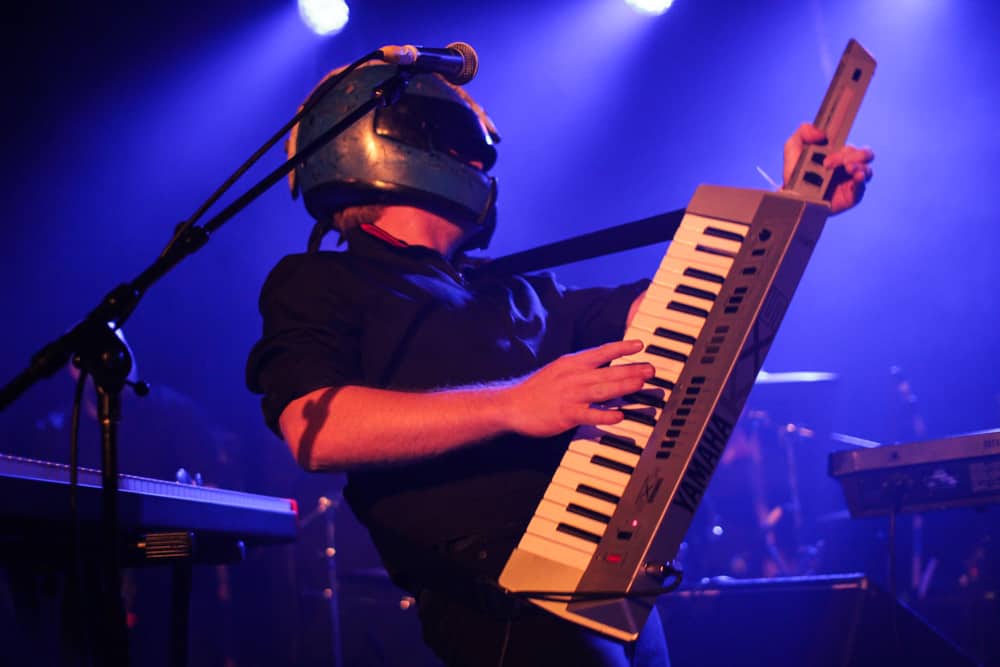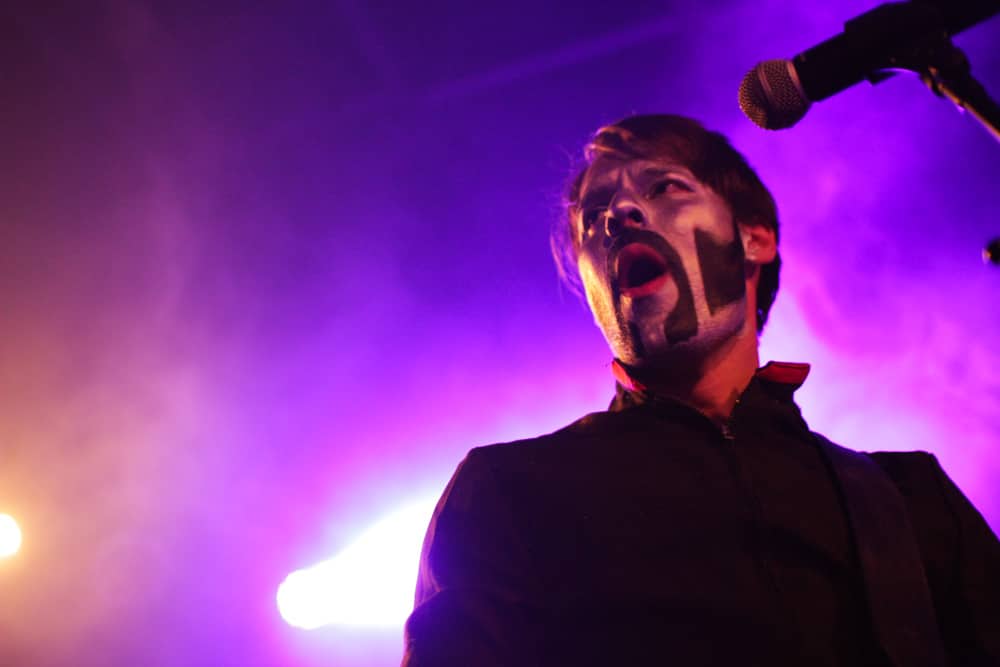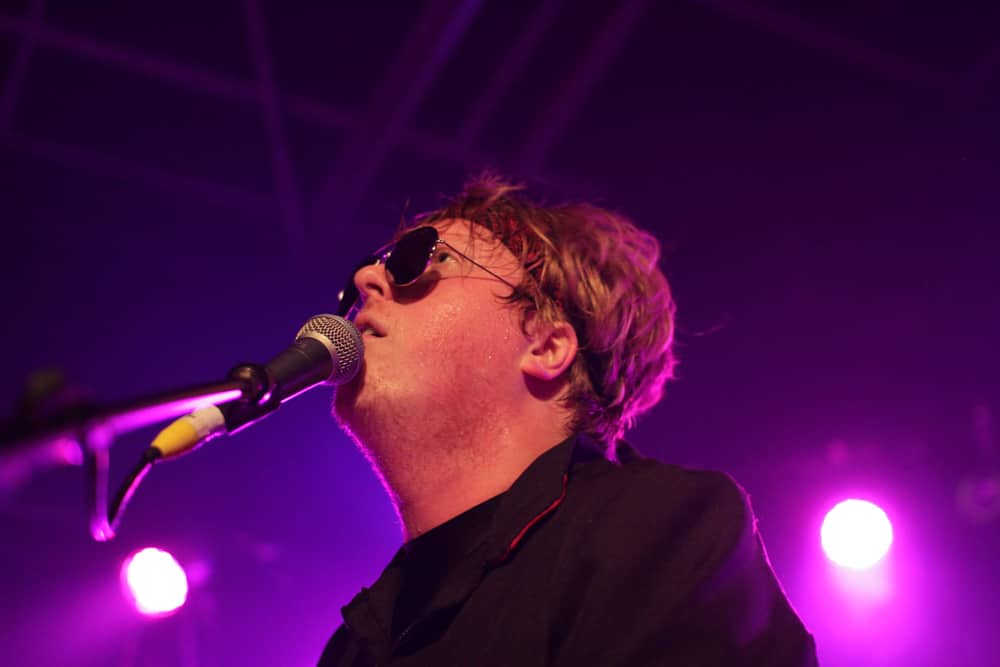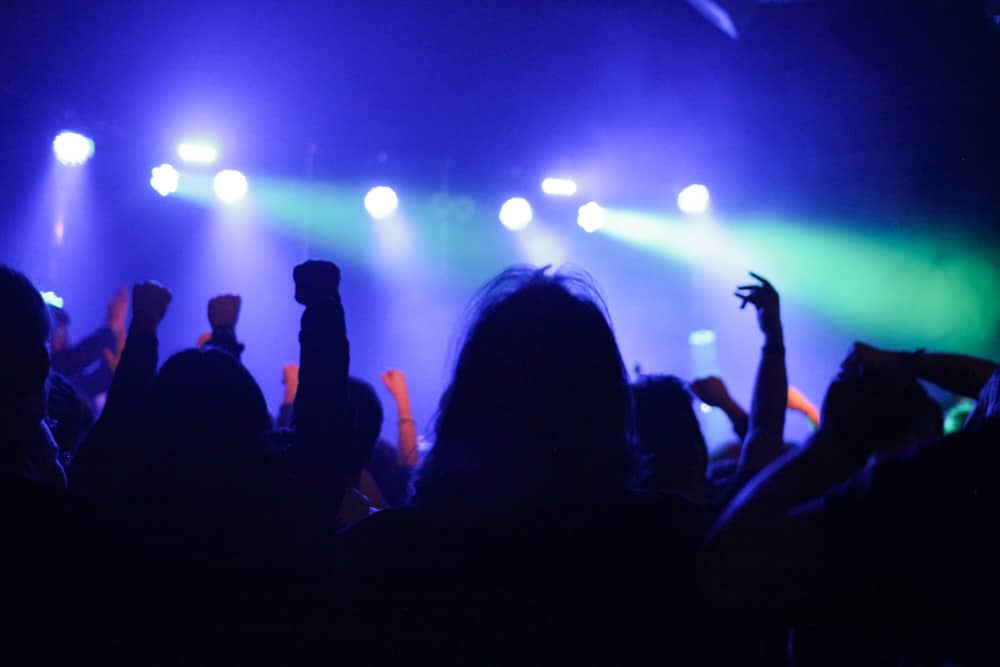 The band was supported by nerdy hip-hop singer MC Frontalot and Sydney band Maux Faux (mo-fo). I was impressed by these guys and will definitely be checking out their EP.
On Sunday, Brandon had his taekwondo grading for his first black belt. I was pretty impressed and very proud of him. I took a few photos. It was a bit of a struggle to really get good photos because it was in a dark hall. Also, since I was pretty far away, my lens didn't do much as it wasn't a zoom.
Regardless! (He is the one with the glasses on the left.)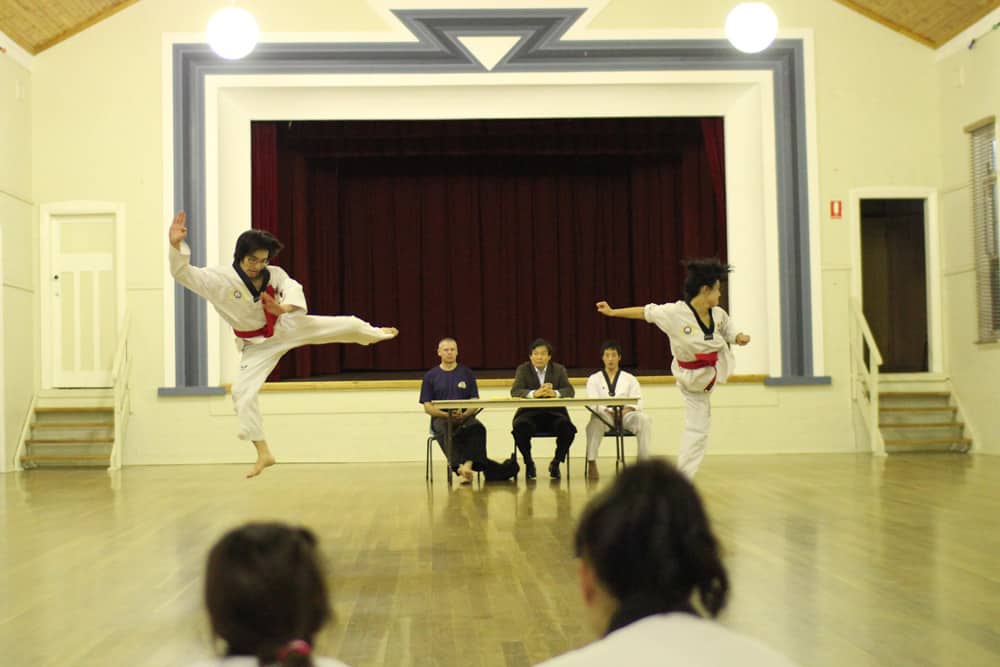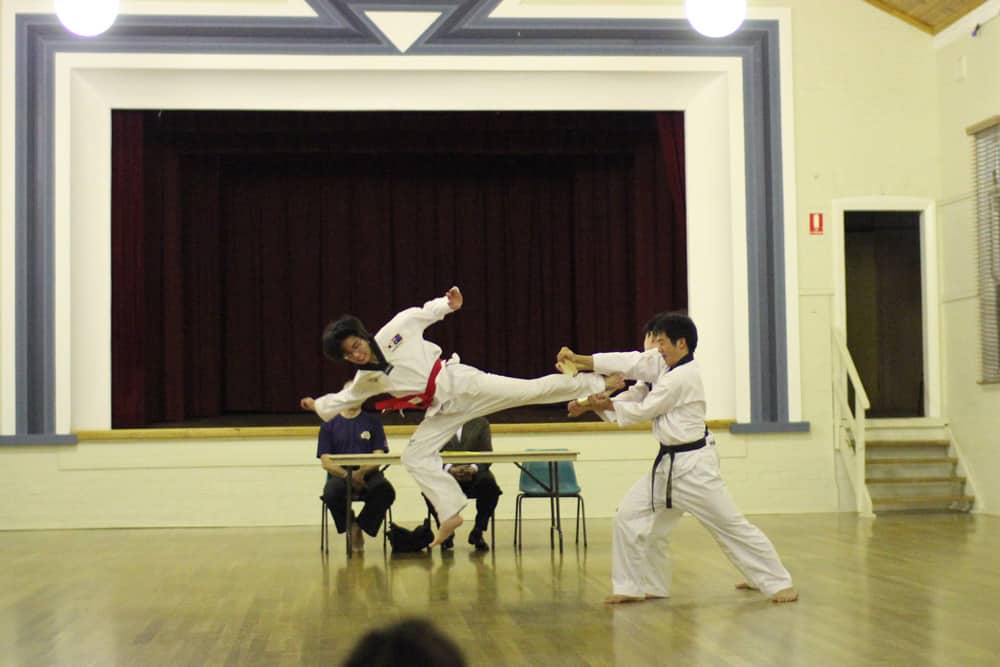 Yesterday James and I went to eat at Wagaya, because they have a 50% off sale (of everything on the menu) for another week and a half. Our bill came to $33 after the discount, which was quite awesome.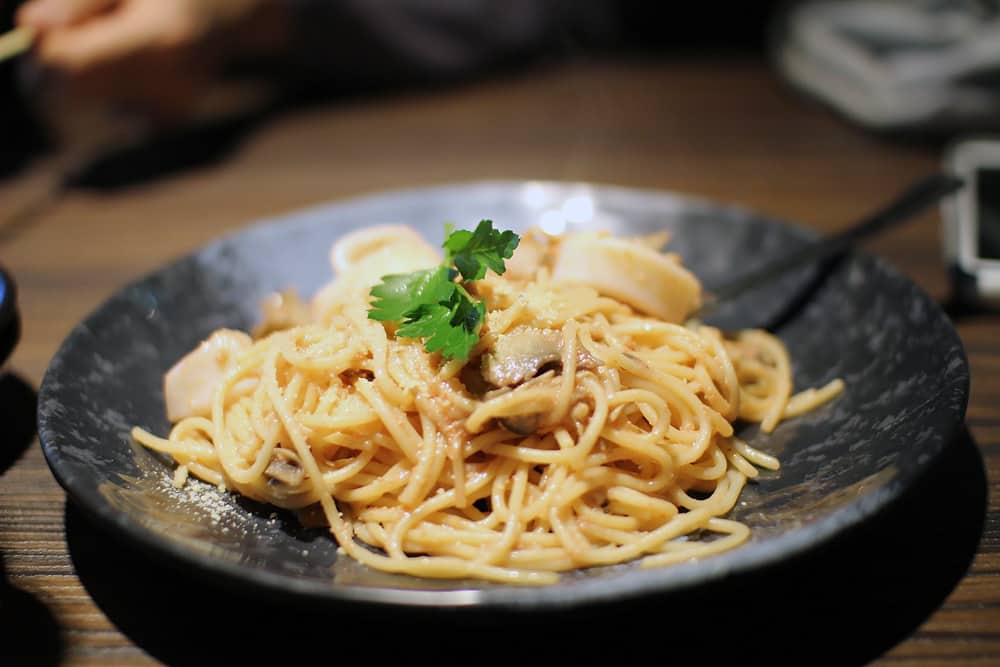 University started again this week, I wish it hadn't because I feel like a hole has been pulled out of my week. Only fourteen weeks left until I finally finish my Masters degree!