Singapore!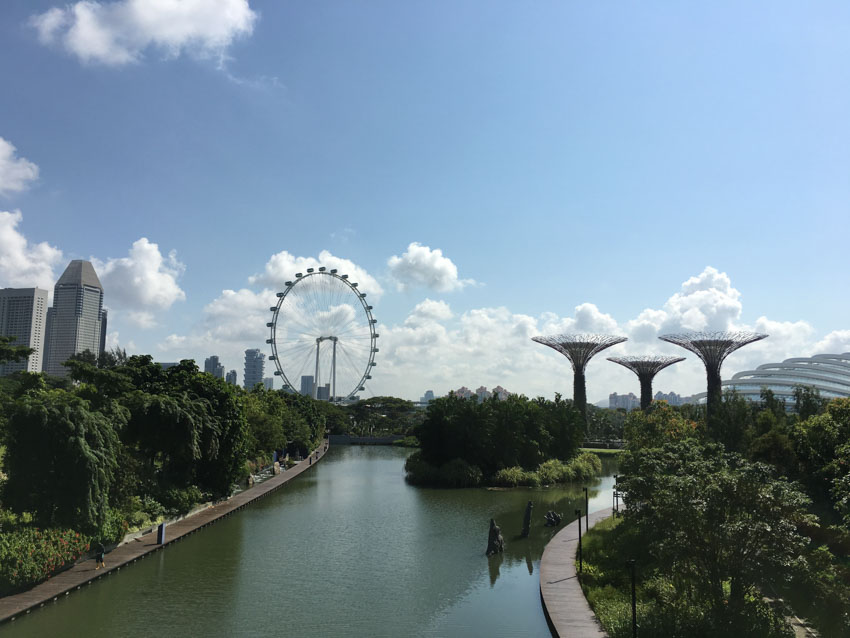 Finally sharing the last leg of Nick's and my Singapore and Europe trip. I have been to Singapore once before, in 2008, with my family. It was around Christmas time, before Marina Bay Sands was around, and we took time to experience nightlife… mostly eating, actually. On this trip, we didn't go out much at night, but we stayed at Marina Bay Sands for one night. It has a number of attractions there including Gardens by the Bay, the Museum, and the Marina Bay Shoppes.
I'll divide this post by subheadings. All photos in this post were taken on my iPhone 6S, nothing fancy. :)
Marina Bay
We spent our first night in Marina Bay Sands, but the day was so long since we landed at 6am and were dead tired from a 12-hour flight. I spent a lot of the flight watching a whole season of The Big Bang Theory. I was not tired enough to sleep, but I slept a little bit.
We spent some time exploring the Gardens after registering. It was so hot and I was getting pretty sick of it. But we checked out the Flower Dome, and the Cloud Forest, both amazing, air-conditioned glass domes with beautiful plants inside.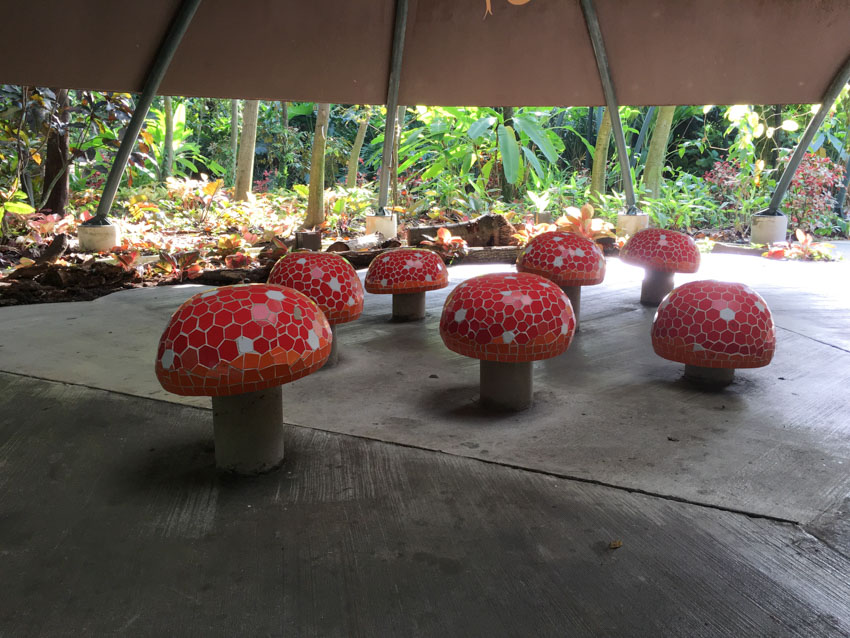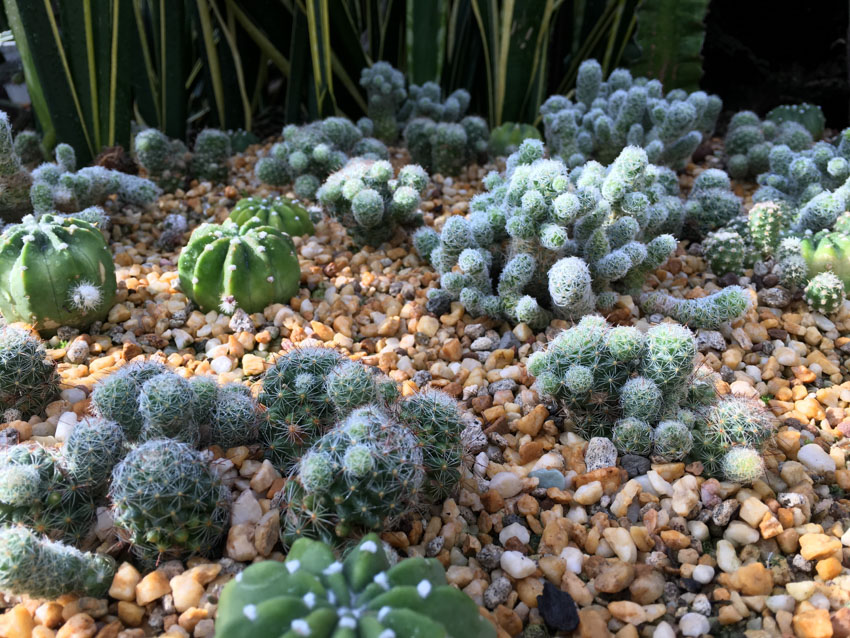 This musical garden was lovely, it had some Beatles references in it, like a Penny Lane sign. It was playing some music as well.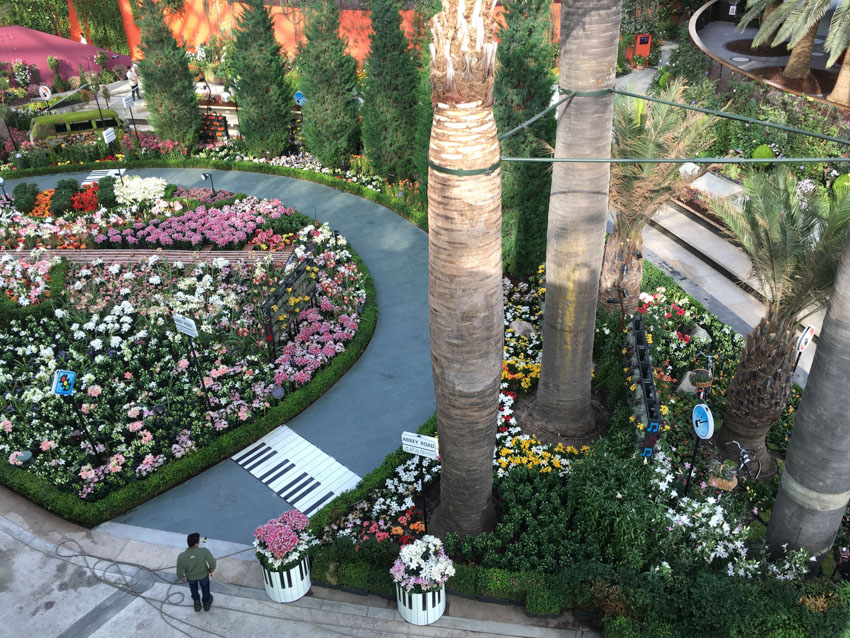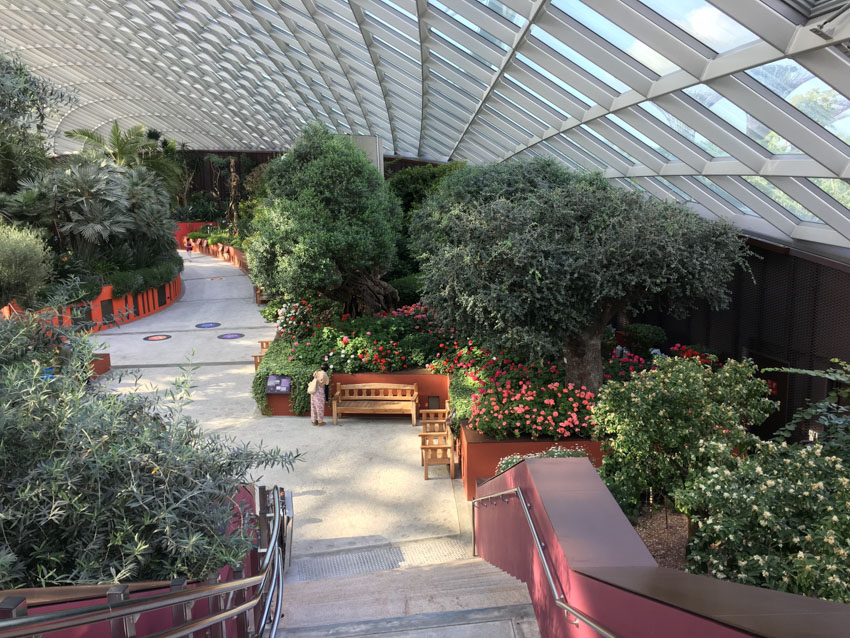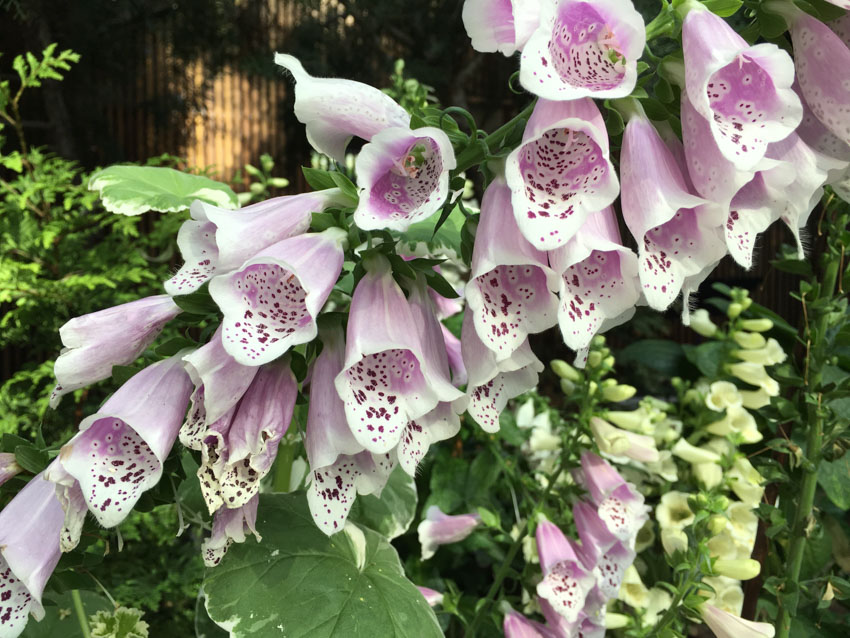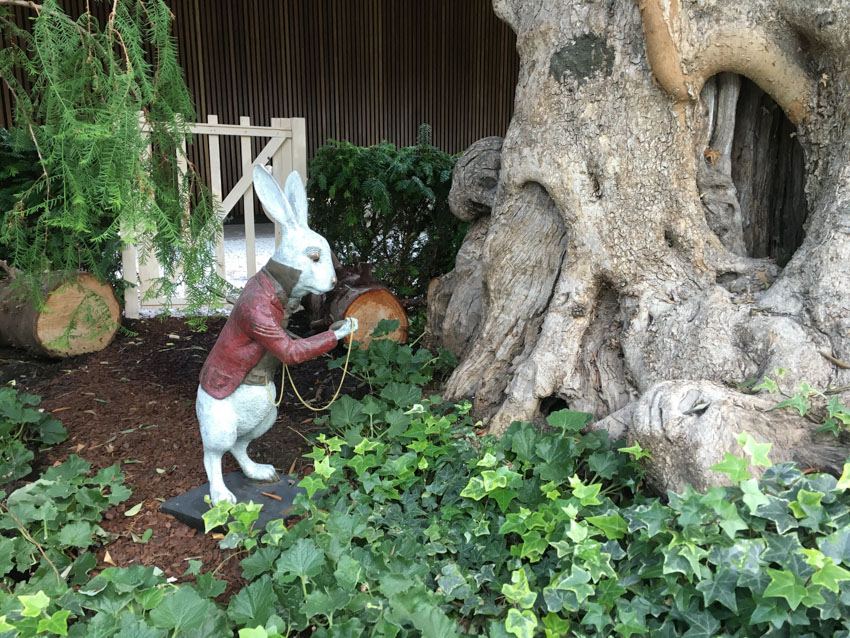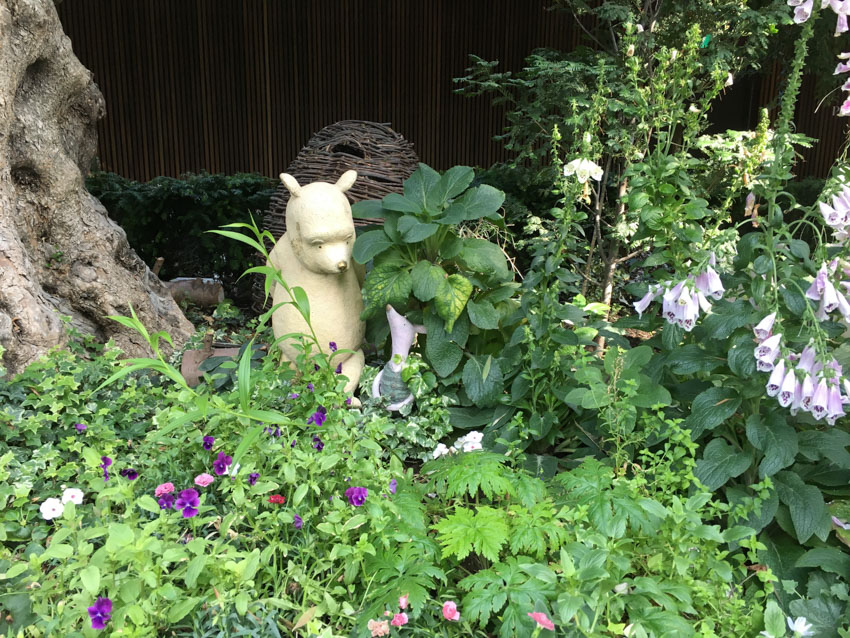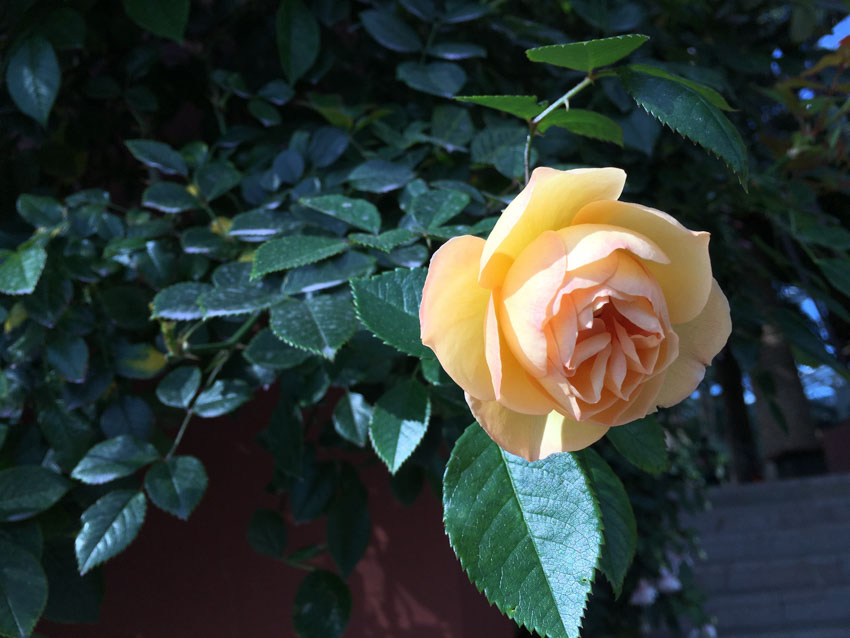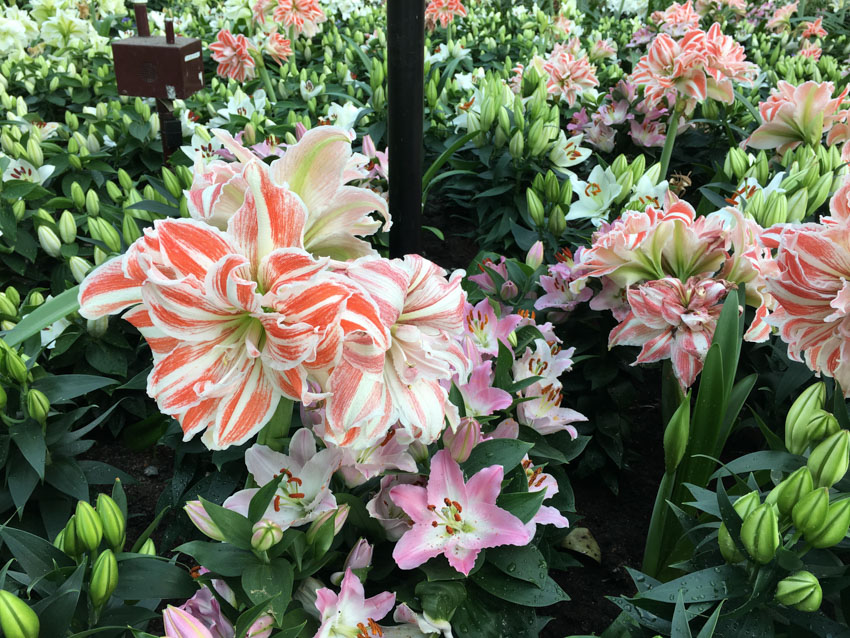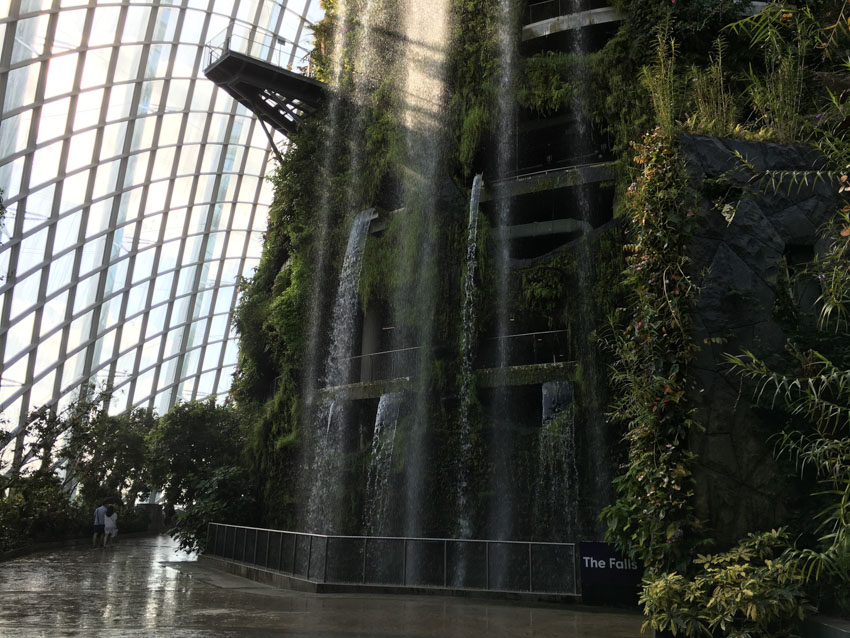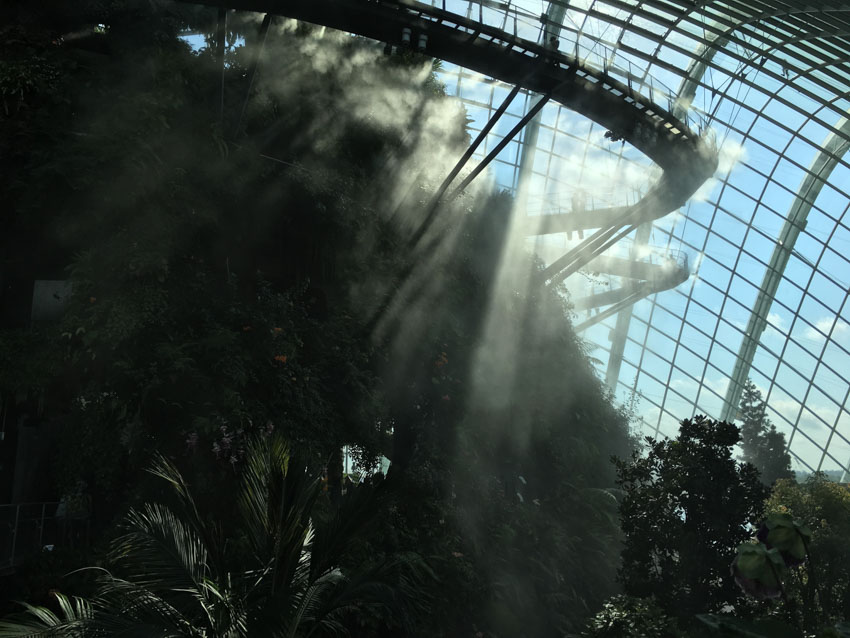 We were able to go to our hotel room in the late morning, and took a nap because we were very tired. Later that evening we checked out the rooftop infinity pool (it was amazing) and watched one of the light shows in the Gardens at the Supertree Grove. It was amazing with all the retro music playing out of the speakers!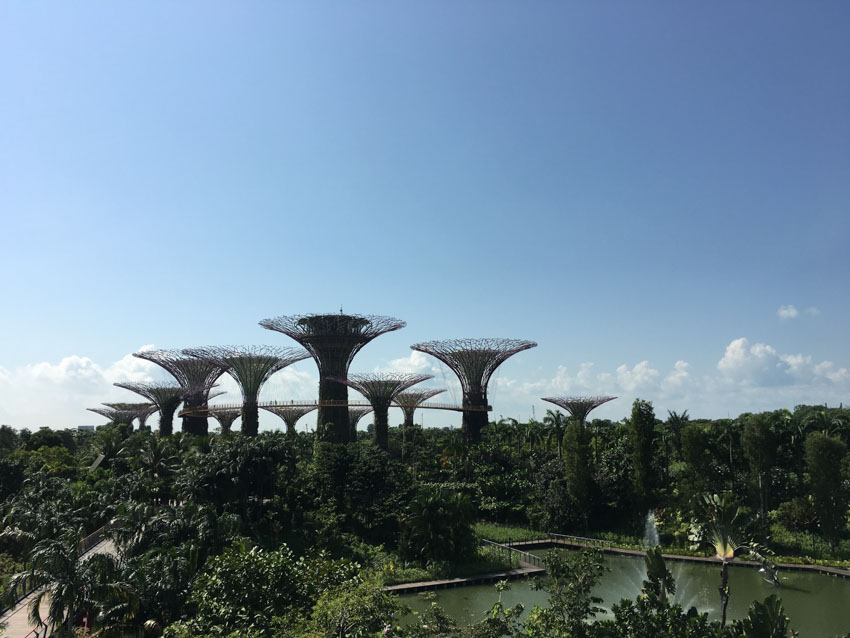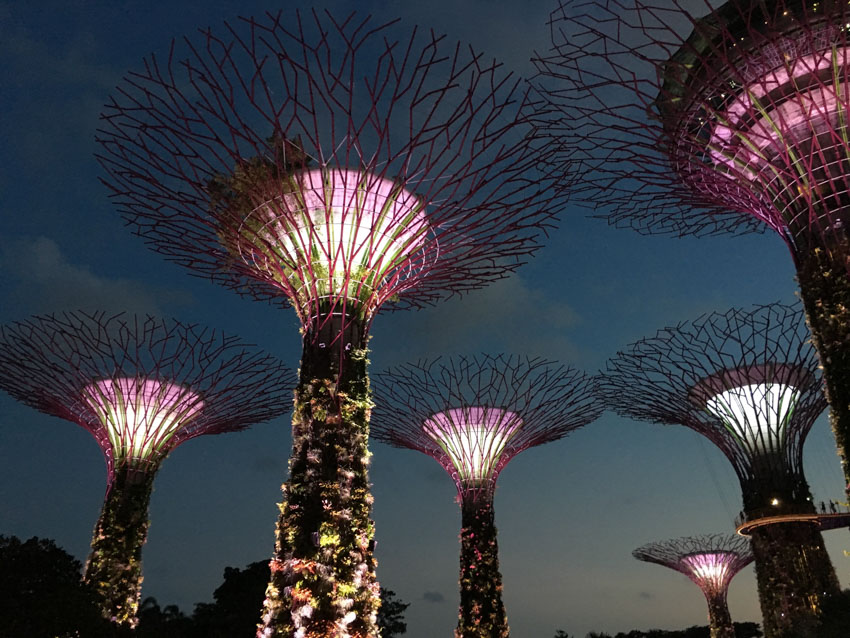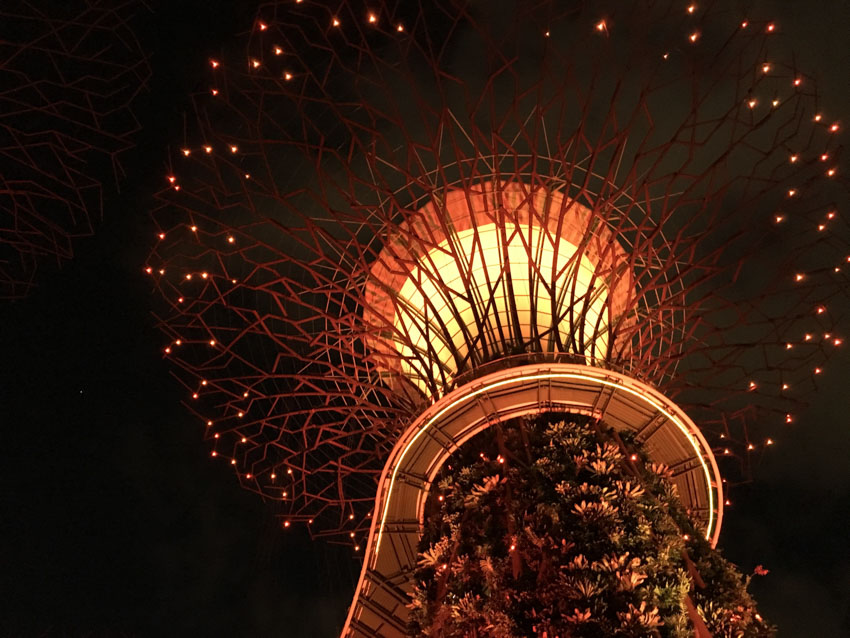 Art and Science of Gems exhibition
The next day we checked out of the hotel. Later that day we would be going to an apartment that we found on Airbnb, but we left our bags at the hotel for the morning, since we wanted to hang around Marina Bay.
We went to an exhibition called The Art and Science of Gems at the ArtScience Museum. Being a huge lover of rocks, geography and precious stones in general, I was very keen to go. I was mesmerised by the entire exhibition, taking time to read about the various precious stones and how they are formed. Of course, this was all stuff I enjoyed reading about when I was younger, but it was nice to read it all over again!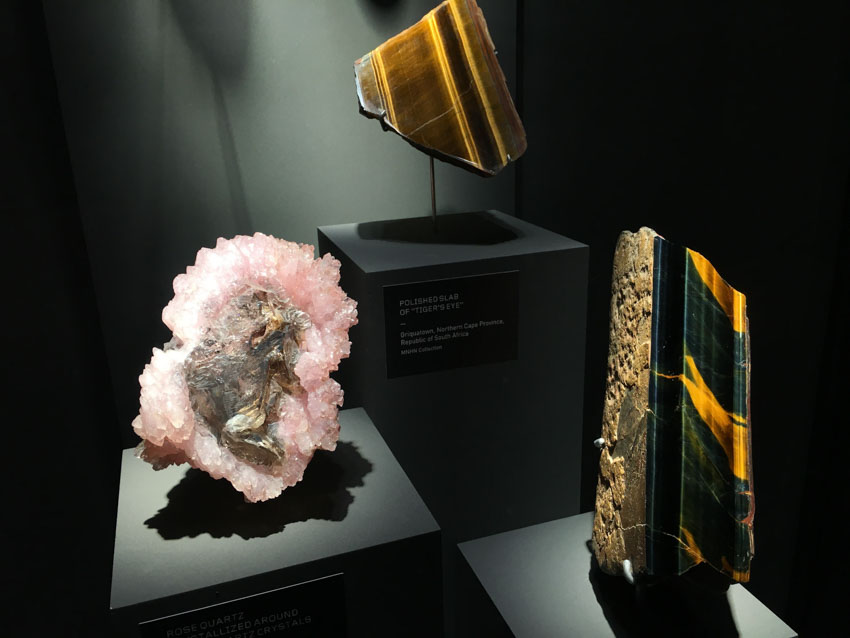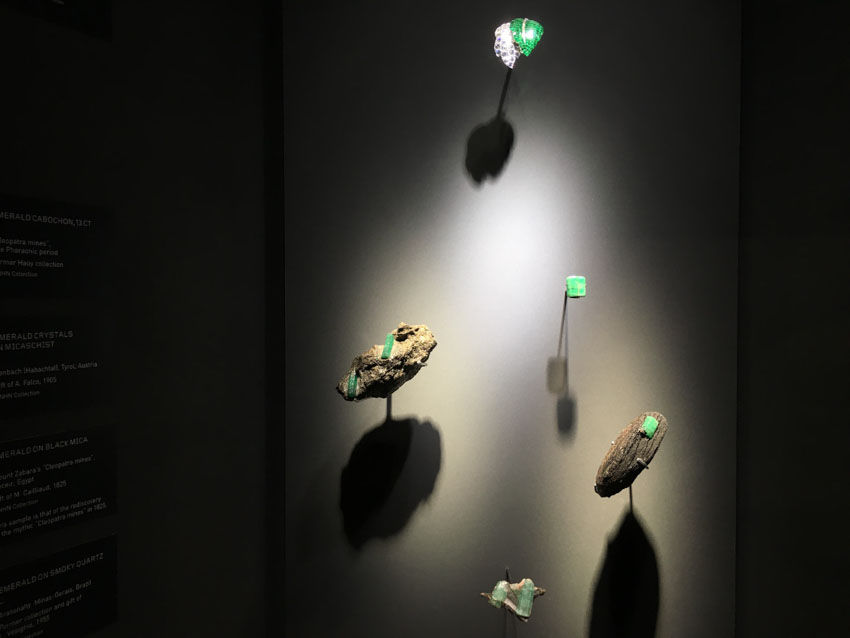 There was a small section where a series of videos was playing. These videos were all in French, created by Van Cleese & Arpels, the jeweller that was presenting the exhibition. They were so educational and shed light on their jewellery-making process. I was amazed by just how much manual hands-on work was involved. The jewellery was polished painstakingly by hand using thread. So much fine detail… it was incredible. We sat and watched the entire series of videos.
I also took away some foldable gems and geeked out over them. :P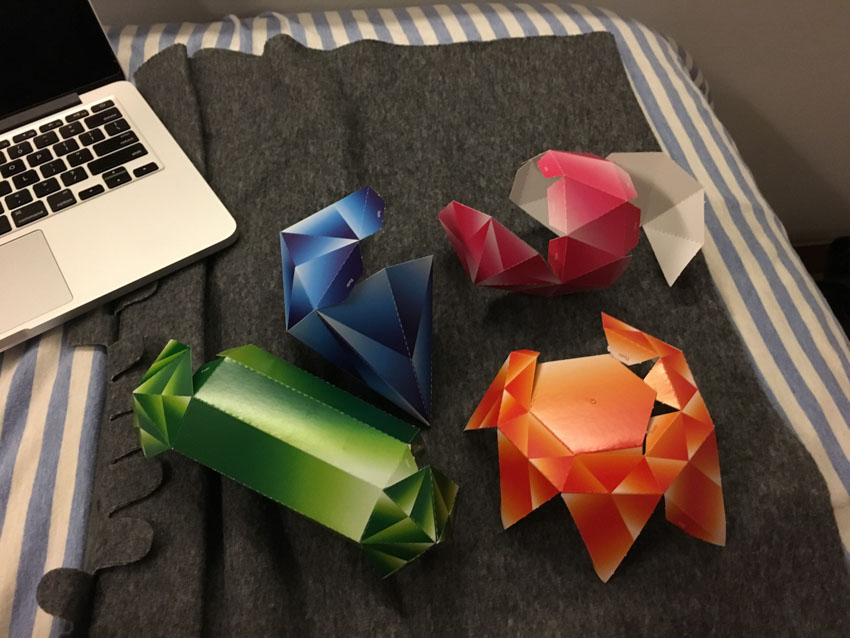 Meeting up with my friend Daniel
We met up with my friend Daniel in the afternoon. I met him online over five years ago, I can't remember exactly when. I met him briefly when I had a stopover in Singapore a few years back. This time he wanted to hang out with us for the day, so we chose to browse a bunch of malls. You're really spoilt for choice in Singapore as there are malls on every block. If you're like me and have grown into shopping for a purpose rather than shopping for leisure, you might get a little bored of it. It's fun to just walk through and window shop, if you're into that kind of thing.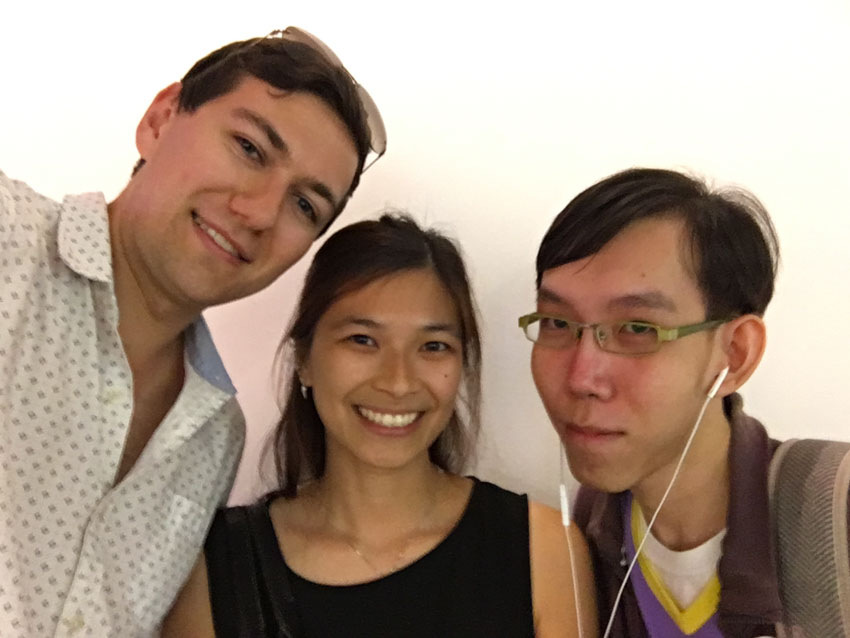 For dinner we went to a food court. I've heard it's the way to get into local food! I felt like Japanese food though. Nick bought some sugar and butter bread, which turned out to be double the size he expected, so the three of us shared it.
SEA Aquarium
The next day we went to a hip cafe called PS Cafe. They messed up my order, but it was still very tasty. We had a browse around Chinatown then went to Sentosa Island. We didn't do much there except go to the aquarium.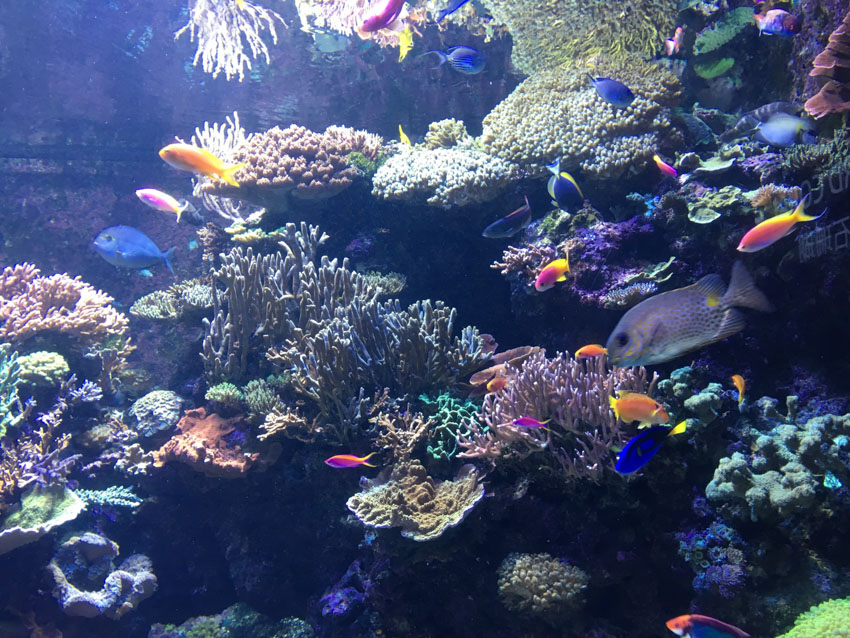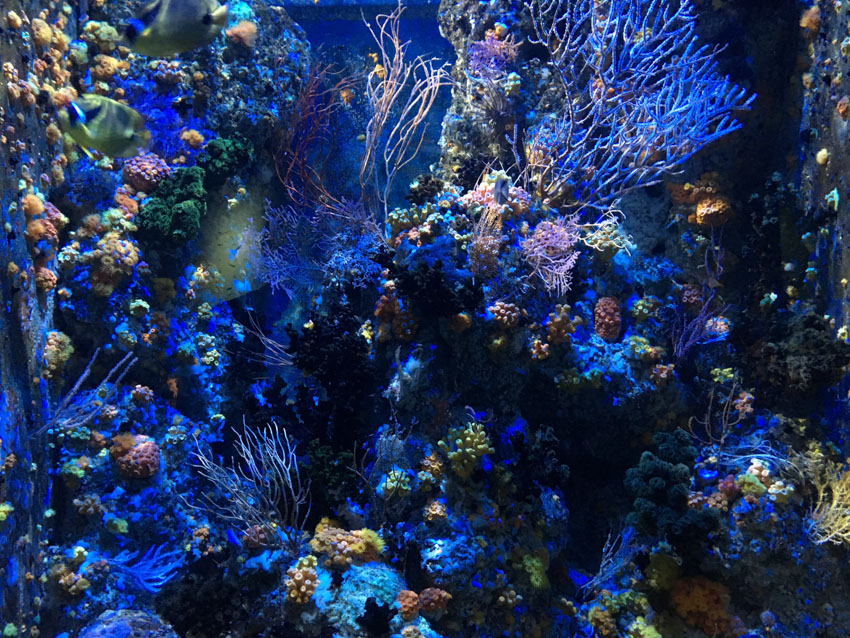 It was packed! There were annoying tourists with their large iPads, and some kid ran into me and grabbed both my legs really tightly and I almost fell over because he was trying to take me down. WTF? Actually, even more WTF was his parent, who came and got him and glared at me as if his son did nothing wrong. You little shit.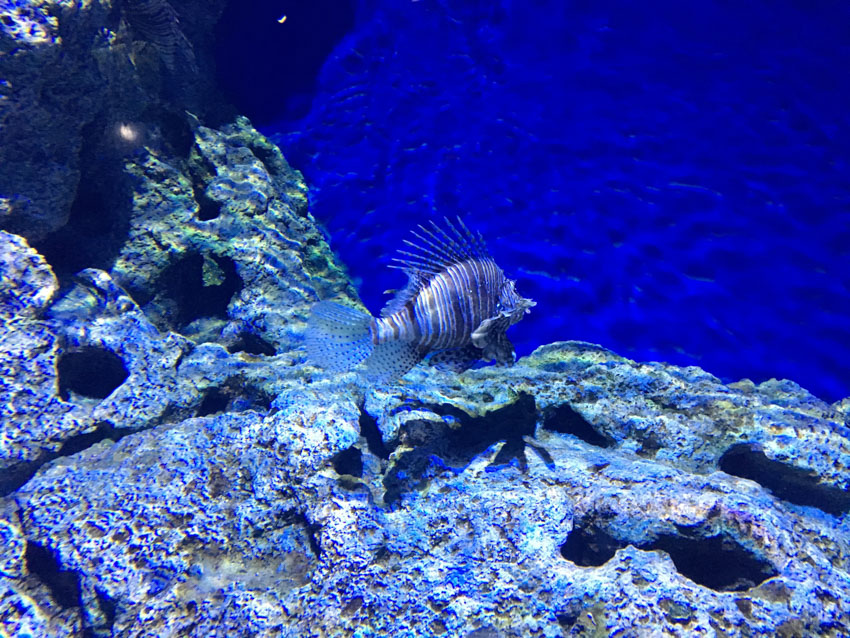 Unfortunately I can't say the aquarium was completely amazing, but it was good. I really liked seeing the octopus, but I felt bad for the poor creature because there was a kid banging on the glass when there were signs specifically stating not to disturb the octopus like that. :( I felt sad – most of you know that I have an affinity for octopi.
Fish spa
We got really excited about this. Fish spas are common in Asia, and they basically involve you putting your feet into a tank of little fish. The fish are a special breed that feed off the dry skin off your feet by nibbling it. Apparently, there are whole-body fish spas, but it looks like fish spas are more common for feet. It tickles like hell, but after a few minutes you get the hang of these little creatures nibbling on your feet. It doesn't hurt at all. And the result is super smooth feet! It's essentially like having an exfoliation.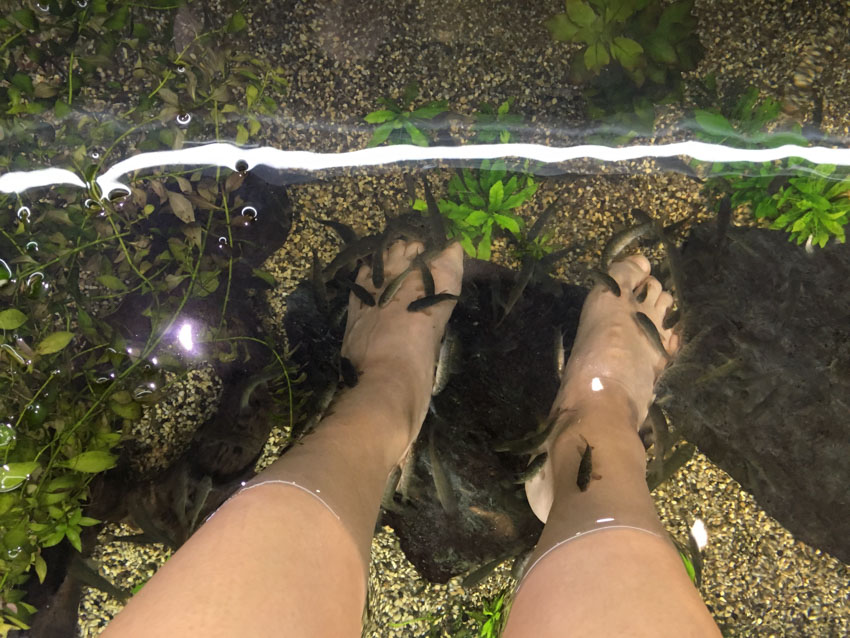 I'd do it again. My feet are generally OK and not dry, but they felt super smooth after having soaked my feet for half an hour. Nick has very dry skin on his feet, and the fish spa made a huge difference for him!
Bugis Street Market
I remember visiting this market during the night time back in 2008 and my eyes opened so wide at the sight of it. It was like my dream. I was very into markets back then, picking up eclectic bits and bobs for cheap prices.
This time, it didn't seem as amazing, but it seemed a lot bigger than I thought. It was a giant maze of stalls that stretched across large floors, outside, and on several levels. I really just wanted to look for a white shirt and a simple dress, that was it, but it was getting kind of difficult to navigate. I managed to find a cheap dress for $10, one that will be great for summer.
Zoo!
We decided to go to the zoo since Nick's family enjoyed it when they visited last year. We caught an Uber, since driving is really the only way to get there. It was raining when we got out. We didn't bring an umbrella, which is kind of annoying. Every day we were in Singapore it rained for a short time but dried quickly. It just so happened to rain for longer on the day we chose to visit the zoo.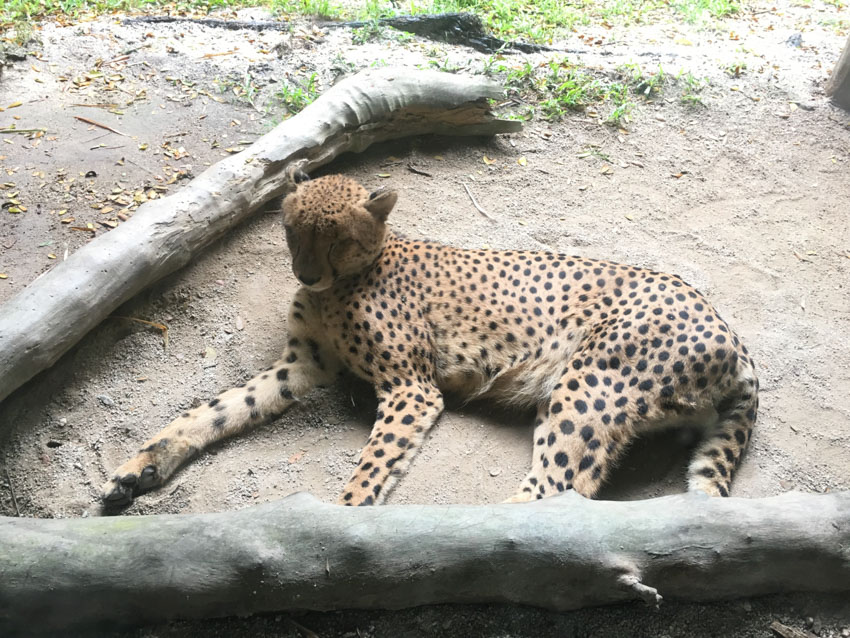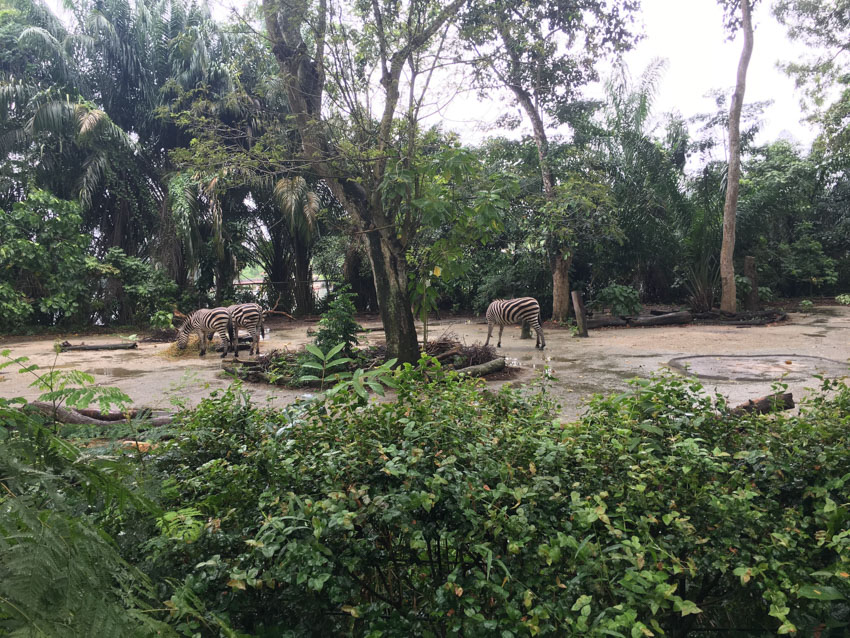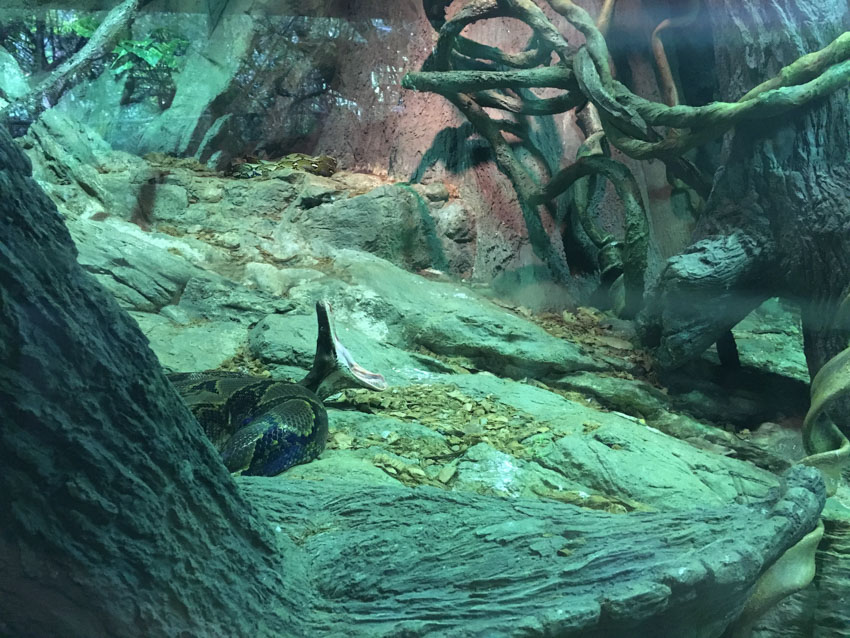 We ran through the rain between the animal exhibits until it stopped. There were some school kids on an excursion and they were very loud, I wasn't a fan of that. Some exhibits were closed, and the polar bear was not active, unfortunately. But we rode on the shuttle train that went around the zoo, and we were entertained by some chimpanzees climbing and some elephants being fed. And a rhinoceros pooping. :P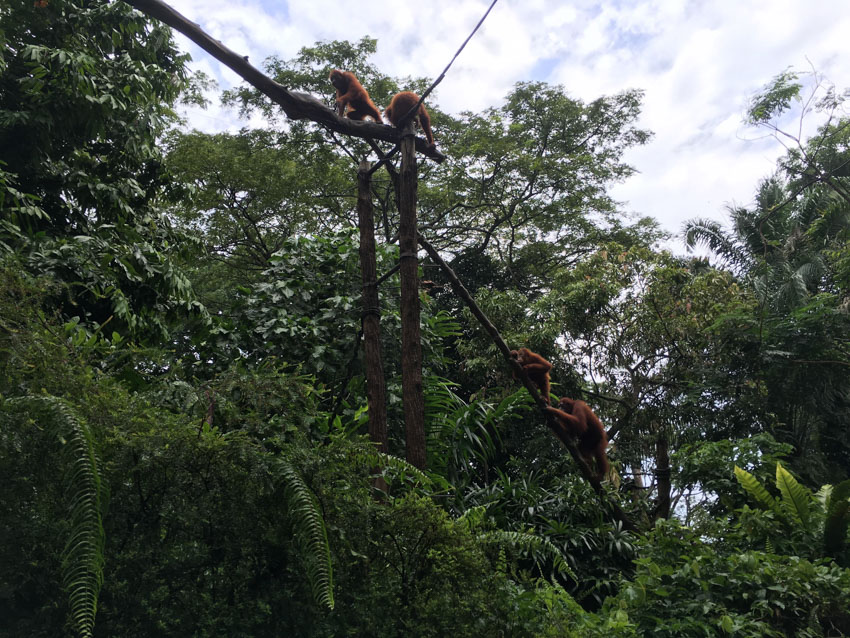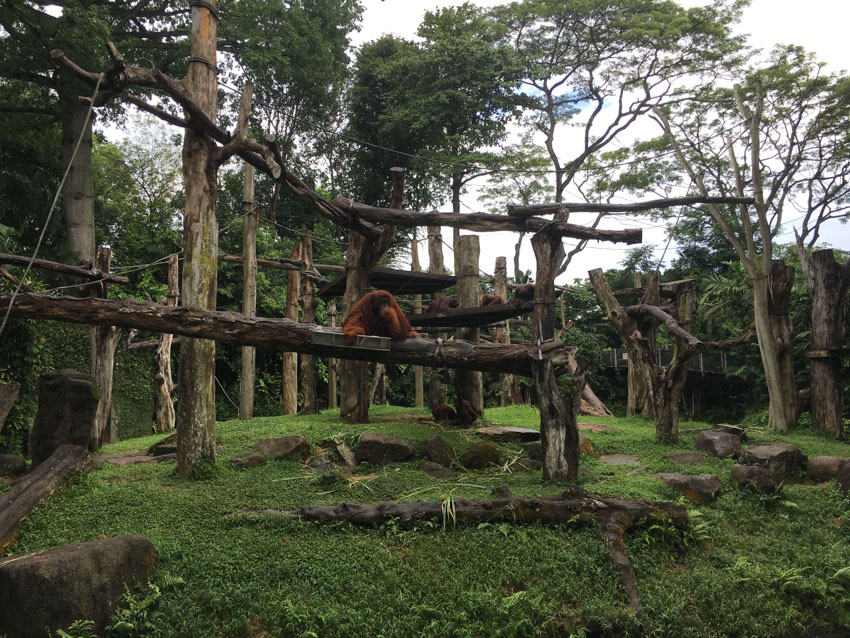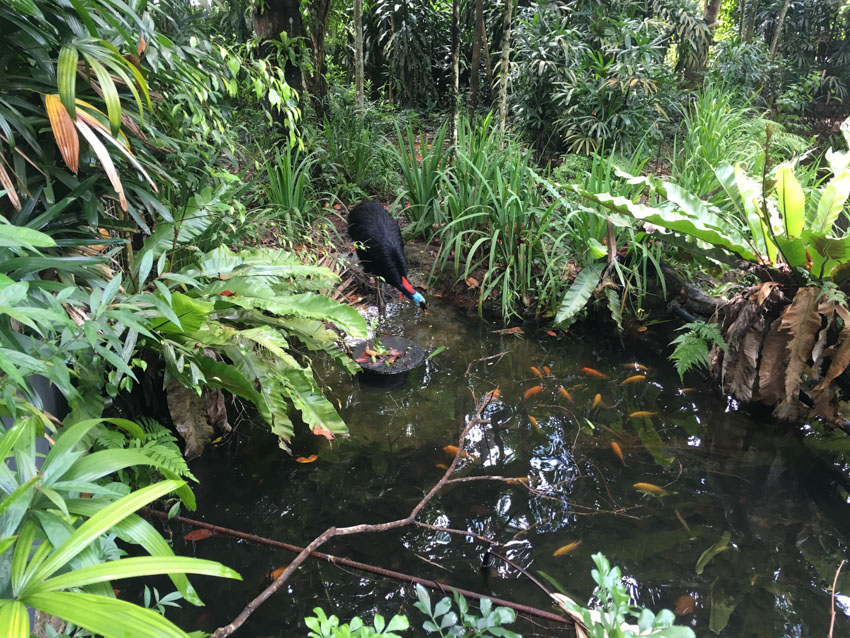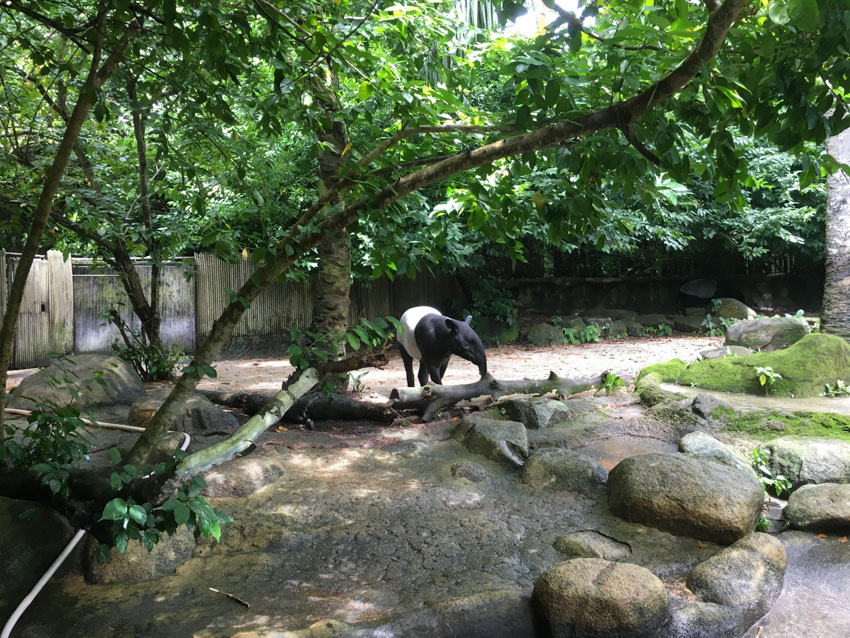 The rain started to clear, and we went to the Botanical Gardens, where we shot Botanical. We only went into the orchid garden as the size of the entire block of gardens was huge, and we were most interested in the orchids. :) There were some water features, some glasshouses, and lots of flowers and plants. It was very beautiful inside. Definitely my idea of getting in touch with nature. I bought some special edition white tea at the gift shop, which I've actually not tried yet!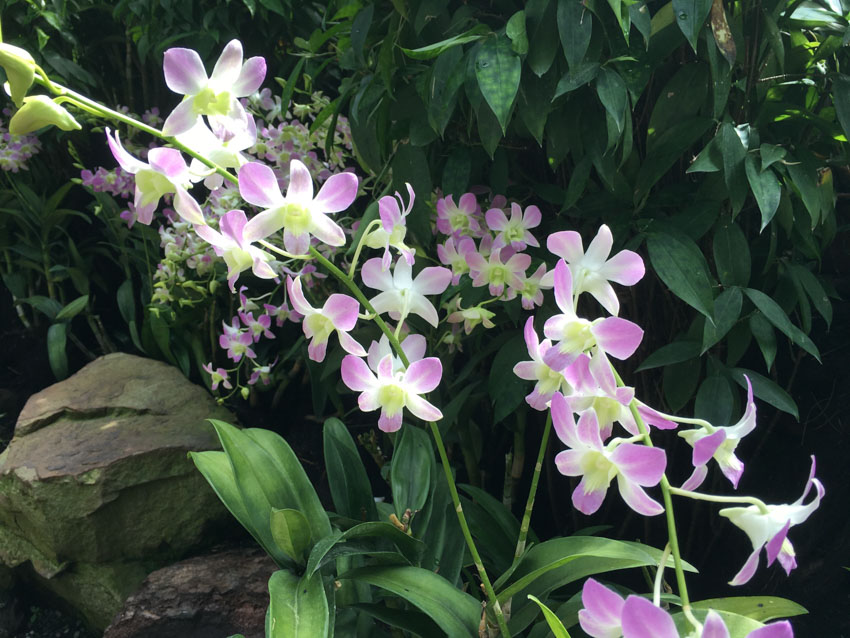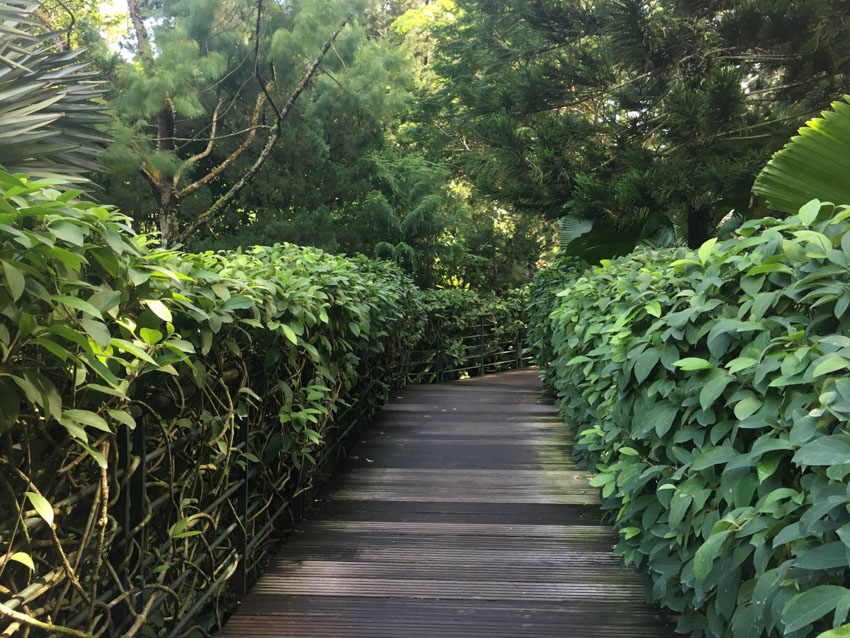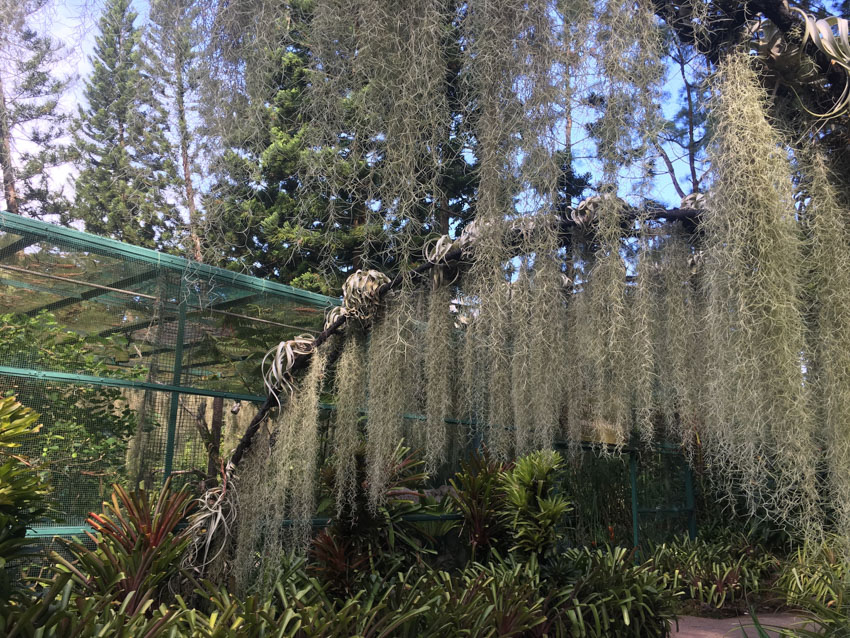 Also, they have egg tarts at McDonald's… so I tried some for lunch. Seriously, fast food chains in Asia are amusing. The egg tarts were alright.
Overall, pretty chill.
Overall, I think we had a lazy, chilled out time in Singapore. I enjoyed it, but I think I would want to go back again. It's a comfortable, clean city.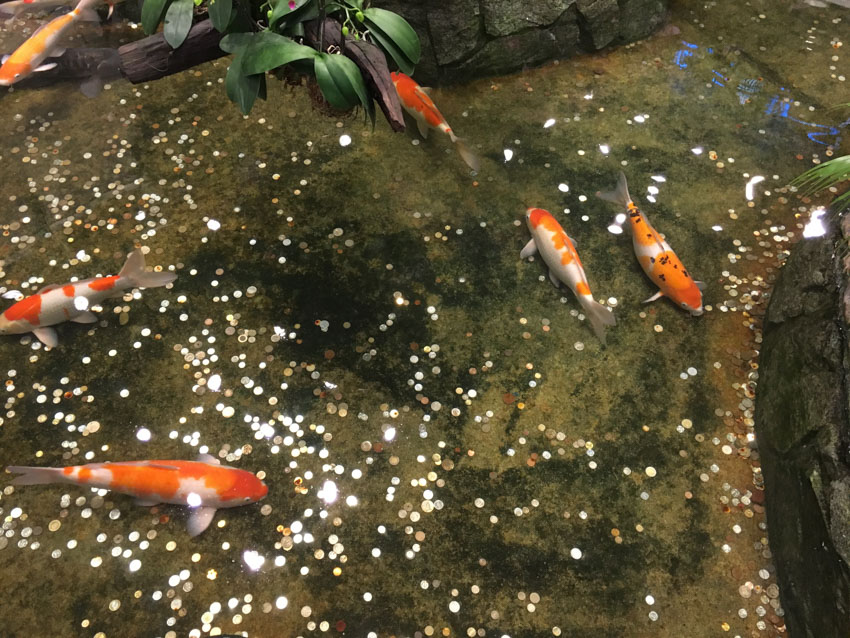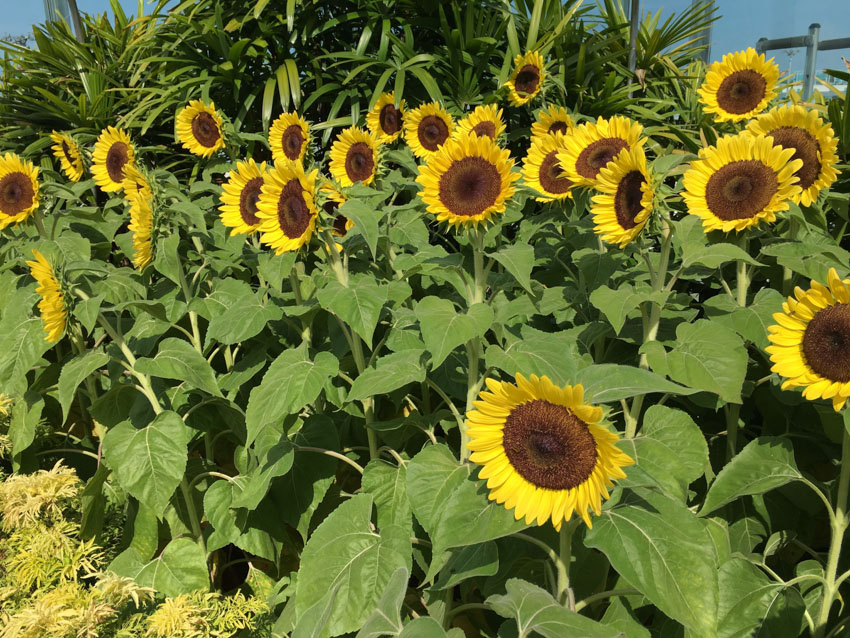 We spent our last day before our flight in the airport. There is a lot to see and do at Changi Airport! We'll be passing through on our way to Indonesia next week. We're only going for my cousin's wedding for the weekend, so just flying in, and flying out.